About the Event
Welcome to South Korea's first ever gathering of international PR and communications professionals!
Featuring cutting edge presentations by some of the world's most innovative PR experts, the Global PR Summit South Korea will help you understand and implement the latest trends in today's fast changing global PR world.
Attending the Global PR Summit South Korea will enable you to:
Spend two days surrounded by some of the most stimulating and forward-thinking people in the world - the instant cure to a creative burnout.
Our inspirational speakers have worked and developed PR and communications strategies for European Royal Families, US Presidents and some of the world's most admired entrepreneurs and corporations.
Get smarter. Discover new ideas and trends for your sector and leave the event with incredible insights that will inform your business in the future.
Be exposed to new ways of approaching your work and your brand, and learn from the incredible stories each speaker has to tell.
The Global PR Summit South Korea will inspire and motivate you, and will provide you with a world-class education in public relations and communications.
Our interactive discussions will help you get practical tools and insights that will help you solve your current PR challenges.
Our event will provide you with the opportunity to get deeper understanding of today's ever changing PR trends and will provide you with a natural support structure that will help you stretch your PR knowledge beyond your normal limits.
Contact us today for our sponsorship packages and group discounts.
Facts & Figures
When we say global, we mean global!
The first ever edition of the Global PR Summit was held in November 2010 in Skopje, Macedonia. Since then the event has been hosted in 24 different countries, including Turkey, Morocco, Egypt, Norway, Iceland, Canada and the US.
300+ PR and communications professionals from some of the world's leading brands have presented at our Global PR Summits around the world
15,000+ delegates from 912 companies have participated at the Summit
The Global PR Summit South Korea is the first ever event in South Korea to cover the latest trends in the global PR world
Speakers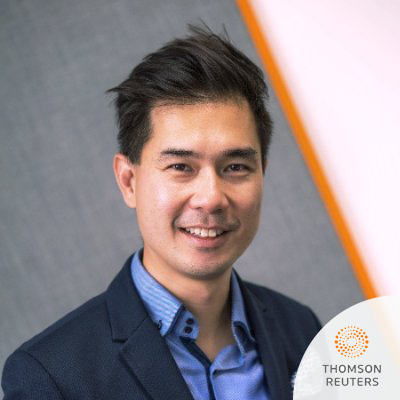 Kelvin Lee Thomson Reuters
Heather Mitchell Unilever Hair Care
Donald Steel Former Chief Communications Advisor, BBC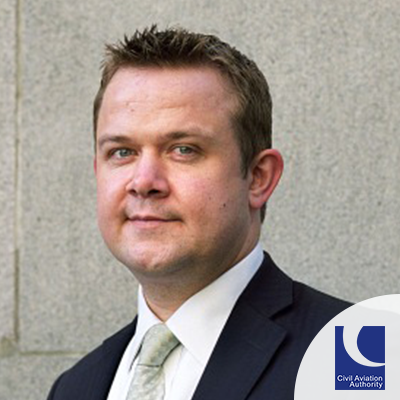 Richard Stephenson Civil Aviation Authority
Patrick Jephson Former Chief Of Staff To Princess Diana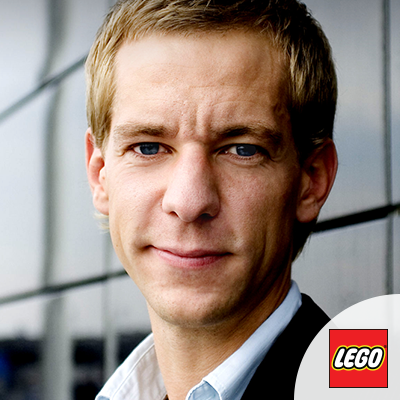 Lars Silberbauer LEGO Group
Mary Jo Jacobi HSBC, Lehman Brothers, Royal Dutch Shell And BP America
Our partners
Interested in promoting your brand and services. Contact us today for our tailor made sponsorship packages.
---