Book Now
January 28th: 10 am - 4 pm (EST)
About the Event
Welcome to the Content PR Boot Camp!
We are living in extraordinary times.
Trying to decide what messaging, if any, you should be going to market with, has been challenging.
The question on everyone's mind is, how do you hit the right tone and not come across as thoughtless or opportunistic?
In this five hour, interactive webinar, some of North America's leading public relations and communications professionals will share with you how they adapted their content strategies in the face of COVID-19.
Attending this highly interactive webinar will help you:
Balance optimism and sensitivity in your messaging.
Create the right mix between purpose, context, creativity and integrity.
Deliver messages that show empathy and compassion by putting the consumer at the centre of everything you do.
Foster trust with your target audience.
Find the content that resonates most with your community.
Engage your audience with informative, relevant and engaging content.

Facts & Figures
DID YOU KNOW?
The Content PR Boot Camp is brought to you by the organizers of the Global PR Summit, one of the world's leading events on public relations and communications, held annually in 24 cities around the world, including: New York, Toronto, Helsinki, Oslo, Reykjavik, Istanbul, Cairo and Seoul.
We are also the proud organizers of the PR Measurement, Crisis Communications and the Municipal Communications Boot Camps, interactive events covering the latest trends in public relations and communications.
Over 500 PR experts have presented at our events around the world including representatives from Google, Facebook, Starbucks, Dell, HP, Twitter, Affect, Edelman, Weber Shandwick, Mayo Clinic, Cleveland Clinic, Human Rights Watch, Aston Martin and many others.
Speakers
Paul Fabretti Microsoft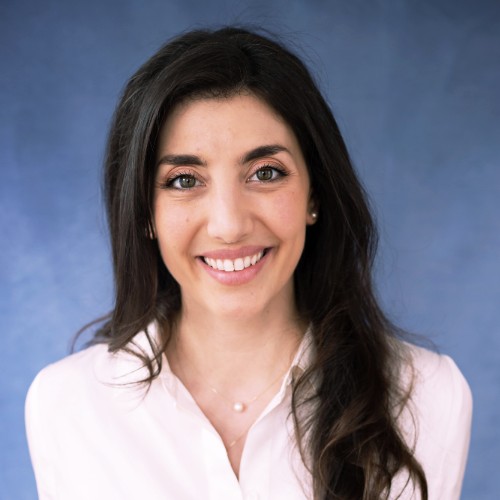 Zayna Aston YouTube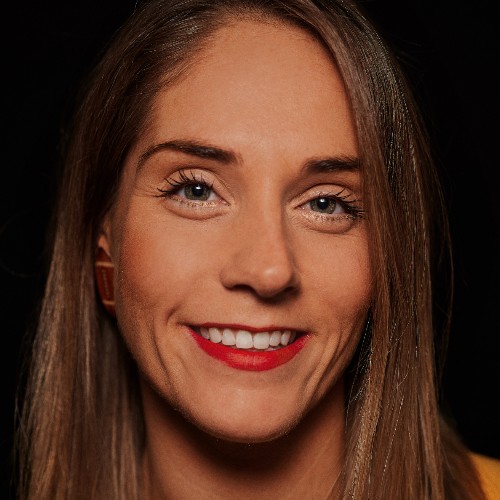 Anna Lingeris The Hershey Company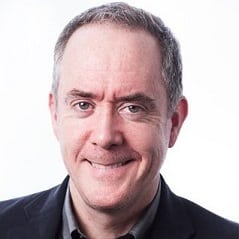 Kieran Fagan CVS Health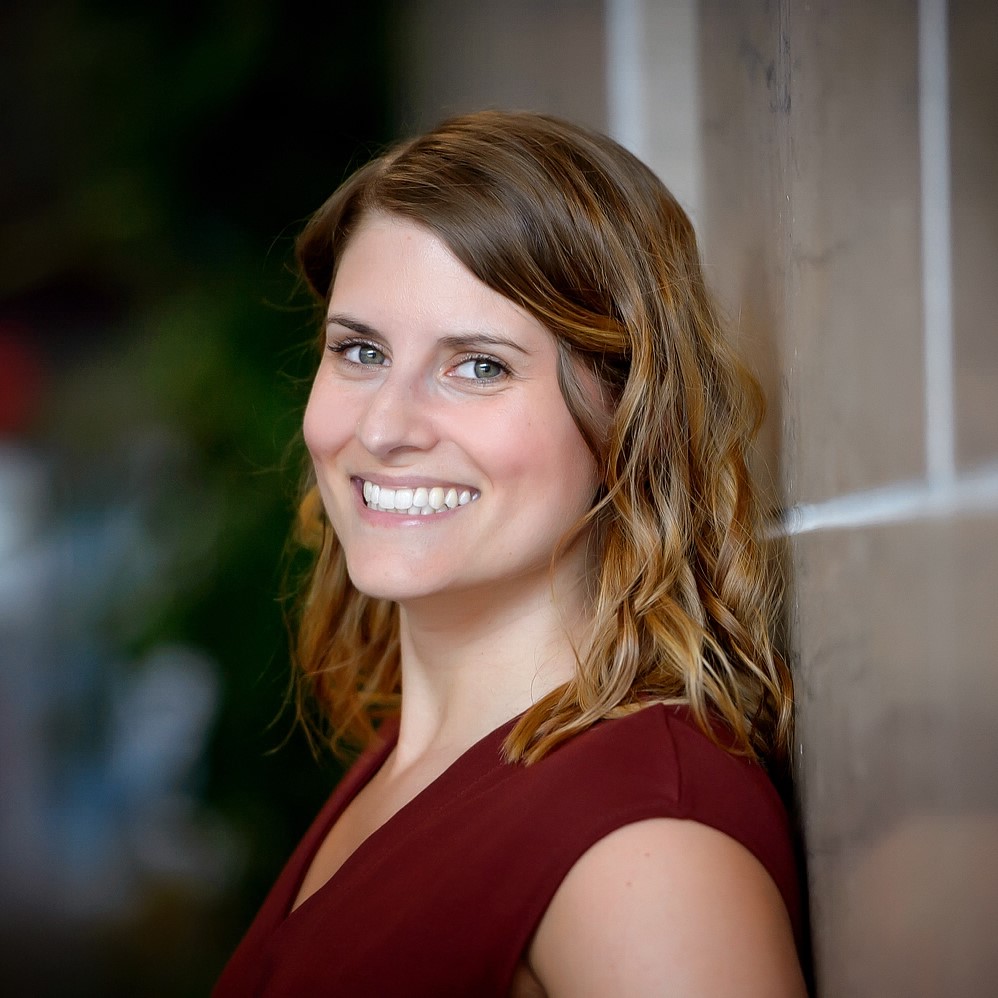 Carly Dybka Justice Canada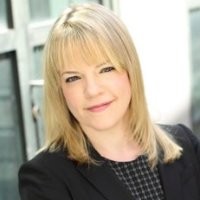 Katherine Wolfgang CBC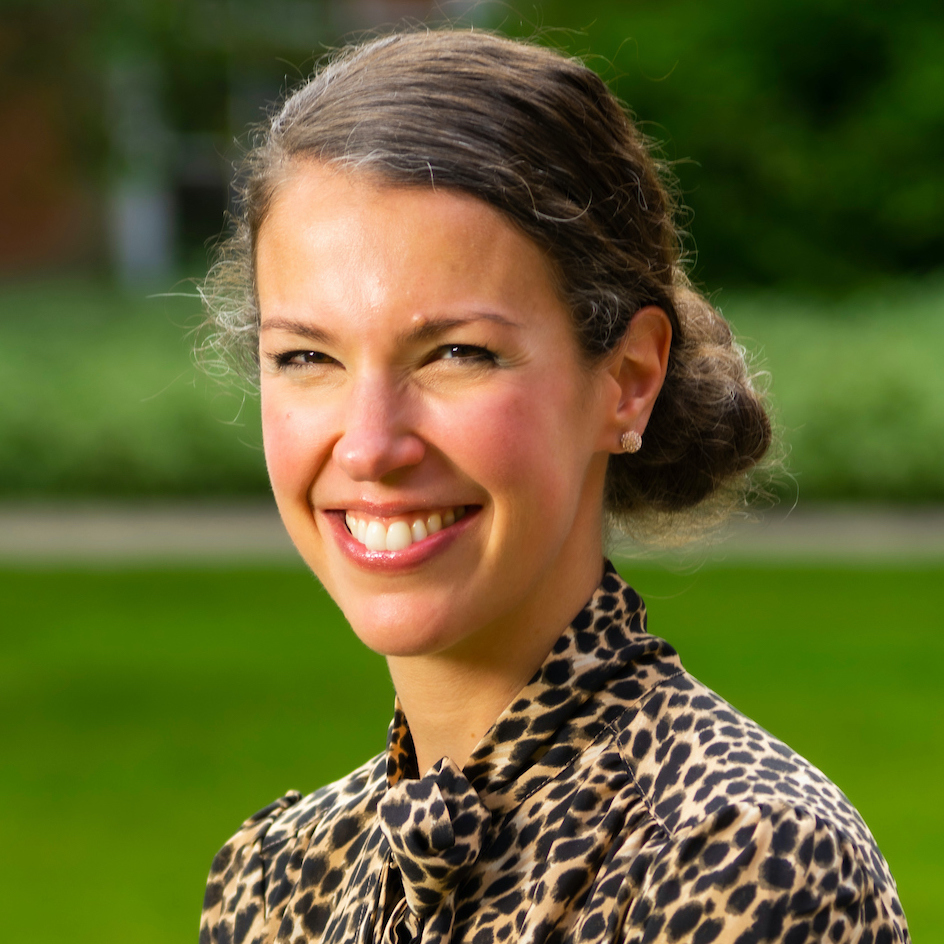 Jennifer-Anne Pascoe University of Alberta
Agenda
10.00
The Rise of the Social Purpose Campaign and What Does it Mean for Brand Loyalty in a COVID-19 world
In today's world brands are expected to do more than just provide relevant products and services. As COVID-19 has shown, consumers today tend to gravitate their allegiance to brands and companies that are believed to be positively and actively impacting our society at large.
In this session, Kieran will share with you the success behind CVS's social purpose campaigns and will explain what it takes to prepare social purpose campaigns that truly stand out.

Kieran Fagan, VP, Communications - Content + Experiences, CVS Health
10.40
What it Takes to Communicate with Your Audiences in a Post-Covid Era: Lessons Learned from YouTube Creators
Millions of content creators use YouTube daily to promote their products, brands and build an audience.
In this session, Zayna will share with you how you can use some of the YouTube creators' strategies to create useful and creative content for your brand and organization.
She will also help you understand what it takes to create engaging video content that is personal and entertaining to your target audience.

Zayna Aston, Head of Communications EMEA, YouTube
11.20
Creating More Successful Content Based on Data
Only a small fraction of your content marketing results in conversions. The best way to make your content more successful is to use fresh and reliable data.
This will not only save you time, money and effort but will also help you deliver the right content to the right audience at the right time.
In this interactive session, Carly will share with you how to create a data-driven content strategy to increase your conversions and build your online reputation.

Carly Dybka, Assistant Director, Social Media & Care, Immigration, Refugees and Citizenship Canada
12.00
Case Study: The Story Behind Reese's Trick-or-Treat Door
Trick-or-treating may have been canceled due to COVID-19 but that didn't mean that the fun was not.
In this session Anna will share with you how the company behind the peanut butter cups kept Halloween safe and magical by introducing the Reese's robot door - a 9-foot high, real door that was designed by the mechanical geniuses at Hershey to light up, open and automatically distribute a king-sized Reese's peanut butter cup sleeve when someone knocked.
Anna Lingeris, Earned Media & Brand Publicity Lead, The Hershey Company
13.20
Innovation Storytelling: See How University of Alberta Used Content PR to Illustrate its Relevance to Diverse Community of Stakeholders
Great ideas change the world, but ideas need a push forward. At the University of Alberta, we know that push has never been more important as we do our part to rebuild Alberta and keep doors of opportunity open to all. We're making research discoveries. We're cultivating entrepreneurs. And we're giving our students the knowledge and skills they need to turn today's ideas into tomorrow's innovations. This fall, as the University of Alberta is in the midst of major organizational restructuring with our province's in the midst of major economic recovery efforts and reevaluation of the post-secondary landscape, the U of A embarked on a strategic content campaign to positively position the innovations of our institution and to illustrate their relevance to a diverse community of stakeholders. Hear about the lessons learned, including remembering to set your alarm clock on the morning of a Nobel announcement!

Jennifer Pascoe, Executive Director, Strategic Communications, University Relations, University of Alberta
14.20
Gaining the Right Media Coverage Through Creative Thinking: Case Studies and Learnings from CBC
In this session, Katherine will share with you how to create the right narrative for your organization and use it in your content strategy in order to drive positive industry, media and audience awareness and engagement across multiple platforms, including television, radio and social media.

Katherine Wolfgang, Head of Public Relations, CBC
15.00
Unlocking the C-Suite: Why Empathy is Key
In today's digital age, when customers have higher expectations and more choices, Empathy has become such a crucial business tool that a whopping 91 percent of CEOs surveyed for a Businesssolver report said they believe empathy is directly linked to a company's financial performance.
In this session Paul will help you understand the true power of empathy and will identify the steps you need to take in order to create content that connects with your customers.

Paul Fabretti, Executive Communications Director, Microsoft
15.40
End of Content PR Boot Camp
---