About the Event
Hello Belgrade!
We are back in 2020 with presentations by HR experts whose work is changing the global HR world!
More than 500 HR Professionals have attended our previous editions of the Global HR Trends Summit Belgrade featuring international speakers from all over the world.
In 2020 we are taking the event to a completely new level by introducing brand new speakers, brand new presentations and tons of interactive discussions that will help you solve even the Biggest Leadership, HR & Strategic Development challenges in the next decade!
Featuring presentations by some of the world's most innovative HR gurus, from companies like Nokia, Hanesbrands, ING Group, Repsol, Sainsbury's, Nissan, TomTom you will master even the most challenging HR trends in today's fast-changing business world.
Facts & Figures
The first ever edition of the Global HR Trends Summit was held in Belgrade, Serbia in May 2012.
In 8 short years, the Global HR Trends Summit has been hosted in 20 different countries including Canada, Azerbaijan, Croatia, Turkey, Georgia, Qatar, Iran, Israel, Switzerland and Bahrain.
The Global HR Trends Summit is the only HR Summit that brings global knowledge and experience and enables learning in a highly interactive environment!
So far there have been over 50 HR Trends Summits Around the World!
Speakers
Gaia Artico Hanesbrands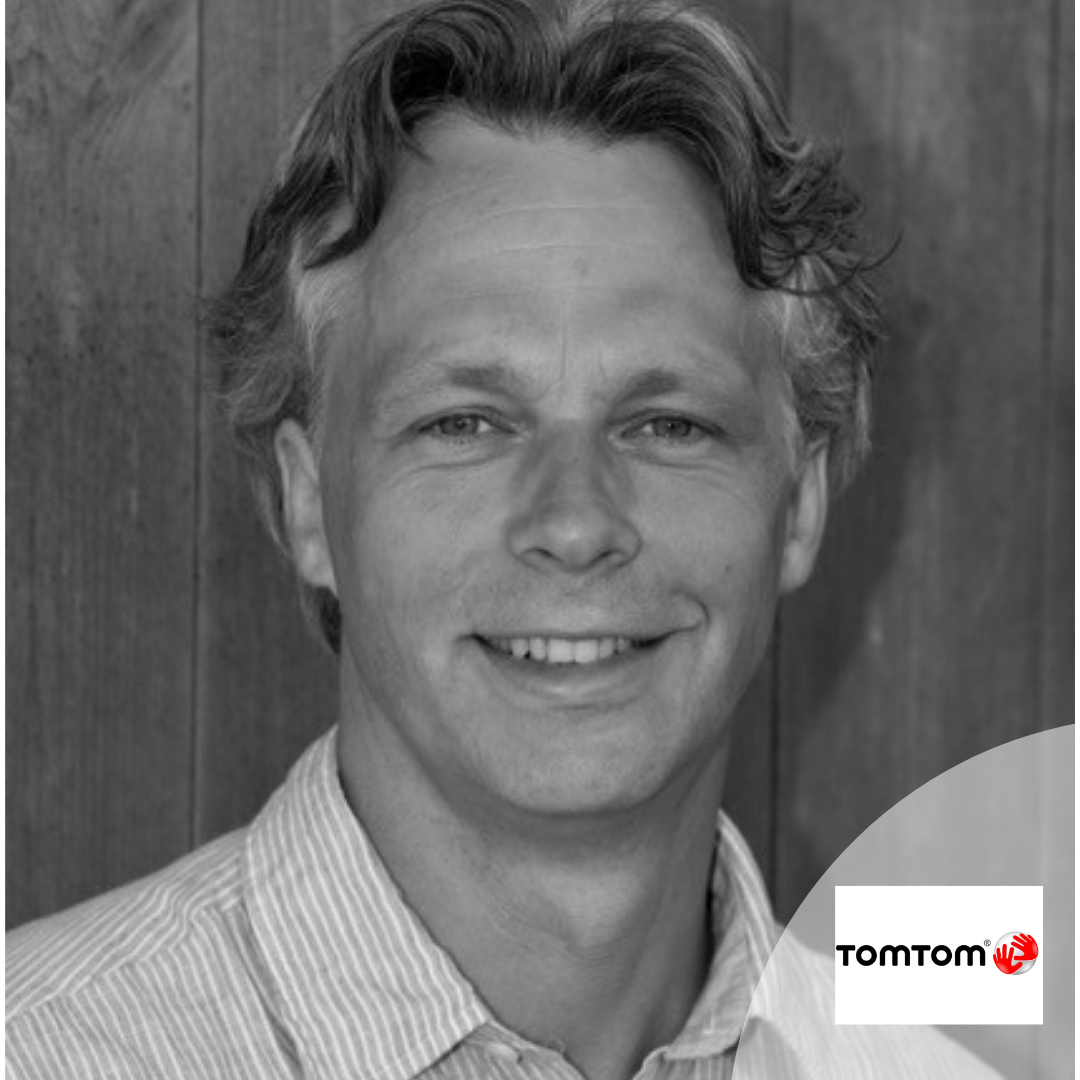 Bart Bolger TomTom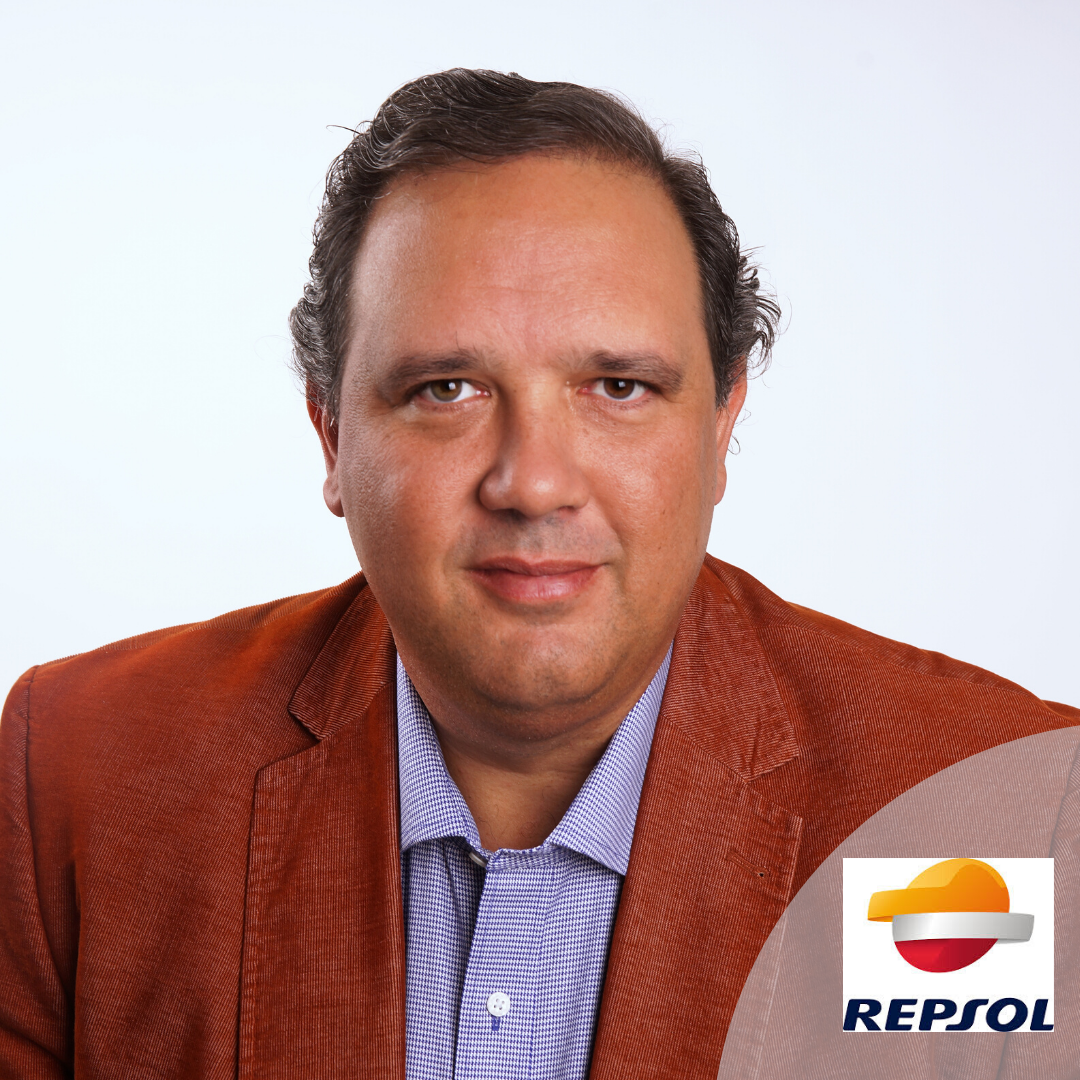 Ernesto Barrios Repsol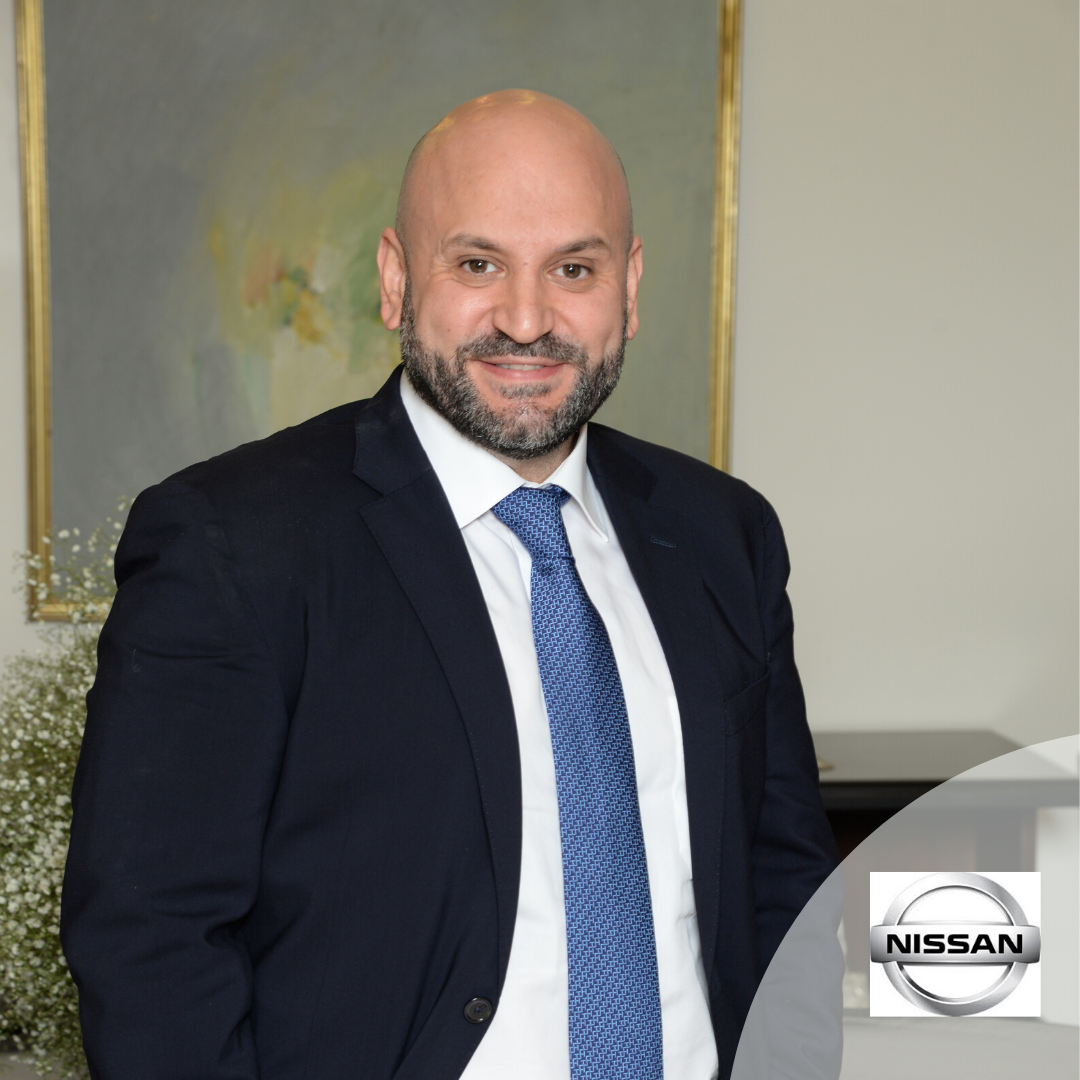 Hussein Dajani Nissan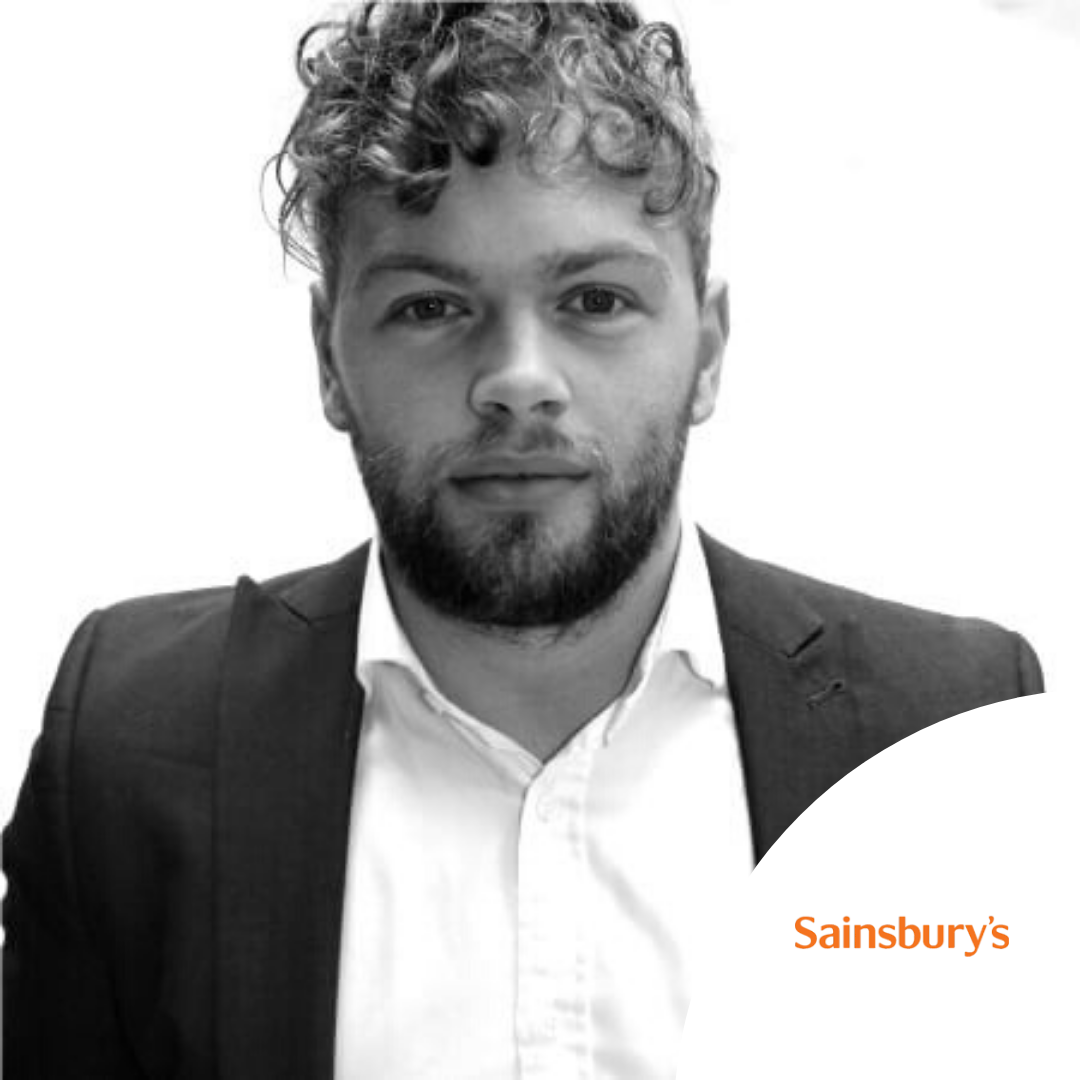 Chris Wray Sainsbury's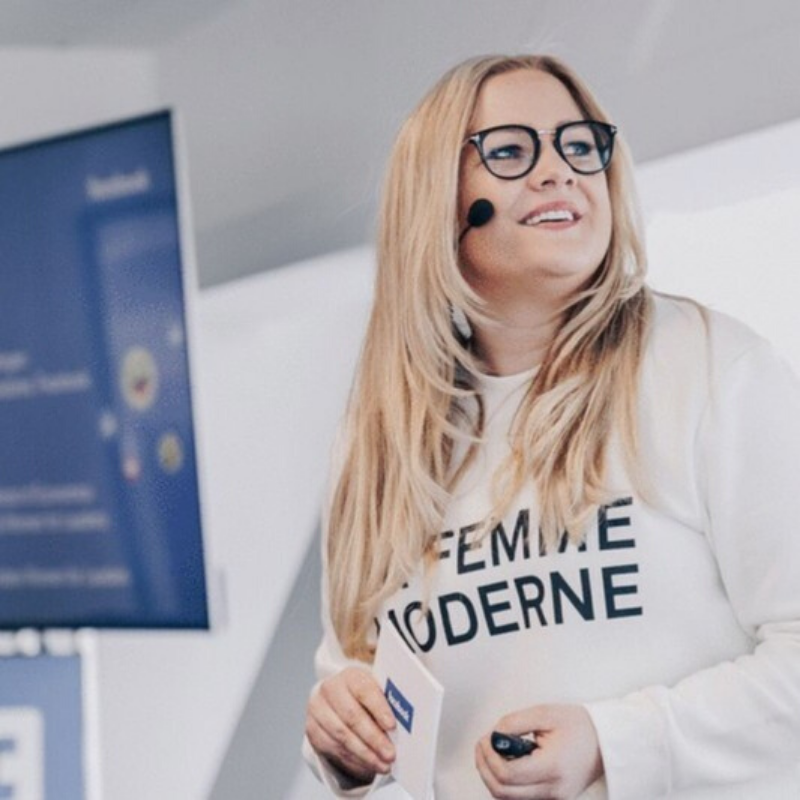 Anna Stenbeck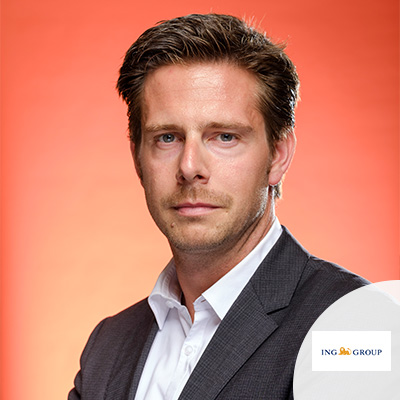 Stefaan Stroo ING Group
Mark Hayton Nokia
Ramakrishna Movva Emirates NBD Bank
Agenda
08:00
Registration & Morning Coffee
09:00
Chairman Opening Event
09:15
Strategic Partnerships; Building A Rewarding Relationship Between Recruiters & Hiring Managers
Anna Stenbeck, Independent Talent Consultant, Former Nordic Talent Sourcer, Facebook
09:45
The Process Of Transforming The Learning Culture Of An Organization
Ernesto Barrios, Learning Office Manager, Repsol
10:15
Building A Digital, Tech & Data EVP From Discovery To Activation In 50 Days
Chris Wray, Group Head of Recruitment Strategy, Sainsbury's
10:45
Transformation Of The HR Function At ING: A Holistic Approach To Change
Stefaan Stroo, HR Transformation Manager, ING Group
11:15
Employer Branding – Shifting (Employer) Brand Perception TomTom Case Study
Bart Bolger,VP HR Brand & Locations, TomTom
11:45
Panel Discussion With Speakers & Delegates
12:30
Lunch For Speakers & Delegates
13:30
Develop A Winning Culture: What Behaviors Can Drive Success During A Deep Transformation Of The Company & How They Can Be Embedded In Each HR Process
Gaia Artico, People Development Manager HEI (Europe & South Africa), Hanesbrands
14:00
People Analytics: Joining The Dots Between Customers And Employees
Mark Hayton, Global Lead for Organization Development Analytics, Nokia
14:30
The Case For Employee Experience: How To Engage Your Employees Case Study
Hussein Dajani, General Manager - Digital and Customer Experience (CX) Transformation - Africa, ME, Turkey, & India, Nissan Motor Corporation
15:00
Panel Discussion With Speakers & Delegates
15:30
Coffee & Networking Break
16:00
Workshop: Changing Mindset and Behaviors
Global research on change initiatives indicates that 70% of them are not successful. The reason for this trend is not because of lack of planning or execution but inadequate attention and effort put into dealing with the human factor involved in change. The workshop exposes the participants to a model that can be practiced in any kind of change initiative that involves people. Organizational examples and cases will be used to illustrate how different facets of the model can be applied, especially to bring about change in the mindset and behaviors of people involved in the change. The workshop will also draw on the change experiences of the participants and allow for discussion and sharing of views and perspectives to make the learning enjoyable, insightful and practical.
Ramakrishna Movva, Phd, Head, Strategic HR & Organizational Capabilities, Group Human Resources, Emirates NBD
Venue
Metropol Palace Hotel Belgrade, Belgrade, Serbia

Capture magical moments and explore Belgrade, one of Europe's most vibrant cities, from the distinctly cosmopolitan Metropol Palace. Originally designed as the venue for a global conference in 1961, the hotel today blends the era's international architectural and interior style with contemporary luxury.
Metropol Palace's truly magnificent central setting next to the grand Tašmajdan park invites you to explore Belgrade's many monuments, palaces, theatres and museums rich with indigenous and international cultural gems, all within a short stroll from the hotel.
---