Global HR Trends Summit Belgrade 6
About the Event
Hello Belgrade!
We are back on October 7th 2021 with a brand new 6th edition of the Global HR Trends Summit 6 featuring presentations by HR experts whose work is reshaping the global HR world after COVID-19!
In 2021 we are taking the event to a completely new level by introducing brand new speakers, brand new presentations and tons of interactive discussions that will help you prepare your organization for a post-pandemic world!
Featuring presentations by some of the world's most innovative HR experts, from companies like ING GROUP, MOLNYCKE, HANESBRANDS, WAYFAIR, FUTURELEARN to help you master even the most challenging HR trends of the future.
Why You Must Attend The Global HR Trends Summit Belgrade 6:
-MÖLNLYCKE will share how they have set up their HR department for the future
-HANNESBRANDS will share their VUCA Leadership Strategy
-MERCK will discuss how to predict your turnover with people analytics
-ING GROUP Strategy on creating Learning Agility
-A case-study on best strategies for Setting a DEI roadmap by WAYFAIR
-The summit will also feature an interactive workshop What The Heck Is Talent Anyway?, by FutureLearn offering strategies on attracting and managing talent in the age of the new normal.
Please note that the Global HR Trends Summit Belgrade 6 is a live, in -person event, limited to 70 participants only.
For those that choose to attend the event virtually, all content from the Global HR Trends Summit will be live-streamed online in real-time and recorded for you to watch in case you miss anything.

Facts & Figures
The first ever edition of the Global HR Trends Summit was held in Belgrade, Serbia in May 2012.
In the past 11 years, the Global HR Trends Summit has been hosted in 24 different countries including Canada, Azerbaijan, Croatia, Turkey, Georgia, Qatar, Iran, Israel, Switzerland and Bahrain.
The Global HR Trends Summit is the only HR Summit that brings global knowledge and experience and enables learning in a highly interactive environment!
So far there have been over 70 HR Trends Summits Around the World!
Speakers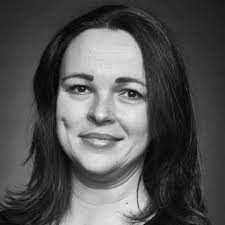 Catalina Schveninger DataCamp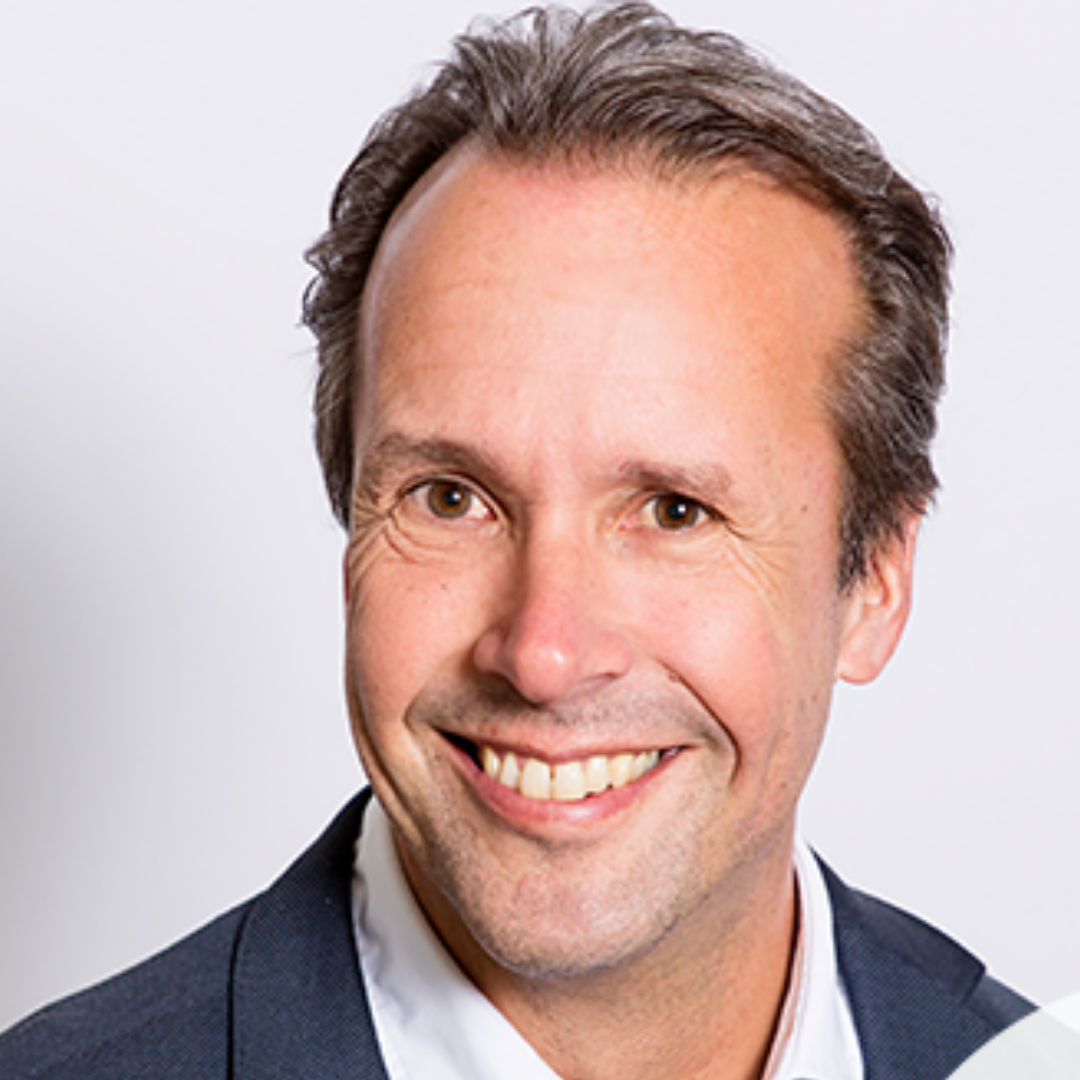 Martin Lexa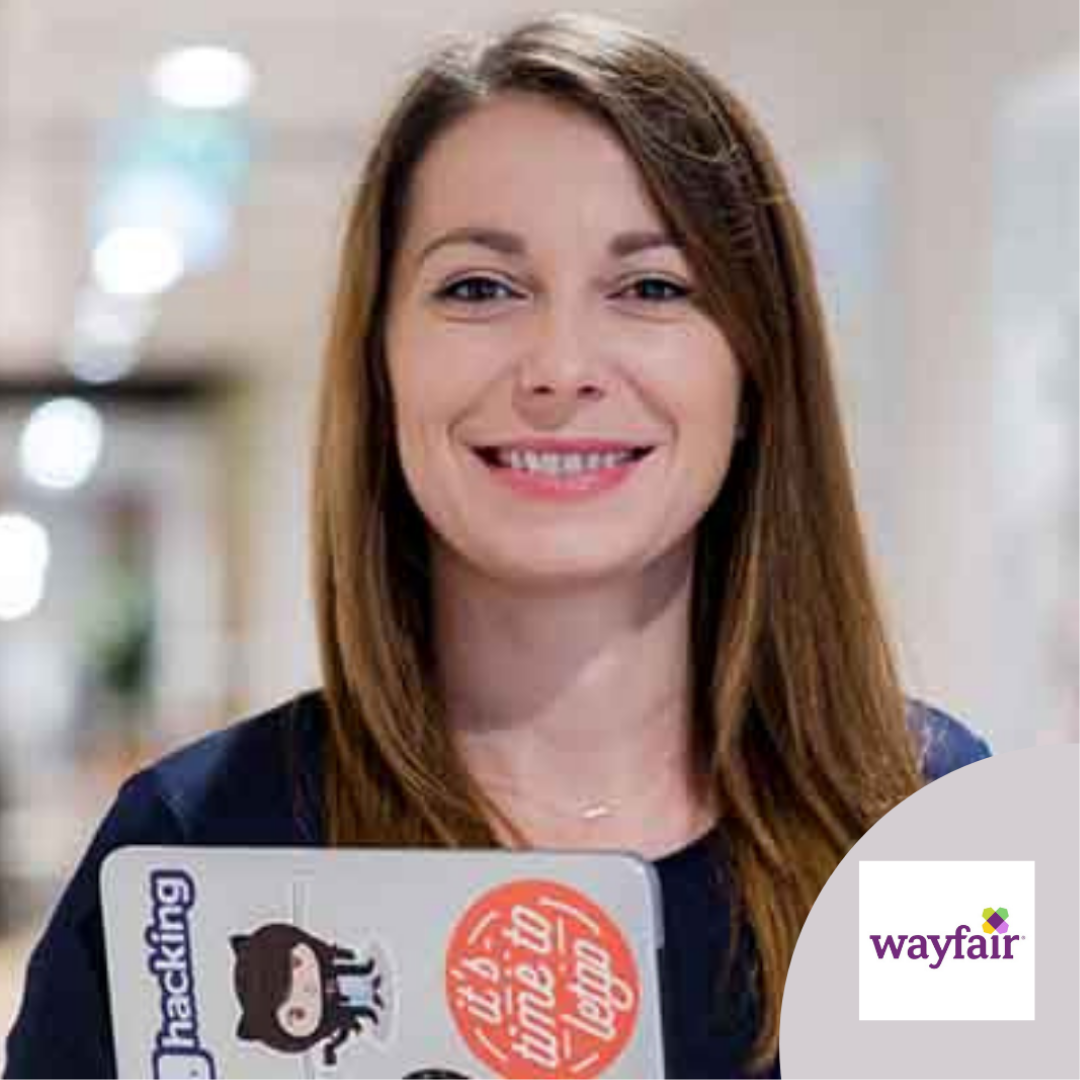 Oana Iordachescu WAYFAIR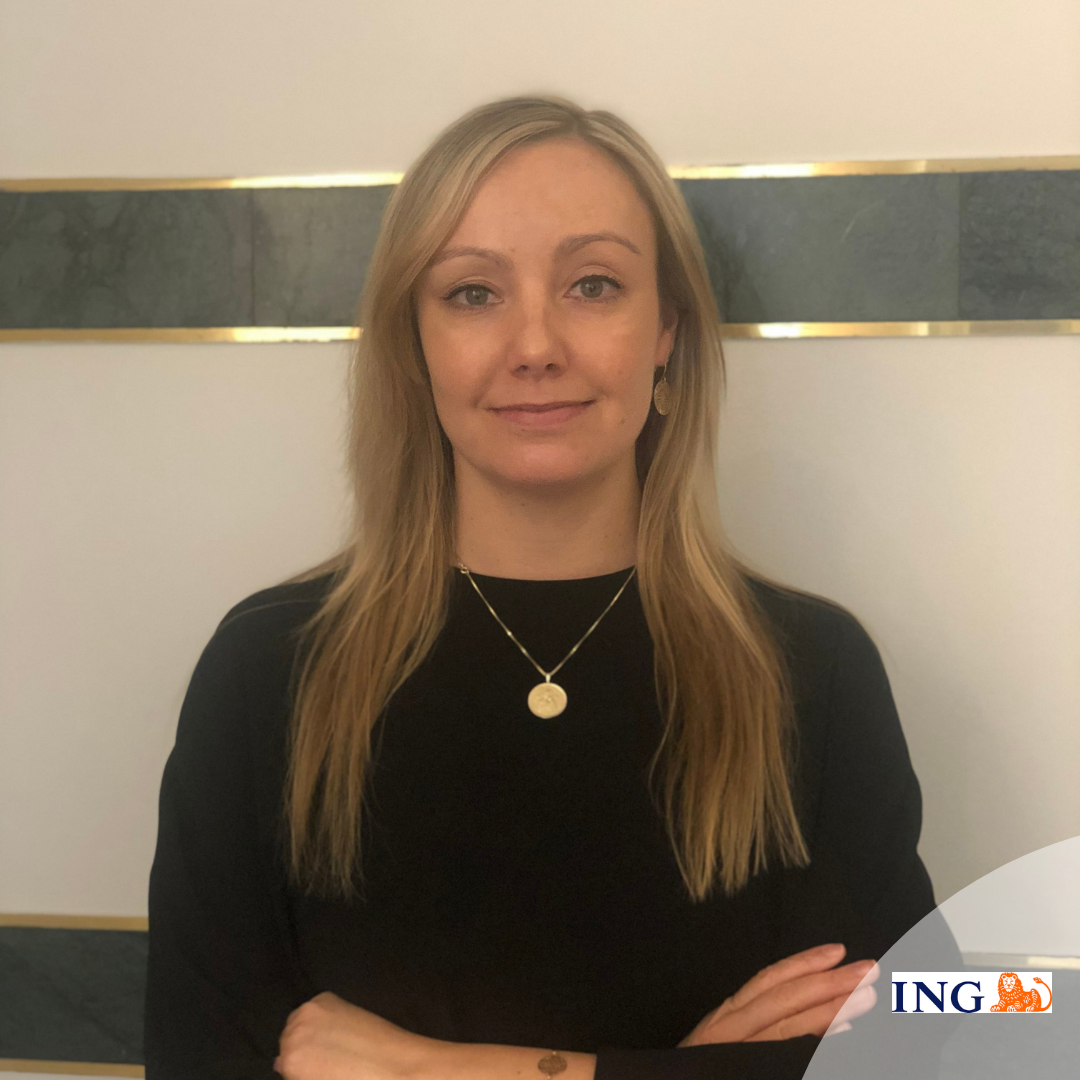 Florine van der Ven ING Group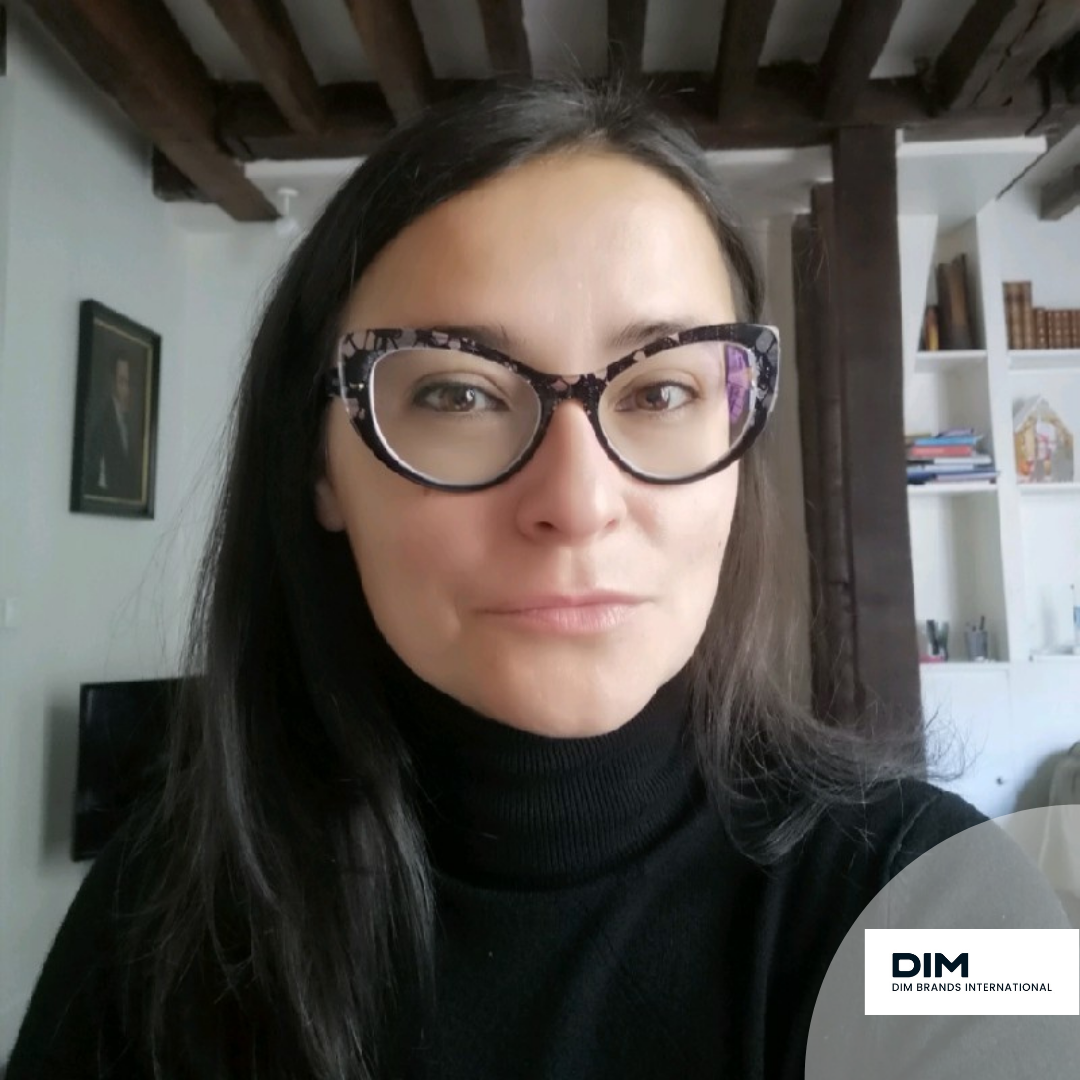 Gaia Artico DBI - Dim Brands International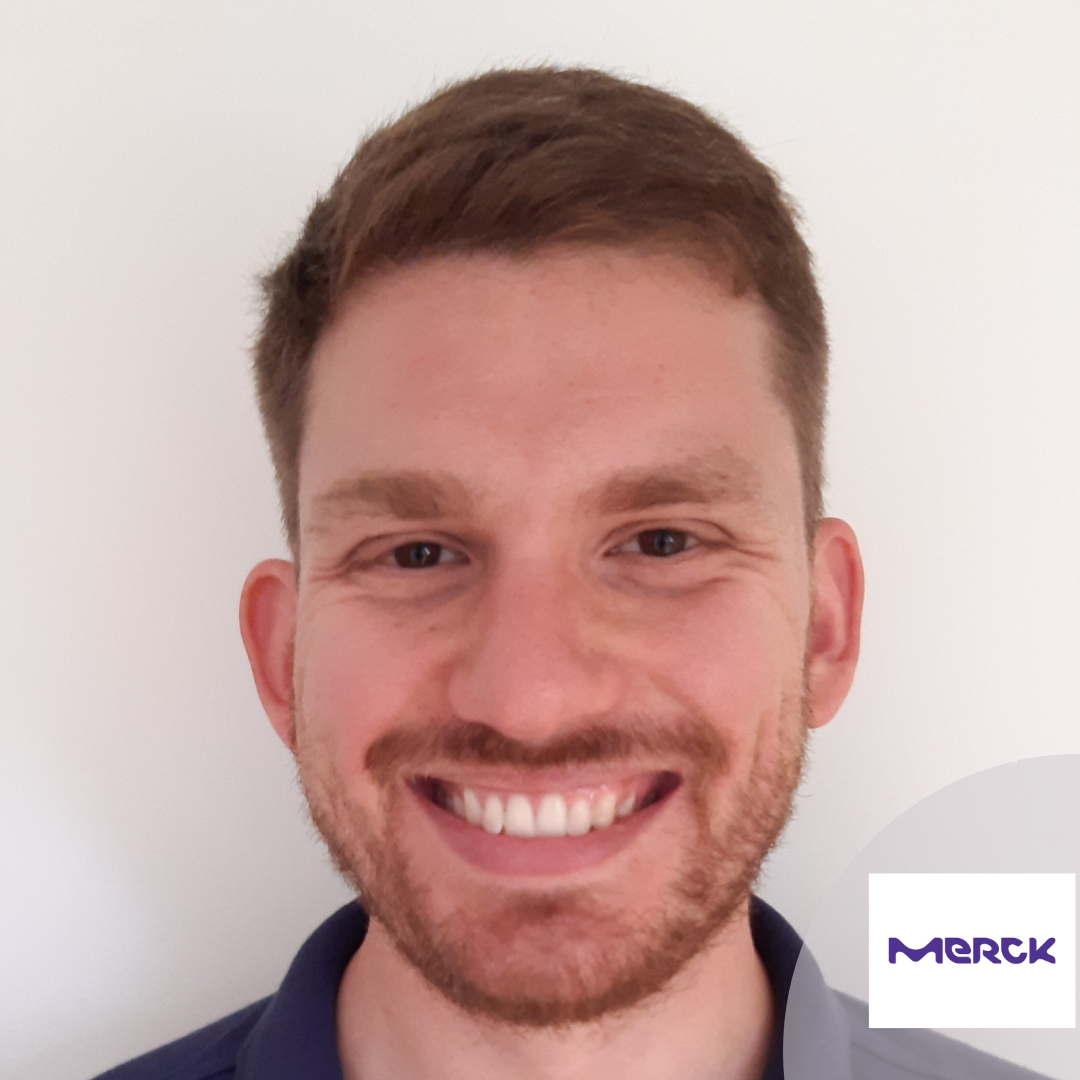 Olivier Boisard Merck KGaA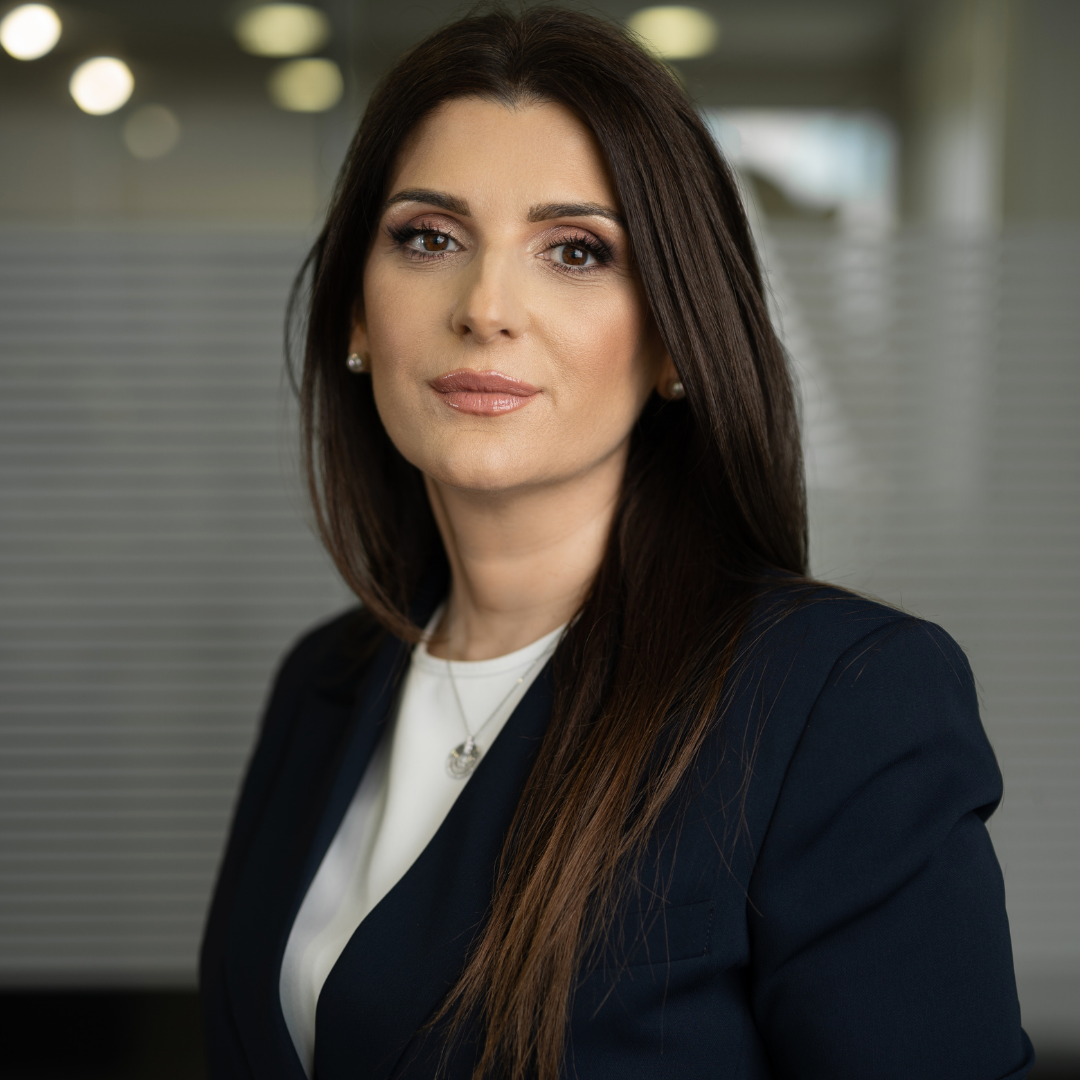 Milena Jakšić Papac, Partner* K A R A N O V I C & P A R T N E R S
Agenda
08:00
Early Registration & Coffee
09:00
Opening Chairman Event
09:15
Back To The New Normal: What Will Be Different?
Martin Lexa, Chief People & Communications Officer, MÖLNLYCKE
10:00
Craftmanship: Learning Agility
Florine Van Der Ven, Global HR Business Partner Tech, ING GROUP
10:45
VUCA : Leadership In Times Of Volatility, Uncertainty, Complexity and Ambiguity
Gaia Artico, People Development Manager HEI (Europe & South Africa), HANESBRANDS INC
11:30
How Is The New Normal Challenging The Labour Framework?
Milena Jakšić Papac Partner*, Karanovic & Partners
*Independent Attorney at Law in cooperation with Karanovic & Partners
11:50
Panel Discussion With Speakers & Delegates
12:30
Lunch For Speakers & Delegates
13:30
Intearactive Workshop: What The Heck Is Talent Anyway?
Finding a clear talent definition is challenging. In general, talent in the workplace is approached in multiple ways: it can describe innate or mastered skills, but is also used to define high-performing and high-potential employees. Hence, the exact meaning of talent in a business setting varies according to the context and point of reference.
In this session, we will unpack several talent-related topics and try to get to a new definition of what talent is (and what isn't) in the post pandemic context:
• Corporates, large and small, tend to have some sort of talent development programs in place but do they actually work?
• Everyone talks about skills/reskilling/upskilling. Is talent dead and replaced by the super-skilled?
• Performance management has been reinvented. Have our "talents" noticed anything about it?
• If indeed someone is a "talent" do they truly need to be "acquired" or "managed"?
Catalina Schveninger, Chief People Officer, FUTURELEARN
15:00
Coffee & Networking Break
15:30
Setting A DEI Roadmap For Visible Progress
Oana Iordachescu, Head of Tech TA EU, WAYFAIR
16:15
How To Predict Your Turnover & Identify Flight Risks With Analytics?
Olivier Boisard, People Data Scientist, Merck KGaA
17:00
Panel Discussion With Speakers & Delegates
Venue
Metropol Palace Hotel Belgrade, Belgrade, Serbia

Capture magical moments and explore Belgrade, one of Europe's most vibrant cities, from the distinctly cosmopolitan Metropol Palace. Originally designed as the venue for a global conference in 1961, the hotel today blends the era's international architectural and interior style with contemporary luxury.
Metropol Palace's truly magnificent central setting next to the grand Tašmajdan park invites you to explore Belgrade's many monuments, palaces, theatres and museums rich with indigenous and international cultural gems, all within a short stroll from the hotel.
---