Photos
March 1, 2012 - To: March 2, 2012, in Zagreb, Croatia
About the Event
Welcome to Croatia's first ever global marketing event. Register today to master the latest trends in marketing and social media with the help of our marketing gurus from Facebook, Coca-Cola, BBC and many others.
Speakers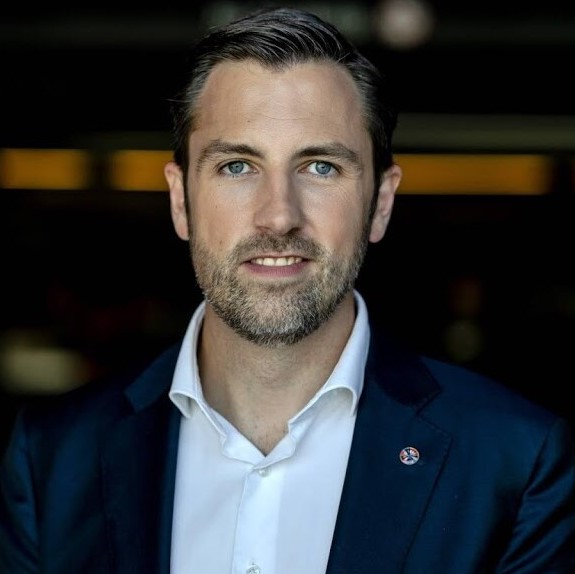 Sietse Bakker Eurovision Song Contest 2021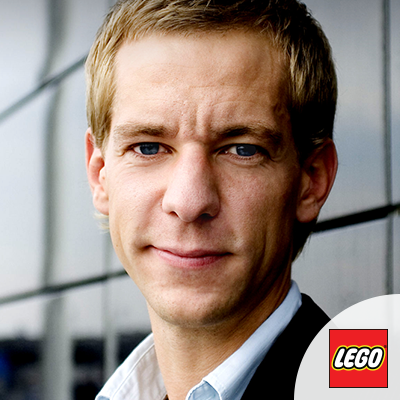 Lars Silberbauer LEGO Group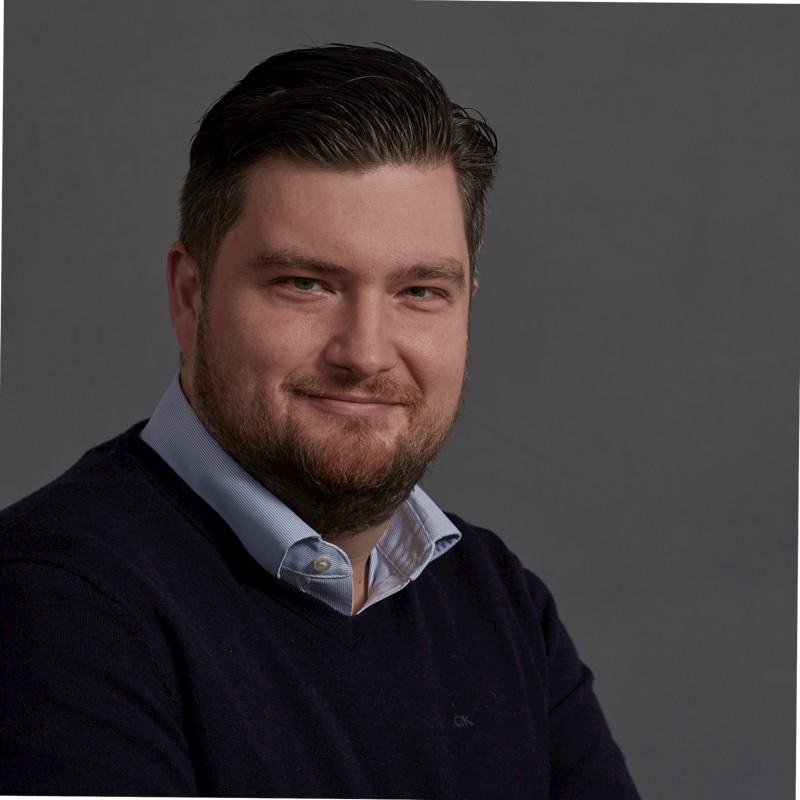 Timothy White TEVA Pharmaceutical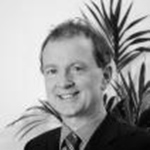 Ian Hunter Fujitsu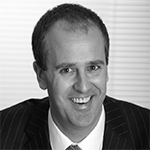 Chris Stock FourThirds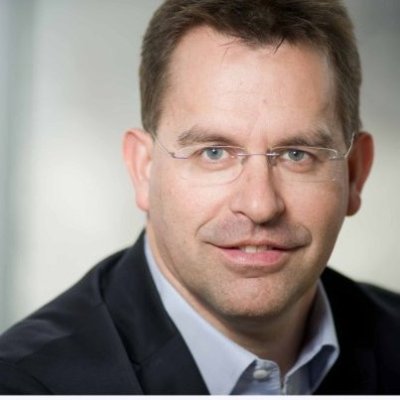 Frank van der Heijden Coca-Cola Hellenic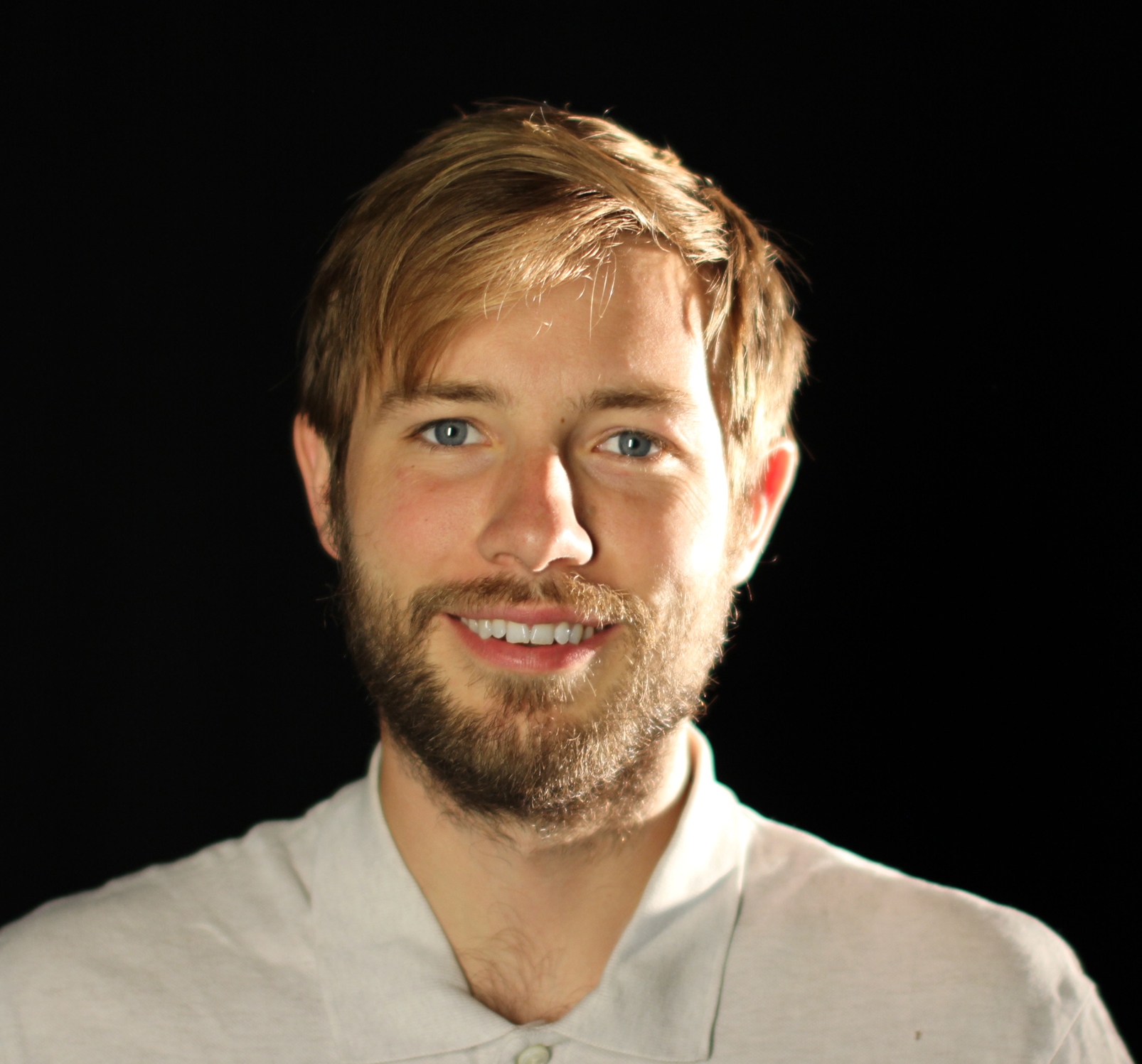 Mads Holmen Bibblio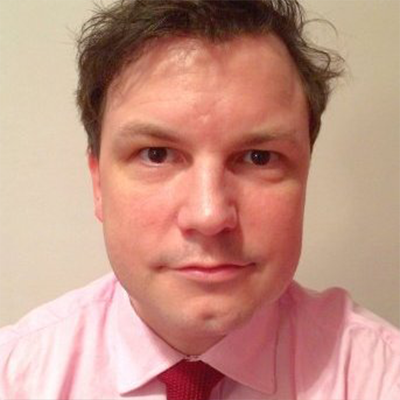 Alex Conabeare Citi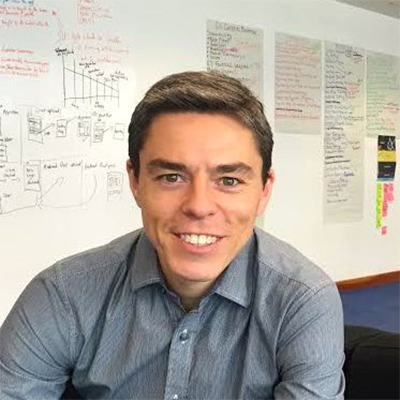 Bruce Bale Facebook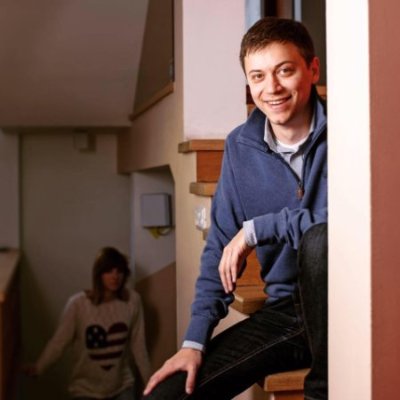 Daniel Ackermann iSTUDIO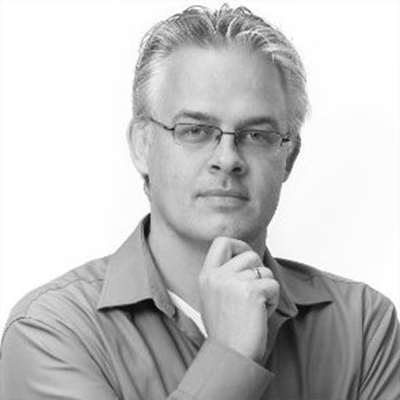 Dennis van Heezik Philips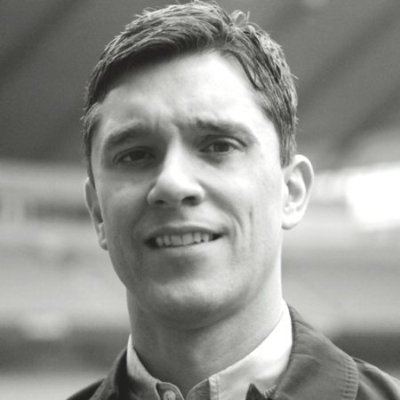 Julian Pate Manchester City Football Club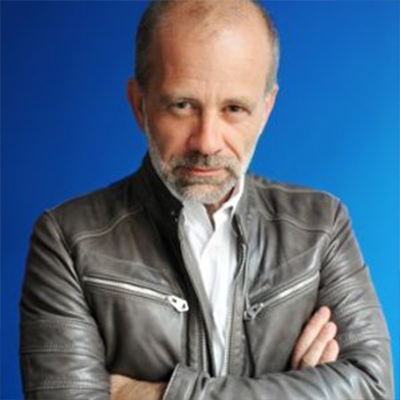 Marc Rougier Scoop.it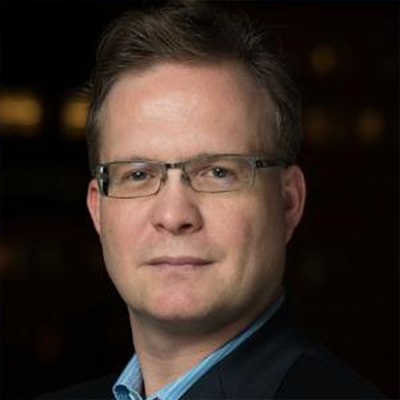 Martijn de Jong Tele2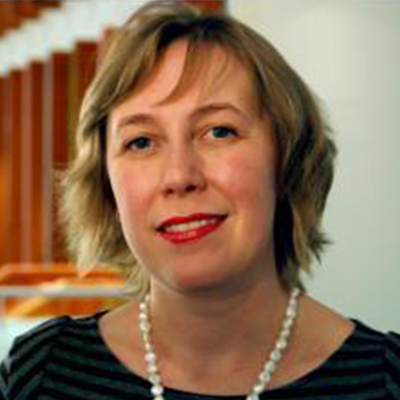 Rebecca Jones BBC Worldwide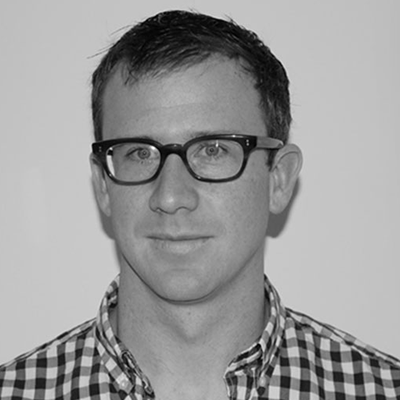 Ryan Eckel PUMA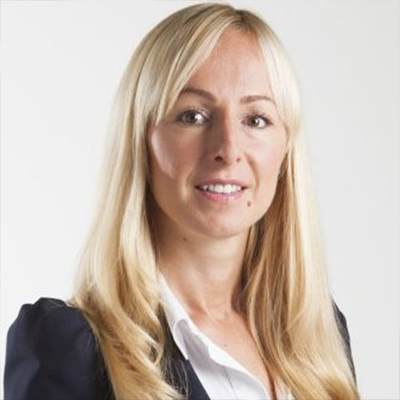 Zuzanna Gierlinska Microsoft Advertising
Agenda
08.00
Registration And Morning Coffee
09.00
Chairman's Opening Remarks
09.15
Opening Keynote: Practical Social Media Tools To Help You Build A Strong Brand: The Eurovision Experience
Sietse Bakker, Event Supervisor, Eurovision Song Contest And Author, How To Live Wow
10.00
The Key Principles of Effective Marketing In A Connected World
Bruce Bale, Head of Sales - CEEMEA, Global Marketing Solutions, Facebook
10.45
Performance Is The King Of Marketing
Daniel Ackermann, iSTUDIO
11.15
Networking And Refreshment Break
11.30
Changing Mindset & Creating The Social Company- Developing & Implementing a Global Social Media Strategy
Lars Silberbauer, Head of Social Media, LEGO Group
12.15
Curation: An Opportunity For Content Marketing
Marc Rougier, President And Co-founder, Scoop.it
13.00
Lunch For Speakers And Delegates
14.00
Why The Best Social Marketers Know Their Target Market Inside And Out – What Are Their Secrets
Martijn de Jong, Director Online & Ecommerce, Tele2
14.45
Developing An Integrated Marketing Communications Strategy
Julian Pate, Head of Marketing, Manchester City Football Club
15.30
Marketing vs. Technology: The Journey To Embed An eCRM Strategy At BBC Worldwide
Rebecca Jones, Head of Marketing Planning, BBC Worldwide
16.15
Networking And Refreshment Break
16.30
From Consumer To Shopper Marketing: How Understanding The Needs & Habits of Shoppers Will Help You To Sell More
Frank van der Heijden, Commercial Director, Coca-Cola Hellenic
17.15
The Necessity Of An Integrated Approach To Customer Marketing In The Online And Real World
Timothy White, Head of eMarketing, Novartis
18.00
End Of Day One And Networking Cocktail
Day Two, 2 March, 2012
09.45
Chairman's Opening Remarks
10.00
Marketing From The Heart
Ian Hunter, Global head of Cloud marketing, Fujitsu
Chris Stock, Managing Director, FourThirds
10.45
What Are The New Rules of Digital Marketing?
Joshua Partridge, Head of Yahoo! Expansion Markets, Yahoo!
11.30
Engage Your Customer Through Social Enabled Digital Signage
Andrija Frincic, Business Development Director, SAGENA
12.00
Networking And Refreshment Break
12.15
Using Branded Video Content To Strengthen Your Brand's Position In The Market
Mads Holmen, Planning Director, Go Viral
13.00
Meet The 3 Screens – As Told By Microsoft Advertising
Zuzanna Gierlinska, Global Agency Director, Microsoft Advertising
13.45
Lunch For Speakers And Delegates
14.45
Mastering A Digital-Brand Strategy That Supports Your Company's Goals
Alex Conabeare, Head of Digital and Brand, Citi
15.30
Managing The New Rules of A Multichannel Marketing Strategy
Ryan Eckel, Head of Marketing, Eastern Europe, Middle East, Africa, India, PUMA
16.15
Digital Marketing As a Service
Dennis van Heezik, Program Director Digital Marketing, Philips
---