HR Next Generation Summit Brussels
About the Event
Finally, the HR Next Generation Summit is coming to Brussels!
Secure your early-bird ticket today and save 110 €!
Why Attend the Summit:
Exceptional Speakers: Gain insights directly from HR experts representing global organizations such as LEGO, GE, SIEMENS, UNCHR, MARS, NOKIA, HAPPY AT WORK, and more.
In-depth Sessions: Explore the future of HR trends and discover practical, game-changing strategies to enhance your HR strategy immediately.
Productive Networking: Connect with fellow HR professionals, exchange experiences, and stay updated on the latest HR insights to stay ahead in the field.
Topics Covered At The Summit:
HR's Role In Reinventing Future@Work
Creating Future-Focused Rewards in Your Organization
Reshaping Organizations: Applying Human-Centered Design to Transform People Management
Driving Business through Well-being and Psychological Safety, Beyond Engagement
Recruiting By Embracing Strengths: The Power of Candidate-Driven Strengths-Based Assessment
Timelapse: Key Learnings from Our 5-Year EVP Journey at Mars
Workshop: Mental Health & Wellbeing at Work
Join us at the HR Next Generation Summit in Brussels for an unparalleled learning experience that will shape the future of HR in your organization.
Secure your spot today and be part of this transformative event!
Looking forward to seeing you there!
Facts & Figures
In the past 12 years, the Global HR Trends Summit has been hosted in 25 countries, including Canada, Portugal, Malta, Italy, Germany, Azerbaijan, Croatia, Turkey, Lebanon, Georgia, Qatar, Iran, Israel, Switzerland, and Bahrain.
The first-ever edition of the Global HR Trends Summit was held in Belgrade, Serbia in May 2012.
The Global HR Trends Summit is the only HR Summit that brings global knowledge and experience and enables learning in a highly interactive environment!
So far, there have been 80 HR Trends Summits Around the World!
Speakers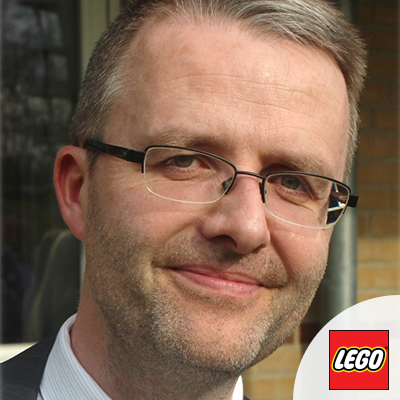 Troels Wendelbo LEGO Group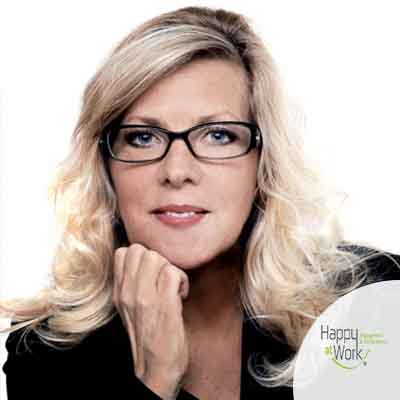 Annika Månsson Happy at Work
Mark Hayton Nokia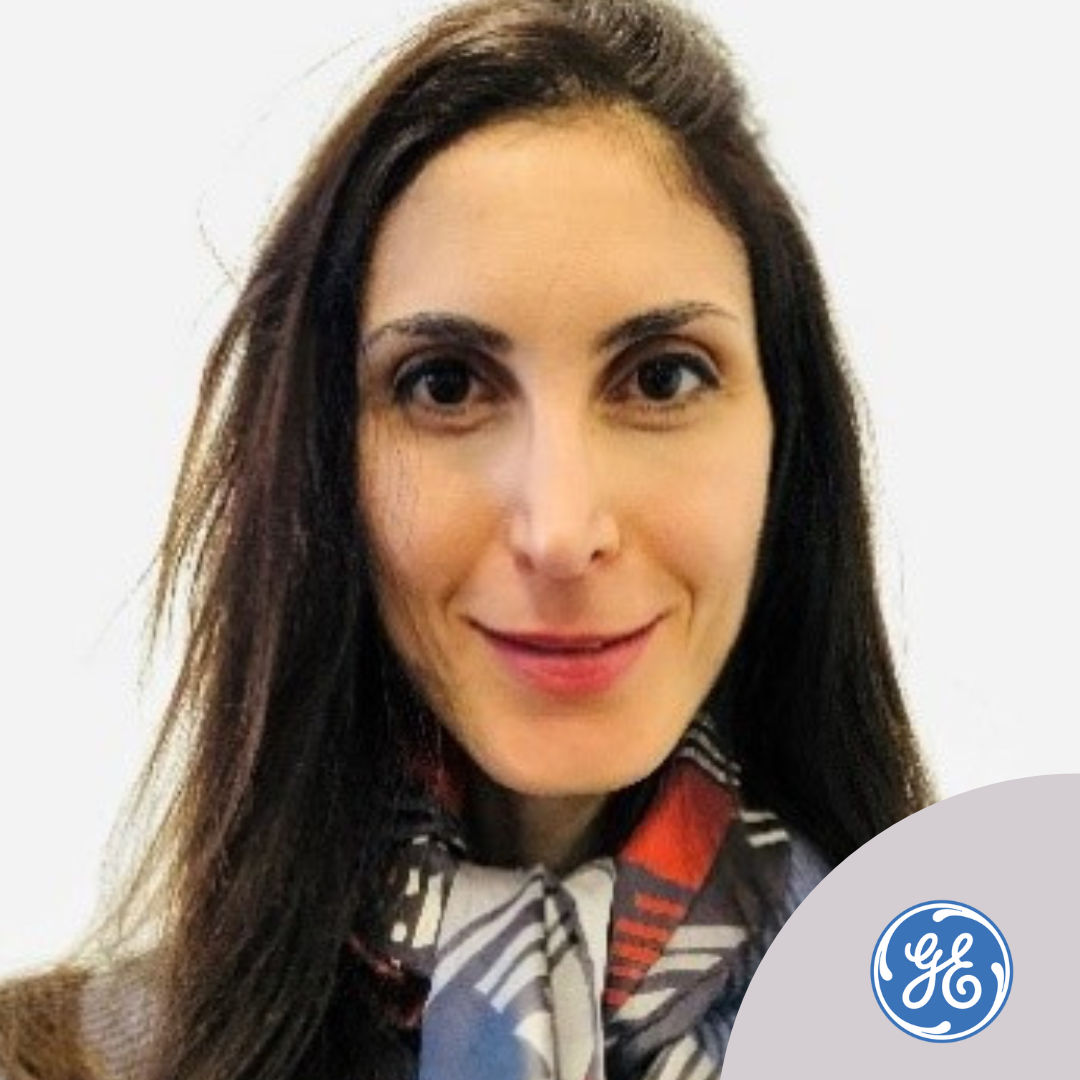 Diana Fayad GE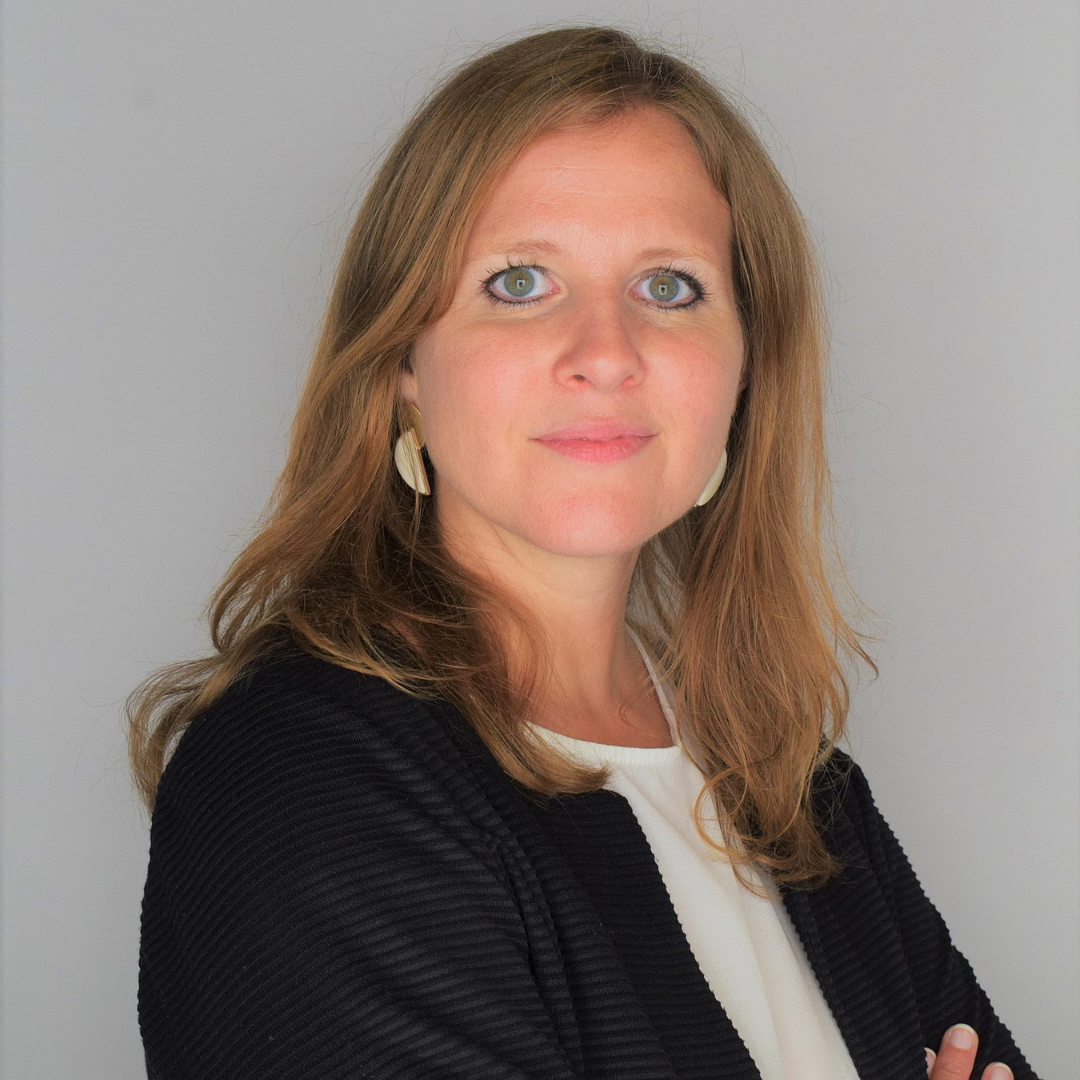 Kirsten Bethmann Mars
Marie Fuchs Siemens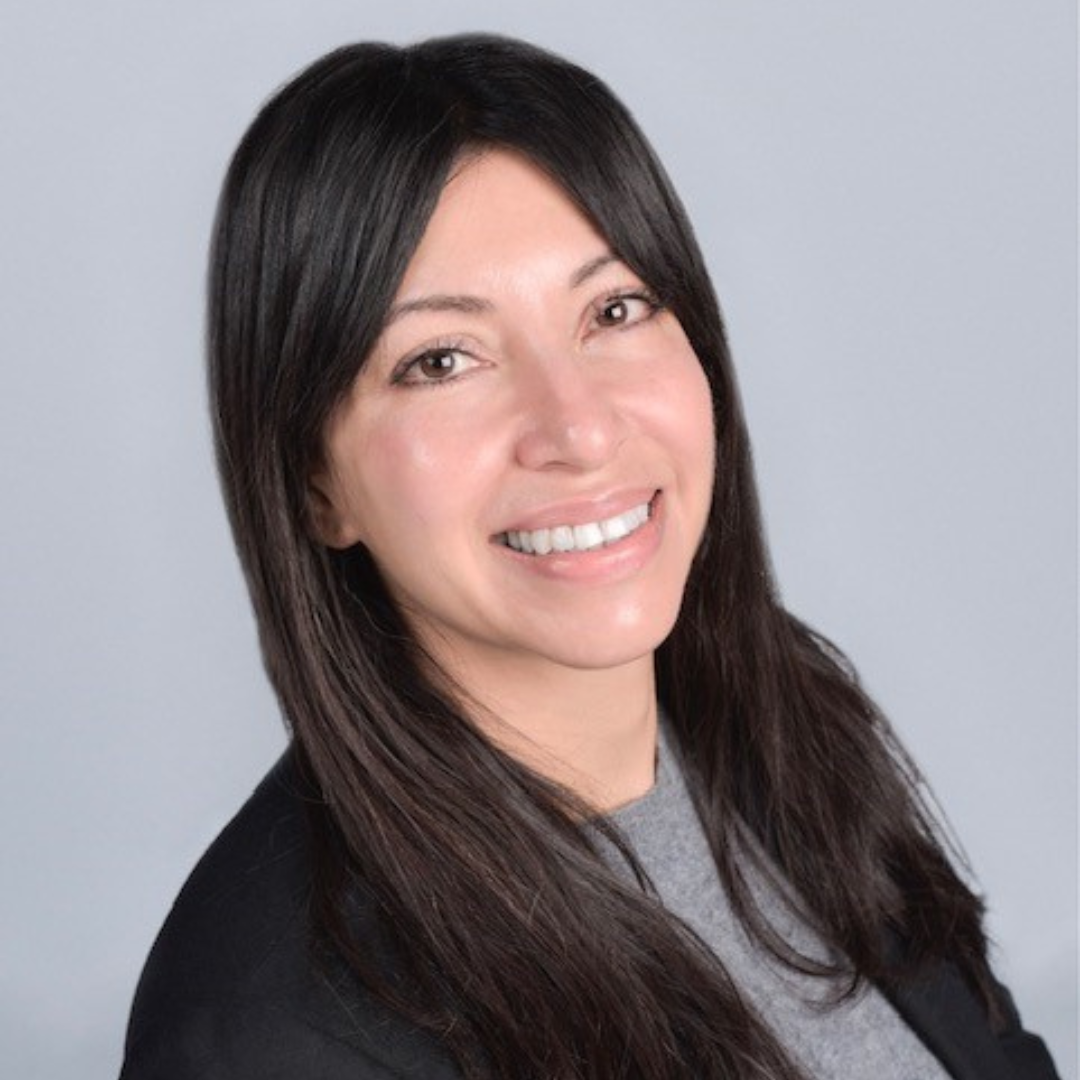 Mariam Kakkar UNHCR
Agenda
09.30
Registration & Morning Coffee
10.00
HR's Role In Reinventing Future@Work
Troels Wendelbo, Senior Director at LEGO Group, People Partner for CFO, LEGO Group
10.30
How To Create Future-Focused Rewards In Your Organization
Change is a must: It's time to re-evaluate what employees want. Employee expectations have shifted, and EVP management is evolving to deliver a more human-centered approach. How can employers make their rewards and recognition programs adapt to this new reality?
Diana Fayad, Total Rewards Global Executive, GE
11.00
Forget Engagement, Well-being, and Psychological Safety Drive Business
Mark Hayton, Head of Culture and Leadership, Nokia
11.30
Fireside Chat With Speakers & Questions From The Audience
12.00
Lunch for Speakers and Delegates
13.00
Recruiting By Embracing Strengths - The Power Of A Candidate-Driven Strengths-Based Assessment
Marie Fuchs, Global People Diagnostic Expert, Siemens
13.30
Time-lapse - Key learnings from our 5-year EVP journey at Mars
Kirsten Bethmann, Global Employer Reputation Lead, Mars
14.00
Reshaping Organizations: Applying Human-Centered Design to Transform People Management
Mariam Kakkar, Head, Global Learning & Development Center, UNHCR
14.30
Fireside Chat With Speakers & Questions From The Audience
15.00
Networking and Refreshment Break
15.30
Workshop: Mental Health & Wellbeing at Work
We all know that employee well-being directly influences behavior, level of engagement, and overall performance and that well-being at work is NOT simply about free fruit and a "baby-foot" on a Friday. Workplace well-being has evolved over the past decade into one of the most important strategic board imperatives for a business or team.
But why do we still see so many cases of workplace stress and burnout?
How can we implement an efficient workplace well-being strategy?
Where do we start? What do we focus on? Who is responsible for what?
Join our interactive workshop to integrate tools and knowledge you can't afford to ignore!
Discover the key success factors for efficient & sustainable corporate well-being management.
Annika Månsson, Founder & CEO, Happy At Work
---