Managing a Cyber Crisis: Readiness, Response, and Recovery
Book Now
December 9th, 10 am - 3 pm (EST)
About the Event
Cybercrime has changed the rules of crisis communications.
Breached networks, copied emails, stolen customer data and other cyber incidents have become part of our daily lives. In 2019 alone, 78% of organizations in the US have experienced a cyber attack and the average cost of a data breach was US$ 7.2 million.
In this, intensive, 5 hours, training course, Shafiq Jamal,one of North America's leading crisis communications experts on cyber incidents, will help you understand how cyber incidents can affect your company's reputation, but most importantly, what you need to do to stay prepared.
Why register?
Understand how cybercrime is rewriting the rules of crisis communications
Develop and implement a cybercrime crisis management plan
Identify the type of cyber attack your company is facing and implement the most effective action plan
Organize a swift response team with clearly identified roles and an action plan to follow immediately after an attack
Manage diverse stakeholders and communicate efficiently in times of cyber attack
Choose the right messaging channels
Communicate when information is scarce
Craft powerful key messages and take full control of media exposure
Leverage social media for effective crisis and communication management
Strengthen your organization's defenses going forward
Facts & Figures
Did you know?
It took 206 days on average to identify a breach in 2019.
95% of malware is delivered via email.
In 2019, over 43% of data breach victims were small businesses.
The banking industry incurred the most cybercrime costs in 2018 and 2019, the average cost of which (2019) was $18.3 million.
By 2021, cybersecurity services are expected to account for well over 50% of budgets.
69% of companies see compliance mandates driving spending.
Cyber crime statistics worldwide show that 22% of all folders were available to every employee.
Equifax was found liable for their 2017 breach and was fined $425 million by the Federal Trade Commission (FTC) in 2019.
Worldwide spending on cybersecurity is forecast to reach $133.7 billion in 2022.
Over 60% of businesses experienced phishing and social engineering attacks in 2019.
Nearly 70% of business leaders feel their cybersecurity risks are increasing.
Data breaches exposed over 4 billion records in the first six months of 2019.
Over half of breaches in 2019 featured hacking.
Security breaches in 2019 were 11% higher than in 2018.
Every 32 seconds, a hacker attacks someone online.
Breaches can cost $3.92 million.
The biggest data breach of all-time compromised 3 billion accounts.
2017 saw over 400 million user accounts stolen from a singular source, cyber crime statistics reveal.
Some breaches have been known to cost $4 billion dollars.
Speakers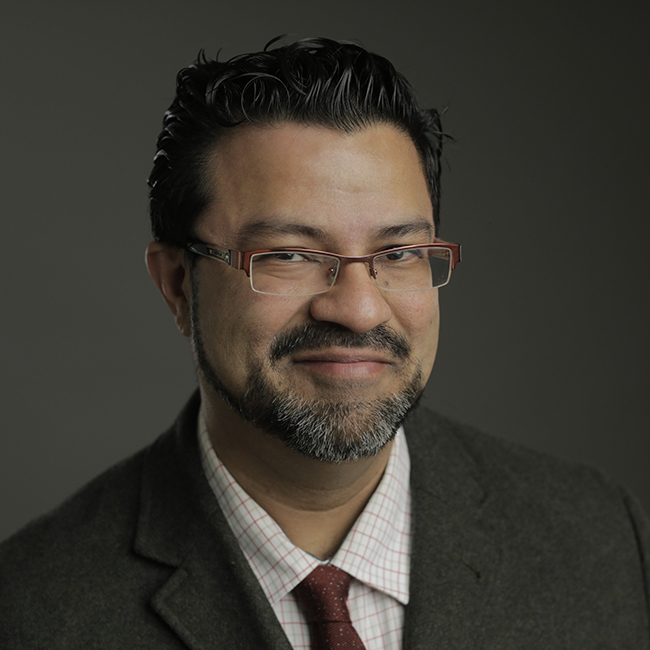 Shafiq Jamal Principal, Jamal Communications Inc.
Agenda
10.00
Cyber Security – the current landscape: A dive into the types and nature of cyberattacks confronting organizations today
11.15
Cyber Security communications best practices: The do's and don'ts based on learnings, case studies, and expert industry guidance
12.30
Cyber Crisis Simulation Scenario: Rolling out and discussing a specific and realistic cyber security attack scenario
13.00
Group Work: Workshop attendees get a chance to work in smaller groups on developing their responses on handling the scenario
13.45
Breakout groups debriefs: Group discussions with a sharing of the summaries of each group's deliberations
14.15
Learnings, observations & key take-aways: Providing workshop participants with tangible insights they can use and apply to their own communications efforts
14.45
Conclusion & Closing remarks: Summarizing where the day started and where it ended, capturing the key highlights
---