Customer Excellence Boot Camp
About the Event
About The Customer Excellence Boot Camp
Delivering a fantastic customer experience is simple but not easy.
Cultural expectations, language barriers, technology, high turnover, industry regulations, and company culture all play a part in correcting this delicate balance. The need to get customer service and customer experience right is critical; with the ability to switch loyalties and compare services instantly, businesses can no longer afford to put customer experience at the back of the queue. Customer experience needs to be in everything organizations do and be visible in every area of the organization (HR, Leadership, Sales, Marketing…)
Join us for a day of interactive training that will provide you with the right tools to build a CX framework applicable across your organization to help you deliver the very best customer experience for your clients.
Who Should Attend?
Anyone in Customer Service, Customer Experience, BPO Outsourcing, or Senior leadership of support organizations who want to put human-centric customer service into their organization.
CX and Customer Service specialists who want to enhance their practice
About The Trainer
Sarah Metcalfe is the CHO of Happy Coffee Consulting. She founded Happy Coffee Consulting after 9 years building award winning customer service and customer experience. Sarah has spent the last ten years researching and training in Happiness at Work and recently became a Certified Chief Happiness Officer providing Happiness at Work consulting after training in Denmark with Alex Kjerulf and Woohoo Inc.
In 2019 Sarah co-founded the first Global Summit for Happiness at Work. In the two years it has been running, it has had over 2000 participants from 62 countries and more than 60 leading expert speakers from around the world.
In July 2020, she became co-leader of Woohoo Unlimited, a group of over 100 happiness at work experts from thirty-one countries. The partnership has helped to train over 100,000 people worldwide on being happier at work and provided training and keynotes to companies like Accenture, KPMG, LEGO, Shell, Microsoft, Nespresso, and many others.
Happy Coffee worked with companies like WDHB, L'Oreal, FUTR, Abcam Life Sciences, Teleperformance, Sabio, DoctoLib, and Woohoo Inc. and provided international keynotes and workshops in Canada, U.K., Denmark, France, Ireland, Spain, Belgium, Poland, and NL.

Facts & Figures
In 12 short years, P World has organized 180+ Events in 42 countries, and 47 cities around the world ,including USA, Canada, Azerbaijan, Croatia, Turkey, Georgia, Qatar, Portugal, Norway, and Bahrain.
P World is the proud organizer of the signature brand events: the Marketing Kingdom, Global HR Trends Summit, PR Trends Summit, Global Healthcare Summit, CX Excellence Summit & Corporate Communication Booth Camps.
P World also organizes HCI's Certification Programs in Canada & Europe.
Speakers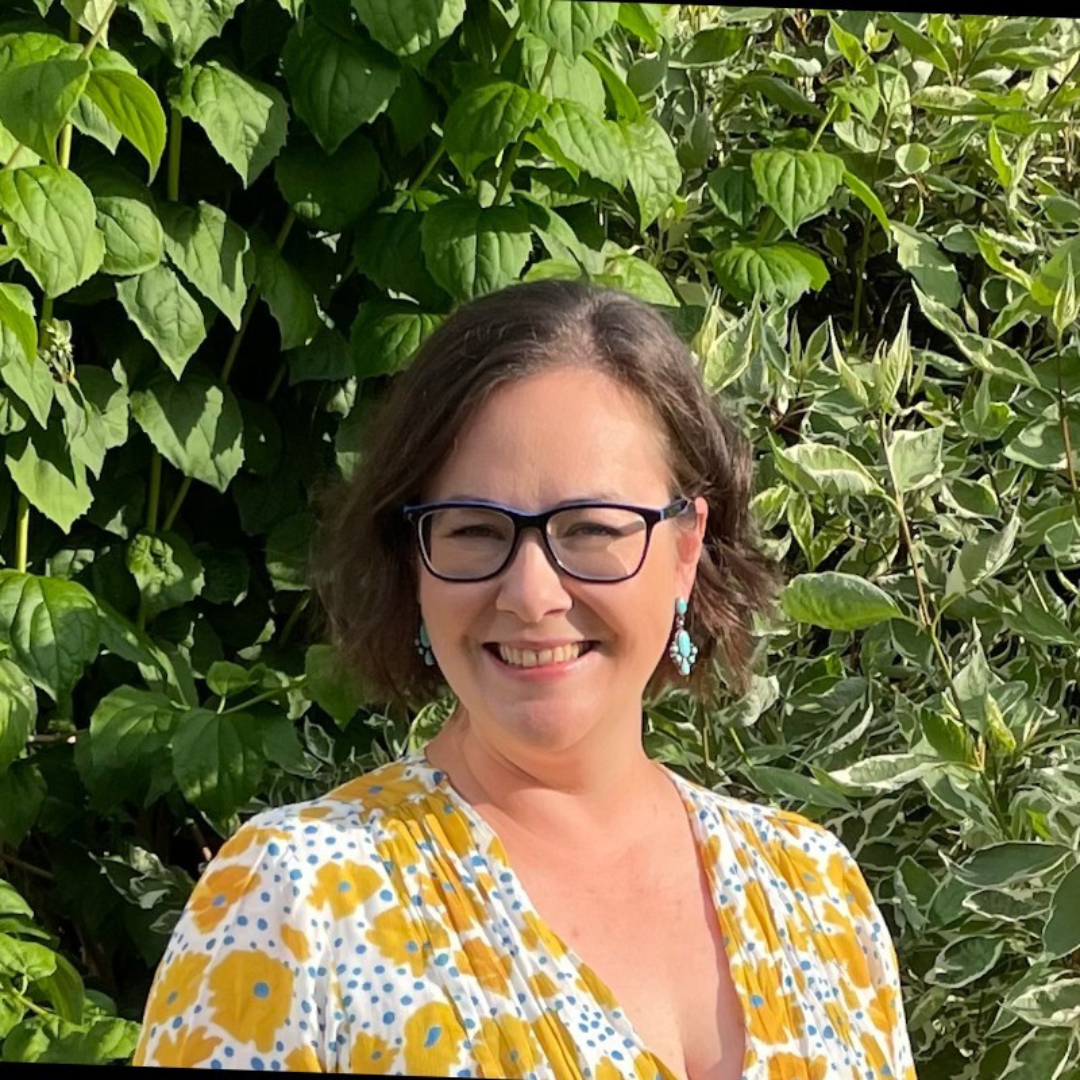 Sarah Metcalfe Happy Coffee Consulting
Agenda
09.00
Registration & Morning Coffee
09.15
Module 1
Strengths & Weaknesses: Learning What Your Customer Service Is Missing & How To Fix It
The CX Framework
We'll explore the framework in your organization that you need to ensure that a great customer experience is happening in every area of the organization.
Employee Perspectives: Customer-Centric Culture
We'll deep dive into how culture is integral to delivering customer service excellence. It's not as simple as saying you are a customer-centric organization; there is work to do. We'll go through the risks of not putting energy into consistently re-inventing your culture in a post-pandemic world. Including hybrid & remote working culture.
The Importance & Benefits of a Customer-Centric Culture
Without an excellent company culture, one where customer and employee centricity is key. We'll teach you how to use the correct boardroom language to connect your framework to organizational pain points and how this framework will help you hit your organizational KPIs.
10.30
Module 2
Setting Up Your Customer Experience Journey:
Module 2 is all about putting this into practice. We'll go through what we learned in Module 1 and build your very own CX Framework, Roadmap, and your task force. In any journey, it's vital to know where you are going. Otherwise, you're asking for directions without knowing the destination. We'll help you get clear on your vision. Clarity is key to being able to deliver Customer Service Excellence. This module will give you a clear north star, which makes building the framework, roadmap, and the people you need to executive much easier. When you have this set, it makes organizational prioritization and clear working practices fall into place.
Building Your CX Vision
Building Your CX Framework
Building Your CX Roadmap
Building Your CX Task Force
13.00
Module 3
Building For Long Term VS Short Term Success:
Now you know where you are going – how do you figure out what success looks like. Where are you benchmarking, and what is important to your organization? How do you plan to create an environment of continuous improvement, listening, empathy, and consistency in your customer experience? Focusing on benchmarking, measurement, and embedding what you promise and deliver will help you stand out in the customer experience world.
Measuring The Experience
Voice of the Customer
Creating Your Customer Promise
The Importance Of Consistent CX Experience
14.30
Module 4
Building Up Your Customer Experience Journey:
You can't do everything right now. We'll review your plan and look at – what's essential for you to fix starting from Monday. How do you decide on resourcing, prioritization, people, tools, and technology? Which of these models makes sense for you in your industry and business? How do you create an evolving customer experience culture so it's not just right for now – it's right for whatever the future holds.
We'll look at what is critical to put into motion for the long term and what you can start doing on Monday.
Getting the Human & Technology Balance Right
CX Strategy Models: What Works For You?
Developing Your CX Strategy
What To Do On Monday?
Venue
The Westin , Zagreb, Croatia

Ul. Izidora Kršnjavog 1, 10000, Zagreb, Croatia
The Westin Zagreb Hotel is centrally located in the very heart of Zagreb. The hotel is situated in a leafy green area adjacent to the Mimara Museum and the world famous National Theatre and Opera House. Our location is within easy walking distance to the central square, markets, the many trendy cafés, restaurants, designer boutiques, rich cultural attractions and capital city business destinations. Recognized for offering discreet surroundings and professional, caring service, The Westin Zagreb is a regular host to high profile local, national and international events. It has been the favorite home-away-from-home for visiting royalty, world leaders, international dignitaries and other travelers seeking the calm comfort of a modern luxury hotel.
---