Healthcare Communications in the Age of COVID-19: Lessons Learned from Mayo Clinic
About the Event
Master the latest trends and challenges in healthcare communications with the help of Mayo Clinic's Ginger Buxa Plumbo, Communications Manager for Issues and Crisis Communications!
About Your Webinar Leader:
Ginger Plumbo is a communications manager at Mayo Clinic, a top-ranked nonprofit organization committed to clinical practice, education and research, with locations in Rochester, Minnesota; Jacksonville, Florida; and Scottsdale/Phoenix, Arizona. She leads communications and media relations efforts for Mayo Clinic's transplant practice. Her role also involves issues management and crisis communications efforts, as well as documentary projects at Mayo Clinic.
Ginger holds a Master of Arts in mass communications from North Dakota State University, with an emphasis on issues management and crisis communications, and a Bachelor of Arts in public relations from the University of North Dakota. She has over 25 years of experience in communications and public relations, mostly for non-profit and healthcare organizations.
Benefits of Attending:
Understand the importance of innovation and adaption while working 100% remotely
Successfully manage the flood of COVID-19 related media requests
Revise your staffing structure for COVID-19 work
Successfully craft your media relations strategy for local and regional media vs. national and international media
Redesign your staffing plan to account for the furloughs
The price for the webinar is US$80.
Speakers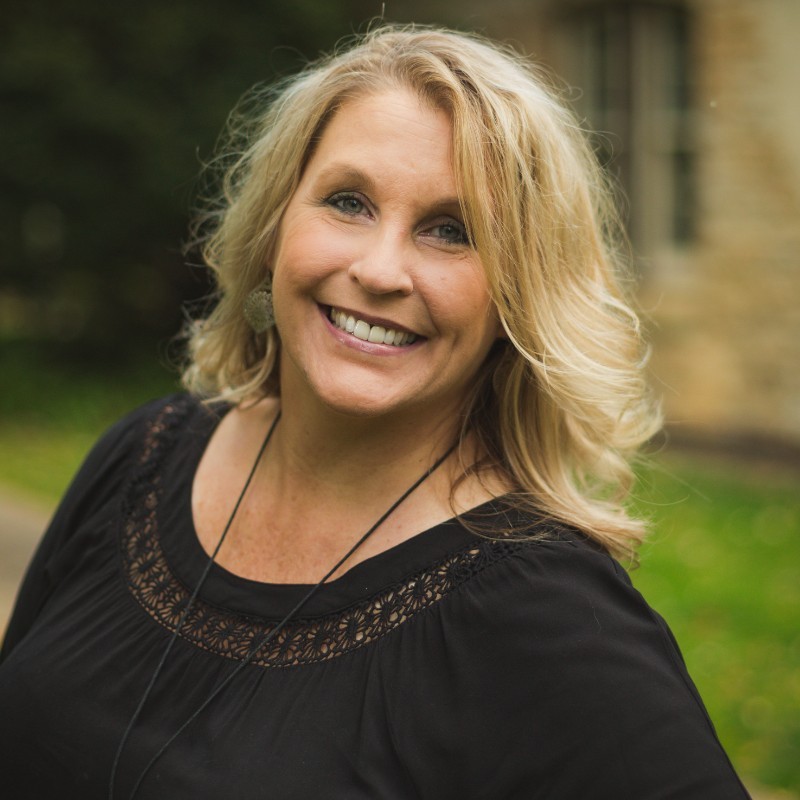 Ginger Buxa Plumbo Mayo Clinic
Agenda
2.00-3.00
Healthcare Communications in the Age of COVID-19: Lessons Learned from Mayo Clinic
- Understanding the importance of innovation and adaption while working 100% remotely
- How to successfully manage the flood of COVID-19 related media requests
- How to revise your staffing structure for COVID-19 work
- How to successfully craft your media relations strategy for local and regional media vs. national and international media
- How to redesign your staffing plan to account for the fuloughs
---