Virtual Crisis Communications Boot Camp
Book Now
May 7th from 10 am - 2 pm (EDT)
About the Event
Welcome to our first Virtual Crisis Communications Boot Camp!
Featuring case studies by some of world's leading PR and communications experts, our Virtual Crisis Communications Boot Camp will help you confidently navigate through the coronavirus crisis and protect your reputation in turbulent times.
Benefits of attending:
Develop an effective crisis management action plan
Ensure you respond with the required speed in an emergency
Establish crisis leadership to defend your reputation during a time of public sensitivity
Explore how to gain control of your narrative in a crisis
Develop core messages for crisis communications
Craft appropriate media relations strategies in an aggressive environment
Understand how to leverage social media for effective crisis management and damage control
Use your skills to effectively manage an emergency press conference under pressure
IMPORTANT: This online conference is limited to 100 participants only!
Speakers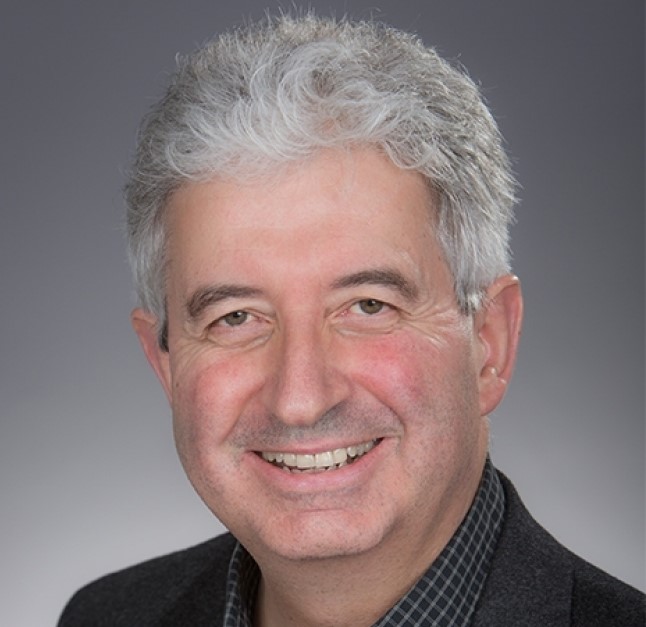 Patrick Jephson Former Chief Of Staff To Princess Diana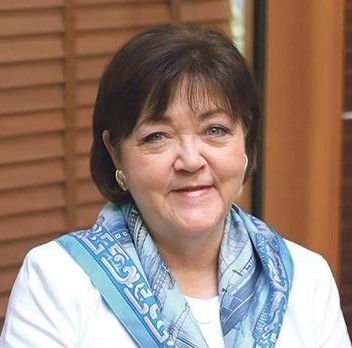 Mary Jo Jacobi Former Special Assistant to President Ronald Reagan, Former Assistant US Commerce Secretary for President George H.W. Bush, British Civil Service Commissioner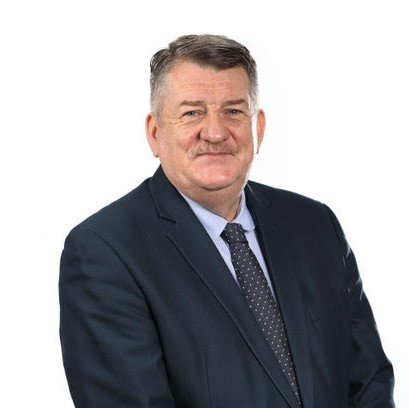 Donald Steel Former Chief Communications Advisor, BBC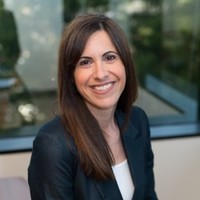 Nancy Bistritz-Balkan Purchasing Power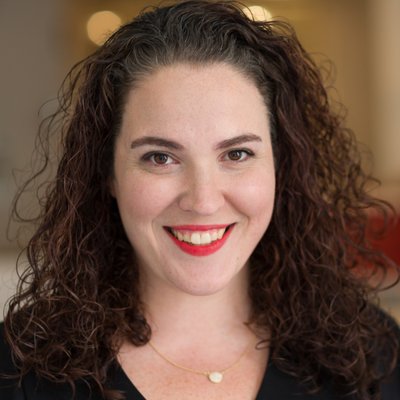 Katie Creaser ICR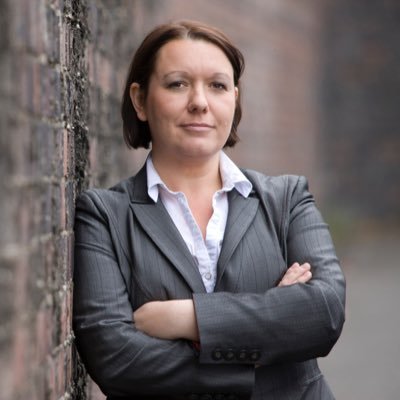 Amanda Coleman Former Head of Communications, Greater Manchester Police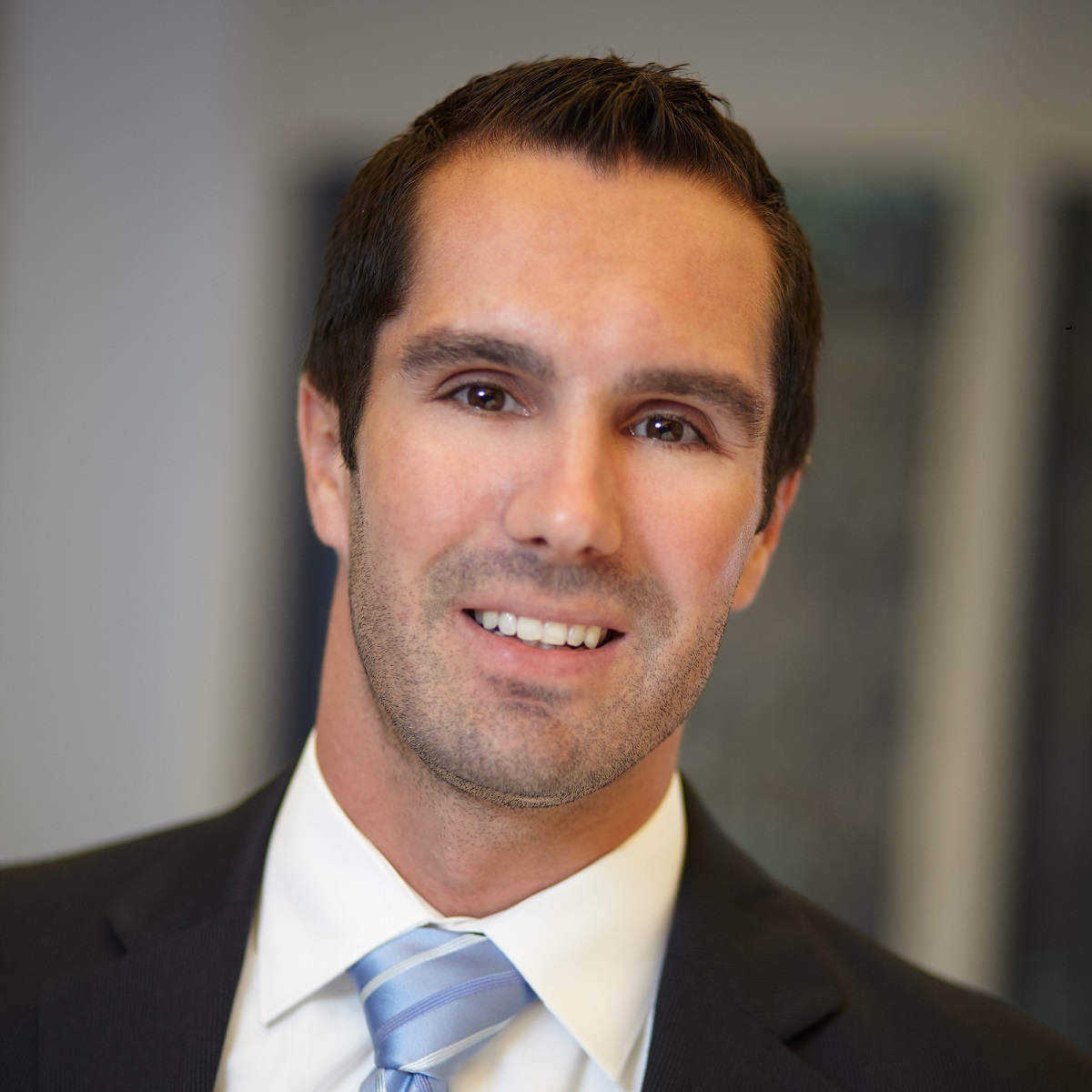 Matt Lindberg ICR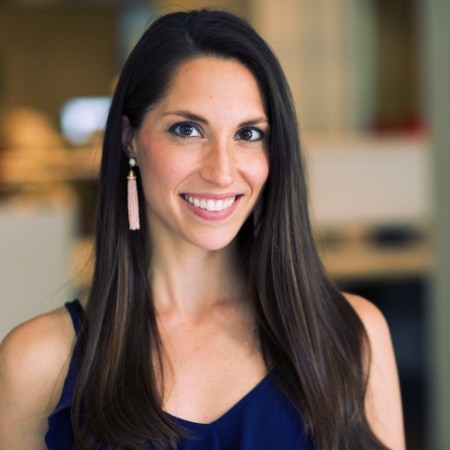 Brittany Bevacqua Affect
Agenda
10.00
Opening Keynote Address: How to Protect Your Reputation in Turbulent Times
Drawing from their experience at Royal Dutch Shell, BP America, Lehman Brothers, HSBC Holdings, Drexel Burnham Lambert and the British Royal Family, Mary Jo and Patrick will share with you lessons learned in building and maintaining a global reputation in turbulent times, handling corporate and financial crisis and the importance of reputation management for CEOs in challenging times.
Mary Jo Jacobi, Former VP at BP America
Patrick Jephson, Former Chief of Staff to Princess Diana
10.30
Crisis Communications: What Leaders Need to Know
- The importance of leadership in times of crisis
- What it takes to be a great communicator and leader
- How PR folks can advise the c-suite in times of crisis
Matt Lindberg, Managing Director, ICR, USA
Katie Creaser, Senior Vice President, ICR, USA
11.20
Media Relations in the Age of Coronvirus and Other Natural or Manmade Disasters
When a major disaster hits, whether its COVID-19 or another event that puts people, property and businesses in peril, it's often difficult to understand the best path forward to approaching the media. Although companies may have information or announcements that can benefit the public, there is a sensitive line between providing helpful and valuable information and being seen as trying to profit on the back of a tragedy. It's important to understand when, how and with what type of information to approach the media as well as employees, customers, and other stakeholders. In this session, we'll dissect the current media climate and help communicators evaluate how and when to approach the media with crisis-related, and non-crisis related messages to ensure a receptive audience and productive approach.
Brittany Bevacqua, Senior Vice President, Affect
11.50
How to Protect Your Staff and Reputation in 2020
- Create or update your organization's risk communications plan
- Build a rapid-response internal culture that's ready for emergencies
- Work with legal to ensure social media compliance and risk mitigation
- Quickly make use of your intranet and digital channels in risk situations
Nancy Bistritz-Balkan, Director, Cybersecurity Communications Program
, McKesson
13.00
Preparing for a Crisis in a Digital World
- Understand how crises spread virally online
- Take control of the narrative
- Learn about the crisis messaging hierarchy
Donald Steel, Former Chief Communications Adviser, BBC, UK
13.30
Case Study: Lessons Learned from Manchester Arena Bombing
In this session, Amanda, who until recently was the head of corporate communications at Greater Manchester Police, will talk us through the Manchester Arena bombing and the importance of keeping people at the heart of your response.
Amanda Coleman, Crisis Communications Consultant, Amanda Coleman Communication LTD
Former Head of Communications at Greater Manchester Police, UK
14.10
End of Virtual Crisis Communications Boot Camp
---