Marketing Kingdom Georgia
Photos
November 12, 2012 -November 13, 2012, in Tbilisi, Georgia
About the Event
Welcome to Georgia's first ever global marketing event. Get your ticket today and master the latest trends in marketing with the help of some of the world's most innovative marketers. Seats are limited!
Speakers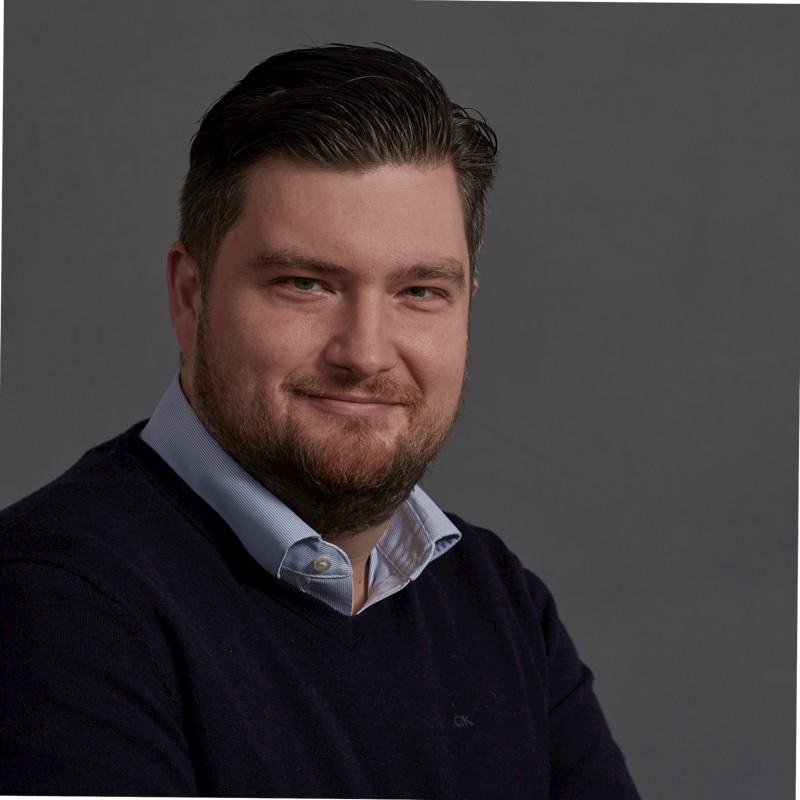 Timothy White TEVA Pharmaceutical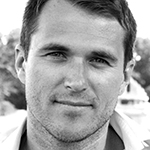 Justin Hannemann American Express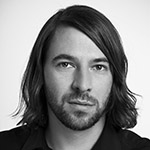 David Delbridge Sony Music Entertainment
Frank van der Heijden Coca-Cola Hellenic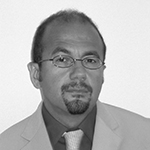 Karim Mokhnachi Oracle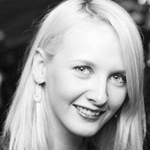 Anna Rufo TripAdvisor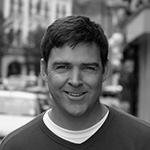 Dan Healy FTI Consulting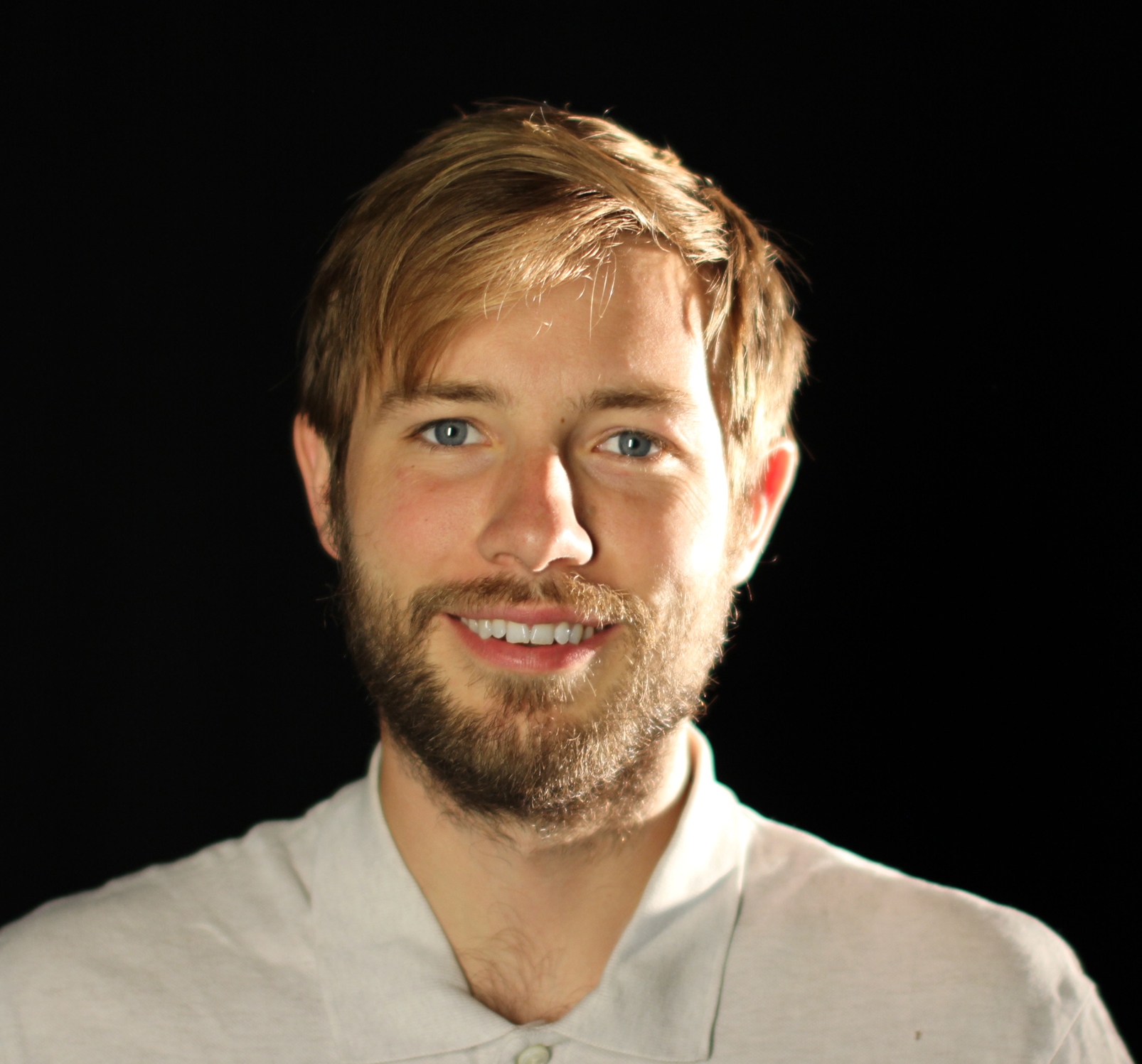 Mads Holmen Bibblio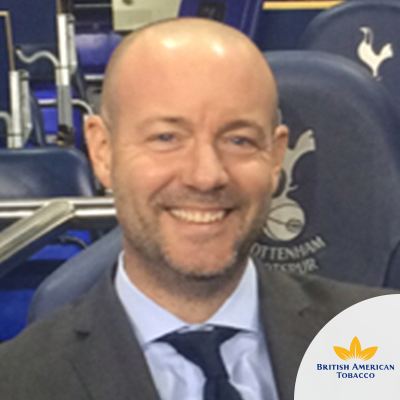 Sebastian Micozzi British American Tobacco
Agenda
MARKETING KINGDOM GEORGIA
12 - 13 November 2012 in Tbilisi, Georgia
DAY ONE:
12 November 2012

08.00
Registration And Morning Coffee
09.00
Chairman's Opening Remarks
SOCIAL MEDIA MARKETING
09.40
Effective Tips And Tools Using Social Media To Challenge The Big Brands

Sebastian Micozzi, Head of Marketing, PepsiCo
10.20
The "Membership Effect" – Bringing Buyers And Sellers Together
Justin Hannemann, Marketing Director, American Express
11.00
Sony Music's Approach To Email Vs. Social Marketing: The Difference In The Ways

Consumers Interact Via Each Channel

David Delbridge, Director, CRM and Direct Marketing, Sony Music Entertainment
11.40
Networking And Refreshment Break
12.10
Generation Social: A New Generation Of Consumers That Will Be Biggest After 2015

Mads Holmen, Planning Director, Go Viral
12.50
Emerging trends in Social Media Marketing

Anna Rufo, Business Development - European Partnerships, TripAdvisor
13.30
How Content Consumption Is Driving Innovation: How Smartphones, Tablets And Social

Media Is Changing The Way People Consume Media For Both Traditional And Online

Joshua Partridge, Head of Yahoo! Expansion Markets, Yahoo!
13.50
Lunch For Speakers And Delegates
CUSTOMER – CENTRIC MARKETING
14.50
From Consumer To Shopper Marketing: How Understanding The Needs And Habits Of Shoppers Will Help You To Sell More


Frank van der Heijden, Former Commercial Director, Coca - Cola Hellenic
15.30
Digital Healthcare Marketing: Customer Centricity And The Closed Loop For Commercial Success

Timothy White, Head of eMarketing, Novartis
16.10
Infusing The Voice Of The Customer

Karim Mokhnachi, Vice President Marketing – ECEMEA, Oracle
16.50
End Of Day One
DAY TWO: 13 November 2012
Innovation And Marketing:
Focus On Cutting-Edge Marketing Tactics And Strategies Which Harnesses Digital Marketing Tools To Drive Innovation In Organisations

Features
Regional And International Case Studies On:

- Understanding Product Life Cycles
- Economic And Digital Trends
- Overview Of Market Research Tools And Techniques To Drive Innovation In Organisations
- Infusing The Voice Of The Customer
- Innovative Digital Marketing Tactics And Strategies
- Developments And Examples Which Have Added Value For Both Consumers And Businesses
Led By Dan Healy, Managing Director, FTI Cinsulting

Workshop Timings:
Registration will be at 08.30 and the course will commence at 09.30 and conclude at 15.30. There will be a networking and refreshment break at approximately 11.30 and lunch will be served at approximately 13.30

Understanding Product Life Cycles, Economic And Digital Trends. Overview Of Market Research Tools And Techniques To Drive Innovation In Organisations. Infusing The Voice Of The Customer

- Investigate the lifecycle of a typical product and understand how to reinvigorate the cycle with a culture of innovation
- Contextualise the current economic trend and impact upon organisations both internally and externally
- An explanation of how innovation can play an integral role in creating a competitive advantage to surge through a recovery before competitors
- An overview of successful organisational structures which encourage innovation incubators and creative processes
- Review of the 4 cornerstones of marketing, the 4 P's (Product, Price, Place and Promotion) in the context of digital advancements and new business models
- An approach to structure an organisation's strategic objectives in an 'Effects Based Operation' framework to focus effort and monitor success
- Understanding customer behavior and its impact on the adoption and diffusion of an innovation
- An overview of the market research approaches to inject the voice of the consumer into the process. This includes traditional and the latest innovative approaches harnessing digital innovations to transform the collection and analysis of qualitative and quantitative research
- Insight from market research in the on the new consumer
- Review of digital tools and what is available to facilitate the process of innovation

About Your Workshop Leader:

'Managing Director at FTI Consulting,
he has over 15 years online research experience and has held senior executive roles in London in the New Media team of GfK (nee NOP), Nielsen Online (nee Nielsen//NetRatings) and setting up offices for YouGov in the Middle East as their Regional Research Director.

He has worked on over 100 research projects for global clients such as HP, Vodafone, Ikea, British Airways, Visa International, MasterCard, Shell, BP, EA Games and Sony.

He is a regular contributor to media articles and presenter at conferences in both Europe and the Middle East.
---