Global HR Trends Summit Lisbon 3
About the Event
Hello Lisbon!
The Global HR Trends Summit Lisbon 3 is back on October 11th, 2022!
In the past 2 years, the field of HR has gone through a tremendous transformation, becoming a crucial wheel in setting up the business strategies for companies worldwide. And this is just the beginning…
At the Global HR Trends Summit Lisbon, HR executives from leading international companies will share practical insights on how they have moved forward and beyond in the fields of Employee Engagement, Organizational Change, Wellbeing, VUCA Leadership, HR Agility, Talent Development, HR Strategy, and Diversity & Inclusion, despite the pandemic and ongoing crisis.
Join us to find out how HR leaders from BMW, ING GROUP, NOVARTIS, DIM INTERNATIONAL BRANDS, PVH BRANDS, and PEARSON COLLEGE are creating fresh new strategies to help pivot their employees and their organizations.
If you are looking for fresh new ideas, practical step-by-step insights & networking with an amazing group of HR professionals, you are in the right place! ​
Register for Global HR Trends Summit Lisbon 3 now and save 20% on your Super Early Bird Ticket!
Offer Expires June 24th!
Facts & Figures
The first ever edition of the Global HR Trends Summit was held in Belgrade, Serbia in May 2012.
In the past 12 years, the Global HR Trends Summit has been hosted in 25 different countries including Canada, Azerbaijan, Croatia, Turkey, Georgia, Qatar, Iran, Israel, Switzerland and Bahrain.
The Global HR Trends Summit is the only HR Summit that brings global knowledge and experience and enables learning in a highly interactive environment!
So far there have been over 75 HR Trends Summits Around the World!
Speakers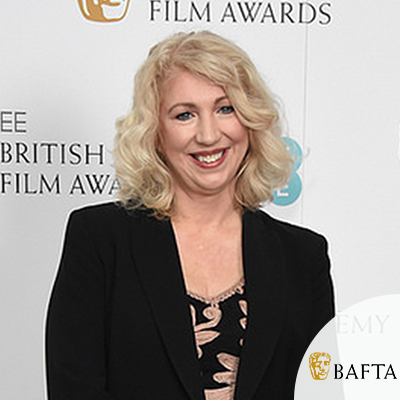 Anne Morrison Pearson College London's Governing Body (former BAFTA chair, former BBC Academy Director)
Federico Balzola DIM Brands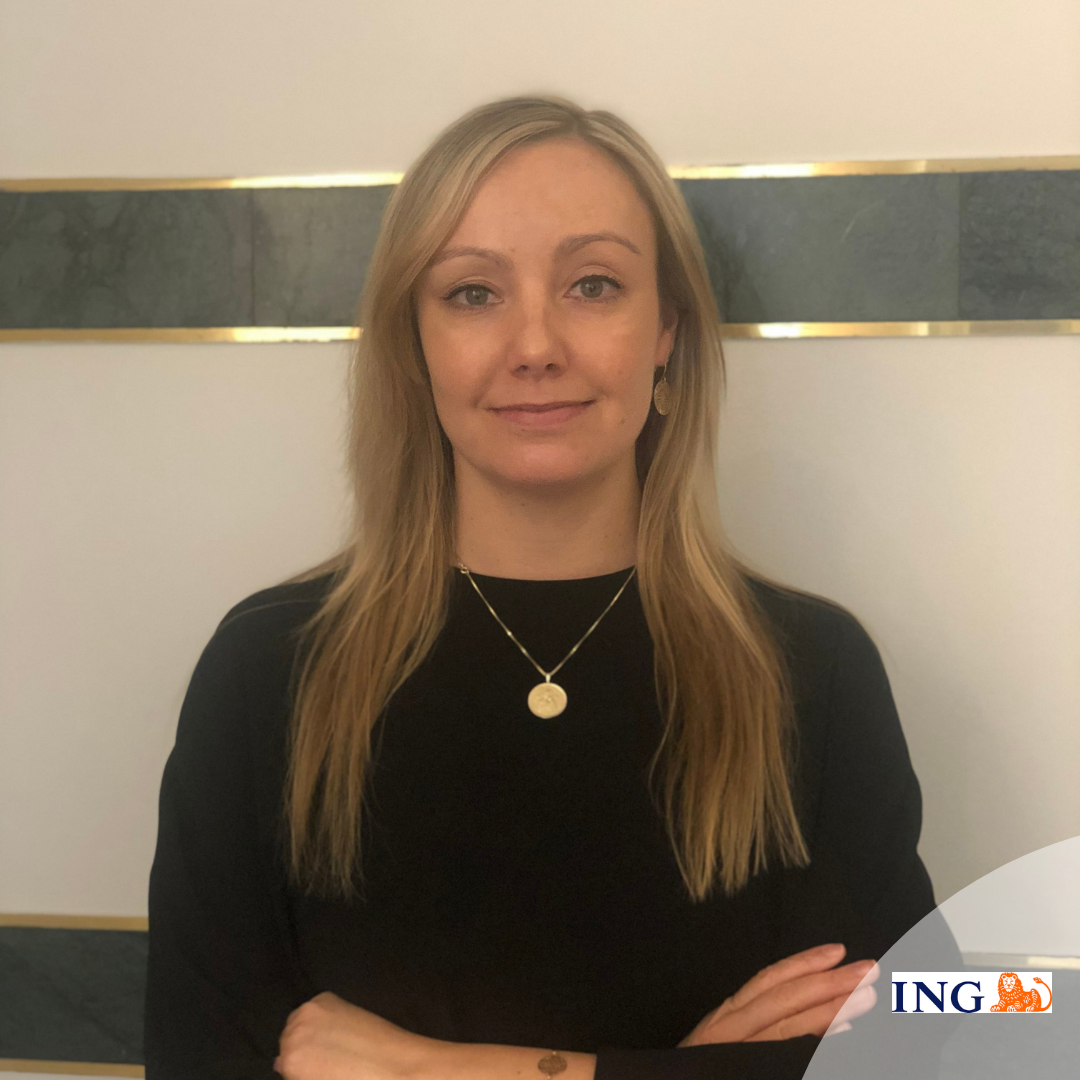 Florine van der Ven ING Group
Azad Navaz BMW AG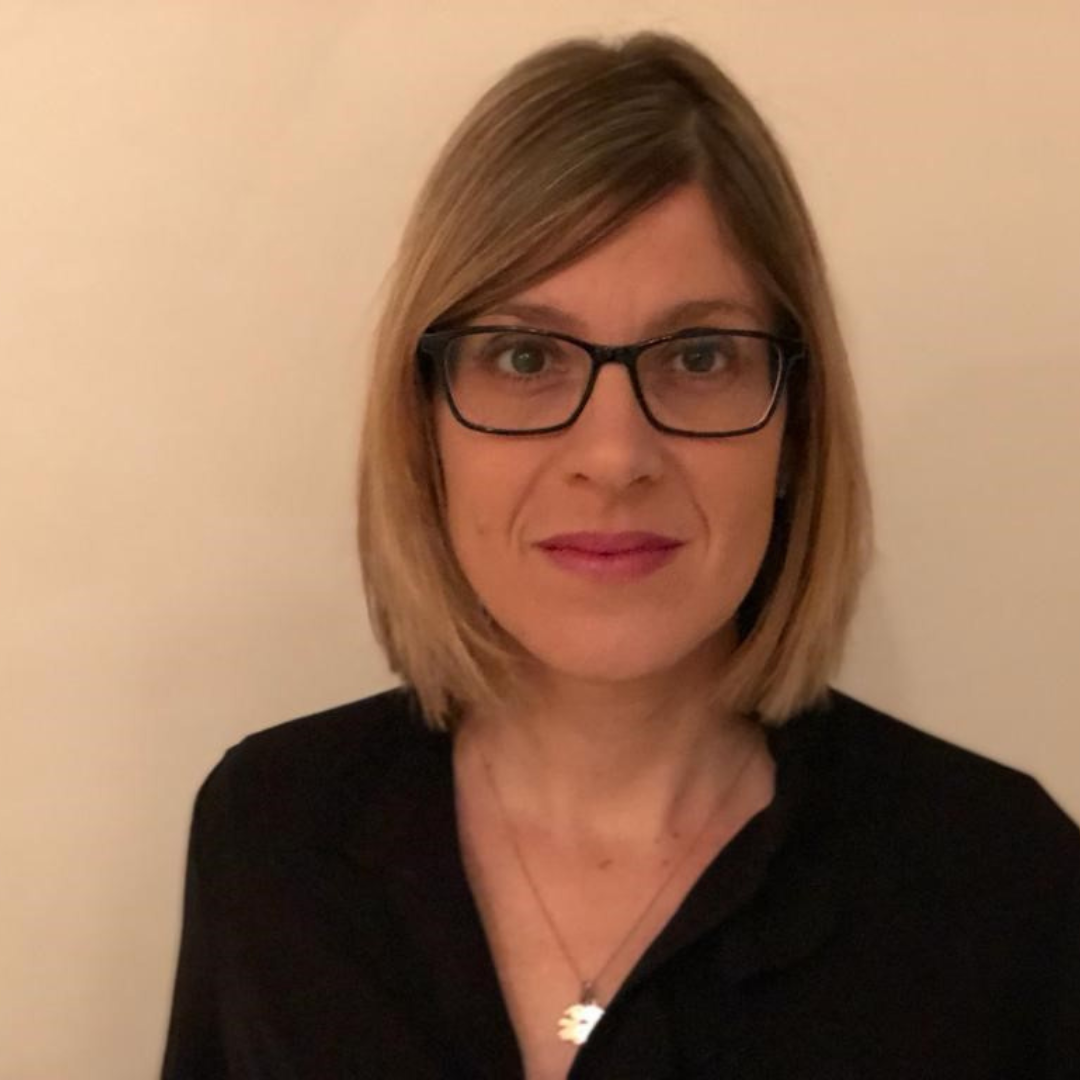 Francesca Dellacroce PVH Corporation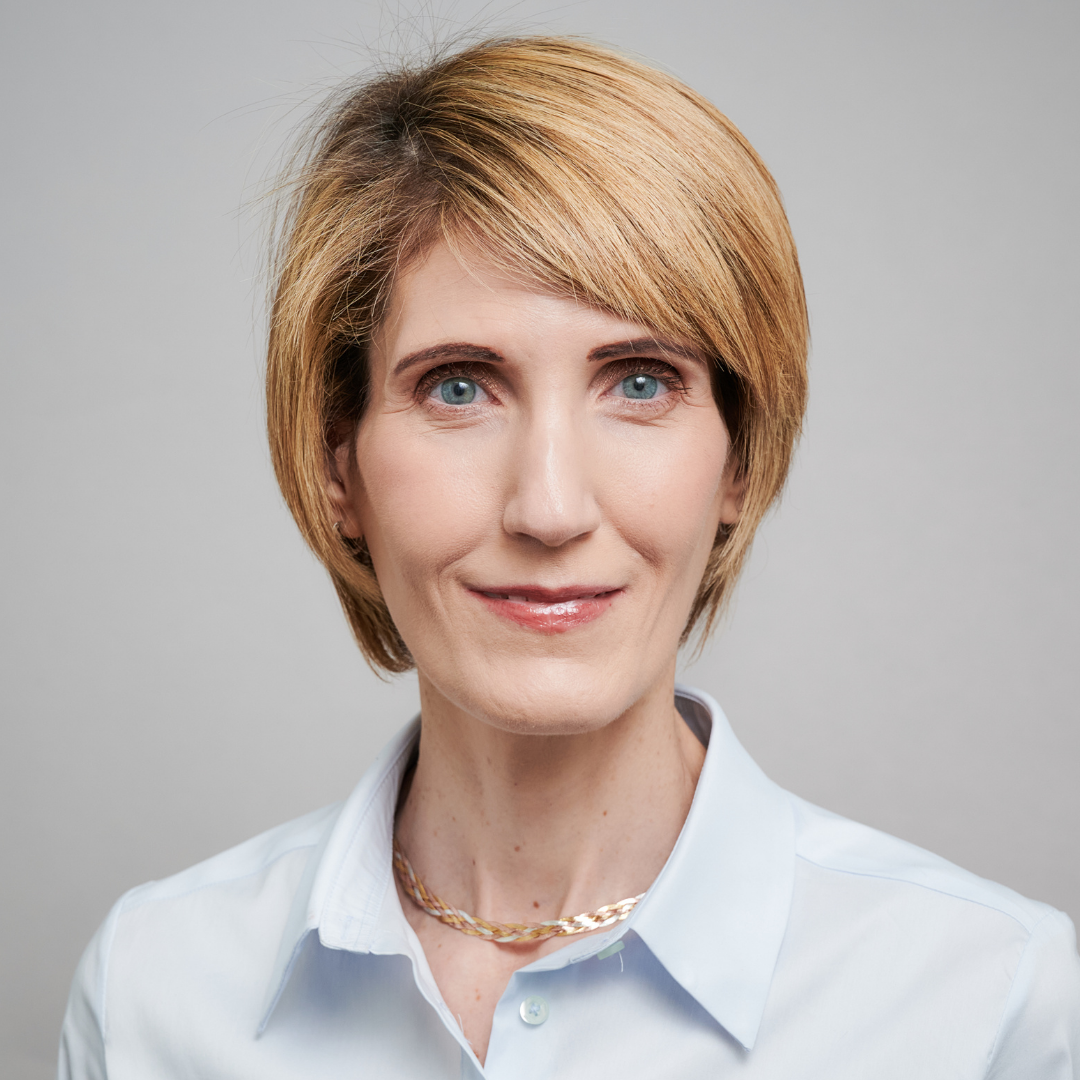 Susan De Bourcy Novartis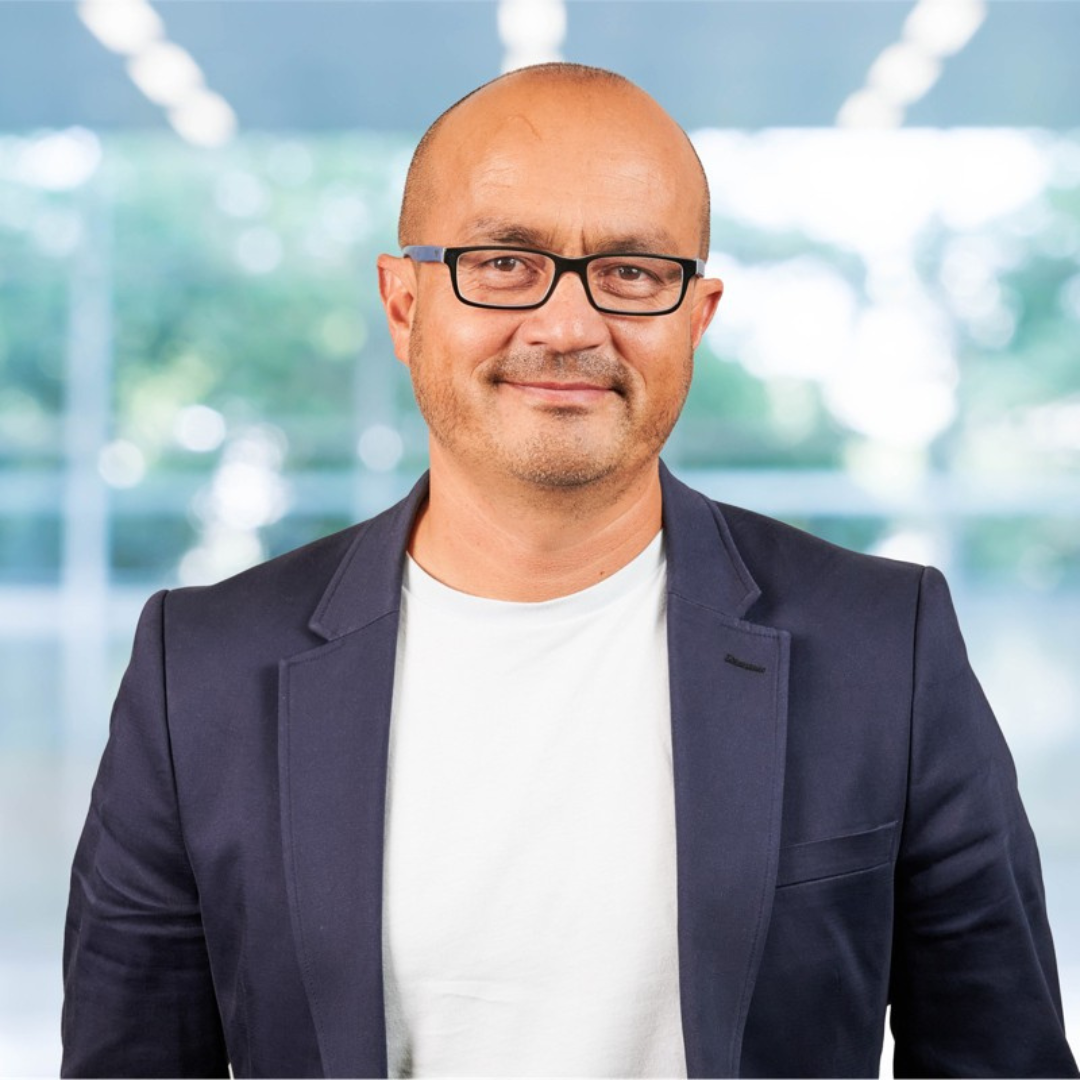 Raul Perez Novartis
Agenda
09.00
Registration & Morning Coffee
10.00
Scaling up Talent Development
One of the most important objectives for talent management is to identify and optimize the strengths and potential of the workforce. Traditional assessment and development approaches are expensive and resource-intensive and can only be applied to a small population of leaders.
In this presentation you will discover how Novartis selectively leverages technology, including Artificial Intelligence, to scale its assessment and development solutions to the entire workforce and improve outcomes and business impact.
-What is Novartis's Talent vision, strategy, and value proposition?
-What are the goals, benefits, and cautions of using technology to achieve these objectives?
-How does Novartis incorporate technology into its assessment and development solutions?
-What has been the impact?
Susan E. De Bourcy MS, SHRM-SCP, CPTD, Global Head, Talent Management Strategy and Innovation, Novartis
Raul Perez, Global Head Talent, Advanced Therapy Platforms, Novartis
11.00
VUCA: Leadership In Times Of Volatility, Uncertainty, Complexity and Ambiguity
Federico Balzola, Chief HR Officer, DIM Brands International
11.30
Craftsmanship Agility: How Are YOU Going To Be Ready For The Future?
The pandemic has caused the world to shift, organizations preparing to constantly be ready for the future. But how are we going to make sure you and your employees are remaining relevant for the future?
Personal resilience
Learning agility
Craftsmanship
Future proof skills & competences
Role HR Business Partner
Florine Van Der Ven, Global HR Business Partner Tech, ING GROUP
12.00
Q&A Panel DIsscusion
12.30
Lunch for Speakers and Delegates
13.30
Employee Engagement At Work Post Covid-19
Learning about the impact of Covid-19 has had on your employees during the pandemic
-How people have adapted to remote work?
-How engaged were your employees during the pandemic?
-How to manage those who prefer to work from home or those who long to return to the office (Hybrid Work Model)
Azad Navaz, Head of Qualification, Training & Retail HR, BMW
14.00
From People Vision To Business Impacts
-How to define a meaningful people vision
-Creating a clear HR strategy aimed to achieve business goals
-Increase employee engagement across the organization
Francesca Dellacroce, EU Director of HR Strategy and Planning, PVH Corporation
14:30TBA
15:00
Q&A Panel Discussion
15.30
Networking and Refreshment Break
16.00
Interactive Workshop: Hiring and Promoting with Diversity in Mind
In this session, we'll go beyond thinking of a diversity strategy as a box-ticking exercise to explore the real-life benefits to your business if it is implemented in the right way. Many companies complain they can't find diverse staff. We'll look at resourcing strategies that can help, but also how to benefit from those staff once they've been hired, and how you can empower and promote them within the organization, overcoming the obstacles. Participants will gain insights from short practical exercises, informed by Anne's in-depth experience in this area as a senior manager in several organizations, including the BBC.
The session will cover:
-Diversity friendly recruitment - getting rid of the barriers
-Unconscious bias within the organization - being well meaning is not enough!
-How to deal with any push back from existing staff
-Changing the leadership model to dispense with unhelpful stereotypes
-Empowering diverse people to unleash your company's creativity
Anne Morrison, Chair, Pearson College London's Governing Body (former BAFTA chair, former BBC Academy Director)
---