Virtual Leadership Skills in the Age of Coronavirus
About the Event
Join us live on April 7th at 2pm (CET) and find out how to create clear communication channels, build trust, create clarity, empowerment and how to successfully lead your virtual teams in the age of coronavirus. This hour and a half, online webinar, focuses on helping leaders develop virtual leadership skills in times of the COVID-19 outbreak.
About Your Webinar Leader:
Andre De Wit until recently served as Vice President Learning and Capability Building for the Carlsberg-group, an internationally Beer-brewing company with 45.000 employees and factories in 40 countries mainly in North, Western & Eastern Europe and Asia. Carlsberg, which has his home base in Copenhagen Denmark, is currently the 3rd biggest beer-brewing company in the world.
Previously to joining Carlsberg Andre was the Group Director Learning at Metro A.G, Developer and Facilitator of Cultural Transformation Program at Friesland Campina, CEO MCC Croatia at Metro Cash and Carry and CEO IKEA Iberica.
Andre is a highly sought-after speaker and consultant, highly regarded for the combination of global successful operational leadership experience and strategic Human Resource experience in leading international companies.

Price: 50 EUR
Speakers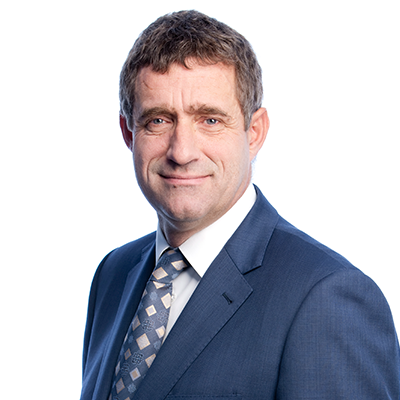 Andre De Wit Leadership Academy Amsterdam
Agenda
2.00-3.15
Virtual Leadership Skills in the Age of Coronavirus
1. What are the crucial virtual leadership skills in times of COVID 19 crisis?
2. How to successfully put these skills into action?
3. Step by Step Guide on how to keep your team focused and build trust.
---