Global HR Trends Summit Skopje 2
Book Now!
19th of September 2019, Skopje, Macedonia
About the Event
The world's leading HR event is coming back to Skopje!
Featuring presentations by some of the world's leading HR experts, the Global HR Trends Summit Skopje will provide you with the opportunity to get a deeper understanding of today's ever-changing HR trends.
Why attend?
Brilliant speakers: Learn directly from HR experts from Facebook, Gazprom, Criteo, Molnlycke.
Amazing content: In-depth sessions & workshops that will not only help you stay ahead of the latest HR trends but also provide you with tons practical, game-changing takeaways you can immediately apply to your HR strategy.
Productive networking: You never know what inspiration, partnerships, or business deals you'll leave with after attending the Global HR Summit Skopje
Be the hero of the office: You'll leave with access to our speakers' presentation decks and tons of great HR ideas.
Speakers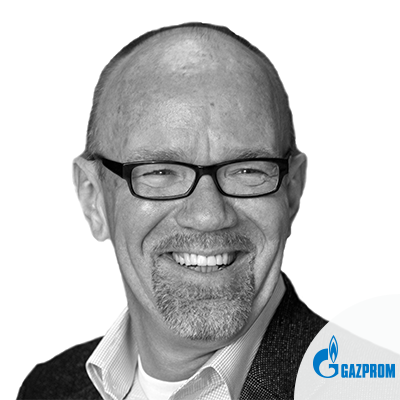 Rob Veersma Gazprom International Training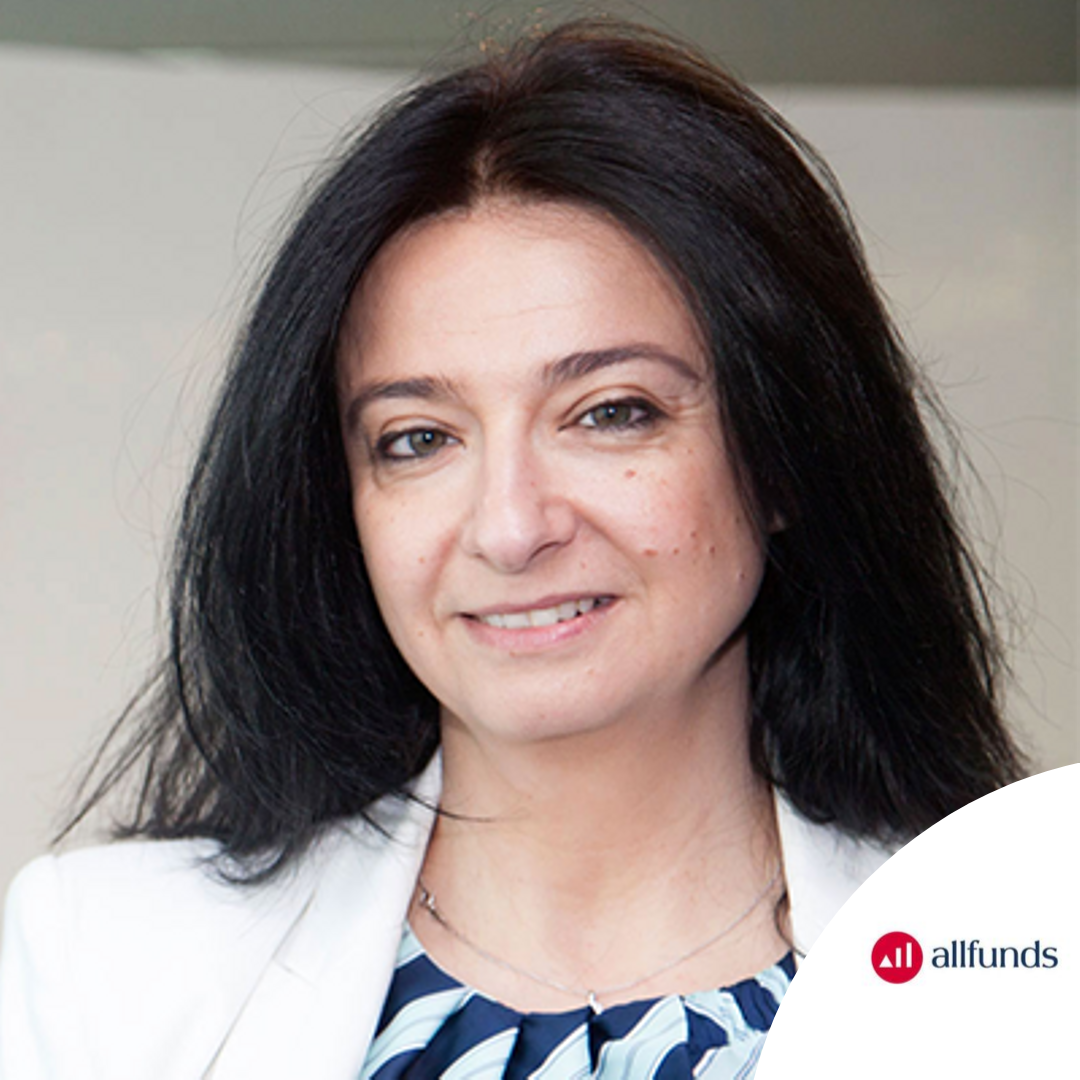 Ofelia Nieto Allfunds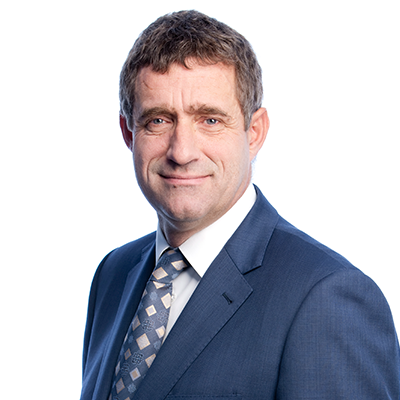 Andre De Wit Leadership Academy Amsterdam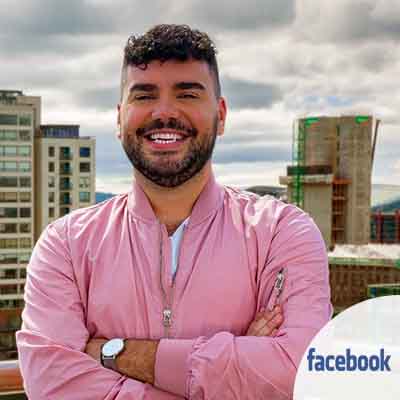 Serdzan Şimşek Arnautović Facebook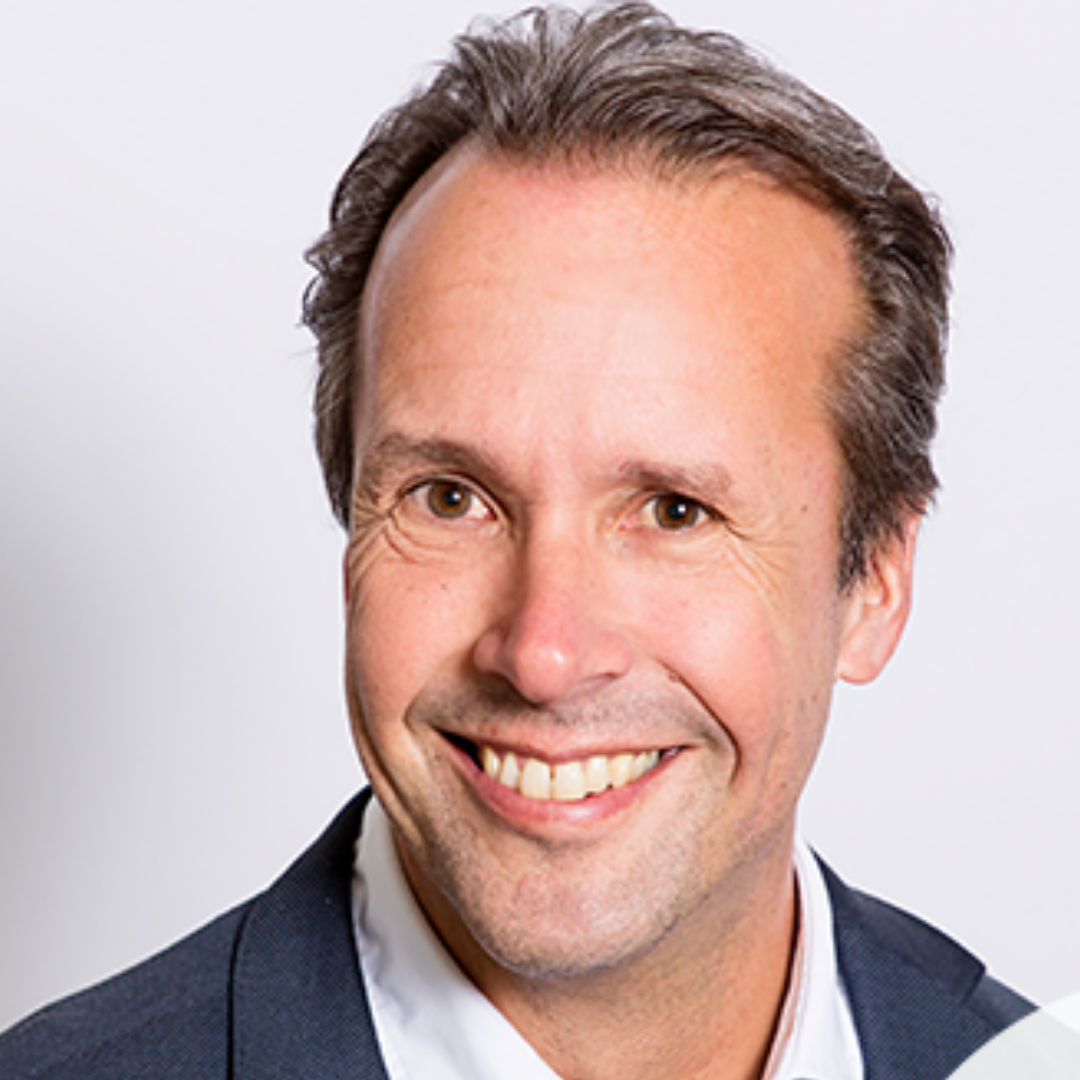 Martin Lexa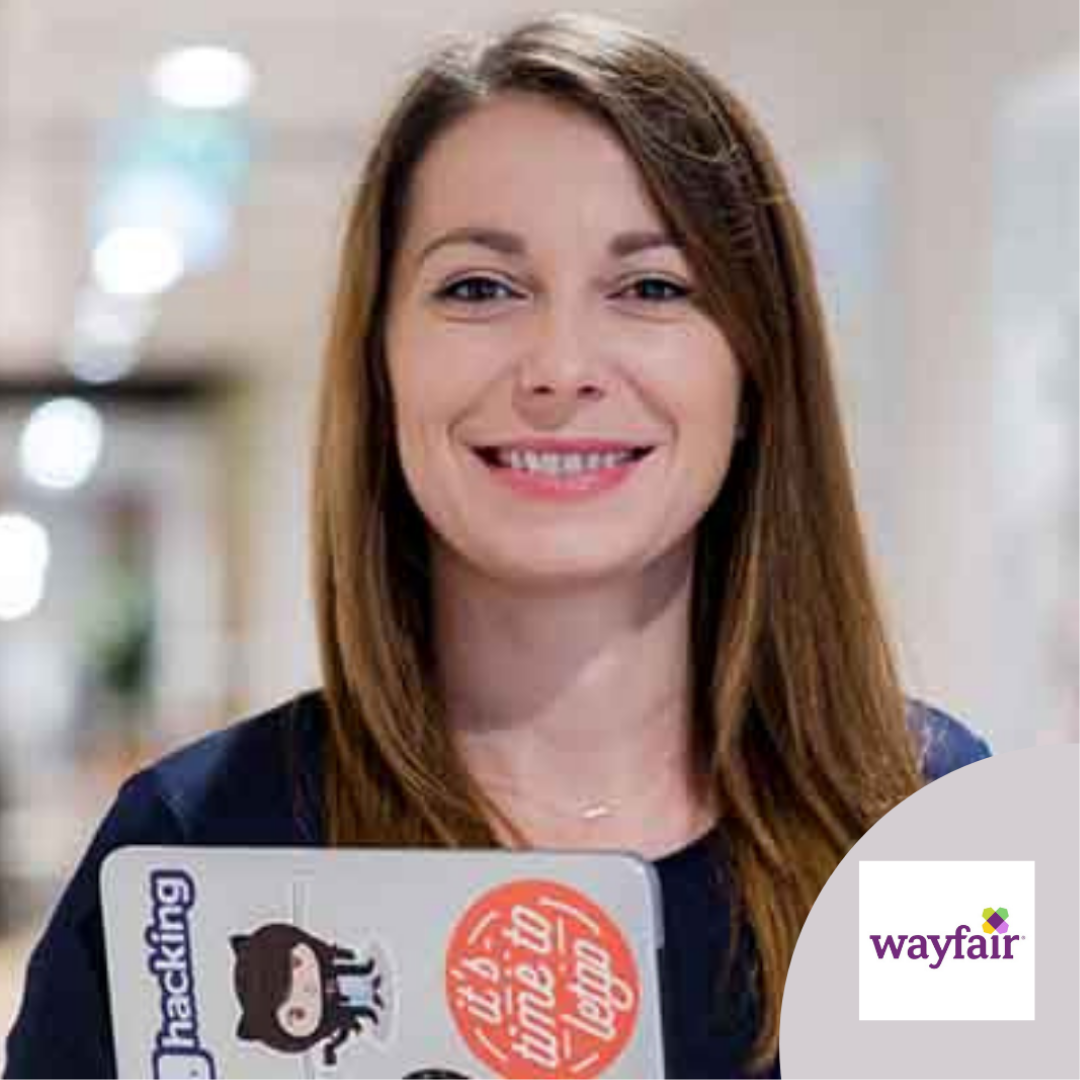 Oana Iordachescu WAYFAIR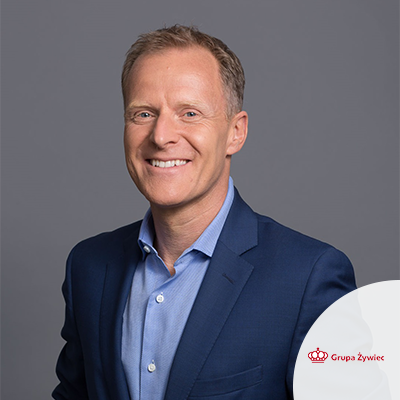 Andrzej Borczyk Grupa Żywiec S.A.
Agenda
09:00
Registration & Morning Coffee
10:00
Chairman Opening Event
10:15
Cultural Transformation & How To Integrate It Into Brand Strategy
Martin Lexa, Executive Vice President Human Resources & Corporate Communications, Mölnlycke Health Care
10:45
Breakthrough Leadership – Leadership Expectations model in Heineken
Andrzej Borczyk, HR Director, Grupa Żywiec S.A.(Heineken Group)
11:15
Diversity Hiring Through Data
Oana Iordachescu,TA Manager- AI Research Lab, Criteo
11:45
Panel Discussion With Speakers & Delegates
12:15
Lunch For Speakers & Delegates
13:15
Engaging Leadership In A VUCA Environment
Andre De Wit, Former Vice President Learning, Carlsberg Group
14:00
Future Of Work, Skills & Learning
Rob Veersma, Director Training & Development, Gazprom International Training
14:45
Panel Discussion With Speakers & Delegates
15:15
Coffee & Networking Break
15:45
How To Create A Strong EVP To Ensure Growth & Retention; Facebook Case Study
Serdzan Şimşek Arnautović, Recruiter – MENA & CEE, Facebook
16:30
10 Ways to Boost Productivity and Efficiency
Ofelia Nieto, Corporate HR Manager, Allfunds
17:15
Panel Discussion With Speakers & Delegates
Venue
RAGUSA 360 Rooftop, Skopje, Macedonia

Address: St. Ss. Cyril & Methodius 1/1/6-3
Skopje, Macedonia
Contact: +389 75 398 919
Ragusa360 is a modern event center unique for its location and ambiance. It is dotted with a modern minimalist interior and a note of sophistication in order to create your most important events in life.
---