Global HR Trends Summit Zagreb 8
About the Event
Welcome to Croatia's most innovative HR event!
After the phenomenal success in 20 countries around the world, the Global HR Trends Summit is coming back to Zagreb for the 8th time!
And this time we are bringing ground-breaking case study & Global HR Leaders from Google, Twitter, Facebook, BMW, Unilever and more.
Don't miss out on the chance to spend a day surrounded by some of the most stimulating and forward-thinking people in the world - the instant cure to creative burnout. Our inspirational speakers have worked and developed HR & Leadership strategies for some of the world's leading brands.
Why you should join us at the Global HR Trends Summit Zagreb 8:
The agenda is created by other HR professionals and focused on what matters.
You will have the opportunity to learn the latest in creating the perfect employee experience, employee engagement, emotional well-being, recruitment, talent development and advanced HR analytics in a single event.
Find out what your peers are doing, not doing, contemplating and aspiring to.
Keep pace with all the latest trends in today's fast-changing HR world
Become a part of our Global HR Family!
Speakers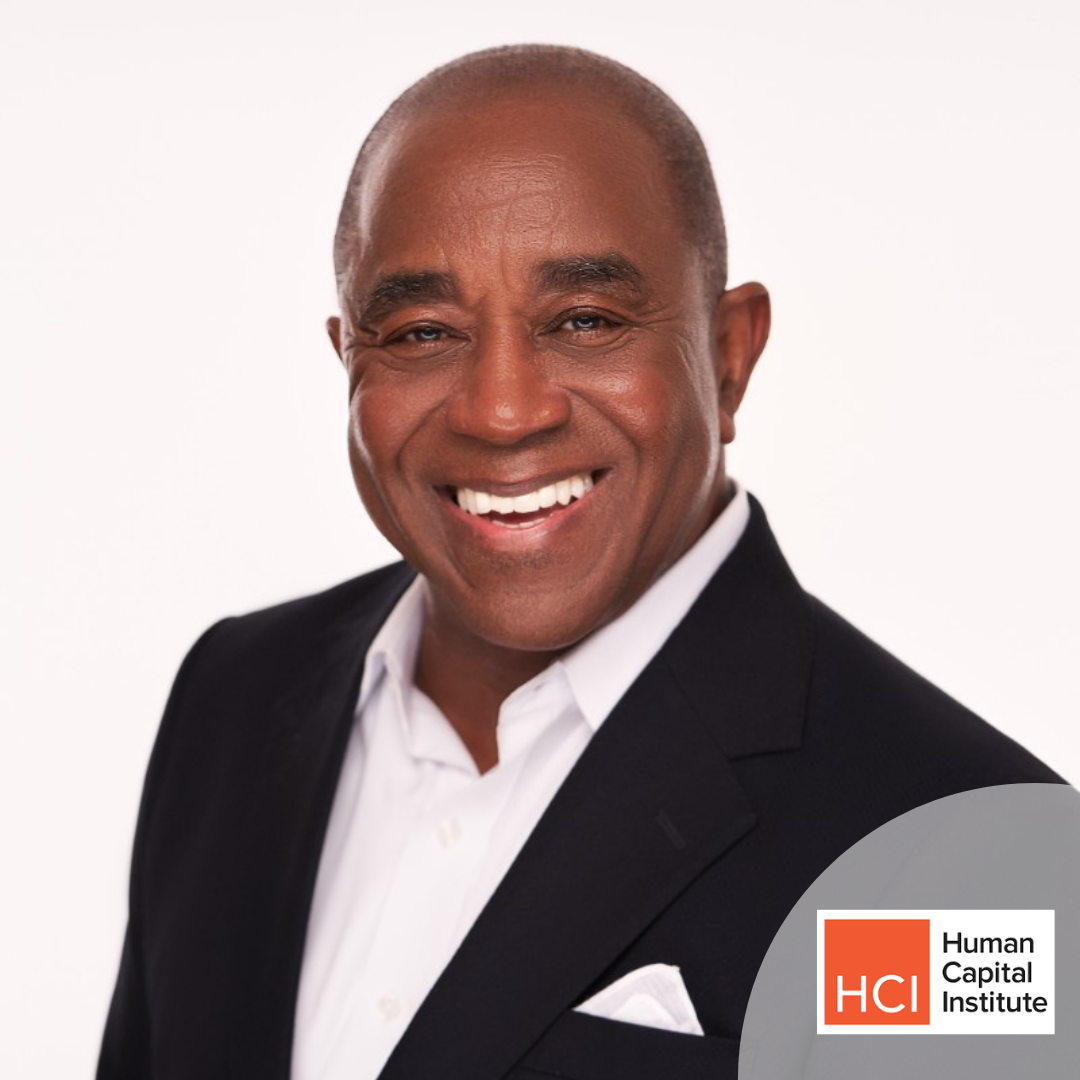 Ron Thomas Human Capital Institute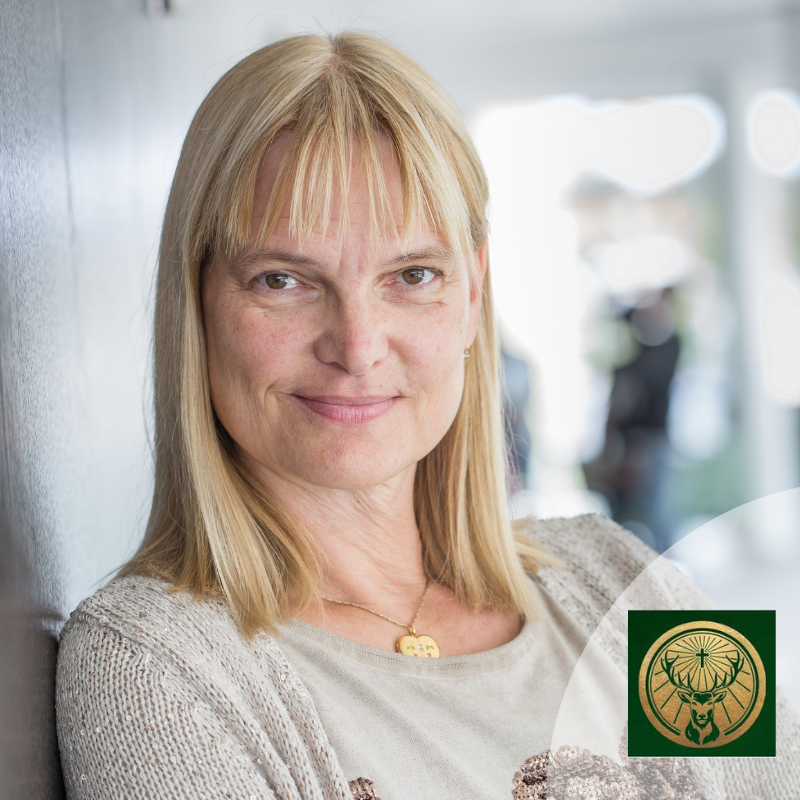 Claudia Rohde Mast-Jägermeister SE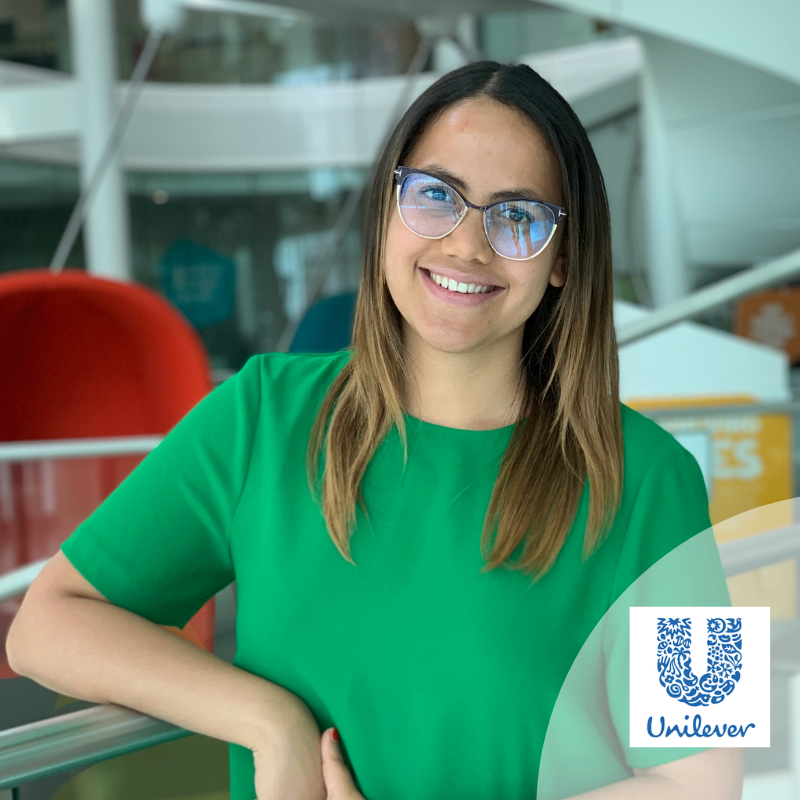 Jo'Anne Bartnicke Unilever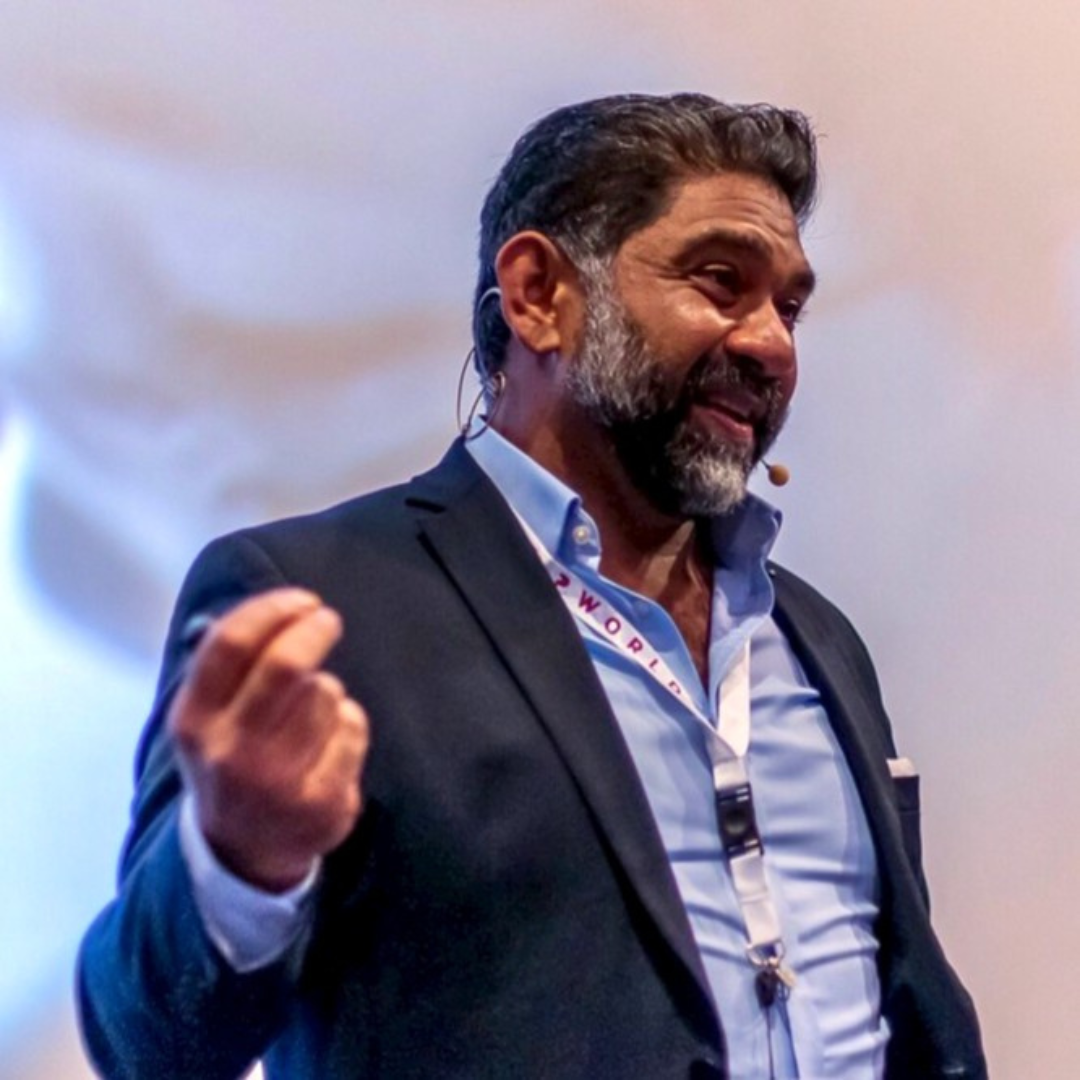 Azad Navaz BMW AG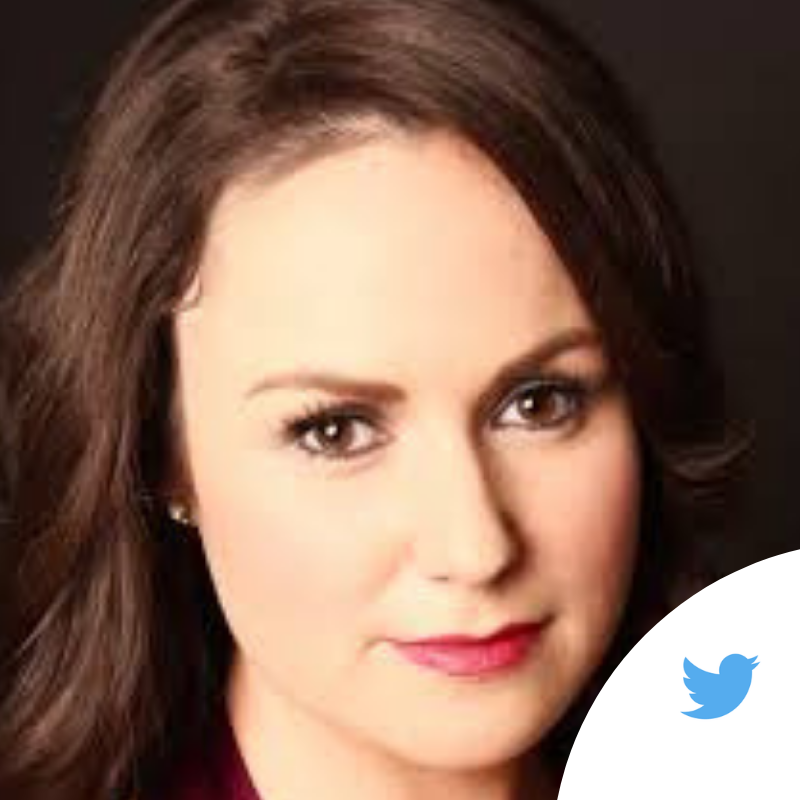 Lorna Leydon Twitter
Stephanie Fastre Netflix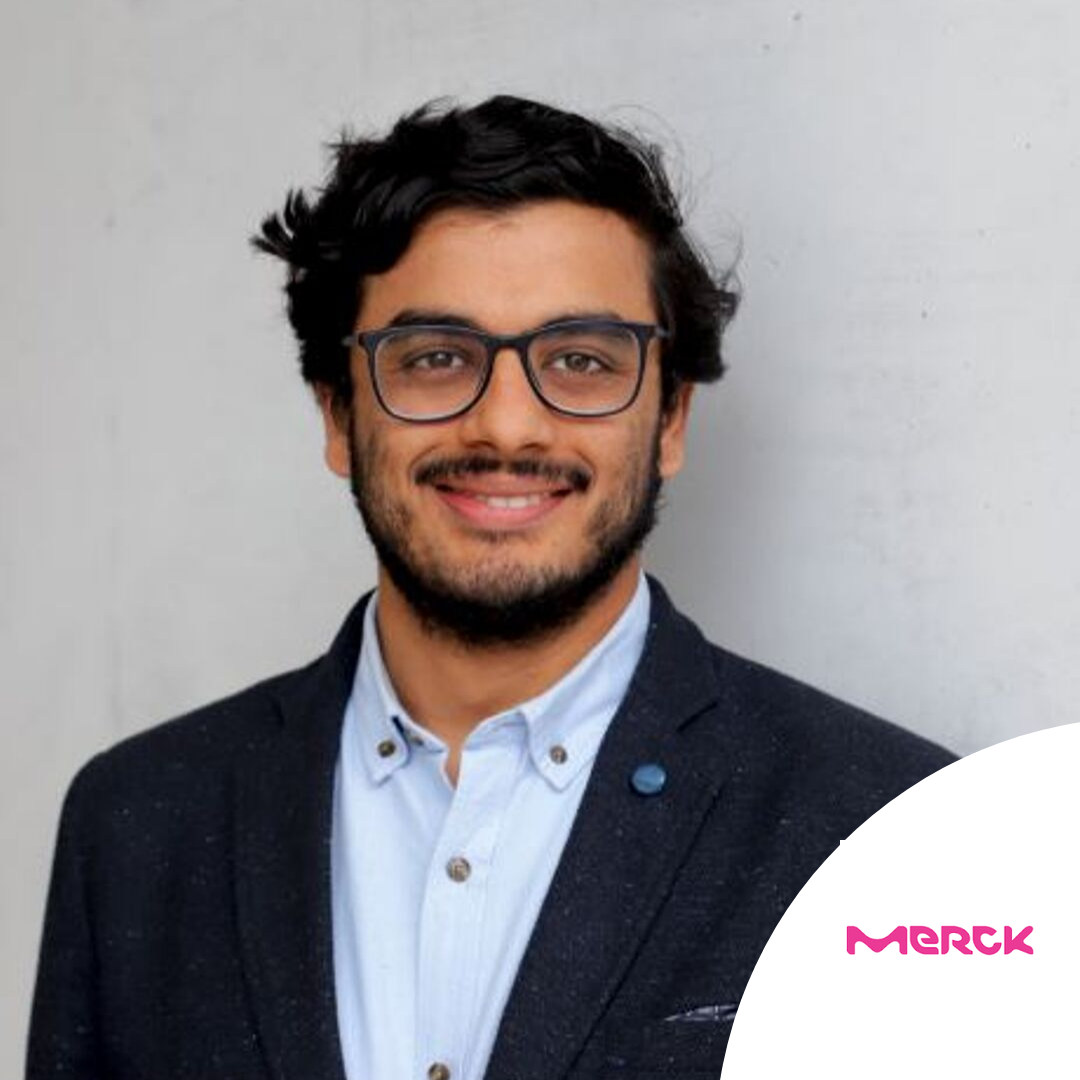 Talha M. Siddiqui Merck Group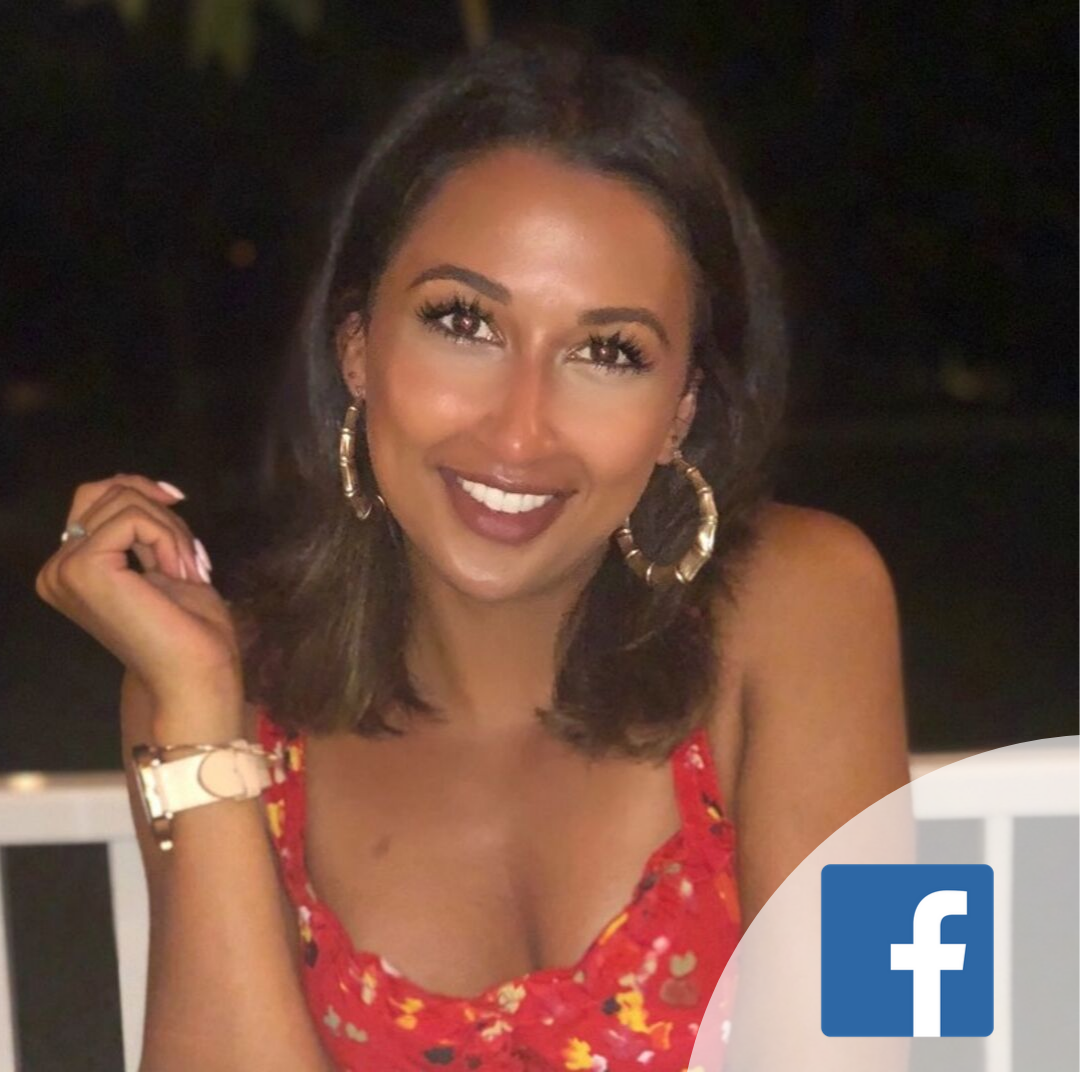 Rochana Jackson Facebook
Agenda
09:00
Registration & Morning Coffee
10:00
Chairman Opening Event
10:15
The Future Of The Enterprise And The Role Of HR
Ron Thomas, Managing Director Middle East, Africa and Asia Pacific Region, Human Capital Institute-HCI
10:45
Employee Experience: Designing Employee Journeys That Put Experience At The Centre
Jo'Anne Bartnicke, Global Change Manager, Unilever
11:15
The Importance Of Building Strategic Partnerships, Facebook Case Study
Rochana Jackson, EMEA Recruiter, Global Marketing Solutions Team, Facebook
11:45
Panel Discussion With Speakers & Delegates
12:15
Lunch For Speakers & Delegates
13:15
Happiness At Work - How Positive Psychology Increases Productivity
Claudia Rohde, Head of HR Development, Mast-Jägermeister SE
14:00
How Advanced People Analytics Helps Us Better Anticipate The Future Of HR And Employee Experience
Talha M. Siddiqui, Senior Project Manager Healthcare, Merck Group
14:45
Panel Discussion With Speakers & Delegates
15:15
Coffee & Networking Break
15:45
The Importance Of Having An Inclusion And Diversity Strategy - Helping To Nurture A #Lovewhereyouwork Environment
Lorna Leydon, Senior HR Business Partner, Twitter
16:15
Recruiting Across Cultures And Personalities
Azad Navaz, Head of Qualification, Training & Retail HR, BMW AG
16:45
Agile Learning Strategies In An Era Of Complexity & Disruption
Stephanie Fastre, People Development, Manager Programs Lead, EMEA, Google
17:15
Panel Discussion With Speakers & Delegates
---