Global HR Trends Summit Malta 2
Book Now!
10th of October 2019 Intercontinental Hotel Malta, St. Julian's, Malta
About the Event
Welcome to Malta's most innovative HR event in 2019!
After the phenomenal success of the first Global HR Trends Summit Malta in 2018, the second edition of the Global HR Trends Summit is coming back to Malta on the 10th of October 2019!
Don't miss out on the chance to spend a day surrounded by some of the most stimulating and forward-thinking people in the world - the instant cure to creative burnout. Our inspirational speakers have worked and developed HR & Leadership strategies for some of the world's leading brands.
Why you should join us at the Global HR Trends Summit Malta 2:
The agenda is created by other HR professionals and focused on what matters.
You will have the opportunity to learn the latest in employee engagement, emotional well-being, leadership, performance management, talent development and HR analytics in a single event.
Find out what your peers are doing, not doing, contemplating and aspiring to.
Keep pace with all the latest trends in today's fast-changing HR world
Become a part of our Global HR Family!
Speakers
Kim Wylie Farfetch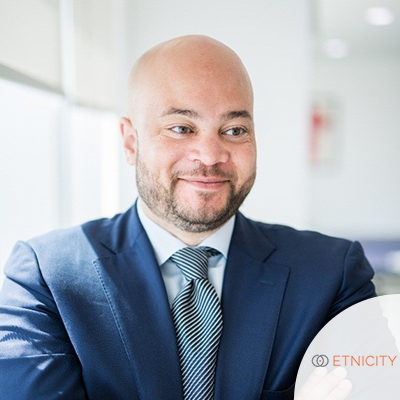 Giovanni Everduin ETNICITY Group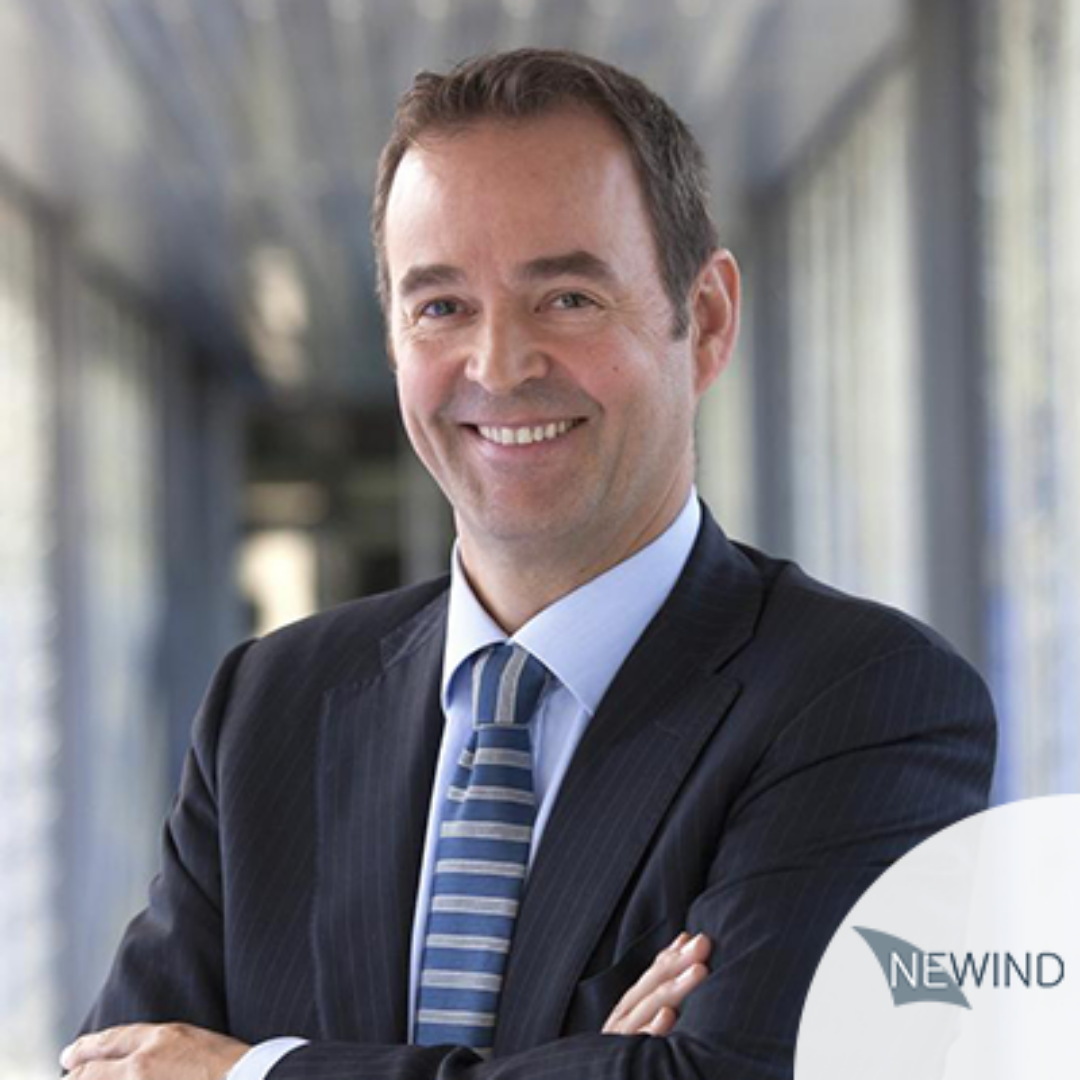 Frode Hvaring Newind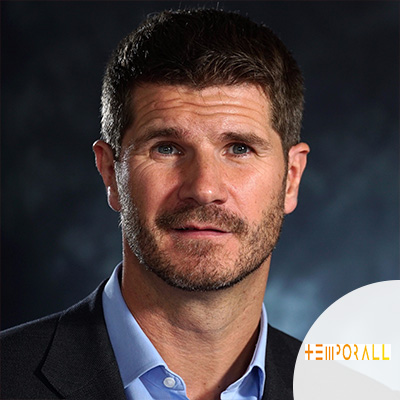 Thomas Davies Temporall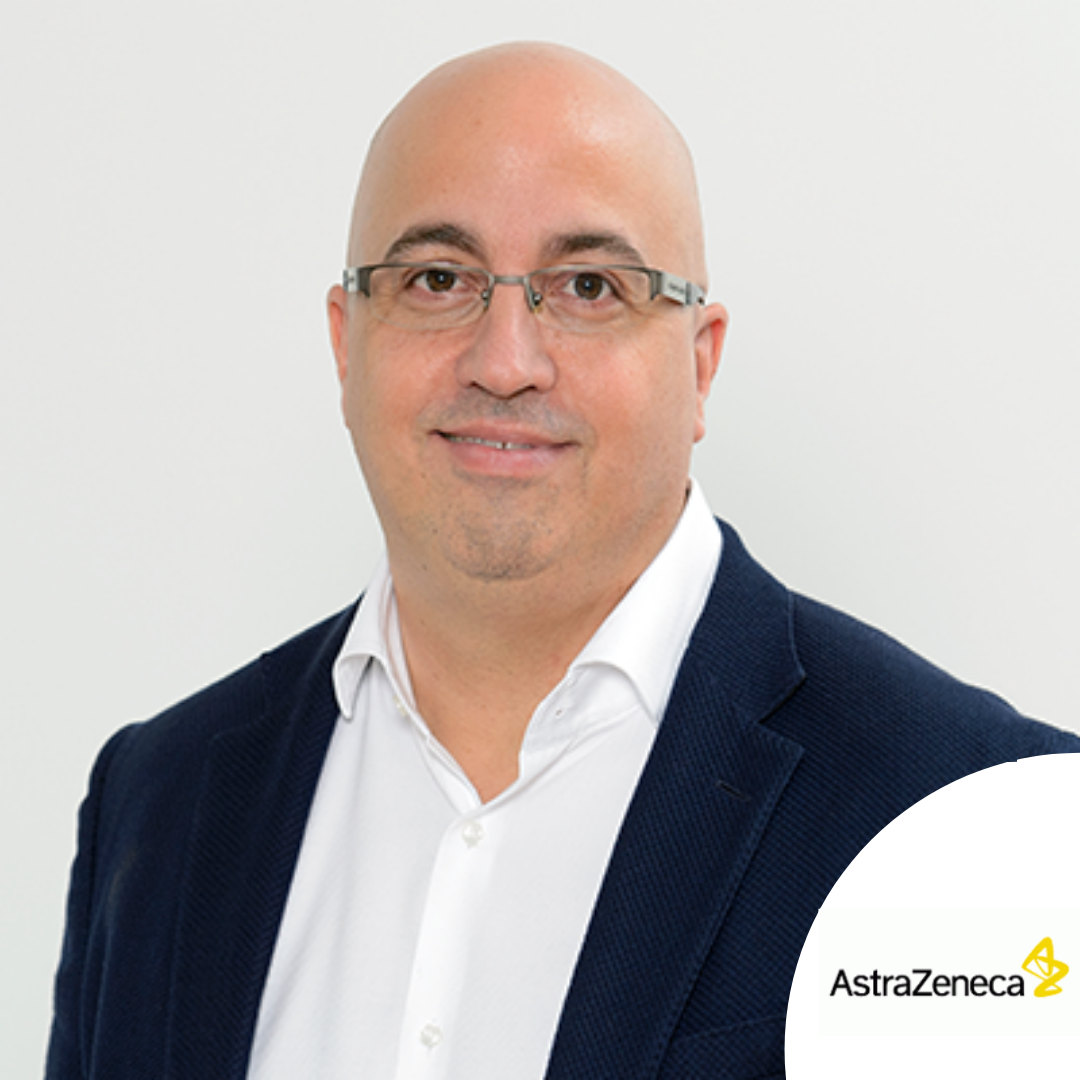 Khan Ozol AstraZeneca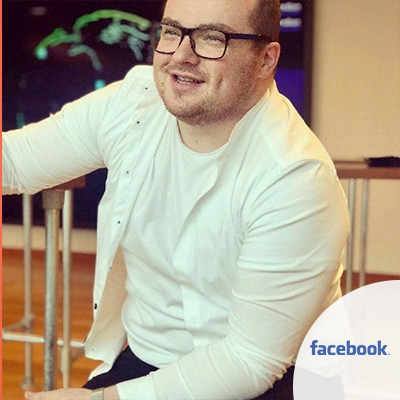 Seán McArdle Facebook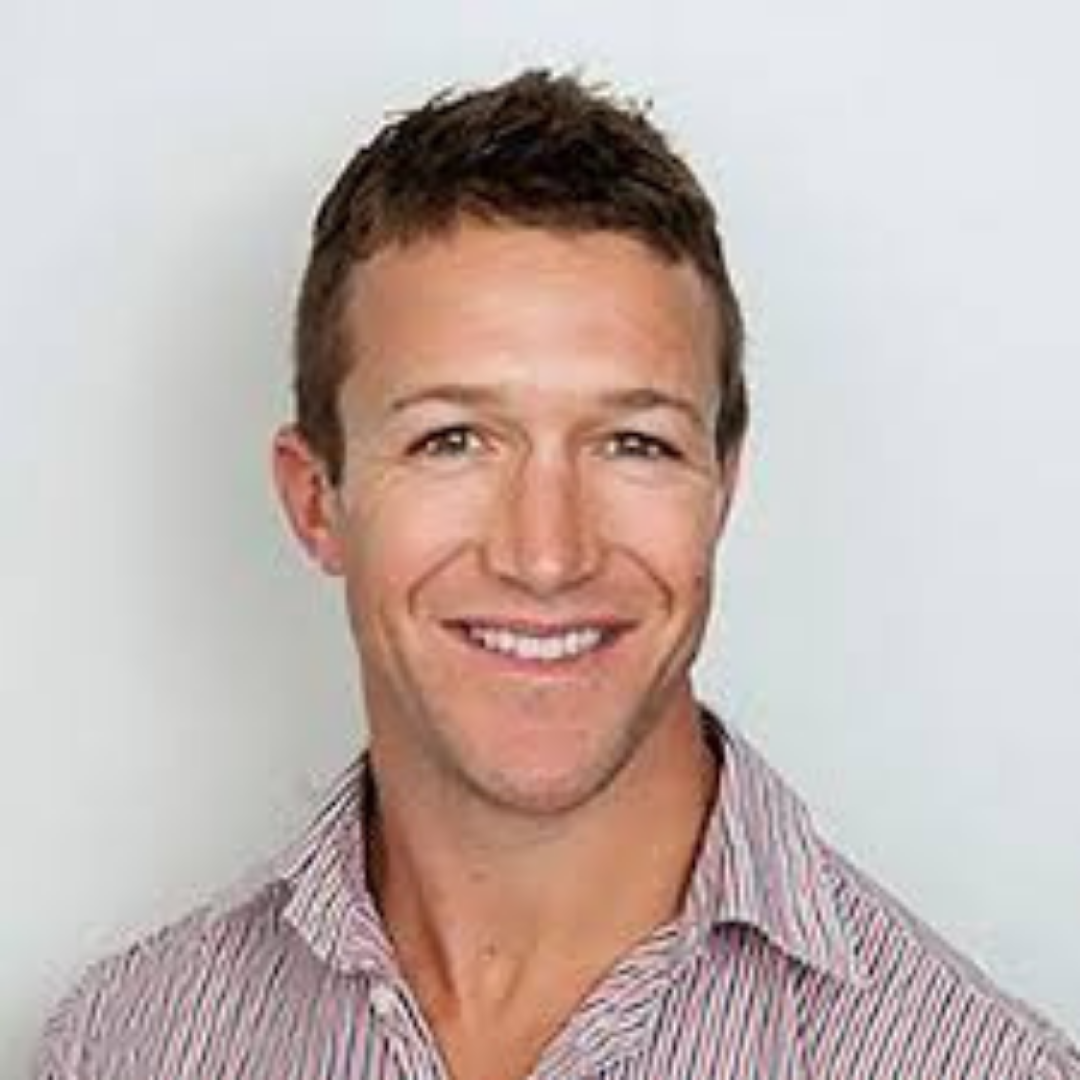 Andy Longley Teamup.inc
Agenda
08:00
Registration & Morning Coffee
09:00
Chairman Opening Event
09:15
Leading Through Change
Kim Wylie, Global Director of People Development, Farfetch
09:45
Doing Employee Branding The Right Way, Facebook Case Study
Seán Mcardle, Business Recruiter, Global Operations Team EMEA, Facebook
10:15
Building A Digital, High-Performance Culture: The Power Of High-Performance Culture
Thomas Davies, CEO & Founder, Temporall
11:15
Panel Discussion With Speakers & Delegates
12:15
Lunch For Speakers & Delegates
13:15
Building An HR Analytics Capability To Get Actionable Business Insights
Getting HR analytical insight may seem overwhelming, but with the structured approach presented in this session, anyone can do it in any context. Understand the importance of addressing strategic questions before starting the journey. Learn how and where to start. Sneak a peek into the future of analytics and what the latest technologies (such as machine learning, natural language processing) can do. Practical take-home examples provide instant, insightful analytics for calculations, required data sets, storytelling and more.
Giovanni Everduin, Managing Partner, ETNICITY Group
14:00
Learning Circle : Future-proof Your HR!
-Do you have the skills you need to take on the digital transformation ?
-Do you know how your HR role will change over the next years ?
-How can you credibly lead change from within HR ?
-Come to learn, test and share on Digital Leadership readiness !
Frode Hvaring, Professor at Geneva Business School & GEM Grenoble, Managing Partner, Newind
14:45
Panel Discussion With Speakers & Delegates
15:15
Coffee & Networking Break
15:45
Talent Scouting Strategies and the Future Impact of AI and Machine Learning
Khan Ozol, PhD, Global Head of Talent Scouting, Novartis Pharmaceuticals
16:30
Building A High Performance Culture - Leveraging Elite Sports For Success
Andrew Longley, Global Senior Director of Talent - adidas Sales & Brands, adidas
17:15
Panel Discussion With Speakers & Delegates
Venue
Intercontinental Hotel Malta, St. Julian's, Malta

InterContinental Hotel Malta proudly opened its doors to the public on the 18th January 2003. Throughout the years the hotel has been true to its vision of becoming the Mediterranean's leading hotel of distinction, while continuing to define new luxury on the Maltese Islands.
This desire for excellence has led to a constant evolution amongst the many innovative products and services that the hotel offers to its guests. It is with the exceptional comforts of Club InterContinental lounge, the understated elegance of our refined Highline Suites and the grandeur of InterContinental Arena Conference Centre that one sees these ideals demonstrated to perfection. However, it is with each and every one of our truly dedicated staff that this vision is brought to life for all those passing through our doors.
---