Telecom experience - Zagreb 2012
About the Event
Master the latest trends in today's fast changing telecom world by attending the only global telecoms event in the region. Seats are limited so get your ticket on time!
Speakers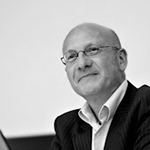 Yann Gouvernnec Orange Group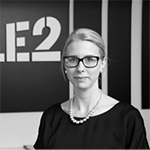 Malin Holmberg Tele2 Croatia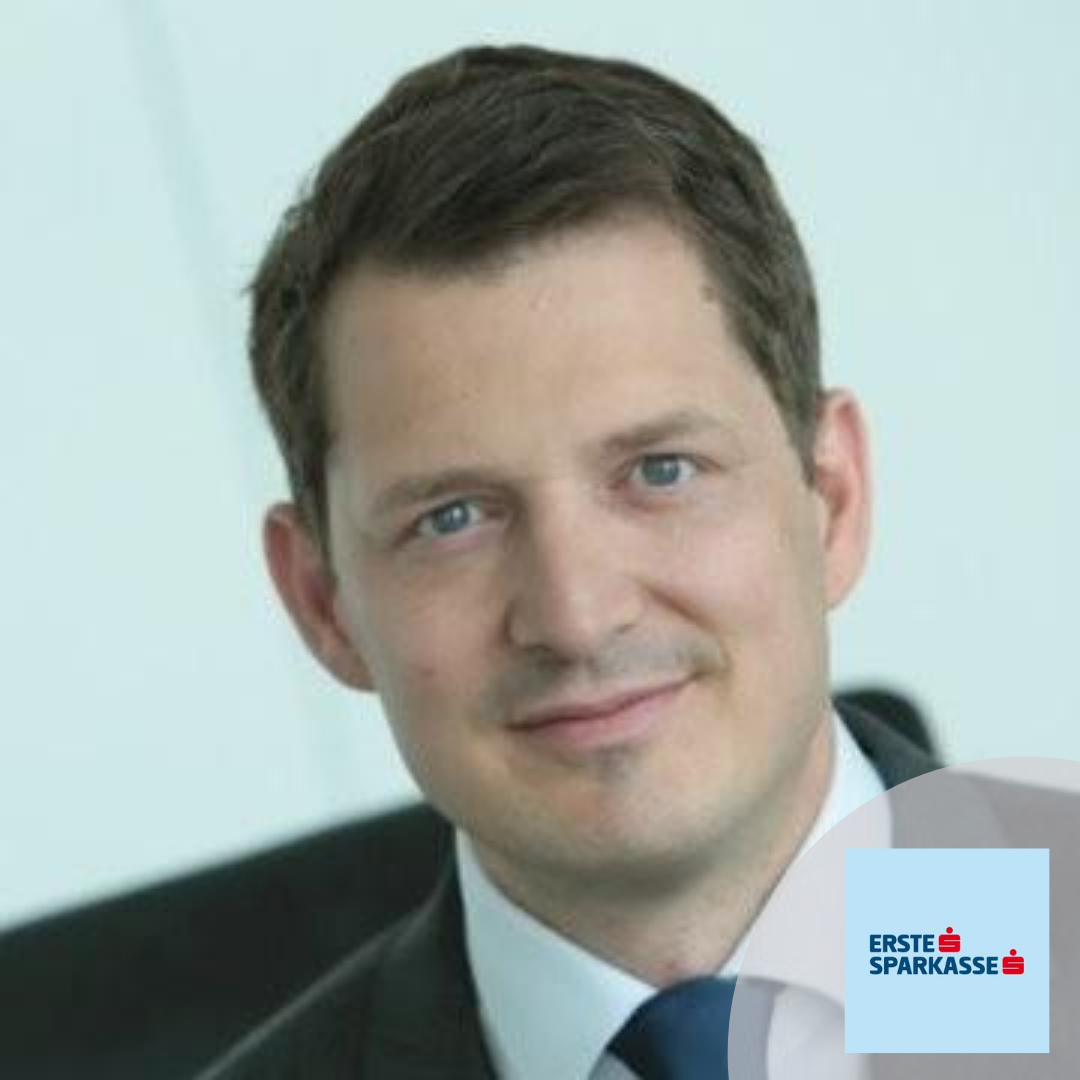 Michael Havas Erste Bank und Sparkassen Best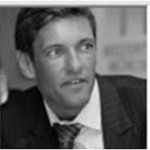 Ben Broshi Deutsche Telekom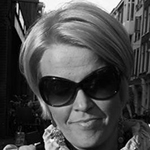 Sonja Wilson Nokia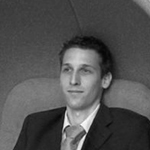 Igor Toth Telefonica O2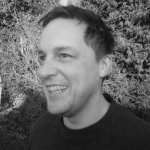 Richard Murphy Nokia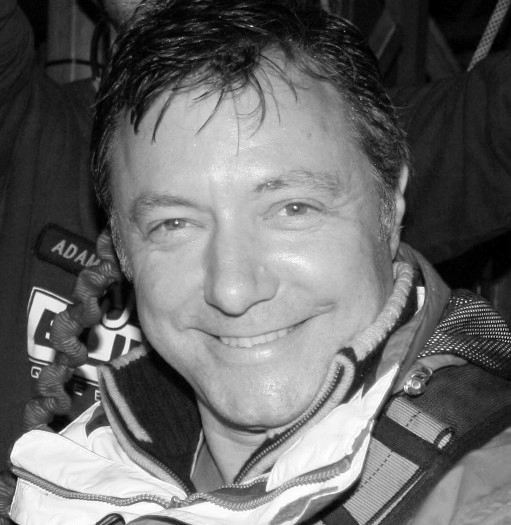 David Stephenson Telefonica O2
Agenda
The Telecom Experience:12 November 2012 in Zagreb, Croatia
08:00
Registration and Morning Coffee
09:00
Chairman Opening Remarks
09:15
Using The Right Social Media Platform For Your Message
Yann Gouvernnec, Director, Web Digital Media & Social Media @ Orange Group

BIO: Yann has over 25 years of international experience in marketing, sales and information systems. He created visionarymarketing.com in 1996 and since then, he has practiced web strategy, e-business and web communications. After working for Philips, Unisys and Cap Gemini, he is now director, web, digital and social media for Orange. He has been a member of socialmedia.org since 2008 and he co-founded Media Aces, the French Association for enterprises and social media. He is a lecturer at the Paris University and the Paris business school of management, a keynote speaker, an author and blogger
10:00
What are the challenges for mobile operators in the future world of data
Malin
Holmberg, CEO
@
Tele2 Croatia
BIO: Malin Holmberg is the CEO of Tele2 Croatia, based in Zagreb. Malin has many years' experience within the telecommunications industry, previously as Group Director of Products with Tele2 Group in Stockholm, working across 11 countries. Before Tele2, Malin worked for Vodafone in the UK for 6 years as Head of VIS M&A and Business Integration as well as Group Strategy Executive. Her previous career was within management consulting with Marakon Associates
and A T Kearney. Malin holds an MBA from INSEAD and a MSc in Business and Economics from Stockholm School of Economics.
10.45
Networking And Refreshment Break
11.15
Embedding The Right Digital Tools To Support Sales & Service
Michael Havas,
Group Director Customer Service & Online
@ Telekom Austria Group

BIO:
Michael Havas has several years of experience in customer service and online gained through different leading functions in several companies. His background and his experience make him a specialist in marketing and marketing strategy, branding, international online strategy, new media and customer experience.
In the last years focusing on new digital media and online, he developed several brand- and marketing strategies for different European markets during the last years. His passion for customer experience combined with Online made him an ambassador for transforming business into the digital world.

Starting his career building up the customer care center for Austrians biggest publishing company Verlagsgruppe News, he changed to the telecommunication sector. He joined Telekom Austria Group as Group Director Customer Service and Online in March 2010, coming from Telekom Austria where he was head of online. As the Group Director he is responsible for the development and execution of the international service, online and digital brand strategy.
12:00
Upgrading Your Company's Multichannel System From The Consumers Perspective
Richard Murphy, Global Digital Channels & eCommerce Director @ Nokia
BIO:TBA
12.45
Lunch for Speakers & Delegates
14:00
Learning How To Adapt Your Company And Employees To Change

David Stephenson, Head of Learning and Development @ Telefonica O2
BIO: David is an internationally experienced L&D/OD leader with 20 years successful track record facilitating and leading organisational change in a wide variety of sectors including telecoms, utilities, military, local government, retail, manufacturing, automotive, financial services and logistics. He has led L&D teams in a number of other European & UK organisations, winning National Training Awards for programmes he designed. Brands he has worked for include the Royal Navy, Kingfisher, BT, St. Gobain, Volvo, BUPA, Ireland's Electricity Supply Board, Thus, Thomson Holidays, Hallmark Cards, Croydon Council, Shanks & McEwan and the Financial Services Authority. A student at heart, his pet subjects include organisation culture change, creating a learning organisation and learner led development. As well as helping business achieve transformation, becoming more agile and competitive, his focus is on building longer-term individual and organisational capability.
14:45
Customer is king, please the KING!

Igor Toth,
Marketing Manager- Acquisition @
Telefonica O2
BIO:
Igor is an experienced marketing manager responsible for acquisition at Telefónica Slovakia. Before he was leading the market research and customer insight activities. The company successfully entered the Slovak market in 2007 and quickly became a relevant player on the market. He undertook a secondment as a Customer experience analyst at Telefónica Europe centre in the UK. Prior to joining Telefónica, Igor worked as a market research specialist at T-Mobile Slovakia. He is also an external lecturer at the Faculty of Management, Comenius University in Bratislava and a PhD student.
15:30
Social Media: Seizing The Opportunities Created By Social Networking Services: How Can Operators And Social Media Brand Work Together To Deliver Attractive Services To Consumers?
Ben Broshi, Vice President New Markets @ Deutsche Telekom
BIO: Ben Broshi is the Vice President of New Markets at Deutsche Telekom. After Co- founding Germanys first officially licensed web radio and working for one of the most influential web agencies he transferred to Deutsche Telekom. There he joined a team building up the local search subsidiary. Afterwards Ben moved to Deutsche Telekom to head all of their new markets activities including innovations and partnerships for local, social search and local advertisement.

---