About the Event
Join us at this year's most innovative marketing event in the Middle East to:
Win the big mobile game and setup a winning mobile marketing campaign
Embrace passion based marketing and thrive in the era of expression
Reach connected customers by enhancing your mobile experience
Broadcast interactive content to embrace conversation
Use technology to tell your brand story
Give your customers what they want by know what whey want
Facts & Figures
The first ever Marketing Kingdom conference was held in Zagreb in March 2012. Since then the event has been hosted in 15 different countries including Serbia, Turkey, Azerbaijan, Georgia, Jordan, Lebanon, Qatar, Egypt and Morocco
Over 15,000 marketing professionals from 46 different countries have attended the Marketing Kingdom events around the world in the past five years
213 marketing professionals have presented at the Marketing Kingdom events around the world from super brands such as Facebook, Twitter, Instagram, Google, Coca-Cola, Rolls Royce Motor Cars and many others
Speakers
Heather Mitchell Unilever Hair Care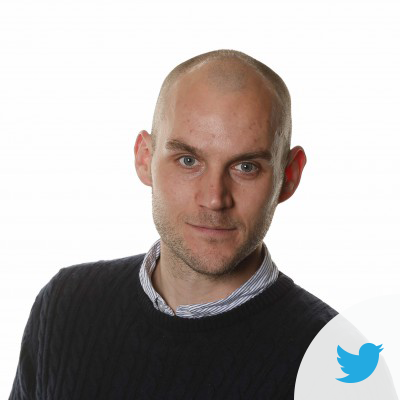 Scott Thwaites Twitter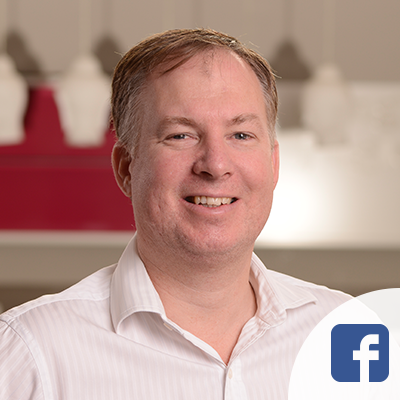 Ian Manning Facebook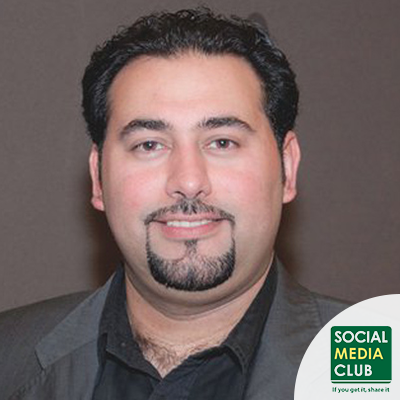 Ali Sabkar Social Media Club, Inc. USA
Hussein Dajani Nissan
Jamal Al Mawed Rolls Royce Motor Cars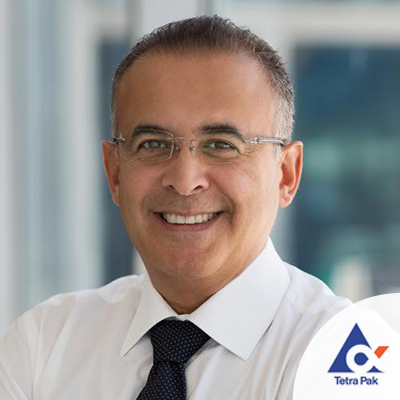 Khaled Ismail Tetra Pak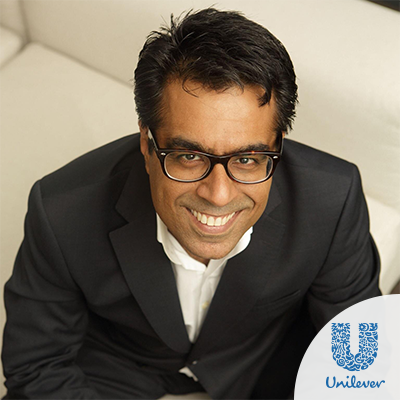 Asad Ur Rehman Unilever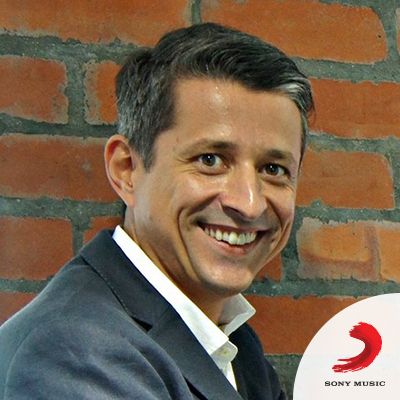 Mike Fairburn Sony Music Entertainment Middle East
Tom Webster Shell
Agenda
09.30
Chairman's Opening Remarks
09.45
Social Media Strategic Planning
Ali Sabkar, Global New Chapter Management Director, Social Media Club, Inc.
10.15
Winning The Big Mobile Game: Setting Up A Winning Mobile Marketing Campaign
Ian Manning, Head of Agencies, Middle East, Africa and Pakistan, Facebook
10.45
Marketing Your Content On Twitter: Broadcasting Interactive Content To Embrace Conversation
Scott Thwaites, EMEA Partner Manager, Twitter
11.15
Networking And Refreshment Break
11.45
What Corporate Brand Marketers Can Learn From Startups
Khaled Ismail, VP Corporate Communications, Tetra Pak
12.15
How We As A Business Have Adapted Our Marketing Strategies To Take On The Music And Wider Marketing Industry Challenges
Mike Fairburn, General Manager, Sony Music Entertainment Middle East
12.45
Understanding The Importance Of Content In The Age Of Social Media
Asad Ur Rehman, Media Director, Unilever
13.15
Lunch For Speakers And Delegates
14.15
From Story-Telling to Story-Showing and from Sharing Content to Sharing Experiences
Jamal Al Mawed, Regional Head of Corporate Communications in Middle East, Africa and Latin America, Rolls-Royce Motor Cars
14.45
What Is The Next Big Thing & What's Worth Investing In? Harnessing Emerging Platforms & Innovations On Social Media Today
Tom Webster, Global Social Media Strategy Manager – Retail, Lubricants & Motorsport, Shell
15.15
Strategically Harnessing The Power Of Influencers: Unilever Hair Care Case Study
Heather Mitchell, Global Head Of PR and Social Media, Unilever Hair Care
15.45
Working With Influencers, What Works, What Doesn't
Hussein Dajani, General Manager - Digital Marketing - AMI region, Nissan
16.45
End of Marketing Kingdom Middle East 3
Venue
The Grove Bahrain, Bahrain, Manama, Bahrain

Imagine a place that delivers a unique brand of contemporary Arabian hospitality; where multicultural staff are trained to make you feel at home; where people think of you as family, and where it feels like Eid every day… that place is The Grove Hotel. Just a 10 minute drive from Bahrain International Airport in the heart of Amwaj Islands, we are the ideal location to stay for business or pleasure.
Surrounded by tranquil azure waters, Amwaj Islands is a bustling community of different cultures living in close harmony, and offers a full range of services to its community. The hotel sits a minute away from Amwaj Marina, where our guests have access to the private beach and water sports activities. Also a stone's throw from The Grove, the popular Amwaj Lagoon offers endless options for dining, shisha and retail therapy.
---