Global HR Trends Summit Lisbon
About the Event
The world's leading HR events is fiinally coming to Portugal!
Featuring presentations by some of the world's leading HR experts, the Global HR Trends Summit Lisbon will provide you with the opportunity to get deeper understanding of today's ever changing HR trends.
Why attend?
Brilliant speakers: Learn directly from HR experts from Unilever, Facebook, ING, Farfetch, ETNICITY Group and Ericsson.
Amazing content: In-depth sessions & workshops that will not only help you stay ahead of the latest HR trends but also provide you with tons practical, game-changing takeaways you can immediately apply to your HR strategy.
Productive networking: You never know what inspiration, partnerships, or business deals you'll leave with after attending the Global HR Summit Lisbon
Be the hero of the office: You'll leave with access to our speakers' presentation decks and tons of great HR ideas.
Speakers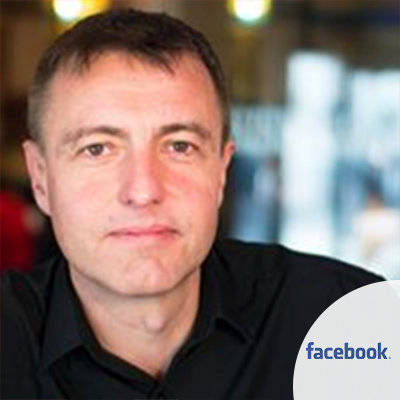 Jeff Turner Facebook
Kim Wylie Farfetch
Erica Briody REEF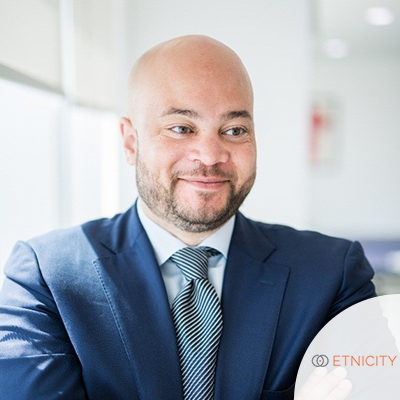 Giovanni Everduin ETNICITY Group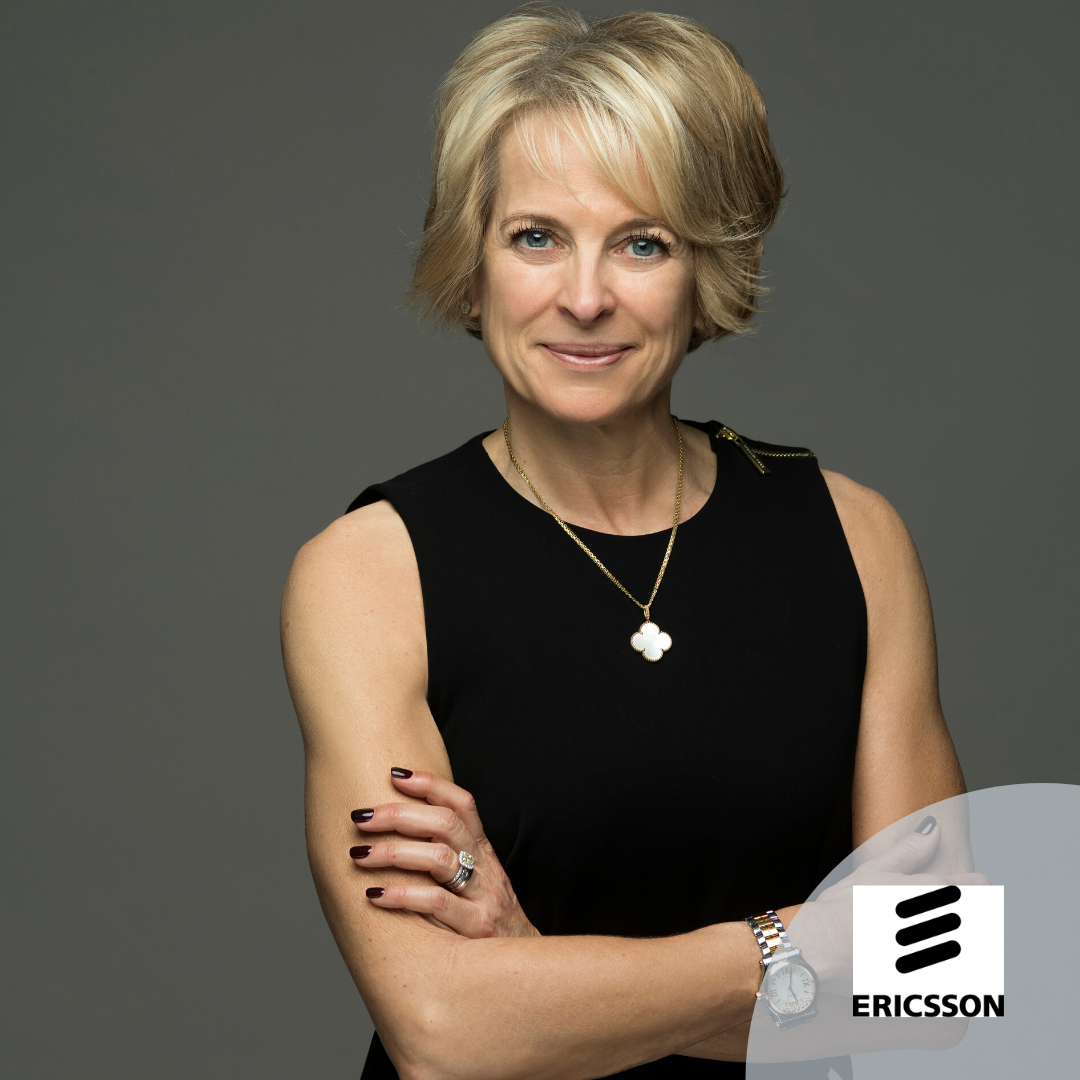 Gabriele Metz Ericsson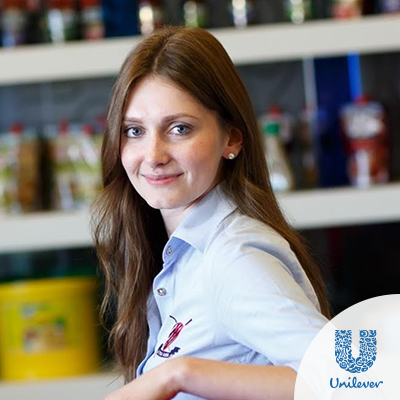 Anna Zakharova Unilever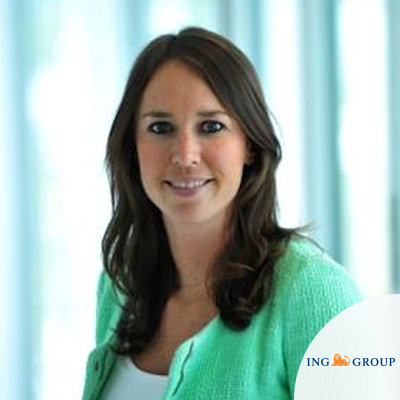 Sabine van der Meijden ING
Agenda
08:00
Registration & Morning Coffee
09:00
Chairman Opening Event
09:15
Leading Through Change
Kim Wylie, Global Director of People Development, Farfetch
10:00
Elevating Learning & Development: How To Create Tangible Team Growth
Jeff Turner, International Director of Learning and Development, Facebook
10:45
How To Do (Step Up) Performance Management In An Agile Environment
Sabine van der Meijden, Global Performance Manager, ING Group
11:30
Panel Discussion With Speakers & Delegates
12:15
Lunch For Speakers & Delegates
13:15
Building An HR Analytics Capability To Get Actionable Business Insights
• Key steps to building analytical capability – how and where to start Importance of setting strategic talent questions that need addressing before starting the analytical journey
• Explaining the significance of data cleansing and validation for successful analytics
• Understanding how machine learning can generate predictive insights to prevent talent attrition
Giovanni Everduin, Managing Partner, ETNICITY Group
14:00
Embrace or Disgrace! Do you have a pro-active internal mobility program?
Erica Briody, Former Senior Vice President, Global Talent Acquisition, IQVIA
14:45
Panel Discussion With Speakers & Delegates
15:15
Coffee & Networking Break
15:45
Learning How To Lead With Purpose In Your Company, Unilever Case Study
Anna Zakharova, HRBP Food & Refreshment categories and CMI RUB, Unilever
16:30
Building Mentoring Circles & Empowering Employees In Your Company: Case Study
Gabriele Metz, Head of Talent Management RMEA, Ericsson
17:15
Panel Discussion With Speakers & Delegates
Venue
DoubleTree by Hilton Hotel Lisbon - Fontana Park, Lisbon, Portugal

R. Eng. Vieira da Silva 2, 1050-105 Lisboa, Portugal
+351 21 041 0600
Discover the unique design of the DoubleTree by Hilton Lisbon - Fontana Park. Created from Lisbon's 20th century metallurgical factory, our hotel features original details combined with contemporary geometry. The striking design and relaxing waterfall cascade in our outdoor Winter Garden have earned us several accolades in Design and Decoration since 2008.
Dine in style at our restaurant Saldanha Mar, where our Chef has created a tempting Portuguese and Mediterranean-style menu, showcasing the finest fish and seafood flavors.
Modern, innovative and cosmopolitan, the DoubleTree by Hilton Lisbon - Fontana Park offers you a privileged location in one of the main business centers of Lisbon. The hotel is located in the heart of the city, close to the historical center and the main attractions of the Portuguese capital as well as shopping areas. This Design Hotel is nearby fantastic beaches, golf courses and the Lisbon International Airport.
Regardless of the purpose of your stay, you will always be welcomed with warm Portuguese hospitality and a DoubleTree signature, warm welcome cookie.
We hope to see you soon!
---