Global HR Trends Summit 5 Istanbul
About the Event
Merhaba Istanbul!
Now in its fifth year,we are taking the event to a completely new level by introducing brand new speakers, brand new presentations and tons of interactive discussions that will help you solve even the Biggest Leadership, HR & Strategic Development challenges in 2019!
More than 500 HR Professionals have attended the previous editions of the Global HR Trends Summit Istanbul, the only HR event in the country to feature international speakers from all over the world.
Speakers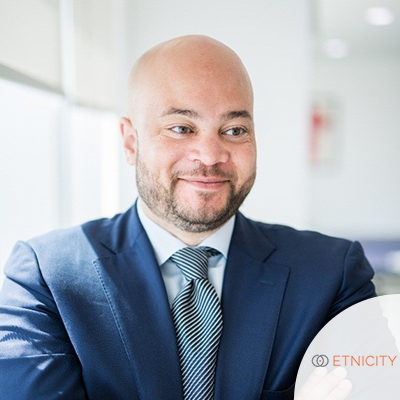 Giovanni Everduin ETNICITY Group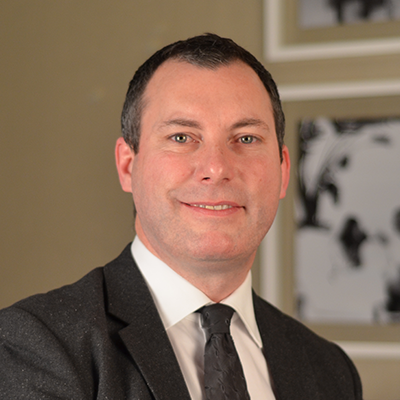 Niall Ryan-Jones Department of Health and Social Care UK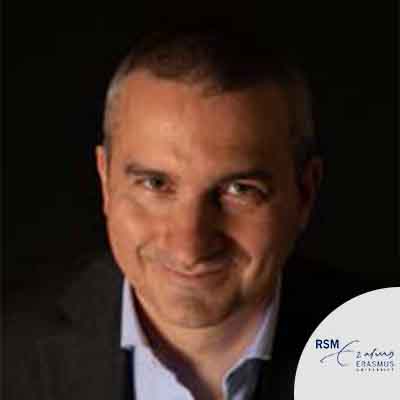 Giovanni Manchia Rotterdam School of Management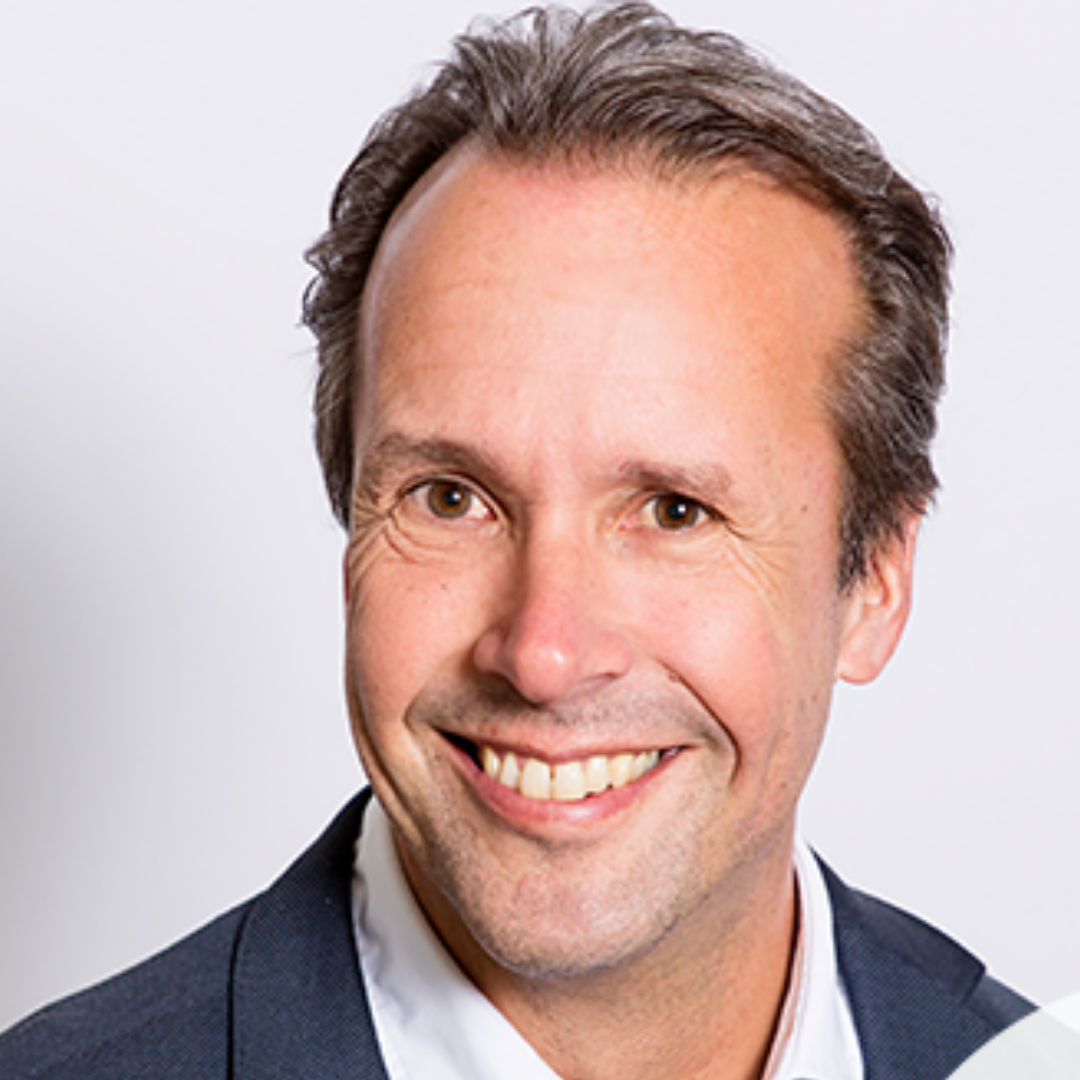 Martin Lexa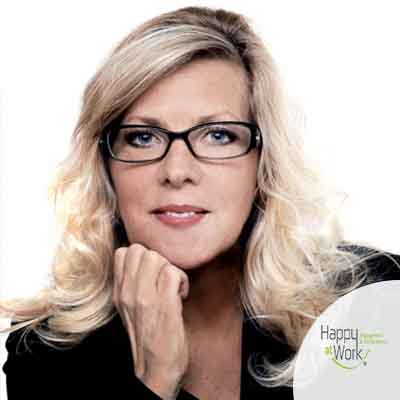 Annika Månsson Happy at Work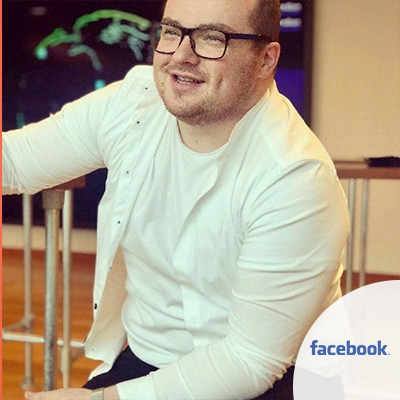 Seán McArdle Facebook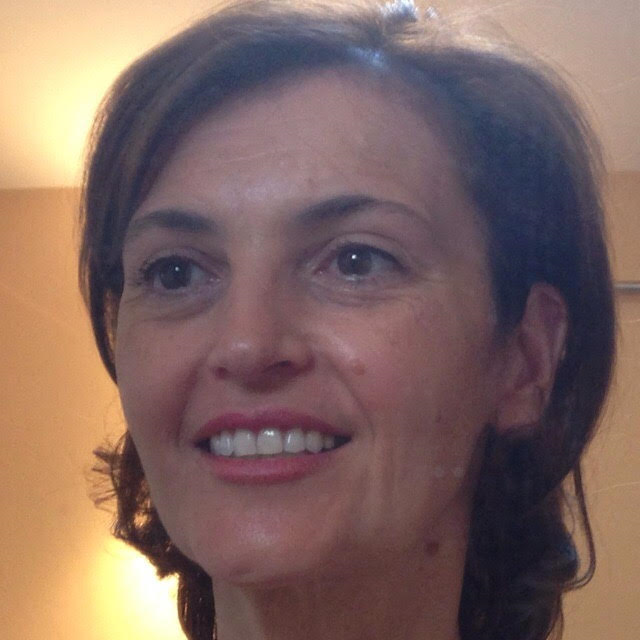 Ilaria Agosta UNOX
Agenda
08:00
Registration & Morning Coffee
09:00
Chairman Opening Event
09:10
Cultural Transformation & How To Integrate It Into Brand Strategy
Martin Lexa, Executive Vice President Human Resources & Corporate Communications, Mölnlycke Health Care
09:40
How Employee Experience Can Increase Employee Engagement And Enhance Your Employer Brand
Niall Ryan-Jones, Former Head of Employee Experience, Harrods
10:10
Doing Employee Branding The Right Way, Facebook Case Study
Seán Mcardle, Business Recruiter, Global Operations Team EMEA, Facebook
10:40
Panel Discussion With Speakers & Delegates
11:15
Coffee & Networking Break
11:45
Building An HR Analytics Capability To Get Actionable Business Insights
• Key steps to building analytical capability – how and where to start Importance of setting strategic talent questions that need addressing before starting the analytical journey
• Explaining the significance of data cleansing and validation for successful analytics
• Understanding how machine learning can generate predictive insights to prevent talent attrition
Giovanni Everduin, Managing Partner, ETNICITY Group
12:30
Performance Management: A Holistic Approach To Boost Employability
Ilaria Agosta, Former HR Manager, UNOX
13:00
Lunch For Speakers & Delegates
14:00
Why Happiness At Work Matters – And What To Do About It!
What's the link between happiness and productivity? Studies show that people who feel unhappy at work experience more stress and conflicts, are less productive and get sick more often. Studies also show that happy workplaces do much better than unhappy ones. They make more money, achieve their goals more rapidly and deal better with change.
But how do we develop happiness at work? What does it take to create happy workplaces? Who is responsible for that? Get the answers in this inspiring conference, where we reveal what happiness at work is, why it matters and how to get it.
Annika Månsson, Founder, Happy at Work
15:00
The Michelangelo Pipeline: How To Develop The Talent Of Each Professional In Your Company
Why are we so obsessed with developing talent?
The rise of the professional – back to the future
How to build your own professional Talent pipeline
Giovanni Manchia, Lecturer Organizational Change Management, Rotterdam School of Management
16:00
Panel Discussion With Speakers & Delegates
Venue
Intercontinental Hotel, Istanbul, Turkey

Five star ambiance in the heart of the Ottoman's capital city, InterContinental Istanbul is the ideal base for exploring endless historic sites, museums, restaurants, clubs and shops. Located in Taksim with stunning views of the Bosphorus, Istanbul skyline and the Blue Mosque, this Istanbul hotel is a short walk from Dolmabahce Palace and Lütfi Kırdar Congress Hall.
---