ESG Communications Summit 2
April 26th 2024 in Toronto
About the Event
Join Us at Canada's Premier ESG Communications Summit 2 in Toronto on April 26th!
We are thrilled to invite you to the most anticipated ESG Communications event in Canada, the ESG Communications Summit 2. After a sold-out success last year, we are back with an even grander agenda that promises to be a game-changer in the world of sustainability and corporate communication.
Why Attend the ESG Communications Summit 2?
Unparalleled Networking Opportunities: Connect with like-minded professionals, industry leaders, and ESG experts who share your passion for sustainability and effective communication strategies. Forge valuable partnerships and expand your network.
Cutting-Edge Insights: Gain access to exclusive insights and thought leadership from industry experts, academics, and seasoned practitioners. Stay ahead of the curve with the latest trends, strategies, and best practices in ESG communications.
Interactive Workshops: Participate in interactive workshops designed to sharpen your communication skills, from crafting impactful sustainability narratives to navigating the complex ESG landscape.
In-depth Panel Discussions: Engage in lively discussions with top-tier panelists who will share their experiences, challenges, and successes in ESG communications. Learn from real-world case studies and practical solutions.
Exclusive Content: Get the inside track on industry developments, regulatory changes, and emerging ESG reporting standards that will shape the future of corporate sustainability.
Inspiring Keynote Speakers: Be inspired by thought-provoking keynote speakers who will challenge your perspectives and motivate you to take your ESG communications to the next level.
Practical Takeaways: Walk away with actionable insights and a toolkit of strategies to enhance your organization's ESG messaging, bolster your reputation, and drive positive change.
Global Perspective: Gain a global perspective on ESG communications and explore how Canadian companies are navigating the international ESG landscape.
A Bigger and Better Agenda: This year's agenda is jam-packed with high-impact sessions, workshops, and networking opportunities that are guaranteed to exceed your expectations. We've raised the bar to deliver an event that's bigger and better than ever before.
Don't miss out on the opportunity to be part of Canada's biggest ESG Communications event. Secure your spot today and be a catalyst for change in the world of sustainable communication.
Mark your calendar for April 26th and join us in Toronto for the ESG Communications Summit 2. Together, we'll shape the future of ESG communications and drive positive impact for our organizations, communities, and the planet.
Stay tuned for updates and registration details. We can't wait to welcome you to this transformative event!
Speakers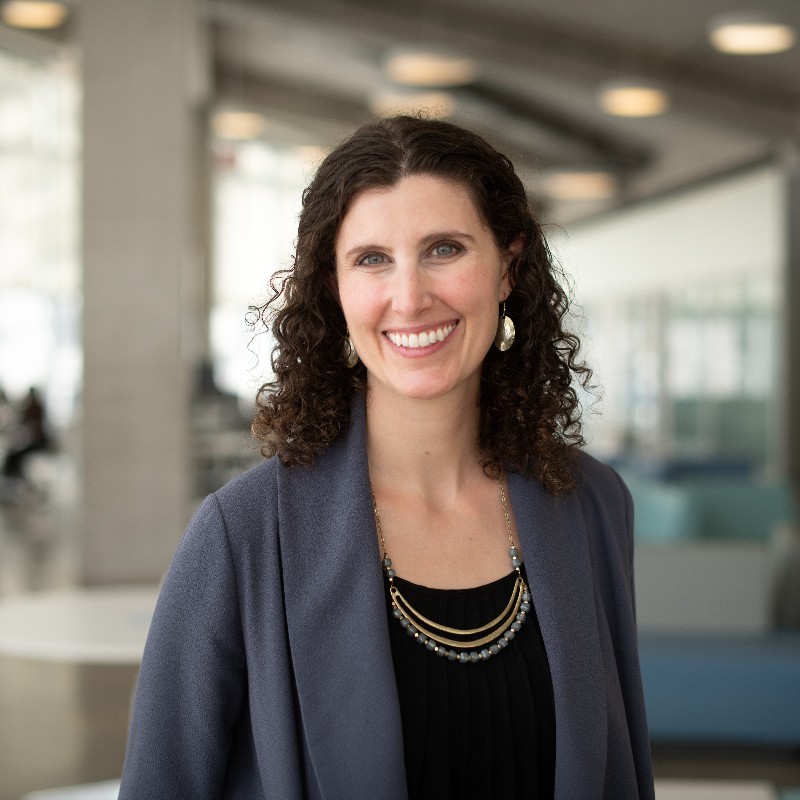 Riannon John Argyle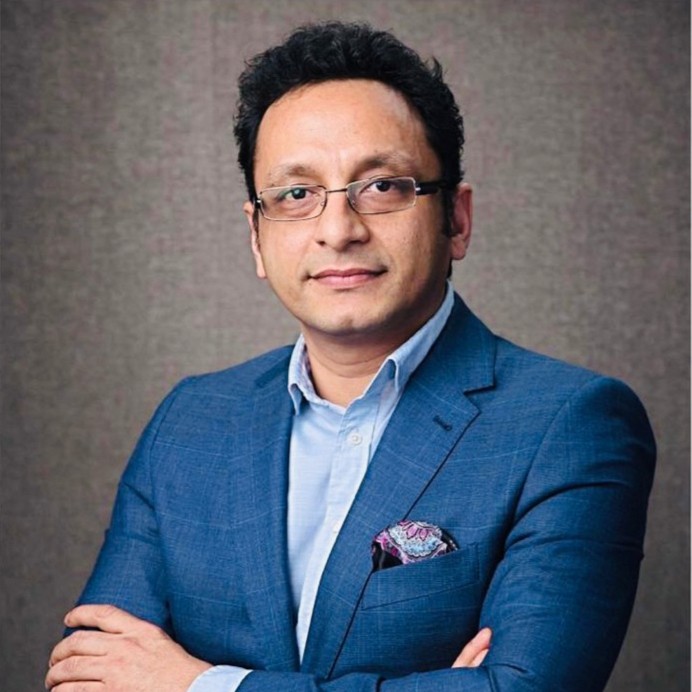 Emrul Hasan CARE Canada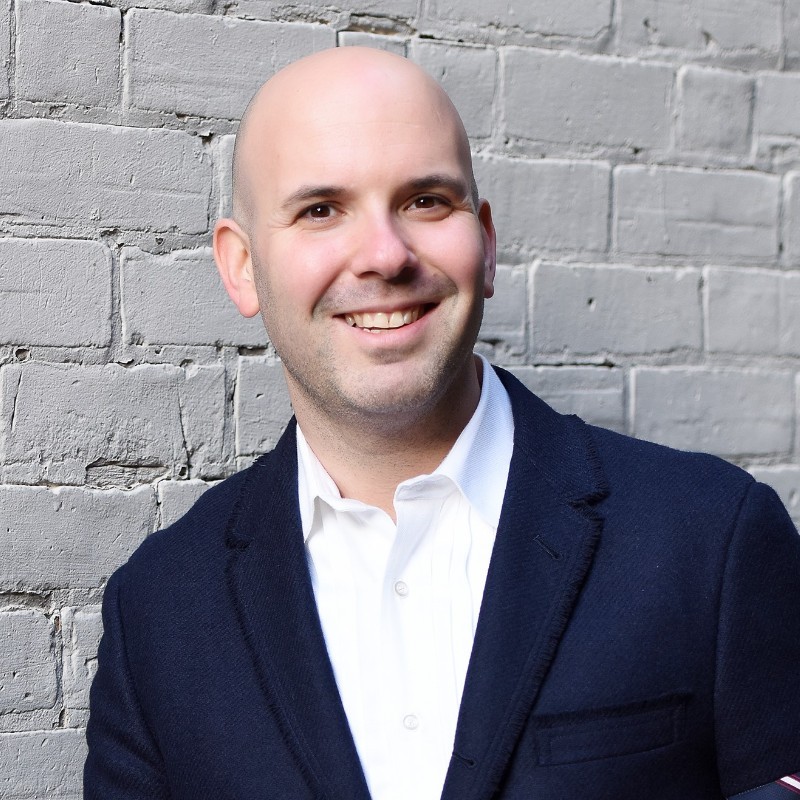 Tom Chervinsky TELUS
Conor Chell MLT Aikins LLP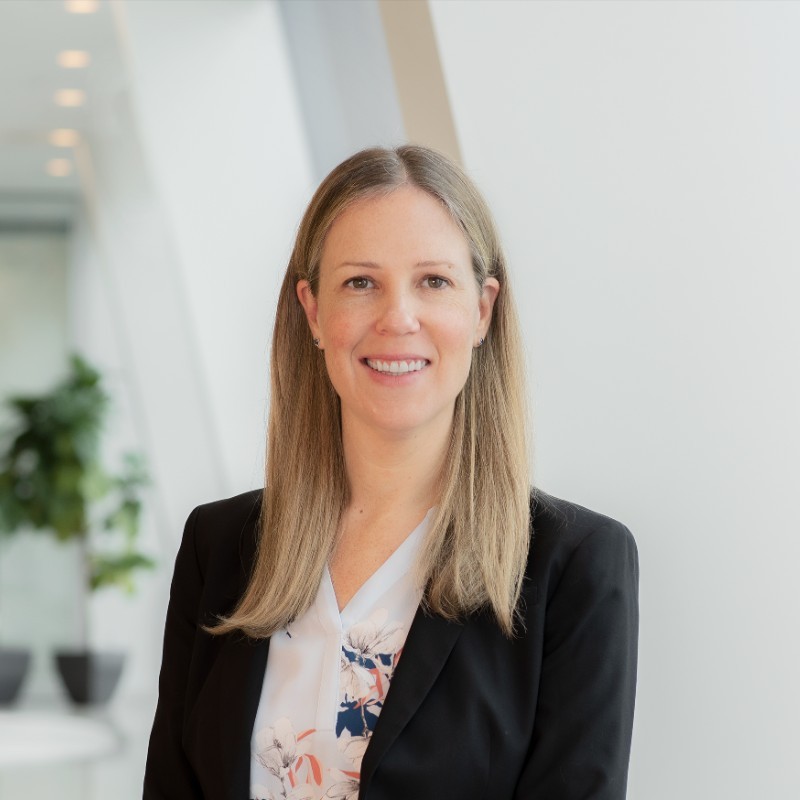 Andrea Vandenberg EY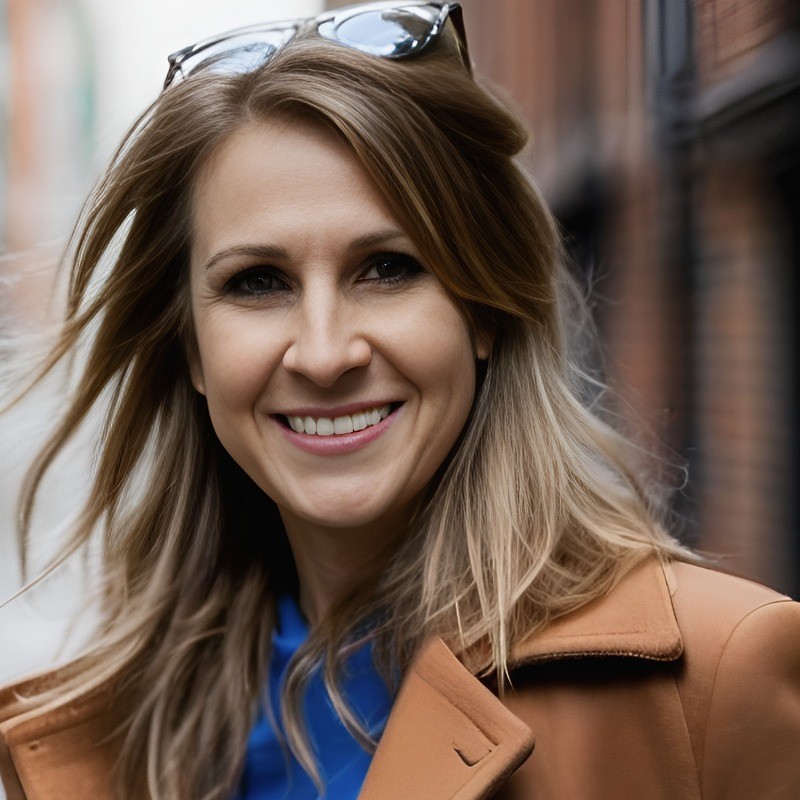 Lara Korba Southwest Airlines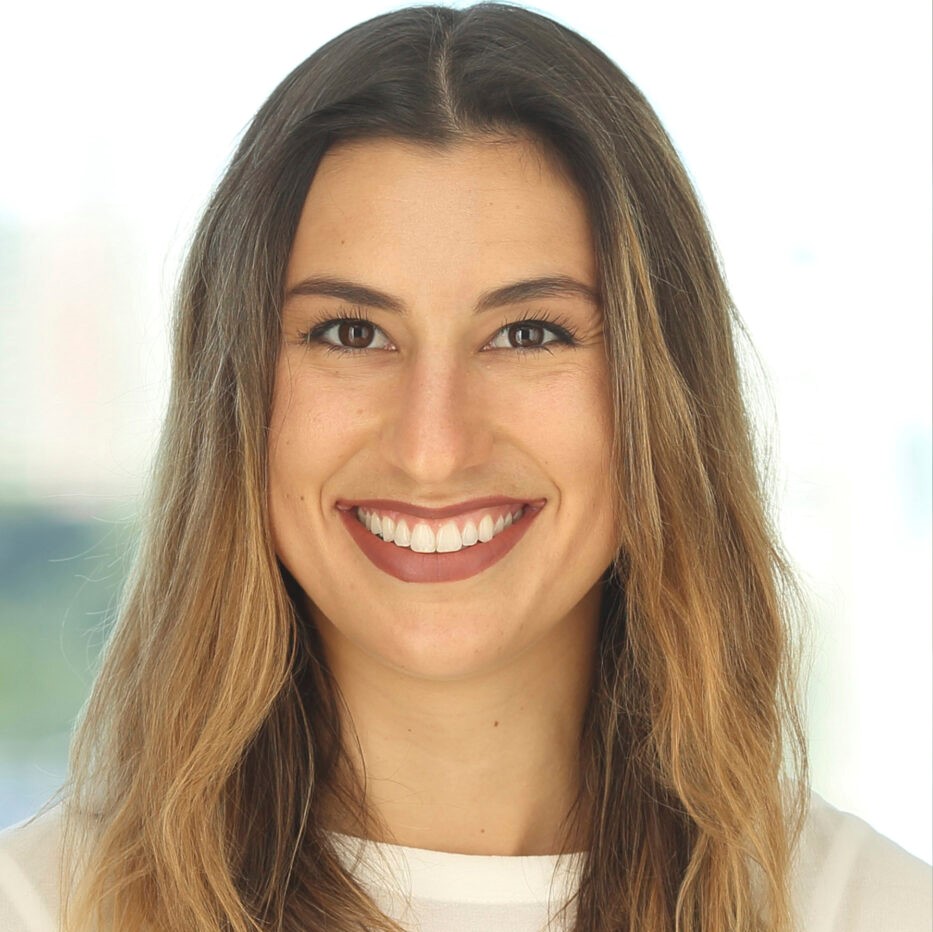 Jessie Spellmen Walmart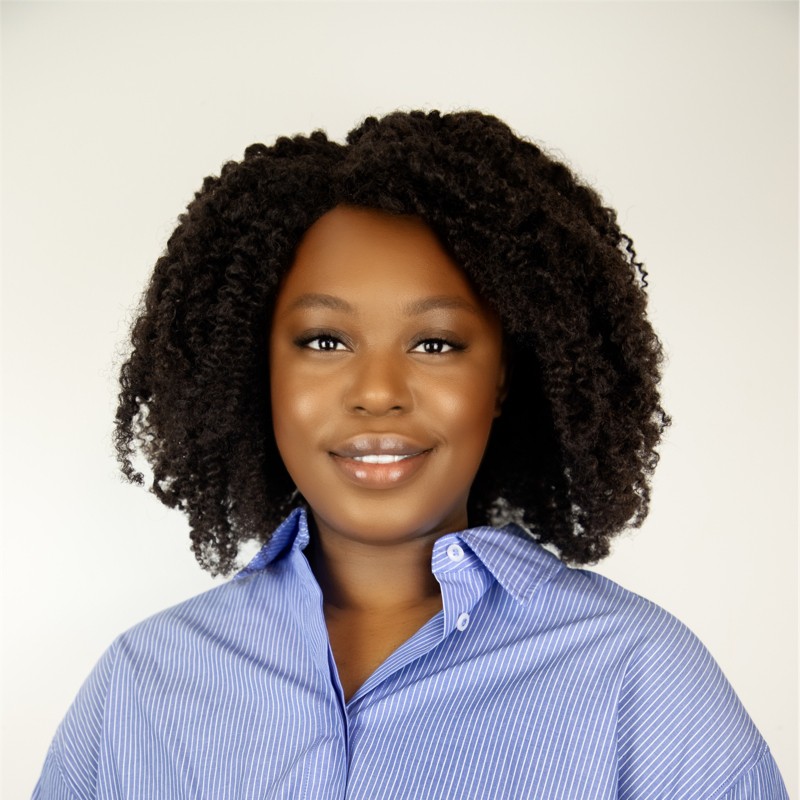 Soré Agbaje Live Nation Entertainment Group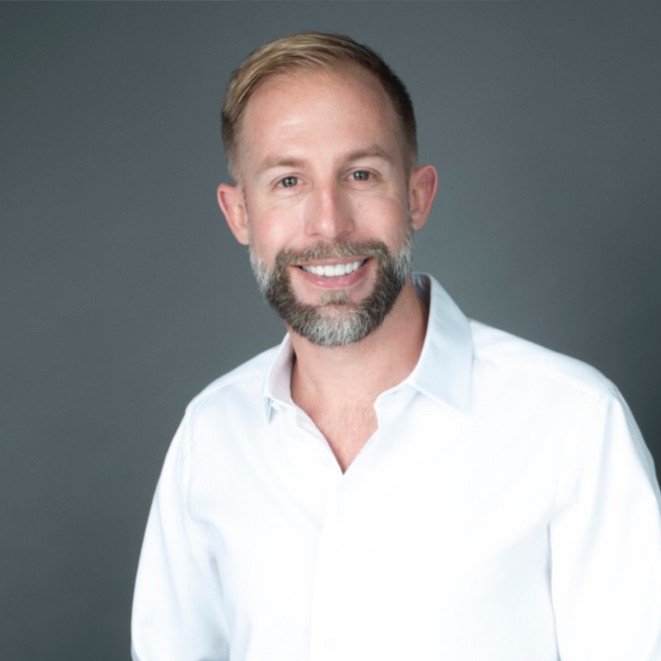 James Temple PwC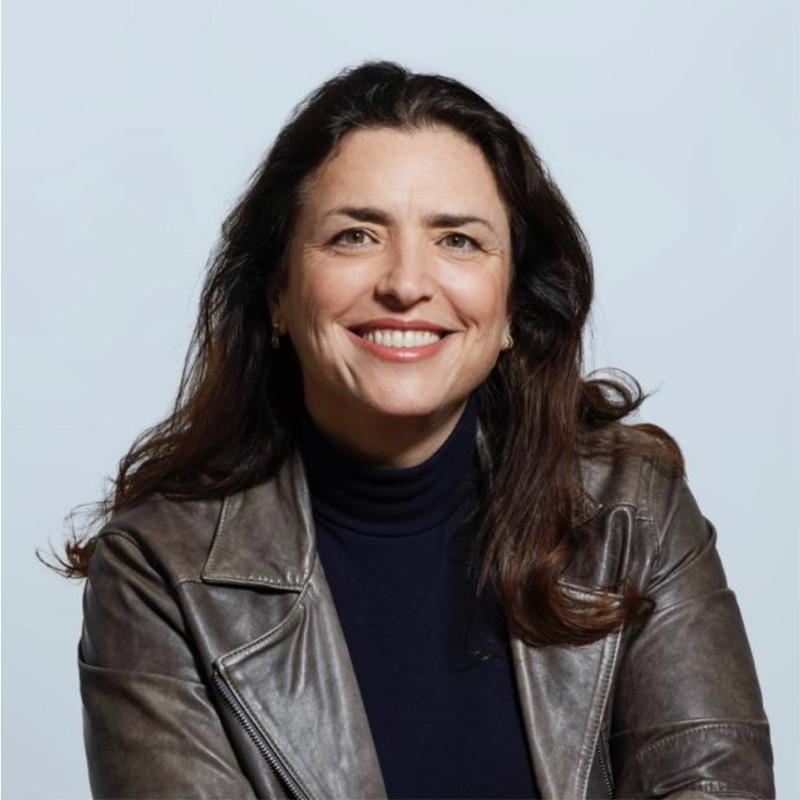 Maya Colombani L'Oreal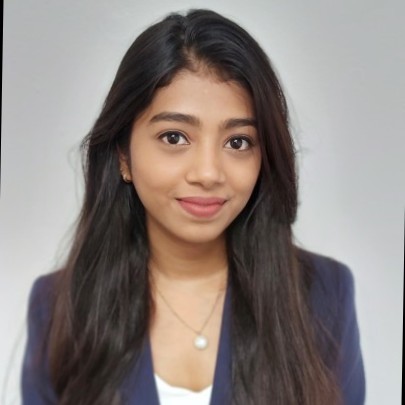 Shristi Ella Husky Technologies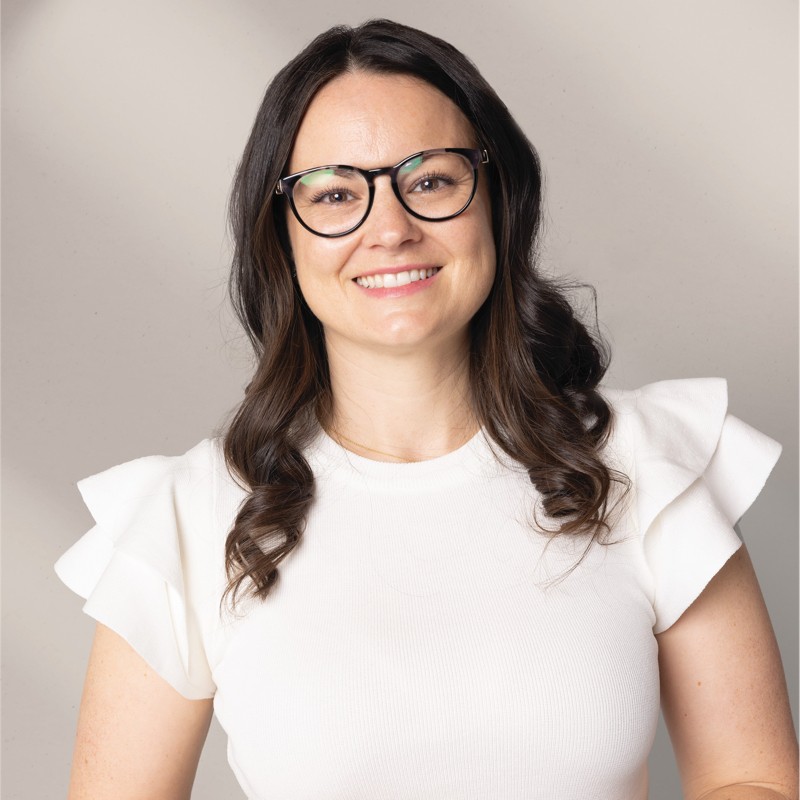 Brooke Tucker-Reid Manulife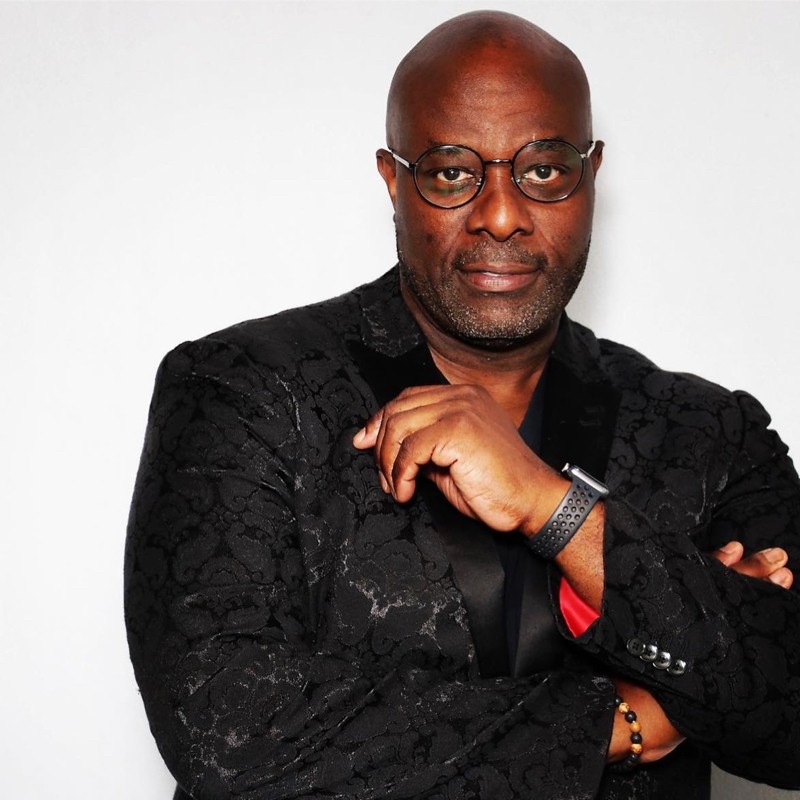 Paul Anthony Hamilton LCBO
Jessie Sitnick The Natural Step Canada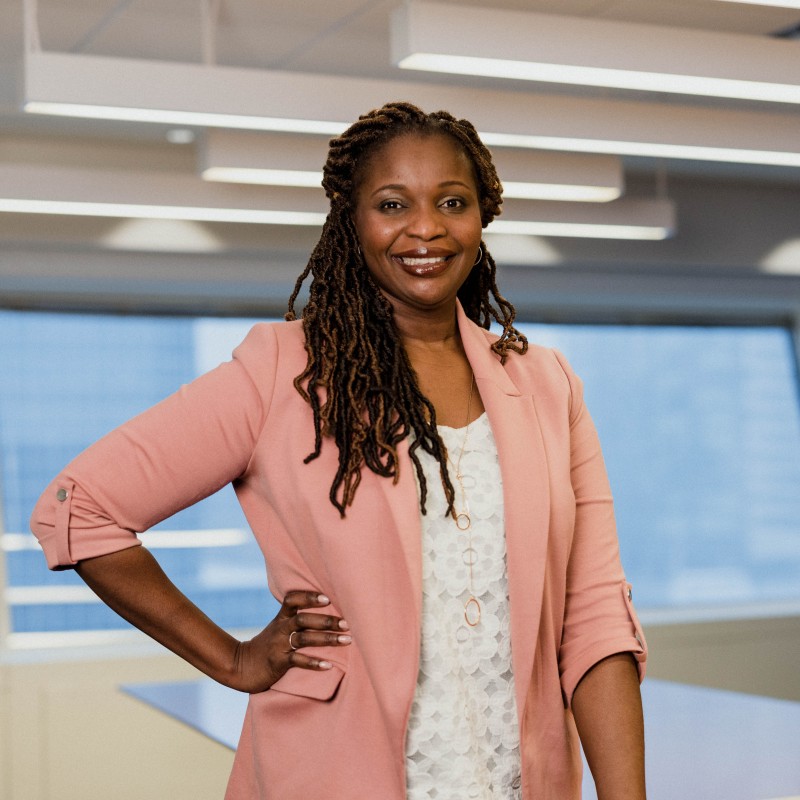 Ogho Ikhalo Director of Diversity, Equity and Inclusion, Hydro One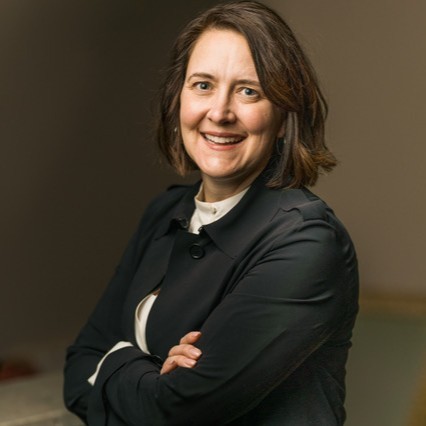 Shenandoah Johns West Fraser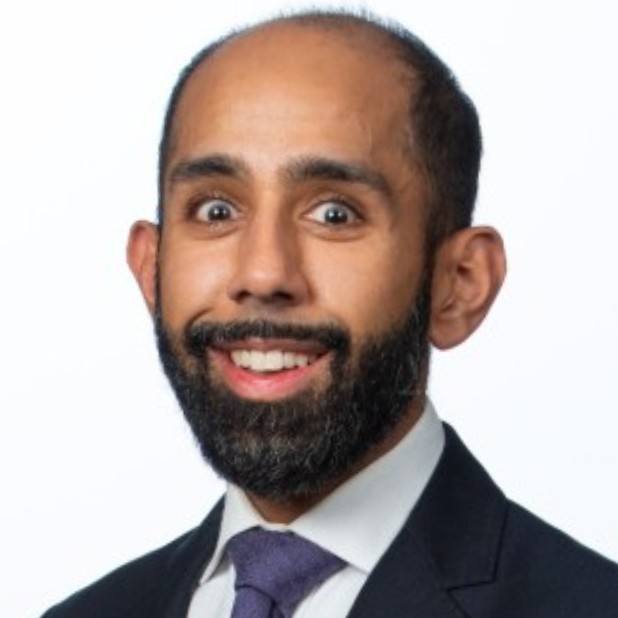 Rustam (Rusty) Juma Volkswagen Group Canada Inc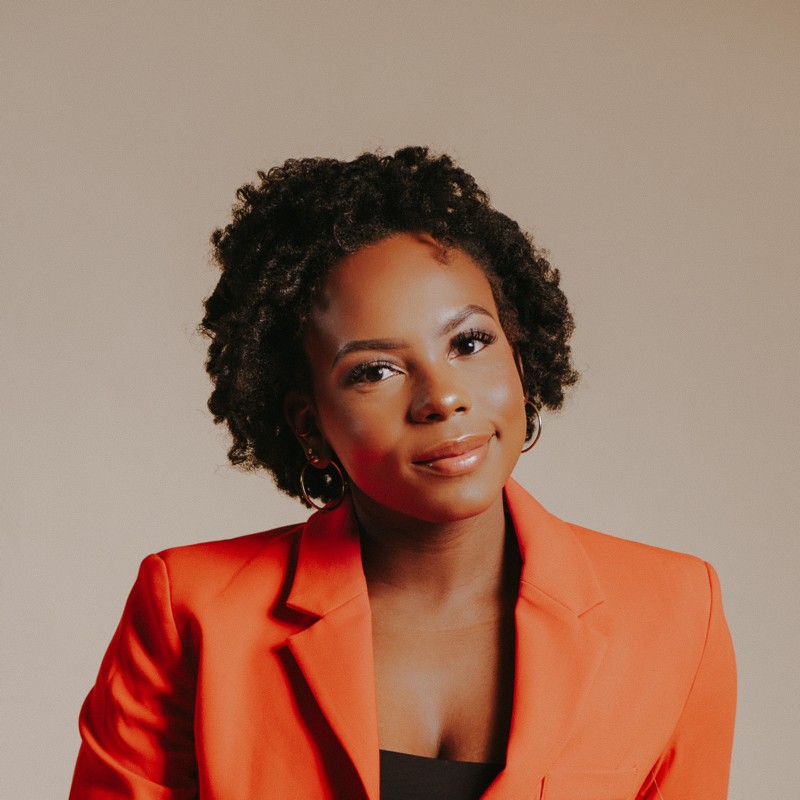 Brooke Graham LifeLabs Medical Laboratory Services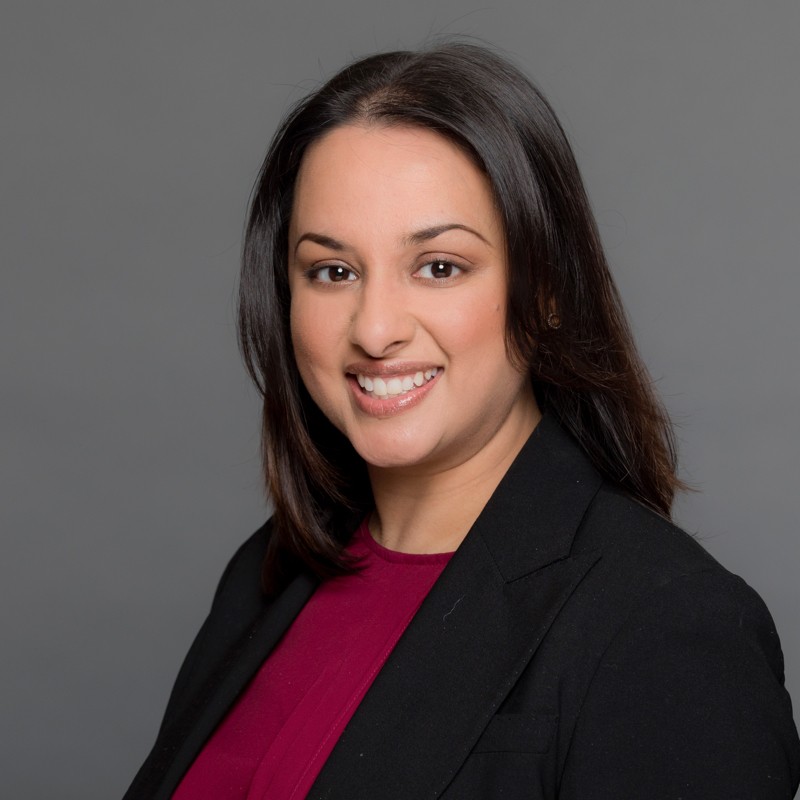 Janine Tamboli Maple Leaf Foods Inc
Agenda
08.00
Registration and Morning Coffee
10.00
Opening Keynote:
The WHY of ESG: Navigating Environmental, Social, and Governance Principles
Join us in this illuminating session as we unravel the 'WHY' behind ESG (Environmental, Social, and Governance). Delving into the core of ESG principles, we'll explore the compelling reasons for its adoption in today's corporate landscape. Discover how ESG drives positive impacts on businesses, society, and the environment, making it a critical element in sustainable and responsible practices. Whether you're a seasoned professional or new to the concept, this session will provide invaluable insights into the essential role of ESG in shaping the future of organizations and the world at large.
Maya Colombani, Chief Sustainability & Human Rights Officer, L'Oreal
10.40
Navigating the ESG Journey in Canada: Current Insights and Future Directions
Join us for an insightful exploration of the current landscape of ESG (Environmental, Social, and Governance) practices in Canada. This engaging presentation will delve into the progress made and the challenges that lie ahead in the Canadian ESG ecosystem, shedding light on the importance of Environmental, Social, and Governance factors in shaping sustainable and responsible corporate strategies. Whether you're an industry expert or just beginning your ESG journey, this session will provide valuable insights into where Canada stands and the path forward to a more sustainable future.
Emrul Hasan, Chief Programs Officer, CARE Canada
11.20
Interactive Panel Discussion: Unlocking ESG Communication Excellence: Insights from the Journey
Join us for an engaging and informative panel discussion where industry experts and thought leaders will share their insights on the key takeaways from their ESG (Environmental, Social, and Governance) communications journey. In this session, our panelists will draw from their experiences to explore the challenges, successes, and strategies that have shaped their organization's ESG communication practices. From transparency and stakeholder engagement to effective reporting and messaging, this conversation will provide valuable takeaways for businesses looking to navigate the complex landscape of ESG communications. Whether you are well-established in your ESG journey or just beginning, this panel will offer practical insights and best practices to help you communicate your commitment to Environmental, Social, and Governance responsibilities effectively.
Tom Chervinsky, Head of External Affairs and Social Capitalism, Public Policy, TELUS
Brooke Tucker-Reid, Global Head, Sustainability Strategy and Reporting (AVP), Manulife
Riannon John, Vice President, Sustainable Value, Argyle
Shristi Ella, Project Manager, ESG, Husky Technologies
Jessie Sitnick, VP External, The Natural Step Canada
12.00
Lunch for Speakers and Delegates
13.00
Walking the Talk: Proving Your Brand's Commitment to Purpose
Join James for a session that explores the importance of aligning your brand's values with real actions. Discover how to authentically demonstrate your commitment to purpose through practical insights, real-world examples, transparency, and effective storytelling in today's socially conscious marketplace.
James Temple, Chief Sustainability Officer, PWC
13.40
Beyond the Hype: Authenticity in Purpose-Driven Branding
Join Sore for an insightful session that delves into the world of purpose-driven branding. Discover the importance of authenticity in communicating your brand's commitment to a greater mission. Learn how to effectively convey your brand's values, backed by real actions and genuine engagement. Sore will share practical strategies and insights to help your brand stand out in a world where consumers seek genuine purpose and meaning in the products and services they support.
Soré Agbaje, Global Program Manager, Live Nation Entertainment Group
14.20
Panel Discussion: Navigating the Legal Landscape of ESG Communications
Delve into the intricate legal landscape surrounding Environmental, Social, and Governance (ESG) communications in this panel discussion. Seasoned experts, including legal professionals with extensive experience, will explore the evolving realm of ESG reporting and governance. Gain insights into the delicate balance between transparency and legal compliance, strategies for mitigating legal risks, and stay informed about the latest regulatory developments. Real-world case studies will provide practical lessons for corporate counsel, ESG officers, compliance professionals, and those involved in ESG reporting, offering a comprehensive understanding of navigating the legal complexities inherent in ESG communications.
Conor Chell - Head of ESG Practice Group - MLT Aikins LLP
Shenandoah Johns, Chief Environment and Sustainability Officer, West Fraser
Rustam (Rusty) Juma, General Counsel and Corporate Secretary, Volkswagen Group Canada Inc.
15.00
Create an Authentic DEI Strategy as Part of Your ESG Efforts
Taking a DEI approach should be an integral part of your ESG efforts. In this session Jessie will share with you how to develop a DEI strategy and how to integrate it into your ESG initiatives. She will also provide guidance on how to measure and track progress in order to demonstrate that you are truly walking the walk, not just talking the talk. Jessie will also provide resources and tools to help you implement your DEI strategy and ensure that it works in tandem with your ESG initiatives and that the two are aligned. She will also provide best practices on how to ensure that your DEI strategy is sustainable.
Jessie Spellman, Director of Diversity, Equity and Inclusion, Walmart
15.40
Networking and Refreshment Break
16.00
Harmonizing DEI and ESG: A Unified Path to Sustainable Success
Join our panel of experts as they delve into the critical intersection of Diversity, Equity, and Inclusion (DEI) and Environmental, Social, and Governance (ESG) practices. In this insightful discussion, our panelists will explore how DEI initiatives are becoming an integral part of ESG strategies, shaping a holistic approach to sustainable and responsible business. We'll uncover the significance of diverse and inclusive workforces and leadership, ethical governance, and the social impact of companies. Through real-world examples and practical insights, this panel will illustrate how aligning DEI and ESG not only drives social progress but also enhances long-term business sustainability. Discover the keys to creating a more inclusive, ethical, and successful future.
Paul Anthony Hamilton, Director Talent Acquisition, LCBO
Ogho Ikhalo, Director of Diversity, Equity and Inclusion, Hydro One
Brooke Graham, Diversity, Equity and Inclusion Manager, LifeLabs Medical Laboratory Services
Janine Tamboli, Director of Diversity, Equity and Inclusion, Maple Leaf Foods Inc
16.40 Session TBC
17.20
End of ESG Communications Summit 2
---