Nonprofit Communicators Boot Camp
Book Now
February 4th: 10 am - 3 pm (EST)
About the Event
Welcome to the Nonprofit Communicators Boot Camp!
With the coronavirus outbreak, communications professionals working for nonprofit organizations have been facing unprecedented challenges.
In this five hour, interactive webinar, North American communications professionals working in the nonprofit sector will share with you how they adapted their communications strategies and reframed their messages in the face of COVID-19. More importantly, our webinar will help you understand the latest trends and challenges in nonprofit communications and restructure your strategy for a post-COVID world.
Benefits of attending:
Take control of your nonprofit's story.
Create a realistic and in touch "with what's going on in the world right now" communications strategy.
Reach out to your supporters with empathy.
Reframe your messaging for a post-COVID world.
Create a stellar donor communications plan that builds donor loyalty.
Power your crisis communciation plan.
Speakers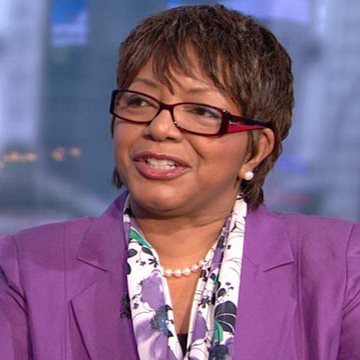 Colleen Harris Former Press Secretary To Princes Charles, William And Harry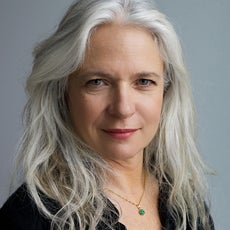 Emma Daly Human Rights Watch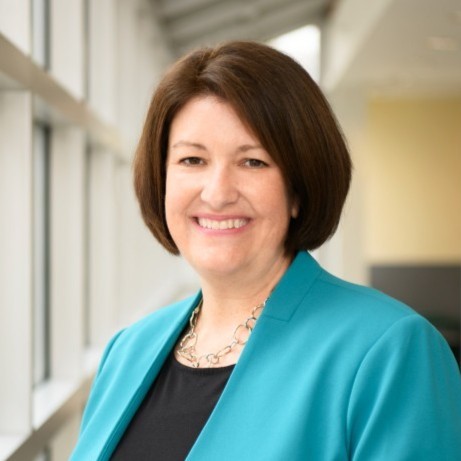 Colleen Marshall Delaney Massachusetts General Hospital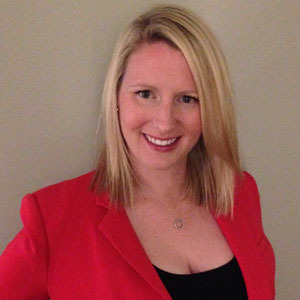 Kirsten Walkom Smith & Company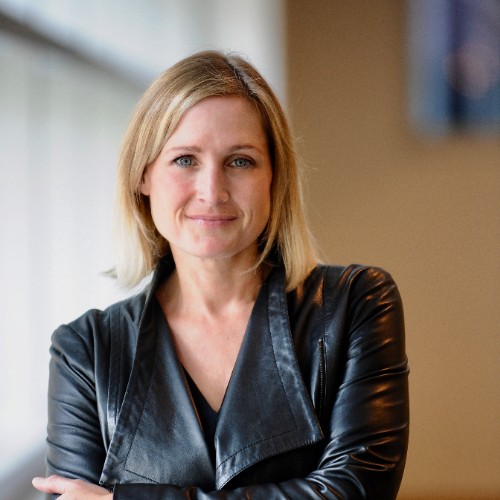 Kate Torrance SickKids Foundation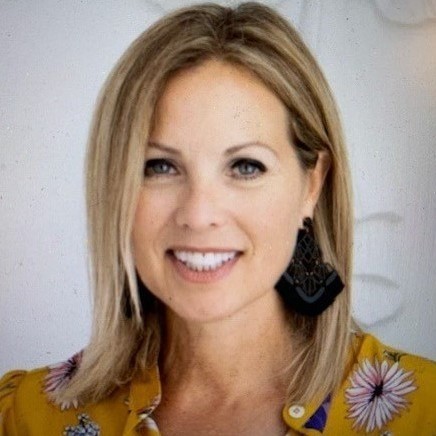 Teresa Roncon Heart & Stroke
Agenda
10.00
Creating a Realistic and in touch "With What's Going on in the World Right Now" Communications Strategy
Drawing from her work experience with the British Royal Family, the World Health Organization and the Elton John Aids Foundation, Colleen will share with you the importance of altering or reframing your organizations's messaging in the midst of pandemic, as well as how to take control of your nonprofit's story and make sure donors and volunteers know how you are responding to the crisis.
She will also share with you the importance of communicating with empathy and leading with mission.

Colleen Harris, Former Press Secretary to Prince Charles, Princes William and Harry, and Former Adviser at World Health Organization and Elton John Aids Foundation, United Kingdom
10.40
SickKids VS Apathy: A Transformational Shift in Brand Strategy to Attract New Audiences and Drive New Levels of Giving
This case study will detail the development of a category-busting brand strategy for Toronto's The Hospital for Sick Children (SickKids) which was designed and executed in order to achieve an audacious fundraising goal.
The case study provides clear insight into the rationale behind the strategic shift, the barriers that were encountered and details of results in terms of brand metrics, social sentiment and fundraising achievements.
A key learning from this session will be insight into effective stakeholder relations and how collaboration breeds support and courage, even in the face of controversy.

Kate Torrance, Vice President, Brand Strategy & Communications, SickKids Foundation, Canada
11.20
How Does a Non-profit Healthcare Organization Cope with the Cancellation of Multi-million Dollar Fundraising Events Due to the Pandemic?
In this session, Teresa will discuss Heart & Stroke's integrated marketing communications approach that pivoted from in-person events and helped ensure fundraising dollars continued to be found.
Teresa Roncon, Senior Manager Communications, Branding & Fundraising, Heart & Stroke, Canada
12.40
How to Protect Your Nonprofit's Reputation in an Age of Fake News
In a society where anything can be said, organizations are facing an uphill battle to prove that their communication is credible.
Emma will share with you how to create a crisis communications plan that includes fake news, listen online for emerging issues, engage people who are important to you, paint a counter narrative rooted in facts and plan for various scenarios.

Emma Daly, Communications Director, Human Rights Watch, US
13.20
Navigating Crises When You Work in Crisis Settings
In this session, drawing from her experience with Save the Children Foundation, Gates Foundation, UNICEF & Five Foundation, Kirsten will share insights and recommendations for leading organizations through crisis to recovery.

Kirsten Walkom, Executive Vice President, Smith & Company, UK
14.00
How to Power Your Crisis Communications Plan in a Post-Covid Age
Massachusetts General Hospital is the largest teaching hospital of Harvard Medical School, the third oldest general hospital in the United States and has a capacity of 999 beds.
In this session Colleen will share with you how Mass General adapted it crisis communications strategy in the face of COVID-19 and how the organization optimized its communications program in preparation for what lies ahead.

Colleen Marashal Delaney, Director of Internal Communication, Publications and Operations, Massachusetts General Hospital, US
---