Global HR Trends Summit Beirut 2
About the Event
Hello Beirut!

We are back with presentations by HR experts whose work is changing the global HR world.
More than 100 HR Professionals attended the first edition of the Global HR Trends Summit Beirut, the first ever event in the country to feature international speakers from all over the world.
In 2018 we are taking the event to a completely new level by introducing brand new speakers, brand new presentations and tons of interactive discussions that will help you solve even the Biggest Leadership, HR & Strategic Development challenges in 2018!

Featuring presentations by some of the world's most innovative HR gurus, from companies like IQVIA, Harrods, ING Group, Ericsson, Facebook, REDTAG, Unilever you will master even the most challenging HR trends in today's fast changing business world.

Speakers
Erica Briody REEF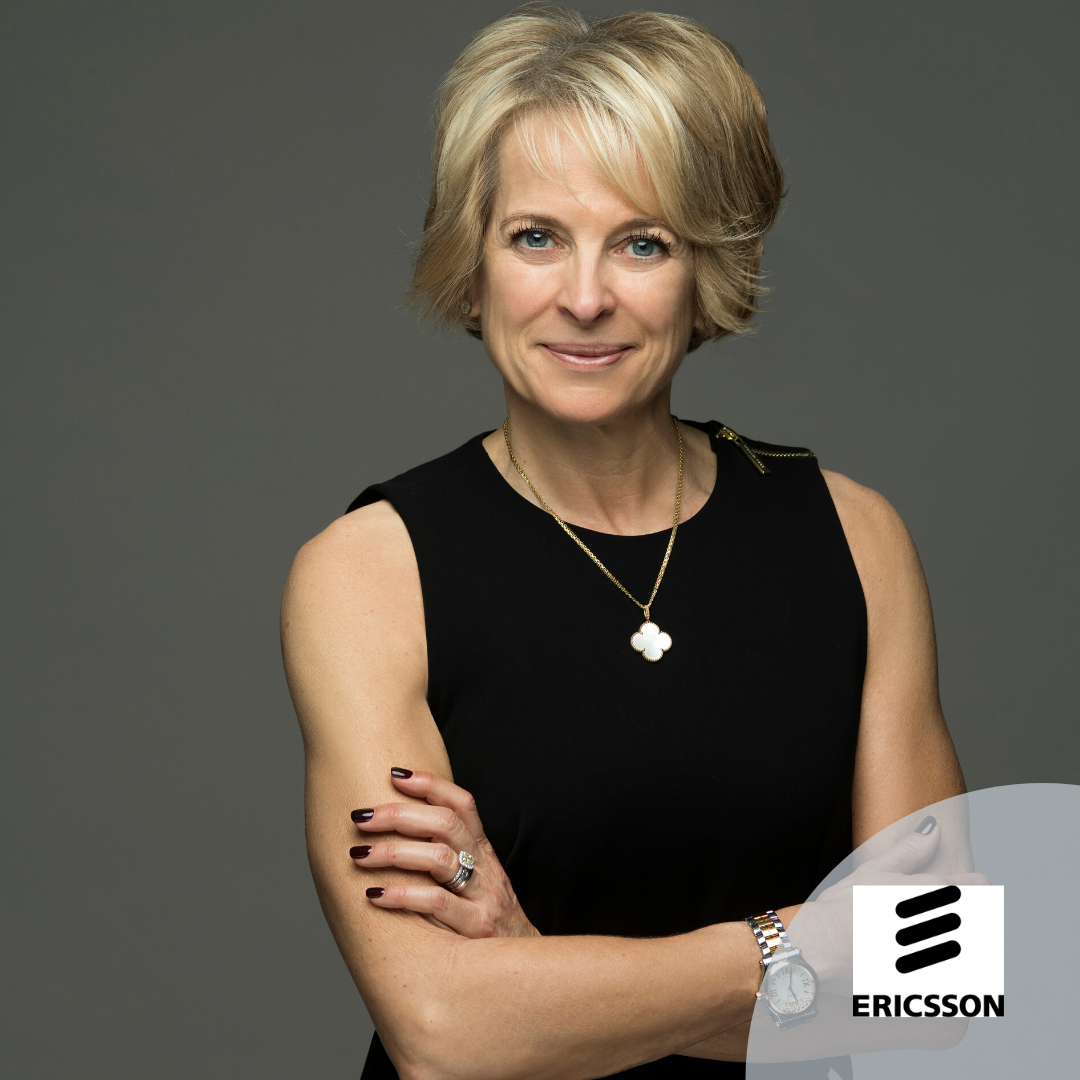 Gabriele Metz Ericsson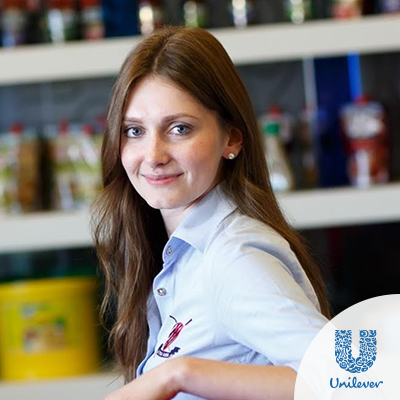 Anna Zakharova Unilever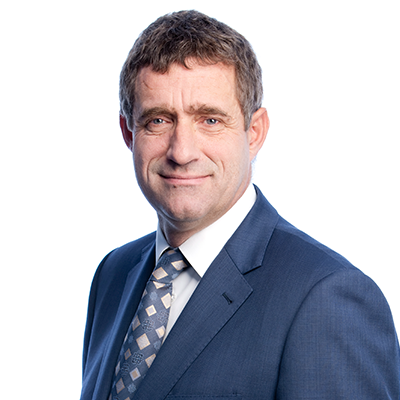 Andre De Wit Leadership Academy Amsterdam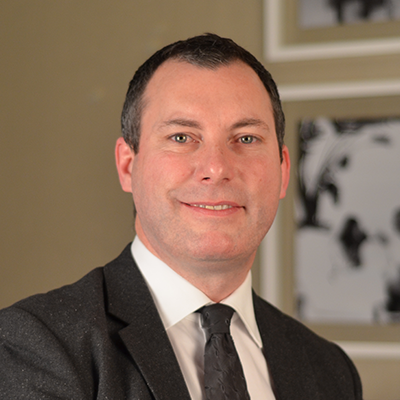 Niall Ryan-Jones Department of Health and Social Care UK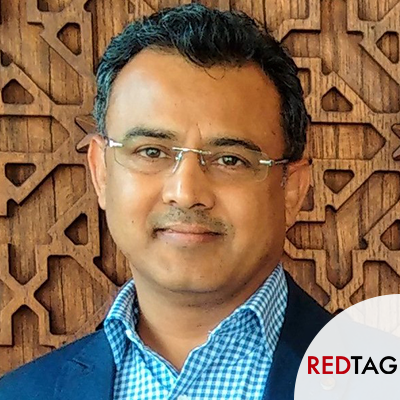 Imran Ahmad REDTAG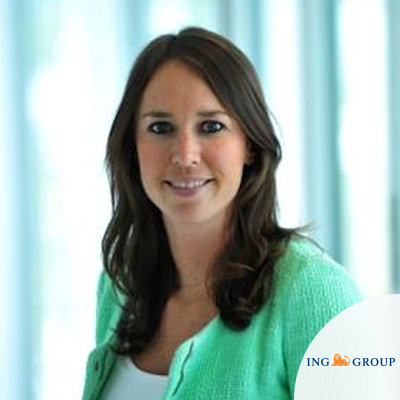 Sabine van der Meijden ING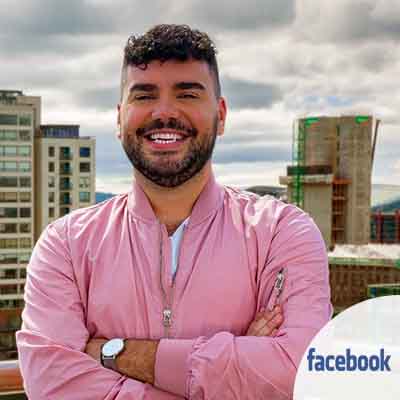 Serdzan Şimşek Arnautović Facebook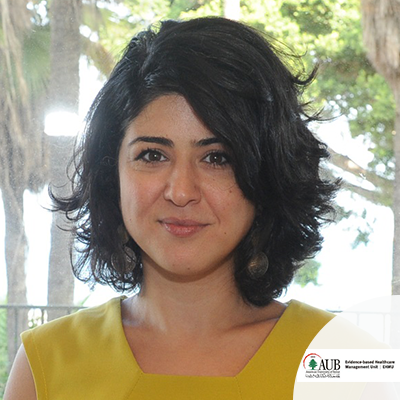 Lina Daouk-Öyry, PhD American University of Beirut
Agenda
08:30
Registration & Morning Coffee
09:30
Chairman Opening Remarks
09:45
Integrated Talent Strategies To Enable HR To Drive Corporate Strategy, Not Just Align With It
Erica Briody, Senior Vice President, Global Talent Acquisition, IQVIA
10:15
Employee Relationship Management and Customer Relationship Management -Two Sides Of The Same Coin
Niall Ryan-Jones, Former Head of Employee Experience, Harrods
10:45
Step Up In Performance Management: When Traditional Methods Are Not Improving Your Performance
Sabine van der Meijden, Global Performance Manager, ING Group
11:15 Interactive Discussion With Speakers & Delegates Moderated By
Carol Awad Bachour, President, Human Resource Association of Lebanon
12:00
Lunch For Speakers & Delegates
13:00
Mentoring Circle: Diversity And Inclusion: Getting The Mix Right And Make It Work
Gabriele Metz, Head of Talent Management MMEA, Ericsson
13:30
Reversing the Brain Drain – Bringing Top Talent Back Home
Serdzan Şimşek Arnautović, Recruiter – MENA & CEE, Facebook
14:00
Interactive Discussion With Speakers & Audience Moderated By
Lina Daouk-Öyry, Asst. Professor in Organizational Psychology, Director of Evidence-based Healthcare Management Unit, American University of Beirut
14:30
Coffee & Networking Break
15:00
Organizational Alignment For Bottom-line Profits
Imran Ahmad, Head of Group Engagement, learning & Development, REDTAG
15:30
Learning How To Lead With Purpose In Your Company, Unilever Case Study
Anna Zakharova, HRBP Food & Refreshment categories and CMI RUB, Unilever
16:00 Engaging Leadership In A VUCA Environment
Andre De Wit, Former Vice President Learning, Carlsberg Group
16:30
Interactive Discussion With Speakers & Delegates
Venue
Radisson BLU Martinez Hotel, Beirut, Lebanon

Boasting a stunning seaside location, the Radisson Blu Martinez Hotel, Beirut offers a superb place to stay in a city steeped in ancient memories and monuments. Our 185 rooms and suites offer excellent amenities, including free high-speed Wi-Fi, to help you make the most of your stay in Beirut.
---