Marketing Kingdom - Belgrade 2012
Photos
October 18, 2012 - October 19, 2012, in Belgrade, Serbia
About the Event
Hello Serbia! Welcome to the Marketing Kingdom Belgrade- the first ever event in the country to feature a presentation by Facebook! Get your ticket today and master the latest trends in today's fast changing marketing and social media world.
Speakers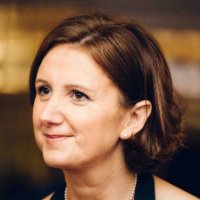 Sophie Ponet Kellog Company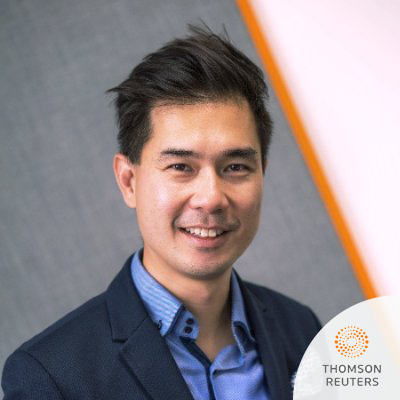 Kelvin Lee Thomson Reuters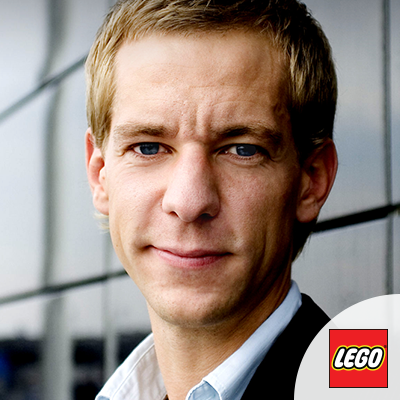 Lars Silberbauer LEGO Group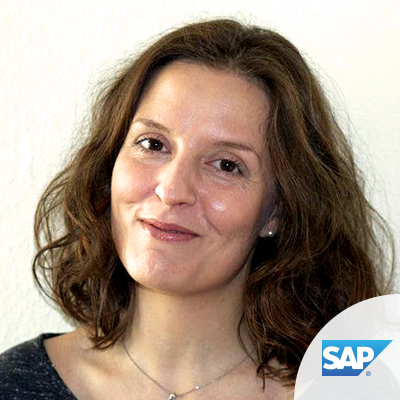 Irina Pashina SAP SE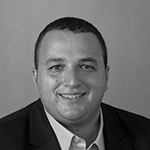 Serhad Bolukcu Facebook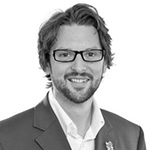 Philip Taylor VisitBritain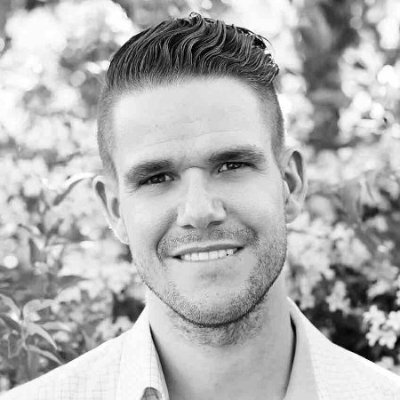 Johnny Kroneld Hewlett Packard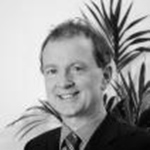 Ian Hunter Fujitsu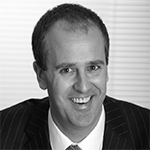 Chris Stock FourThirds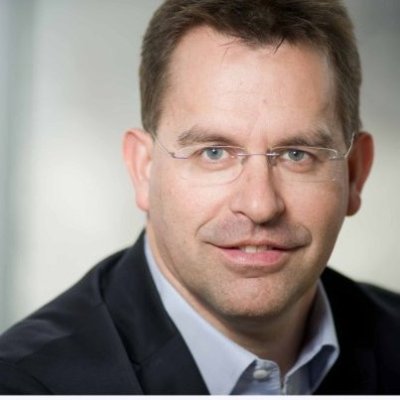 Frank van der Heijden Coca-Cola Hellenic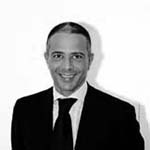 Lillo Buhnik Unilever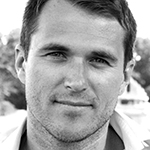 Justin Hannemann American Express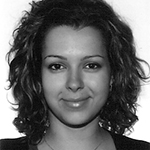 Marija Rooz Jaguar Landrover
Terence Parris PUMA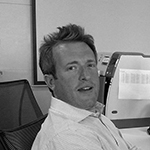 Stuart McLennan BBC Advertising
Jan Nowak Nokia
Johnny Kroneld Hewlett Packard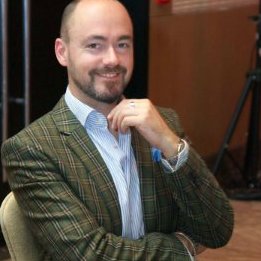 Hubert Grealish Former Marketing Director, Philips, TomTom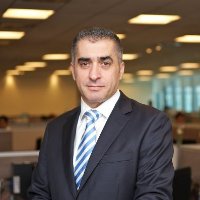 Karim Seifeddine Citi
Agenda
08.00
Registration And Morning Coffee
09.00
Chairman's Opening Remarks
09.15
Opening Keynote: Using Customer Insight To Build Social Loyalty Through Community And Fan Engagement
Lars Silberbauer, Head of Social Media, LEGO Group
10.00
The Key Principles of Effective Marketing In A Connected World

Serhad Bolukcu, Lead, Central and Eastern Europe, Global Marketing Solutions,
Facebook
10.45
Networking And Refreshment Break
11.15
Exploring how Social Media can help you reach to wider, new and international markets – What are the risks in going global?
Philip Taylor, Head of Digital, VisitBritain
12.00
Hewlett Packard Case Studies: Marketing As It Matters- Implementing New Strategies Through Consumer Projects
Johnny Kroneld, Lead Marketing Manager Direct Sales, Hewlett Packard
12.45
Lunch For Speakers And Delegates
13.45
Content, Content, Content: The Continued Importance Of Great Content Both For Audiences And Advertisers Whatever The Platform

Stuart McLennan, Regional Director For Emerging
Markets
, BBC Advertising

14.30
How Content Consumption Is Driving Innovation: How Smartphones, Tablets And Social Media Is Chaning The Way People Consume Media For Both Traditional And Online
Joshua Partridge, Director, Yahoo! Expansion Markets, Yahoo!
15.15
Networking And Refreshment Break
16.00
From Global Guessing To Local Knowing: Location Based Services As The Core Of Every Worldwide Customer Engagement
Jan Nowak, Head of Developer Tools & Engagement, Nokia
16.45
Marketing From The Heart
Ian Hunter, Global Head Of Cloud Marketing, Fujitsu And Chris Stock, Managing Director, FourThirds
17.30
End Of Day One And Networking Cocktail
Day Two, 19 October, 2012
09.45
Chairman's Opening Remarks
10.00
From Consumer To Shopper Marketing: How Understanding The Needs & Habits of Shoppers Will Help You To Sell More
Frank van der Heijden, Former Commercial Director At Coca-Cola Hellenic

10.45
Successful Marketing In The Digital Era: How The Internet Revolution Has Changed The Way Of Consumers And Buyers
Lillo Buhnik, Customer Strategy And Marketing Director, Unilever

11.30
The 'Membership Effect' - Bringing buyers and sellers together
Justin Hannemann, Marketing Director, American Express

12.15
Networking And Refreshment Break
12.45
Integrated Launch Planning As A Critical Enabler For Your Marketing Strategy
Marija Rooz, Launch Planning & Campaigns Manager, Jaguar Landrover
13.30
Messaging In The New Media Age: The Changing Role Of Messaging Alongside Media Channels And Marketing, Mastering The Implications And Recognizing The Opportunities For Brands Of All Sizes

Hubert Grealish, Global Head of Brand Communication, Diageo
14.15
Lunch For Speakers And Delegates
15.15
Launching A Global Multi-Brand Web Platform For Greater Customer Engagement
Terence Parris, Head of Marketing Teamsport, PUMA
16.00
Driving The Customer Journey And Maximizing Revenue By Developing Your Use Of Social Media As A Relationship-Building Tool LinkedIn Representative

16.45
Talking To Your Customer: Should You Go Local, Social, Or Mobile?
Irina Pashina, Marketing Localization Manager, SAP Global Marketing
---