Municipal Crisis Communications Boot Camp
About the Event
Welcome to the first online edition of the Municipal Crisis Communications Boot Camp!
Whether it is a mass shooting, a scandal, COVID-19 measures or cyber-attack, attending the Municipal Crisis Communications Boot Camp will enable you to communicate effectively with residents, the media and other stakeholders during crisis.
With presentations by PR experts from Canada, the US and the UK, the Municipal Communications Boot Camp will provide you with tips and guidelines you can implement as part of a sound crisis management and communications strategy.
Benefits of attending:
Build an actionable, detailed emergency communication response plan for your municipality
Go behind the scenes of the crisis communications for the Manchester Arena Bombing, the Wood Buffalo Wildfires and the Flooding in Northern Alberta During the COVID-19 Pandemic
Educate your workforce on cyber-security rebuild trust after a cyber-attack
Detect early warning signs for a crisis, and minimize the damages
Structure a robust and effective crisis management and communication plan
Manage diverse stakeholders and communicate efficiently in times of complex crisis
Choose the right messaging channels
Craft powerful key messages and take full control of media exposure
Leverage social media for effective crisis and communication management
Register before September 4th to SAVE US$50 off the final ticket price.
Interested in sending a group? Contact us today for more info on our group discounts.
Speakers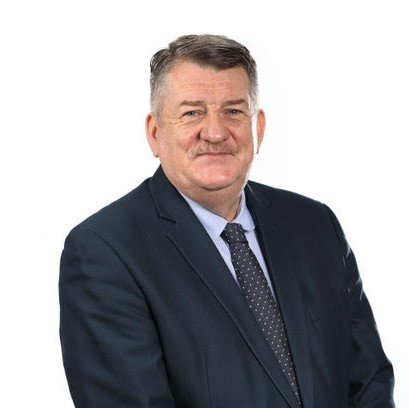 Donald Steel Former Chief Communications Advisor, BBC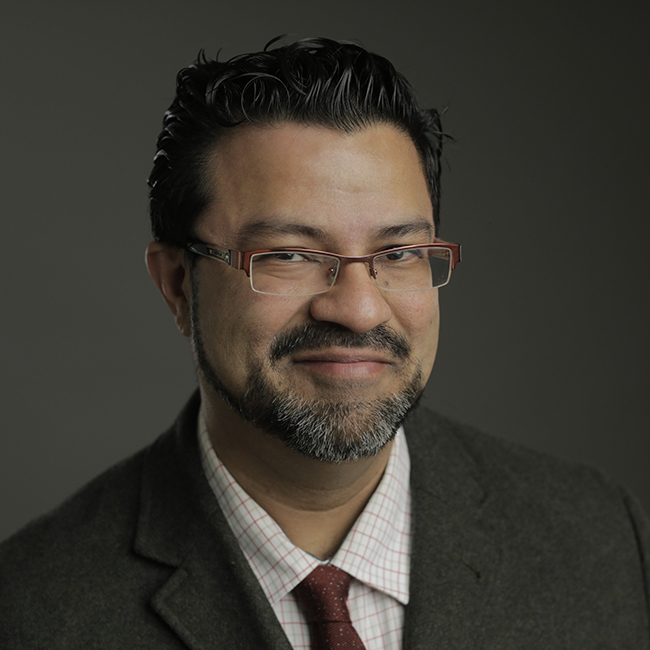 Shafiq Jamal Principal, Jamal Communications Inc.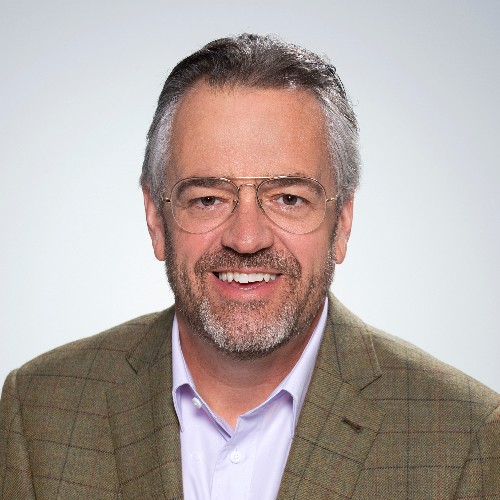 Brad Ross City of Toronto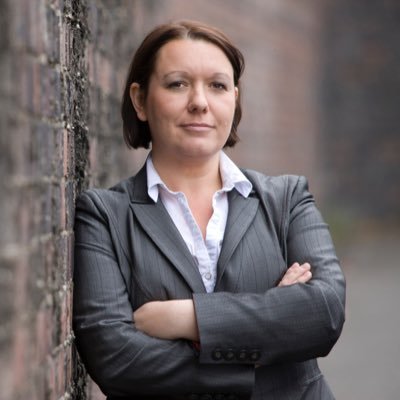 Amanda Coleman Former Head of Communications, Greater Manchester Police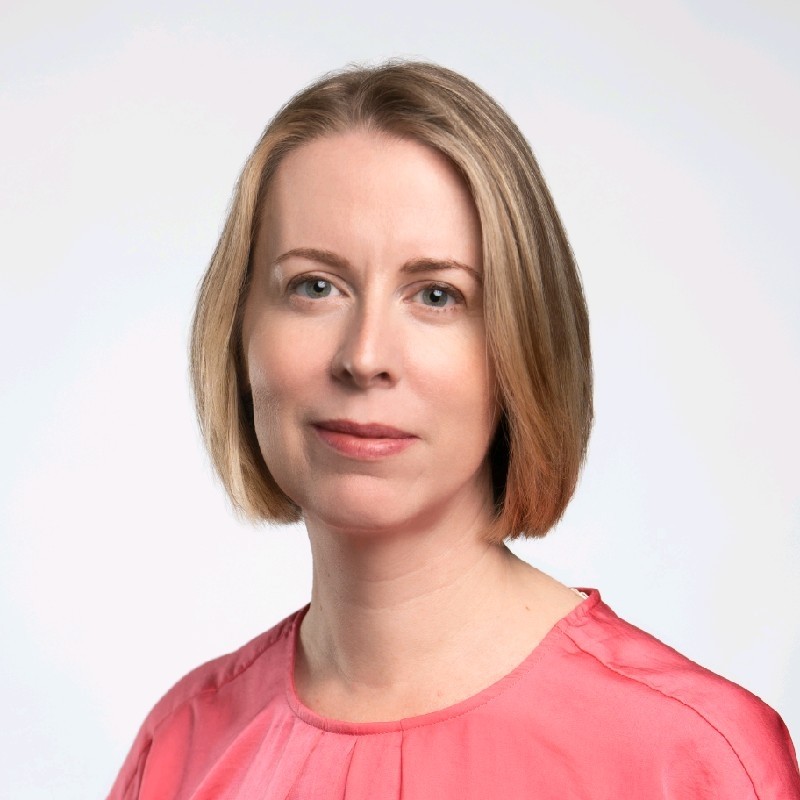 Andrea Lanthier-Seymour The City of Ottawa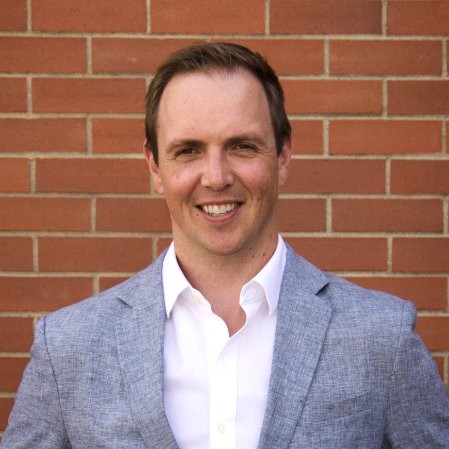 Jordan Redshaw NATIONAL Public Relations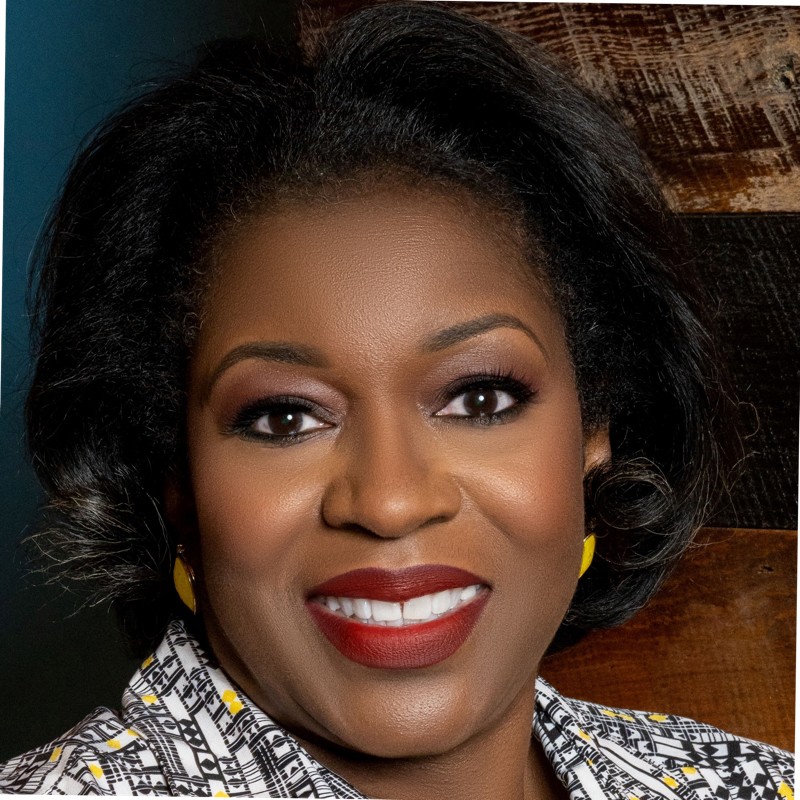 Lydia Sermons Spelman College
Agenda
10.00
COVID-19: Response, Restart and Recovery
Brad Ross has been the Chief Communications Officer for the City of Toronto since January 2019. He rejoined the City (he was with the City from 2000-2008) after almost 11 years at the Toronto Transit Commission where he led employee and public communications, including reputation management. In this interactive session he will share how the City of Toronto responded to COVID-19 as a crisis unlike any other. Months later, restart and recovery continues to challenge administrators and communicators alike.
Brad Ross, Chief Communications Officer, City of Toronto
10.40
Crisis Communications Planning: How to Build an Actionable, Detailed Emergency Communication Response Plan
In this session, Andrea will share with you the tools that City of Ottawa has developed to prepare in advance for emergency situations. The session will outline the key things communications leaders in municipalities need to keep in mind when thinking about their own crisis communication strategy.
Andrea Lanthier-Seymour, Director, Public Information and Media Relations, The City of Ottawa
11.20
Case Study: Lessons Learned from the Buffalo Wildfires and the Flooding in Northern Alberta During the COVID-19 Pandemic
Jordan led municipal communications during the response to and recovery from the 2016 Wood Buffalo Wildfires and, more recently, led a contracted support team during response and recovery efforts to significant flooding in northern Alberta during the COVID-19 pandemic. His presentation will provide a first-hand perspective of communicating through large scale evacuations and the lessons he has learned about people, processes and leadership in the face of adversity.
Jordan Redshaw, Manager, NATIONAL Public Relations
12.30
Case Study: Lessons Learned from the Manchester Arena Bombing
On 22 May 2017, an Islamist extremist suicide bomber detonated a shrapnel-laden homemade bomb as people were leaving the Manchester Arena following a concert by US singer Ariana Grande. Twenty-three people died, including the attacker, and 139 were wounded, more than half of them children. Several hundred more suffered psychological trauma.
In this session, Amanda, who until recently was the head of corporate communications at Greater Manchester Police, will talk us through the Manchester Arena bombing and the importance of keeping people at the heart of your response and bringing agencies together in a unified response.
Amanda Coleman, Crisis Communications Consultant, Amanda Coleman Communication LTD, Former Head of Communications at Greater Manchester Police, UK
13.10
Staying in Control of Your Narrative in a Crisis
When a crisis hits, your narrative is often determined within the first hour. Today the cameraphone plays a major role in driving your narrative for good and bad. In this session, Donald explores how you can ensure you emerge positively from a serious crisis and avoid your municipality doing the right thing but emerging with a damaged reputation.
Donald Steel, Former Chief Communications Adviser at the BBC
14.10
Case Study: Developing and Deploying Effective Communications Strategies and Resources during Dual Crises
Shortly after joining the City of Atlanta government, Lydia was faced with managing COVID-19 pandemic communications, including messaging around the fallout of the State's aggressive reopening. In the midst of the pandemic, massive demonstrations and disruptive protests erupted across the city following racial injustice and police excessive use of force incidents. Beyond these events, a media storm arose when Atlanta's Mayor became a potential Vice-Presidential nominee.
Lydia's prior experience leading federal government communications for a White House initiative and during the U.S. Ebola and Zika virus outbreaks have been crucial to her ability to manage complex environments.
This session will explore how to pivot between multiple crises to effectively develop and deploy communications strategies and resources. The presentation will also include steps for managing internal and external communications, including national and local media strategies, during an imperfect storm.
Lydia Sermons, Chief Communications Strategist, City of Atlanta, Mayor Keisha Lance Bottoms, Office of Communications
14.50
Why Local Governments Are a Hot Target for Cyberattacks and How to Prepare for the New Normal
Recent ransomware and other attacks underscore the value attackers see in the data stored in city and regional government systems.
In this session, Shafiq, will help you educate your workforce on potential threats, identify which data needs to be absolutely protected and key threats, plan in advance and how to rebuild trust with residents after a cyber-attack.
Shafiq Jamal, Senior Strategist, Weber Shandwick
15.30
End of Municipal Crisis Communications Boot Camp
---