Virtual CX Excellence Summit Europe 2
About the Event
The Virtual CX Excellence Summit Europe 2 is designed to offer a complete virtual experience with an agenda filled with cutting-edge case studies, practical tips, as well as inspirational sessions to bring you the best of Customer Experience in the new normal.
If you are interested in learning & networking with CX Corporate Experts who have been there & done that, you are in the right place!
What you Will Learn At The Virtual CX Summit:
In an exclusive keynote presentation, CAMBRIDGE UNIVERSITY PRESS will share how they have increased the strategic relevance of customer service at the world's oldest publisher.
How OSHKOSH CORPORATION is creating a CX program flexible enough to handle immediate change, but robust enough to provide detailed insights.
ZAPPOS.COM will share a case study on the importance of focusing on the customer as a person.
HAPPY COFFEE CONSULTING will talk about the importance of putting your people at the heart of your CX
How NESTLE has been delivering growth and power partnerships through Customer Centricity & Digital Enablement
How VIRGIN MONEY has been creating an emotionally intelligent CX measurement framework
Register Before May 6th to catch the early bird price!
Facts & Figures
The first Virtual CX Summit was organized in October 2020
In 10 short years, P World has organized 180+ Events in 42 countries, 47 cities around the world including USA, Canada, Azerbaijan, Croatia, Turkey, Georgia, Qatar, Portugal, Norway, and Bahrain.
P World is the proud organizer of the signature brand events: Marketing Kingdom, Global HR Trends Summit, PR Trends Summit, Global Healthcare Summit, CX Excellence Summit & Corporate Communication Booth Camps.
P World also organizes HCI's Certification Programs in Canada & Europe.
Speakers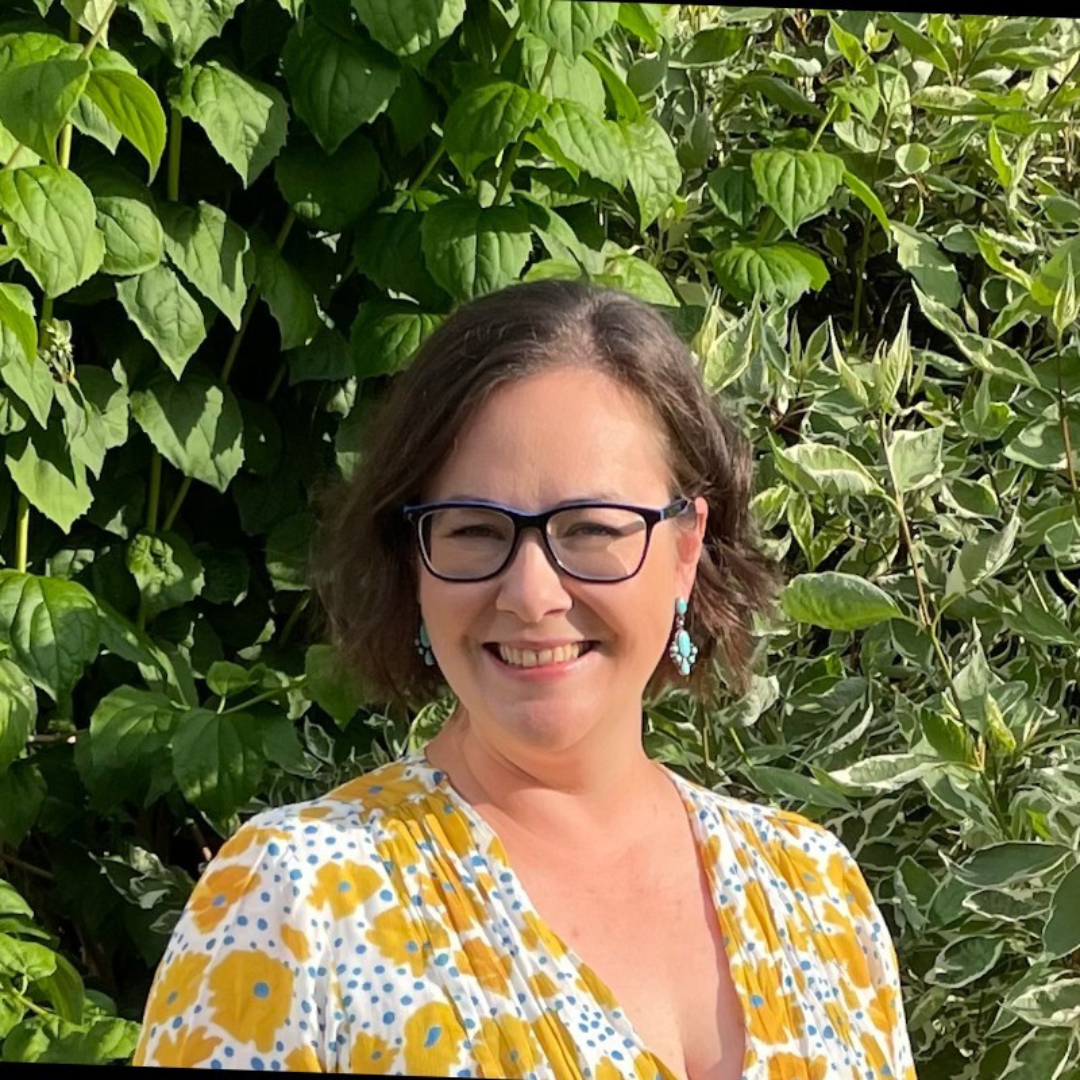 Sarah Metcalfe Happy Coffee Consulting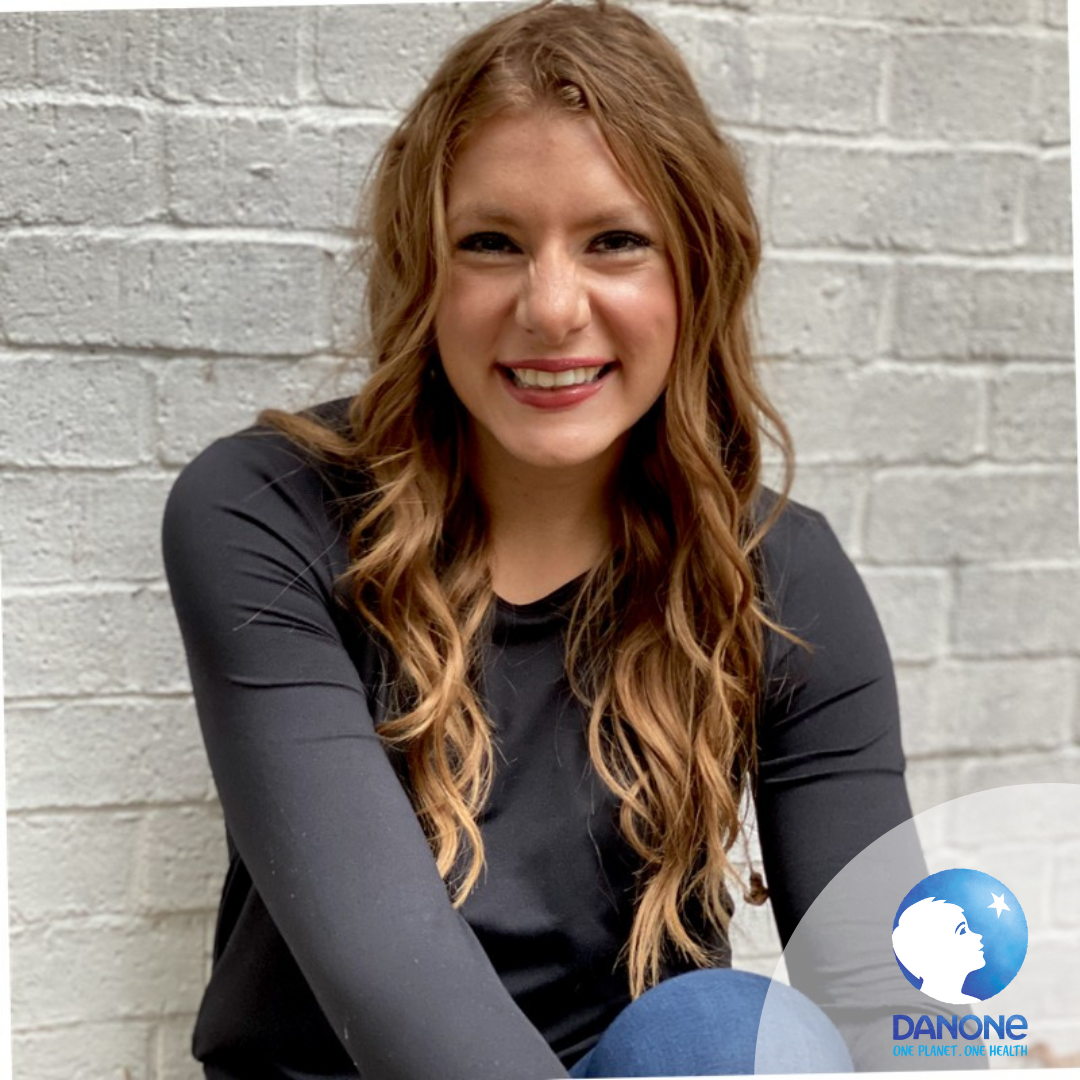 Katrina Schiedemeyer Danone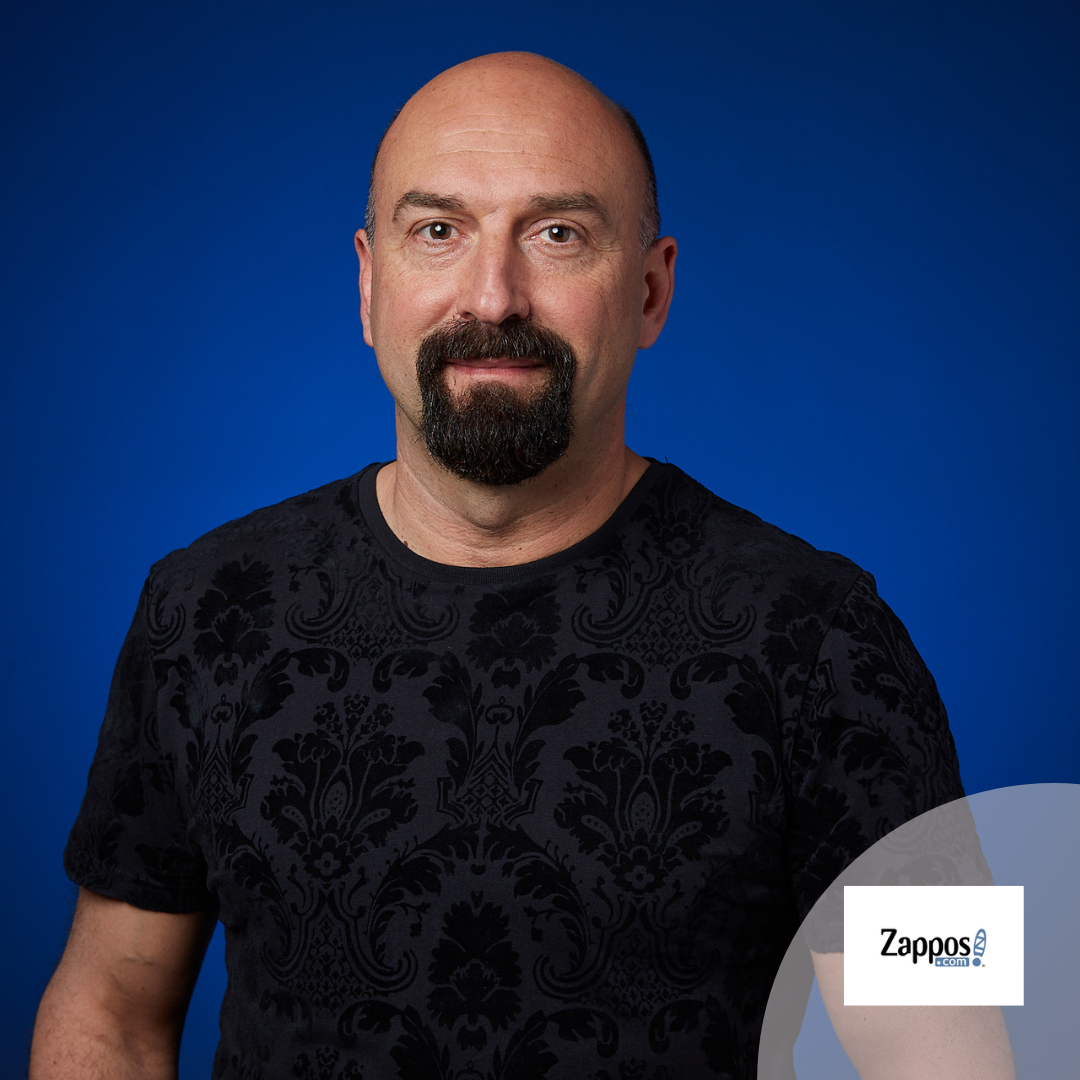 Alex Genov ZAPPOS. COM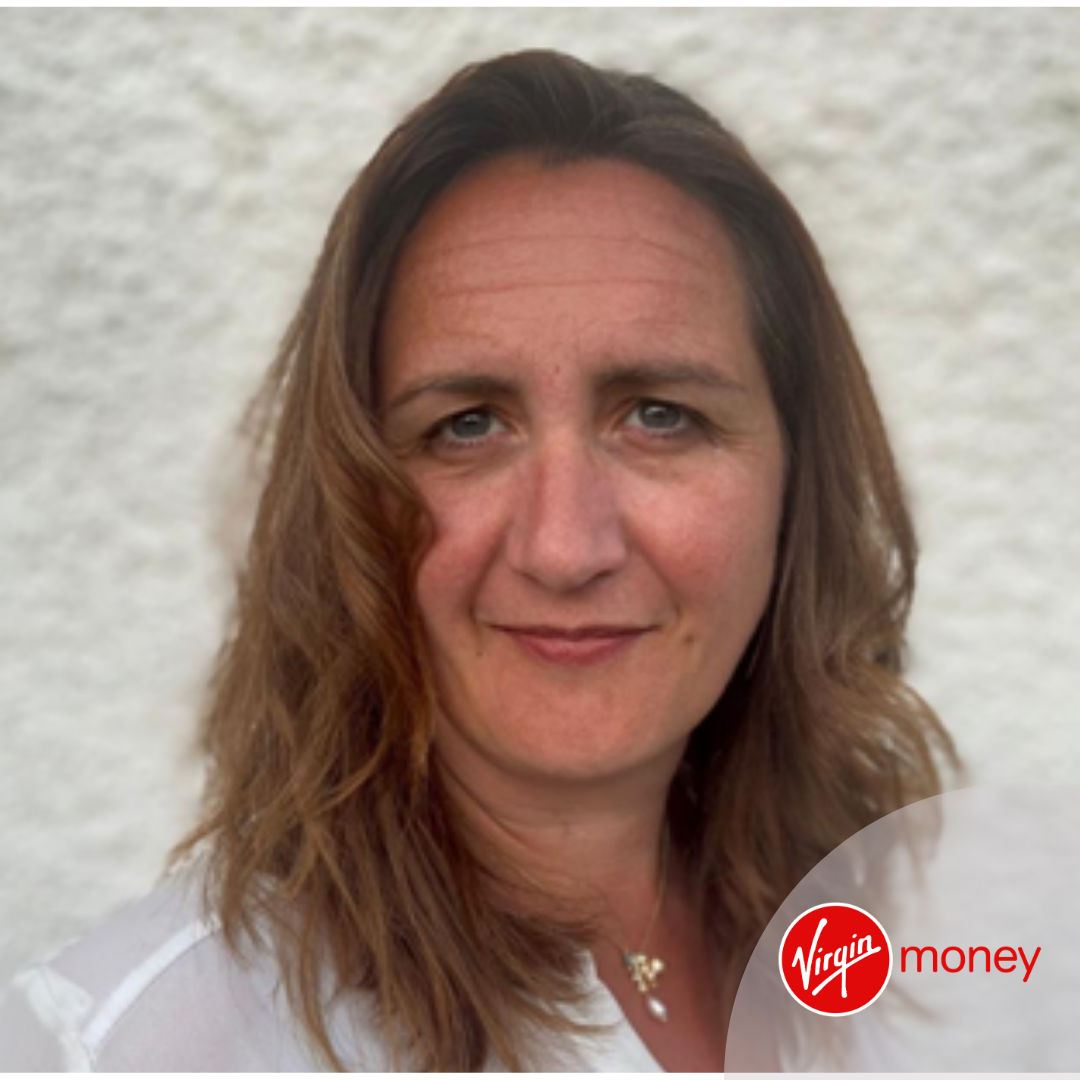 Madeleine Linden VIRGIN MONEY UK PLC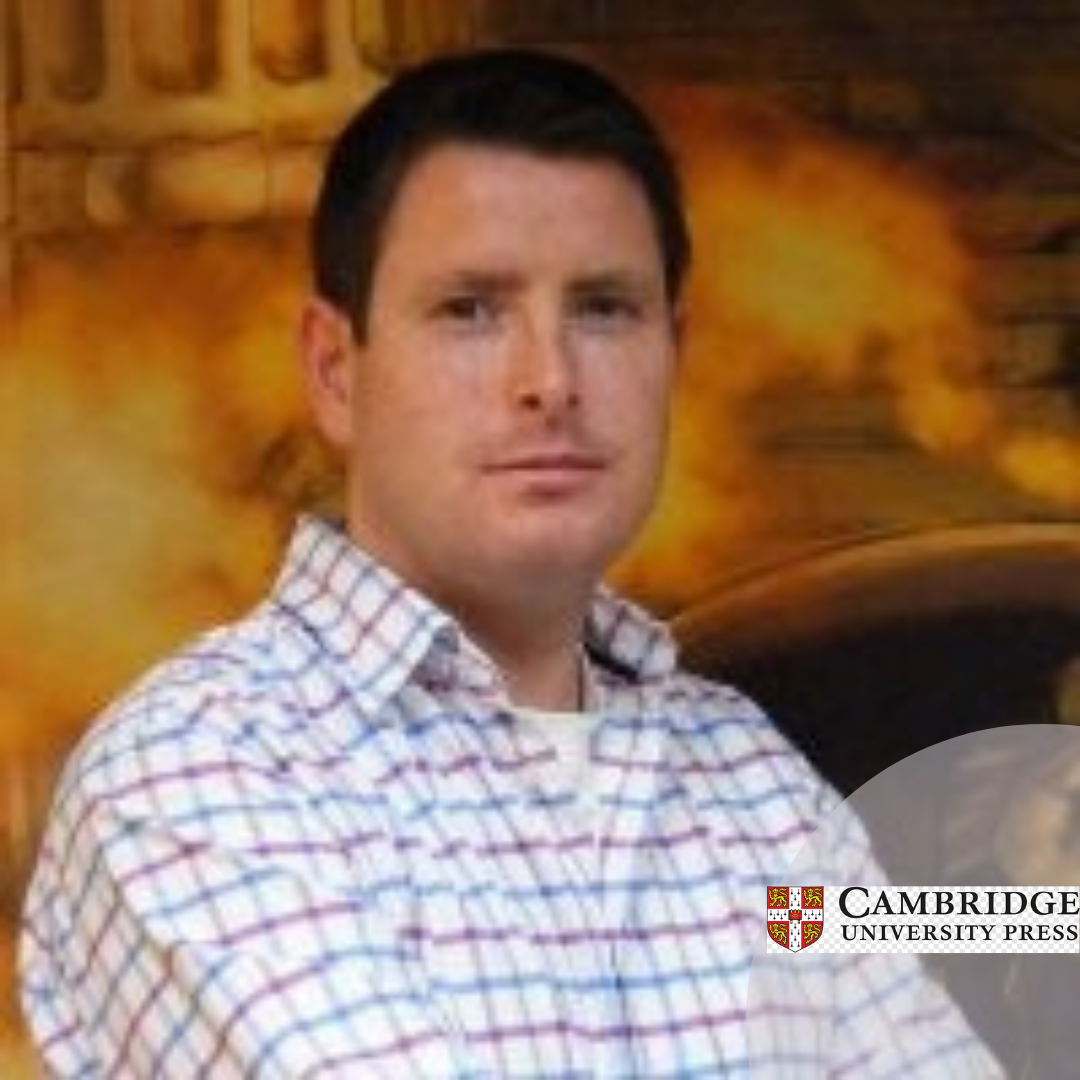 Richard Murray CAMBRIDGE UNIVERSITY PRESS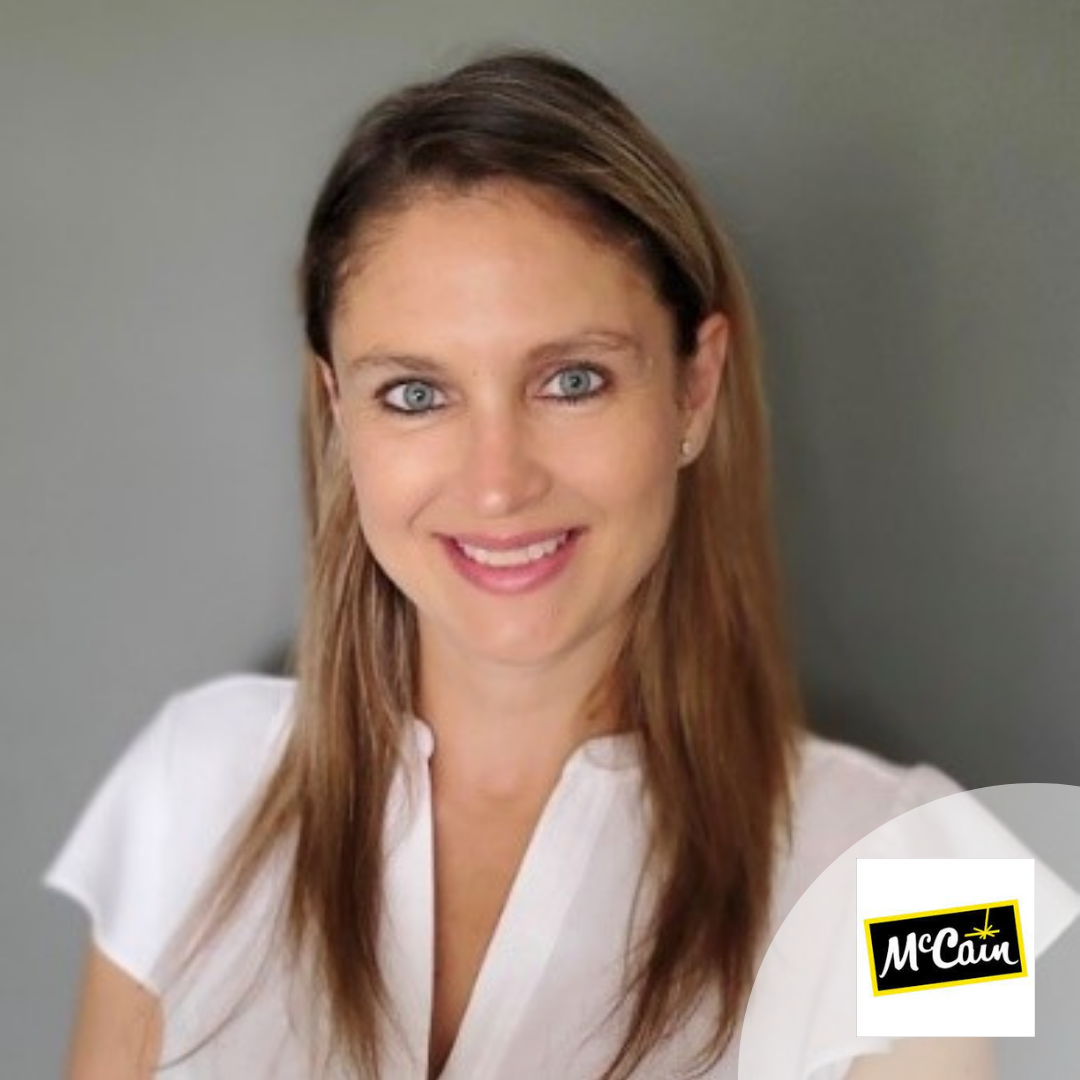 Marketa Gibson McCain Foods
Agenda
12.00
INCREASING THE STRATEGIC RELEVANCE OF CUSTOMER SERVICE AT THE WORLD'S OLDEST PUBLISHER
RICHARD MURRAY, Global Customer Service Director, CAMBRIDGE UNIVERSITY PRESS
12.40
THE POWER OF EMOTION: CREATING AN EMOTIONALLY INTELLIGENT CX MEASUREMENT FRAMEWORK
MADELEINE LINDEN, Senior Manager, CX Insight, VIRGIN MONEY UK PLC
13.20
PUTTING YOUR PEOPLE AT THE HEART OF YOUR CX
SARAH METCALFE, CHO, HAPPY COFFEE CONSULTING
14.40
FLEXIBLE FOCUS: HOW TO DESIGN A ROBUST CX PROGRAM THAT IS FLEXIBLE ENOUGH TO MEET YOUR ORGANIZATION' S NEED
KATRINA SCHIEDEMEYER, Supplier Development Engineering, OSHKOSH CORPORATION
15.20
CUSTOMER CENTRICITY & DIGITAL ENABLEMENT DELIVERING GROWTH AND POWER PARTNERSHIPS
MARKETA GIBSON, Vice President, Global Customer Supply Chain, NESTLE
16.00
FOCUS ON THE CUSTOMER AS A PERSON
ALEX GENOV, Head of Customer Research, ZAPPOS.COM
16.40
End of Virtual CX Excellence Summit
---