Introduction: Strategic Workforce Planning Certification Programme
About the Event
HCI's Strategic Workforce Planning Certification Programme will take your workforce planning out of the theoretical realm and give you a methodology and set of tools that you can implement right away, whether you are just getting started with workforce planning or you are a workforce planning practitioner looking for greater discipline in your work.
If you are interested to learn more about the programme join us for a quick introductory session with Ron Thomas, International Country Manager: Middle East, Africa and Asia Pacific Region, HCI, where he will share the benefits of the programme, the curriculum and why this is one of most sought-after certifications in the post-pandemic reality.
Join us on Thursday, at 4:00 PM CET/10:00 AM ET
Why is HCI's Strategic Workforce Planning Programme a Must Attend Training?
Forecast and plan the workforce your organization will need to succeed in the future.
Skill gaps or shortages. Turnover. An aging workforce. Changing business models. Managing talent risks and expenses. These issues' complexity and urgency make it impossible to plan more than a few months out.
You need a way to develop and implement a workforce plan that is agile and dynamic enough to help your organization thrive in today's environment—while at the same time establishing yourself as a strategic partner to the business.
Facts & Figures
Who Should Attend?
The Strategic Workforce Planning (SWP) curriculum is designed for high-potential and high-performing human capital and business practitioners.
VPs, Directors, and Managers of Human Resources
VPs, Directors, and Managers of Talent Acquisition and Recruitment
VPs, Directors, and Managers of Strategy and Workforce Planning
Strategic HR Practitioners
People Analytics Lead
Business Line Managers and Executives
Future leaders in the disciplines of HR, OD, or the Line
Speakers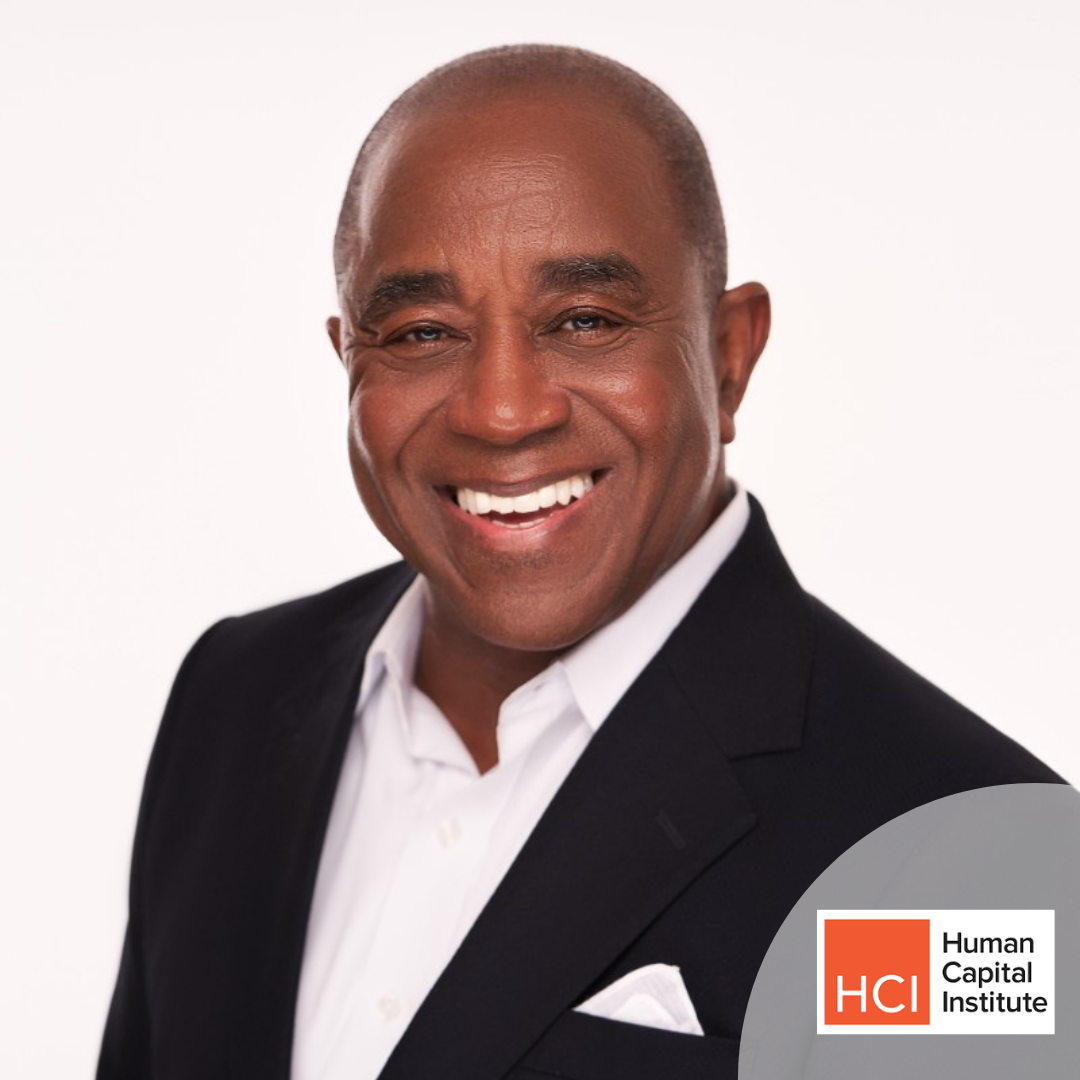 Ron Thomas Human Capital Institute
---