Marketing Kingdom Malta 3
About the Event
Welcome to the third edition of Malta's most innovative marketing event!
With electrifying keynotes by global marketing experts from SAP, Diageo, Uber Eats, Cisco, the Olympics and the Eurovision Song Contest, attending the event will help you rewrite your marketing strategy for the new reality.
Grab your super early-bird ticket today and SAVE €50!
Why register?
Understand the trends that will affect the future of marketing in 2023 and beyond
Create an authentic content and stand out from the noise
Align marketing and sales to achieve better business results
Build a dedicated following and keep high level of engagement
Adapt to change in the performance marketing landscape
Master the trends shaping influencer marketing
Interested in attending with your colleagues? Contact us today for more info on our group discounts!
Facts & Figures
Previous delegates at the Marketing Kingdom Malta include representatives from: Mediterranean Aviation Co. Ltd.,Malta Competition and Consumer Affairs Authority, BNF Bank plc, Growww Digital Kft., Calamatta Cuschieri, Malta International Airport, Camilleri Group, FinanceMalta, M&Z Marketing , University of Malta, winunited, Atlas Insurance PCC Ltd, The Tool Box, GIG Central Services Limited, Vassallo Group, AX Hotels, Dhalia Real Estate Services, Roadtobelle, Lidl Malta Ltd , Hudson House, Bank of Valletta p.l.c, GSD Marketing Ltd, GO plc, db Hotels+Resorts, Videoslots Ltd, Simonds Farsons Cisk plc, Webee Ltd, Malta Gaming Authority, Franks Stores Ltd, APS Bank Ltd. , TCC Industrial Technologies Ltd., Malta Enterprise, Malta Residency Visa Agency, Premier Restaurants Malta Ltd, Corinthia Hotel, St. George's Bay, Konnekt, Benestates Elite
Melita, Hansa Wines & Spirits, Studio 7 Co. Ltd, Bank of Valletta p.l.c, River iGaming, Target Trafic LTD, Intercontinental Malta, Water Services Corporation, Prohealth Ltd, Motorsinc....
Speakers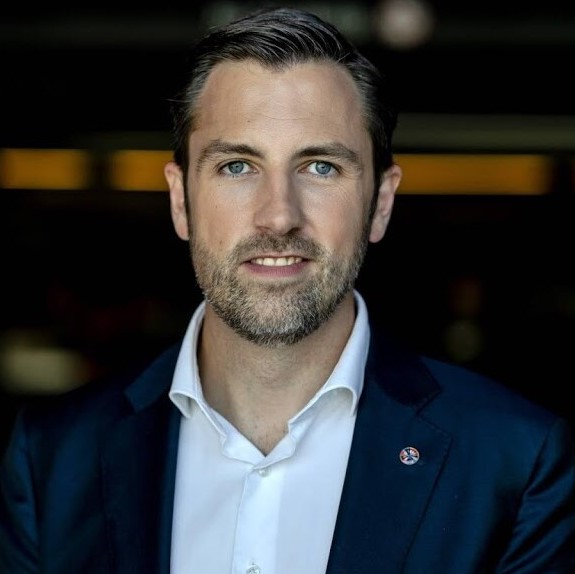 Sietse Bakker Eurovision Song Contest 2021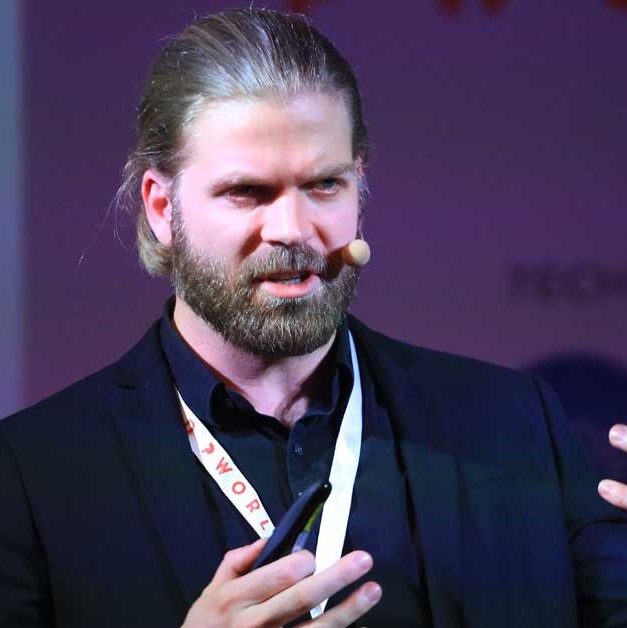 Tom Webster CISCO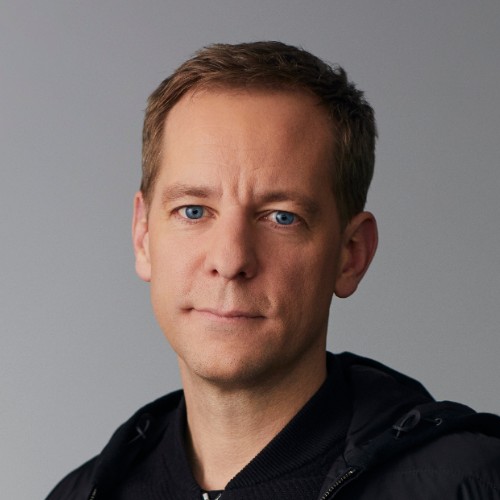 Lars Silberbauer Olympics (IOC)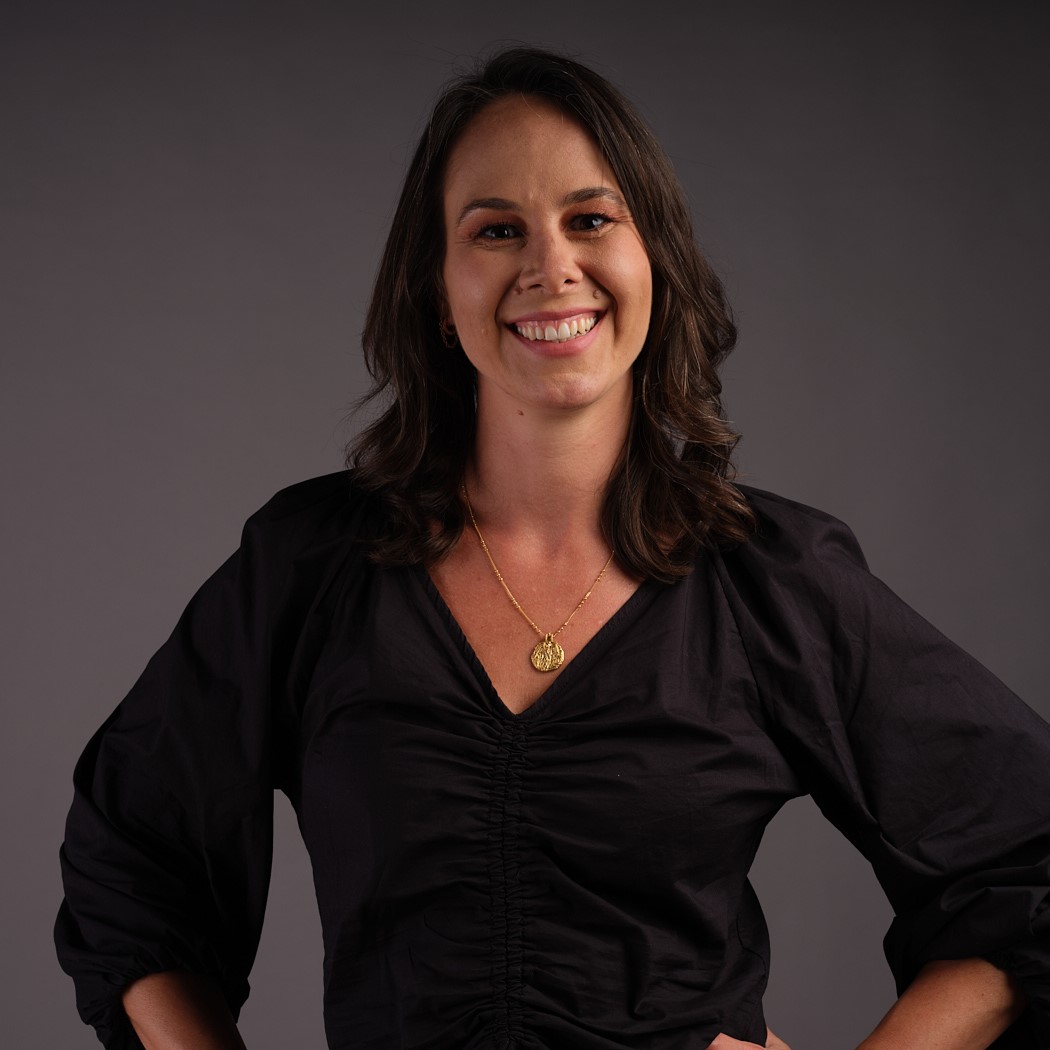 Janina Jahns Diageo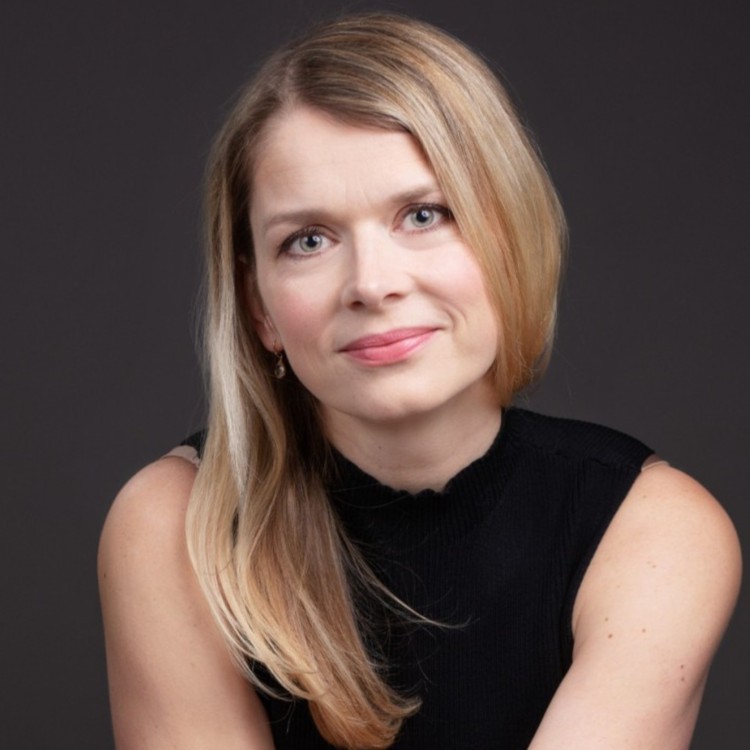 Madlen Nicolaus SAP Concur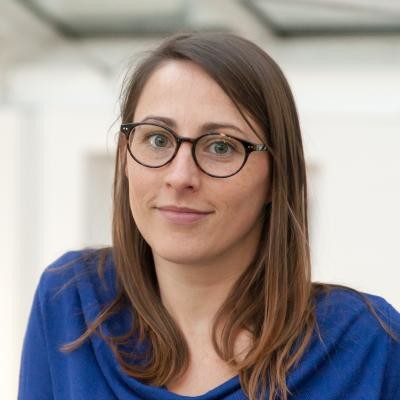 Florence Grouard SAP Concur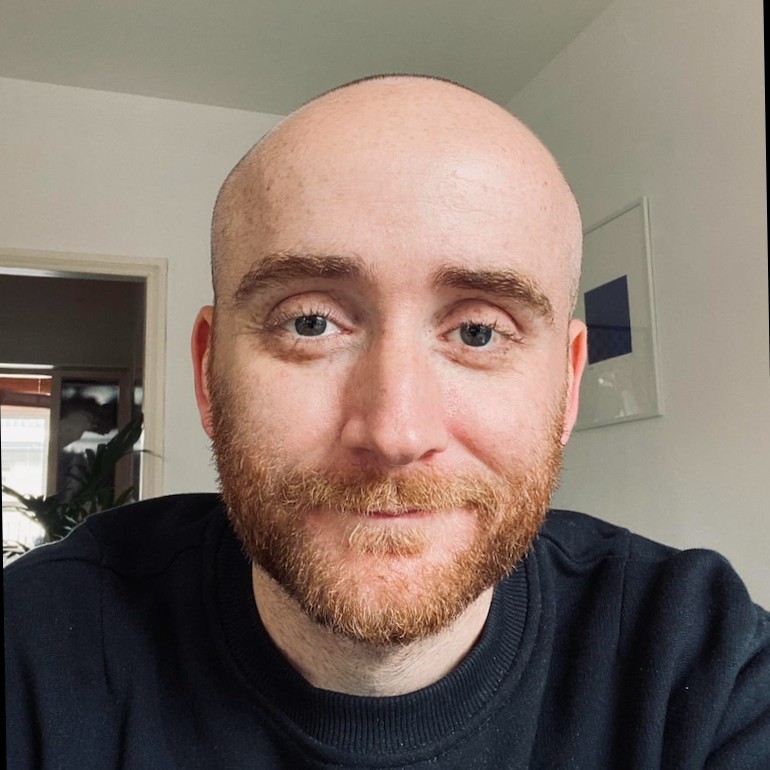 Liam Branaghan Uber Eats
Rahul Titus Ogilvy
Agenda
10.00
The Future of Social Media and Marketing
Lars Silberbauer, Former Global Head of Brand, Marketing and Digital at the OIympics (IOC) & Former Senior Global Director of Social Media & Video, Lego
10.40
Keeping it Real in the Digital Era
Rahul Titus, Global Head of Influence, Ogilvy
11.20
Collaboration Across Cultures: Why Sales and Marketing Need to Work Hand-in-Hand to Deliver EMEA Wide Success
Madlen Nicolaus, VP Marketing EMEA, SAP Concur
Florence Grouard, EMEA Marketing Strategy Director, SAP Concur
12.00
Lunch for Speakers and Delegates
13.00
What's Next for Influencer Marketing?
Janina Jahns, Senior Culture & Entertainment Manager, Northern Europe, Diageo
13.40
How to Build a Dedicated Following and Keep High Level of Engagement
Sietse Bakker, Executive Producer, Eurovision Song Contest 2021
14.20
Networking and Refreshment Break
14.50
Adapting to Change in the Performance Marketing Landscape
Liam Branghan, Performance Marketing Lead (EMEA), Uber Eats
15.30
Social Media for B2B - Evolving Strategy and Content for Today's Buyers
Tom Webster, EMEA Paid Social Media Manager, Cisco
16.10
Closing Discussion and End of Marketing Kingdom Malta
Venue
Radisson Blu Resort, St. Julian's, Malta

Radisson Blu Resort, Malta
Address: St George's Bay St. Julian's, STJ 3391, Malta
Phone: +356 2137 4894
Set on the seafront in St. George's Bay, this 5-star hotel offers central but quiet location in St.Julians. It features 3 outdoor pools, a heated indoor pool and rooms with free WiFi and a large balcony.
Air-conditioned rooms at the Radisson Blu Resort, Malta St. Julian's all come with a TV, free tea and coffee making facilities as well as bottled water upon arrival. All rooms have views of the Mediterranean Sea.
An appetizing selection of snacks, wines and cocktails are available at the Bridge Bar. A generous buffet breakfast is served daily at the Kontiki restaurant. The resort also features a touch of Mediterranean cuisine at Le Bistro and outdoor casual dining at The Edge.
Public transport stop to the capital city Valletta and Hop-on Hop-Off Sightseeing tour is a 2-minute walk from the property. Malta international Airport is a 20-minute drive away.
---