HR Experience - Sofia 2012
About the Event
Welcome to Bulgaria's first ever global HR event. Get your ticket today and master the latest trends and challenges in today's fast changing HR world.
Speakers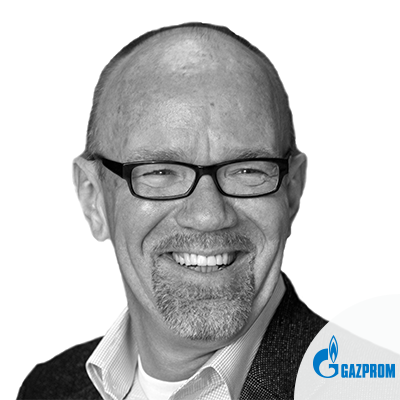 Rob Veersma Gazprom International Training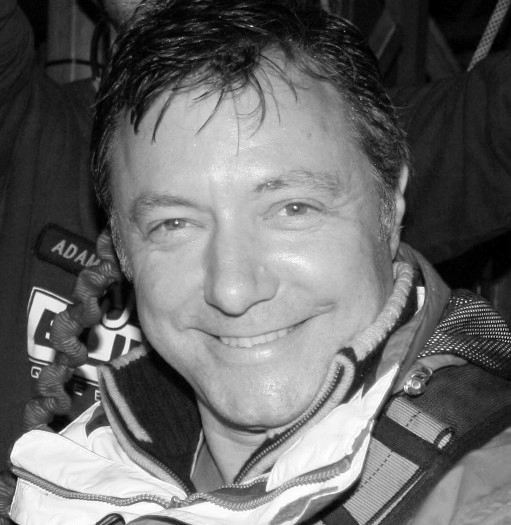 David Stephenson Telefonica O2

Rainer Jensen Coca Cola Erfrischungsgetraenke AG
Mike Thompson Barclays
Jenny Arwas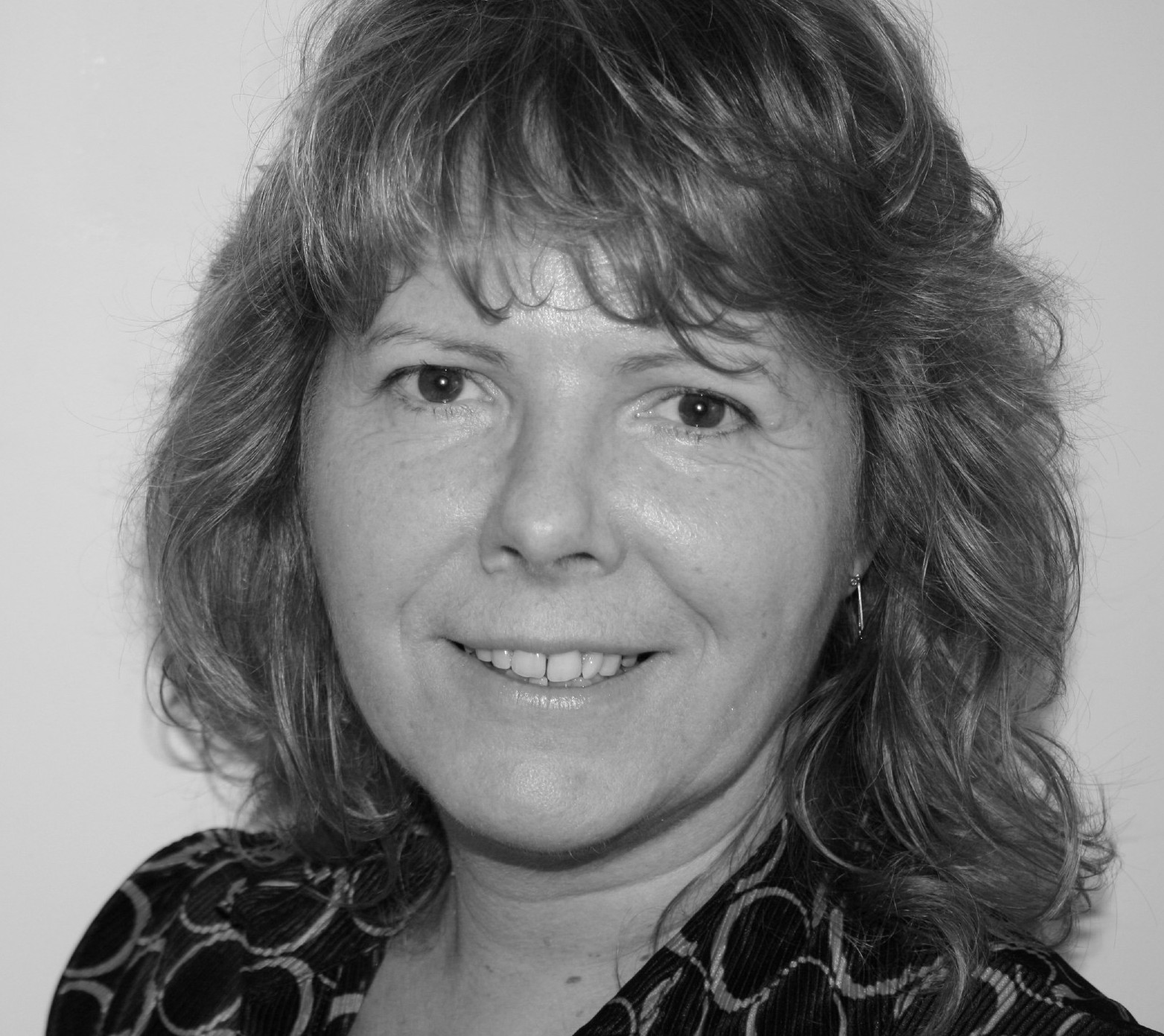 Rachel Brastock BAE Systems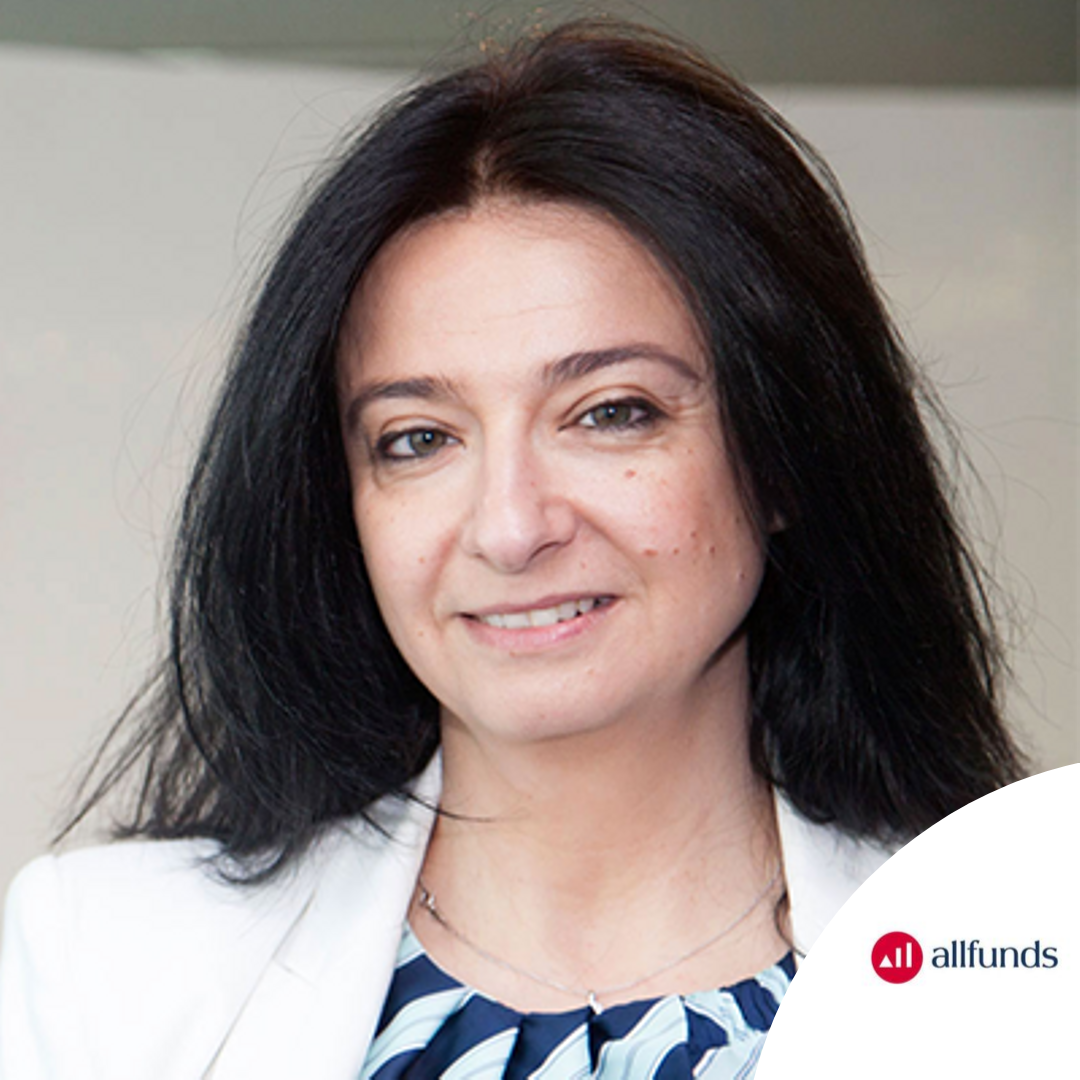 Ofelia Nieto Allfunds
Agenda
The programme for HR Experience Sofia has been tailor made to fit the needs of the local HR Experts.
OFFICIAL AGENDA: 22 OCTOBER 2012
08.00
Registrations And Morning Coffee

09.00
Chairman's Opening Remarks
09.15
Keynote session
Beyond Budgeting, A NewManagement Model; Statoil Implementation Journey
Bjarte
Bogsnes, Vice President Performance Management Development, Statoil

BjarteBogsnes has a long international career, both in Finance and HR.
He is currently heading up the Beyond Budgeting implementation in Statoil, Scandinavia's largest company with operations in 36 countries and a turnover of 90 bn USD.
Bjarte is Chairman of the Beyond Budgeting Round Table Europe (BBRT), and is a popular international business speaker. He is the author of "Implementing Beyond Budgeting - Unlocking the Performance Potential", where he writes about his
implementation experiences. Statoil realized that traditional leadership and management practices no longer work in today's competence organizations operating in business environments more complex, dynamic and unpredictable than ever. The company implemented innovative and agile alternatives to traditional management, which
included abolishing
both traditional budgets and calendar-based management.
10.15
Developing Diversity And Inclusion Strategies Right For Your Company
Charlotte Sweeney, International Head of Diversity and Inclusion, Nomura International
Charlotte Sweeney has specialized in the diversity and inclusion field for a number of years. She joined Nomura International PLC in April 2009 as Head of Diversity and Inclusion and was brought in to develop and implement the first Diversity & Inclusion strategy. Before Nomura, she joined HBOS plc as Head of Diversity in 2005 and developed the first group wide diversity strategy, including regular diversity reporting within business planning and developing the Diversity Steering Group chaired by the CEO. At the end of 2007 her remit was expanded to include health and wellbeing and introduced the first health risk assessment tool for all colleagues. Prior to this role Charlotte was Diversity Manager at Barclays Plcspecialising in age and sexual orientation diversity, for both employees and customers, and designed the e-learning programme success through inclusion. She won the Personnel Today DWP Age Positive at Work Award in 2003 for her leading edge strategy for age diversity within Barclays. She is a member of a number of professional fora, including the CIPD Senior Diversity Professionals, HR Directors Club and Institute of Directors. She works closely with the Commission for Equality and Human Rights as well as a number of other diversity and wellbeing campaigning organisations. Charlotte writes for a number of professional diversity publications globally and presents at both national and international conferences.
11.00
How To Build A Learning Organisation; Barclays Case Study
Mike Thompson, Head of Learning Development,
Barclays

Mike has been working in Barclays for over 21 years in a variety of Frontline and Support roles across the business. His past 3 years have been in HR working within Learning and Leadership Development where he has built up extensive experience of implementing management and leadership development programmes, employee engagement programmes and more recently managing the UKRBB Learning and Development Curriculum.

His recent projects include the role out of the Leadership Excellence Programme across RBB (Retail and Business Banking) and the delivery of the "Be the Change" Employee Engagement Programme also across RBB. He has also recently taken a lead role in the development of the UKRBB Learning and Development Strategy and Plan and the delivery of major organisational design changes within UKRBB Learning and Development to create a true centre of excellence for learning design and development in the UK.
11.45
Networking and Refreshment Break
12.15
Running A Successful Virtual Team In The 21st Century
Rob Veersma, Director Training & Development, Gazprom International

Rob J.H. Veersma (1955) is since 1st February 2012 appointed as Director Training & Development at Gazprom International in Amsterdam, Nether- lands. He is responsible for implementing training programs for Gazprom EP International, aligned with the competence management system and tailored to local needs. He will create integrated accelerated learning experiences for the assigned population and integrate learning into the community. He applies organizational effectiveness experiences to enable business performance improvement.
He was previously working for Shell International and amongst others he was the Commercial Academy Learning Manager and in that role he was responsible for all aspects of global capability building that enables world-class deal making. Over the years of his 25+ years of experience he was focusing on global onboarding, virtual working, leadership development and portfolio management. He has published often, and given many public speeches on among others, Performance Improvement, Just-in-time-learning, Learning and Ethics, Virtual Working, and ROI of Learning.
13.00
Developing The Perfect Talent Development Programs
Rachel Brastock, Head of Talent & Leadership Development,
BAE Systems

Rachel joined BAE Systems in November 2009 as the Head of Talent & Leadership Development for Global Combat Systems. She has over 20 years experience in leadership & talent development across a range of industries and cultures, including a short service commission as a Royal Air Force Officer and Global Development Manager for an engineering consultancy responsible for Australia, New Zealand, Hong Kong, China, Middle East, UK and Germany.
An eclectic mix of assignments has provided Rachel with a unique expertise at both hands on and strategic levels.
Rachel has been involved in the identification of leaders and managers, assessment of their development needs and the sourcing and delivery of tailored programmes to maximise that talent, including a global leadership portal for Barclays Bank.
With a Masters Degree in Education; a degree in communications; qualified in Psychometrics by the British Psychological Society; and a Chartered Member of the Chartered Institute of Personnel and Development Rachel is truly a specialist in her field of people development.

13.45
Lunch For Speakers And Delegates
14.45
How To Create The Perfect Leadership Programme; Learn From Coca-Cola & LEAP (Leadership Excellence & Accelerated Performance)
Rainer
Jensen, Director Organization Development and Executive Education, Coca Cola Erfrischungsgetraenke AG

Rainer Jensen, born in Augsburg in 1953 is a studied lawyer and left this profession after 3 years practice to pursue a career in HR Learning & Development. In 2000 he joined Deutsche Bank AG Headquarters in Frankfurt and continued his career again in Learning & Development heading the team responsible for Customized Solutions and Executive Education on a European Scale.

From January 2007 until October 2011 he was Director Learning & Development for Coca-Cola Erfrischungsgetränke AG, the sole Coca-Cola bottling company for the German market with approx. 10.000 employees headquartered in Berlin. As of November 2011 he has taken over the position of Director Organization Development and Executive Education for CCEAG.
15.30
strong>Creating Organizational Development The Right Way
David
Stephenson, Head of Learning and Development, Telefonica O2

David is an internationally experienced L&D/OD leader with 20 years successful track record facilitating and leading organisational change in a wide variety of sectors including telecoms, utilities, military, local government, retail, manufacturing, automotive, financial services and logistics. He has led L&D teams in a number of other European & UK organisations, winning National Training Awards for programmes he designed. Brands he has worked for include the Royal Navy, Kingfisher, BT, St. Gobain, Volvo, BUPA, Ireland's Electricity Supply Board, Thus, Thomson Holidays, Hallmark Cards, Croydon Council, Shanks & McEwan and the Financial Services Authority.
A student at heart, his pet subjects include organisation culture change, creating a learning organisation and learner led development. As well as helping business achieve transformation, becoming more agile and competitive, his focus is on building longer-term individual and organisational capability.
16.15
Responding To Turbulent Market Conditions; BT Case Study
Jenny Arwas MBE,
Director, BT Group Functions HR,
BT
Jenny joined BT in 1977 and has enjoyed a varied career in a number of operational and HR roles across the BT Group.
She spent the early part of her career in catering.
Since managing the HR interests in BT's European ventures, Jenny was appointed HR Director, for BT Openworld, BT's own Internet Service Provider arm.
In her present role as HR Director for BT's Group Functions, she has also managed BT's talent and executive appointments, and implemented the 10 year HR Global outsourcing contract with Accenture HR Services.

Jenny is a Fellow of the CIPD and was appointed MBE in the 2008 New Year's Honours, for services to charity.
She is a member of the Princes Trust London Council.
She holds a non executive appointment in the pharmaceutical industry.
17.00
Networking and Refreshment Brake
17:30
What You Have To Know About Re-Organizing, Downsizing And
Closing Down Companies
Kim
Lorentzen,
HR Manager,
Nokia

Kim Lorentzen is an HR Manager with Nokia based in Copenhagen. Kim's generalist HR career started with, global healthcare company, Novo Nordisk where he managed HR metrics and forecasting before joining Nokia in 2008. Since then Kim progressed quickly to his current role in which he partners with the Nokia Corporate Functions and plays a pivotal role in the big change projects run by the business. Most notably he ran the implementation of Nokia's HR service centre in Denmark and is part of the team that is closing down Nokias 1000 person R&D operation in Copenhagen. Kim holds a Masters in Commercial Law and Business Administration from Copenhagen Business School.
18:15
Experiencing Change Management First Hand- Beiersdorf Case
Study
Ofelia Nieto, HR Manager,
Beiersdorf Holding
Ofelia Nieto has been working for Beiersdorf Holding form more then a decade. As aHuman Resources Generalist she is in charge for managing on a day to day basis, business policies, procedures and programs such as training and development, organizational development, internal communication and employment.
Her main specialties are talent attraction and development. She has been a part of a number of International projects run by Beiersdorf, particularly concerning a huge project on change management.
---