Virtual Change Management For HR Certification Program
About the Event
Most organizations turn to HR to help support and manage change, no matter the size or complexity involved. They know people are the key to success, and change is hard for most. Change Management for HR (CMHR), HCI's newest certification course, is designed to build the skills you need to guide people through change: aligning change initiatives with business strategy, communicating effectively, addressing resistance and encouraging sustainability.
Why Should You Attend?
Change is a defining characteristic of business today. In fact, more than 80% of professionals agree their organizations are in a constant state of change, but only 29% say major change initiatives are well-received. As an HR professional, you must guide individuals and teams through change in a way that supports the strategic partnership between HR and the business and engages and inspires key stakeholders.
The key to successful change is focusing on people over processes, and CMHR will help you identify and build the capabilities people need to navigate change successfully. This program is particularly well-suited for HR professionals at organizations currently undergoing or preparing for significant changes such as mergers or acquisitions, leadership changes, restructuring or reorganization, or technology implementation.
Course graduates will be able to:
Explain HR's role in change management
Describe how the partnership between business and HR can lead to success
Distinguish among the three different roles that HR can play in managing change and when each is necessary
Consider how to use these roles in your own organization
Develop an action plan for the next change initiative
Use checklists and tools to implement change initiative
The Virtual Edition of the Change Management For HR Certification Program is a 4-Day Training Program:
5 October 2020 16:00 CET/10:00 AM EDT 20:00 CET/2:00 PM EDT
6 October 2020 16:00 CET/10:00 AM EDT 20:00 CET/2:00 PM EDT
7 October 2020 16:00 CET/10:00 AM EDT 20:00 CET/2:00 PM EDT
8 October 2020 16:00 CET/10:00 AM EDT 20:00 CET/2:00 PM EDT
Facts & Figures
Who Should Attend?
The CMHR curriculum is designed for functional leaders, people leaders, and individual contributors seeking to advance their careers by elevating personal proficiencies, establishing HR as a partner to the business, and designing change initiatives that support engagement and organizational growth.
Senior HR Business Partner
HR Business Partner
HR Director
HR Generalist
Transformation Director
Talent Development Director
Organizational Change Director
L&D Director
Type Of Certification:
This certification has been approved for 13 Business recertification credit hours toward aPHR™, PHR®, PHRca®, SPHR®, GPHR®, PHRi™, and SPHRi™ recertification through the HR Certification Institute.
Accredited by HRPA for 13 CPD hours
SHRM has pre-approved this certification for 13 Professional Development Credits (PDCs) toward SHRM-CP℠ or SHRM-SCP℠ Certifications.
Certified By: HCI -Human Capital Market
Speakers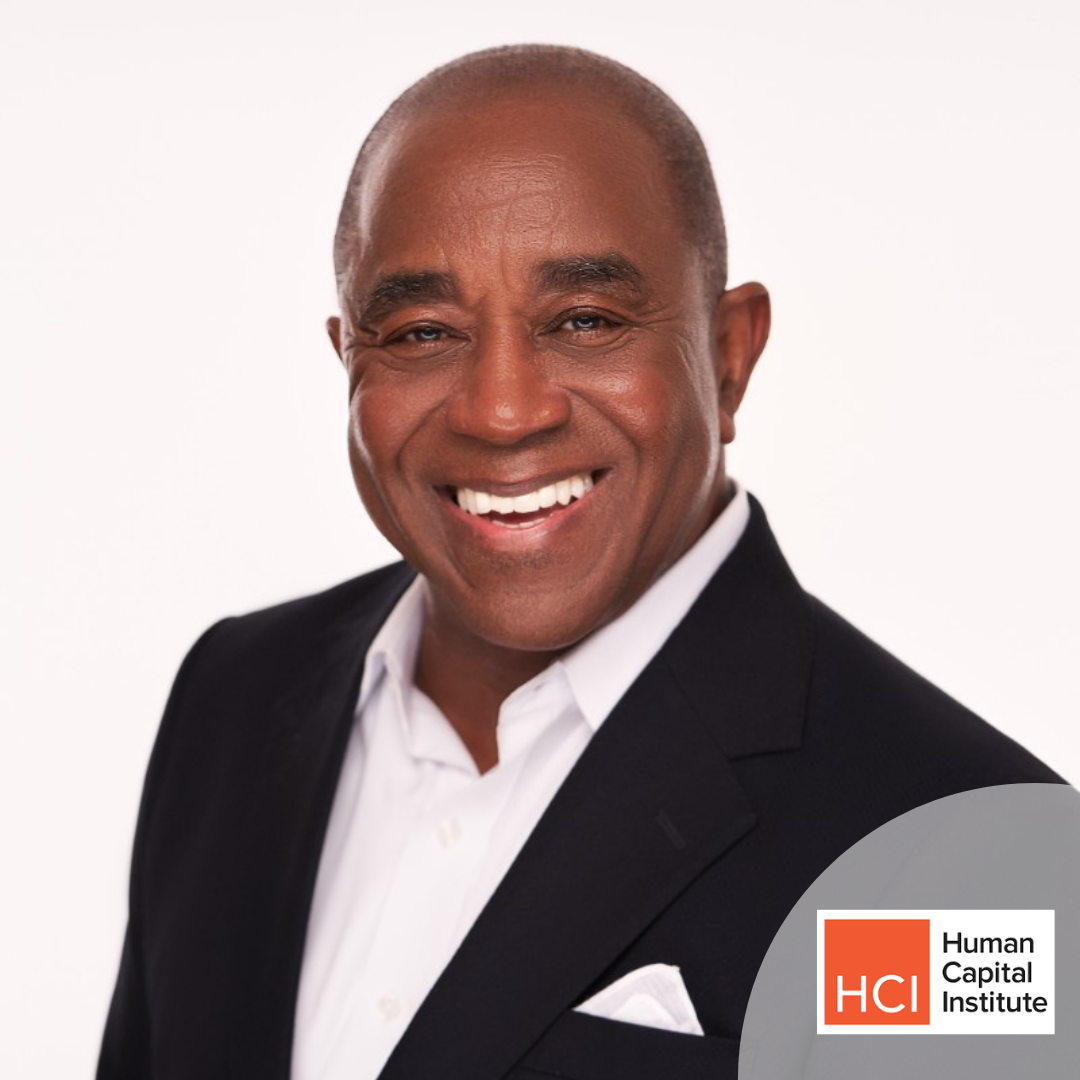 Ron Thomas Human Capital Institute
Agenda
TRAINING TIMINGS 16:00 CET/10:00 AM EDT -20:00CET/14:00 EDT
Introduction
The role of change in organizations
Guiding change through people, not pushing people through
change
The partnership between HR and the
business
The Architect
Designing Change Initiatives
Overview of Architect role
Overview of design thinking and human-centered design (HCD)
The Architect
Partnering with the Business
Obtaining buy-in and sponsorship
Identifying and involving stakeholders
Establishing decision-making authority
The Architect
Setting Up Change Initiatives for Success
Assessing change readiness
Identifying training needs
Creating a training plan
Sustainability
Activity: Preparation activity
The Broadcaster



Communicating the Right Information
Overview of Broadcaster role
why communication is important
Communicating the vision
(purpose, goals of change) with storytelling
Communicating reasons for the change
Communicating details about the change
Communicating about the impact on employees
Communicating progress
The Broadcaster



Building a Strategic Communication Plan
Importance of being strategic and planful
Audience considerations
Timing of messages
Communication channels/methods
Choosing the right senders
Emotional resonance
Avoiding common mistakes
The Coach



Understanding and Addressing Reactions to Change
Overview of Coach role
Different ways people react to change
Understanding resistance
Addressing resistance
Identifying and addressing barriers
The Coach



Keeping Employees Engaged Through Change
Importance of keeping employees engaged
Encouraging resilience
Developing a growth mindset
Reinforcement (rewards,recognition)
Creating a network of coaches
(managers, super users, champions)
Conclusion
Wrap-up/summary
Action planning
Certification test
---