Book now
23rd November, Seoul, South Korea
About the Event
Welcome to Korea's first ever gathering of international PR and communications professionals!
Featuring cutting edge presentations by some of the world's most innovative PR experts, the Global PR Summit Seoul will help you understand and implement the latest trends in today's fast changing global PR world.
Attending the Global PR Summit Seoul will enable you to:
Spend two days surrounded by some of the most stimulating and forward-thinking people in the world - the instant cure to a creative burnout.
Our inspirational speakers have worked and developed PR and communications strategies for European Royal Families, US Presidents and some of the world's most admired entrepreneurs and corporations.
Get smarter. Discover new ideas and trends for your sector and leave the event with incredible insights that will inform your business in the future.
Be exposed to new ways of approaching your work and your brand, and learn from the incredible stories each speaker has to tell.
The Global PR Summit Seoul will inspire and motivate you, and will provide you with a world-class education in public relations and communications.
Our interactive discussions will help you get practical tools and insights that will help you solve your current PR challenges.
Our event will provide you with the opportunity to get deeper understanding of today's ever changing PR trends and will provide you with a natural support structure that will help you stretch your PR knowledge beyond your normal limits.
Book before August 31st and SAVE $200 off the final ticket price! Contact us today for our sponsorship packages and group discounts.
Facts & Figures
When we say global, we mean global!
The first ever edition of the Global PR Summit was held in November 2010 in Skopje, Macedonia. Since then the event has been hosted in 24 different countries, including Turkey, Morocco, Egypt, Norway, Iceland, Canada and the US.
300+ PR and communications professionals from some of the world's leading brands have presented at our Global PR Summits around the world
15,000+ delegates from 912 companies have participated at the Summit
The Global PR Summit Seoul is the first ever event in South Korea to cover the latest trends in the global PR world
Speakers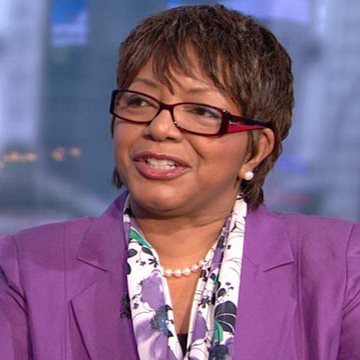 Colleen Harris Former Press Secretary To Princes Charles, William And Harry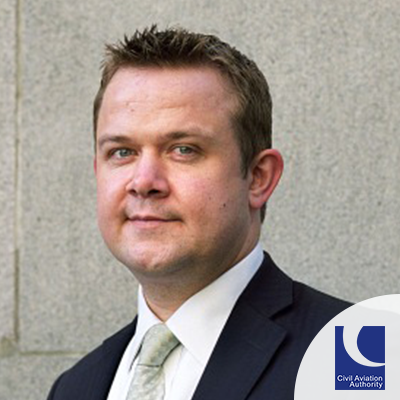 Richard Stephenson Civil Aviation Authority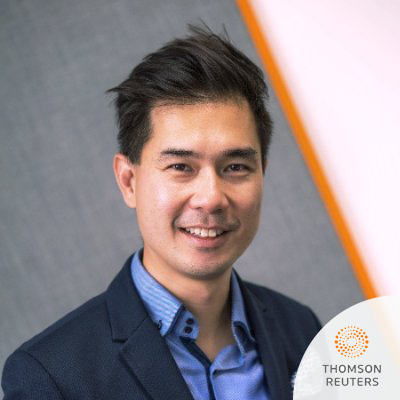 Kelvin Lee Thomson Reuters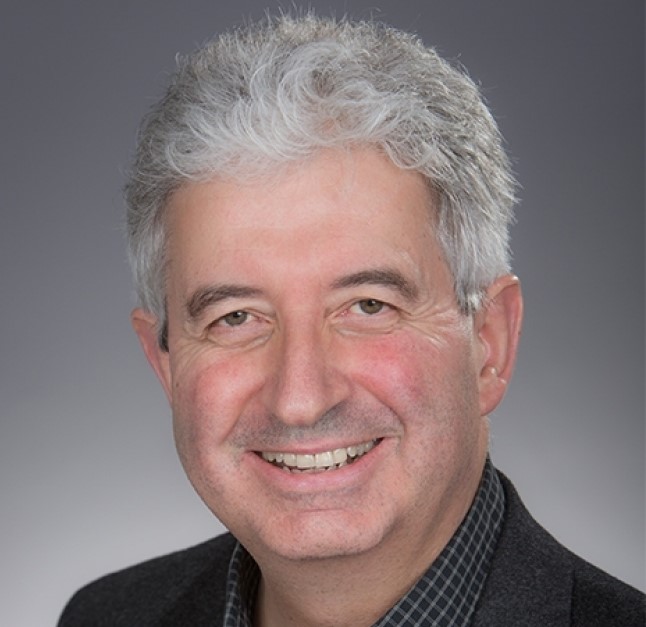 Patrick Jephson Former Chief Of Staff To Princess Diana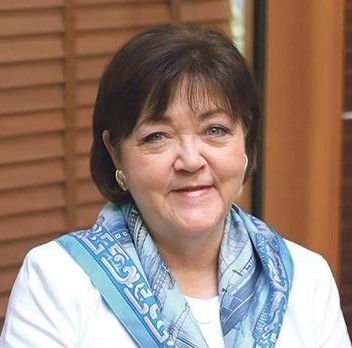 Mary Jo Jacobi Former Special Assistant to President Ronald Reagan, Former Assistant US Commerce Secretary for President George H.W. Bush, British Civil Service Commissioner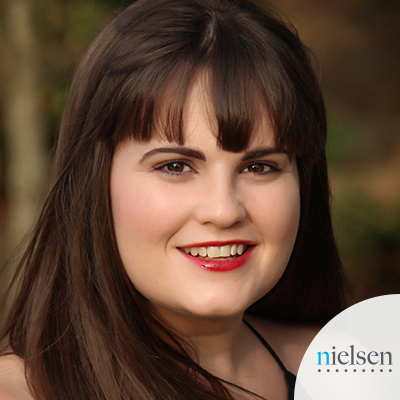 Katie Morse Nielsen
Agenda
Master the latest trends in PR and communications.
09.00
Registration and Morning Coffee
10.15
Mastering the Art of Apology – Sorry Seems to be the Hardest Word
For more than 40 years Mary Jo Jacobi has operated at the nexus of energy, finance and government, from the White House and Wall Street to the City of London and Westminster. Along the way she created two award-winning global corporate brands, managed three of history's most conspicuous corporate crises, and became the only person ever to be appointed to office by two U.S. Presidents, Queen Elizabeth II and Prime Minister David Cameron.
In her opening keynote, drawing from her experience at Royal Dutch Shell, BP America, Lehman Brothers, HSBC Holdings and Drexel Burnham Lambert, Mary Jo will share with you lessons learned in building and maintaining a global reputation, handling corporate and financial crisis and most importantly, how to craft the perfect apology.

Mary Jo Jacobi, Former US Presidential Advisor, Corporate Director And Strategist And Former Communications Chief, BP America, Lehman Brothers, Royal Dutch Shell, USA
11.00
Reputation Management For CEOs – Why CEO Reputation Management Matters More Than Ever
When your Boss is the brand, ultimately you may have to face the fact that they're human after all. Today, reputations are more than ever at risk from the proliferation of global media … and increasingly unpredictable new media as well – phone cameras, Periscope, Facebook, for example. The lesson is the same: individual human being or global multi-national – their brand essence and values must be guarded more carefully and more vigilantly than ever.
In his session Patrick will help you identify the qualities people expect to see in their brands, prepare your CEO for major crisis, define the essence of your CEO's brand, build the key message and most importantly, acquire substance, not spin.
Patrick owes much of his practical communications experience to Princess Diana, who chose him to be her equerry and only private secretary/chief of staff. He served the Princess for eight years (1988-96), responsible for every aspect of her public life, charitable initiatives, and private organization. He travelled with her to five continents, working with government officials up to head of state. Under relentless media scrutiny, his tenure covered the period of Princess Diana's greatest popularity as well as the constitutional controversy of her separation from Prince Charles.

Patrick Jephson, NY Times Bestselling Authour, Former Chief of Staff to Princess Diana, UK
11.45
Interactive Discussion With Speakers and Delegates
12.15
Lunch for Speakers and Delegates
13.15

Behind Palace Doors: Managing the Reputation of the Brtish Royal Family
With more than 25 years' experience, ranging from the British Royal Household, via Downing Street, to international NGOs, Colleen Harris has a strong track record of working in high-profile media and communications roles. This professional experience is complemented by a broad portfolio of trusteeships and non-executive director roles in the arts, education and health. In this interactive session, Colleen will share with you lessons learned from her work with The Prince of Wales during some of the most turbulent years in the British Monarchy.
Colleen Harris, Former Press Secretary to Prince Charles and Princes William and Harry, Spokesperson, Prince Harry and Meghan Markel's Royal Wedding, UK
13.45
Social Media For C-Level Executives: Analyzing Risks And Best Practices To Shield The Reputation Of Your Organization
Katie Morse, VP Digital Marketing, Nielsen
14.15
Interactive Discussion with Speakers and Delegates
14.30
Networking and Refreshment Break
15.00
The Monarch Collapse: Taking Control Of The Story And Being Resilient Throughout A Crisis
When Monarch Airlines went into administration, more than 110,000 people were abroad across 14 countries, and thousands more were planning to fly out of the UK. Cancelled flights, ruined plans and thousands of people turning up at airports needing information and reassurance. The CAA stepped into the breach, setting up and implementing a communications and social media strategy in the shortest of time frames. Here Richard Stephenson will talk about the importance of taking control of the story in the first few hours, how they kept control of the message during an emotional and stressful time and how to maintain staff resilience throughout a long campaign.
Richard Stephenson, Communications Director, Civil Aviation Authority, UK
15.30
Busting the Myth of B2B Social Media: Establishing a Culture of Being Social
Kelvin Lee, Director, Social Media Marketing for Financial and Risk, Thomson Reuters, Singapore
16.00
Closing Discussion with Speakers and Delegates
16.30
End of Global PR Summit Seoul
Our partners
Interested in promoting your brand and services. Contact us today for our tailor made sponsorship packages.
Venue
Grand Hyatt Seoul, Seoul, Korea

GRAND HYATT SEOUL
322 Sowol-ro, Yongsan-gu
Seoul, South Korea, 04347
www.seoul.grand.hyatt.com
Tel: +82 2 797 1234
At Grand Hyatt Seoul, your experiences are elevated from good to grand with extraordinary elements. Indulge in the city's dynamic culture and rich heritage wherever you visit. Tastefully designed to complement the hotel's stunning views, our diversity of innovative dining allows you to experience life's extraordinary moments in Seoul.
---