About the Event
Welcome to the first ever event in the region focusing on the latest trends in the global financial industry. Get your ticket today. Seats are limited!
Speakers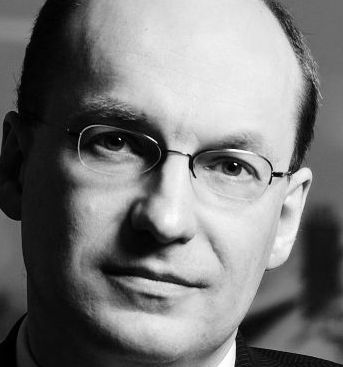 Jan Brozik CEZ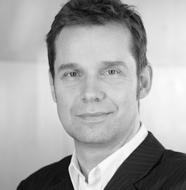 Michael Gutsmann Big Point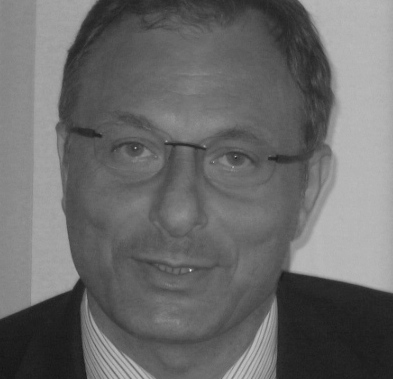 Giuseppe Di Bernardo Ferrero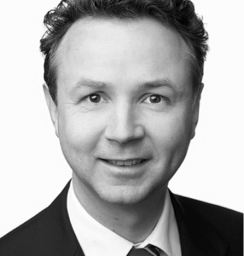 Sven Kirkerup Ceva Logistics

Dr. Wolfgang Henle Austrian Airlines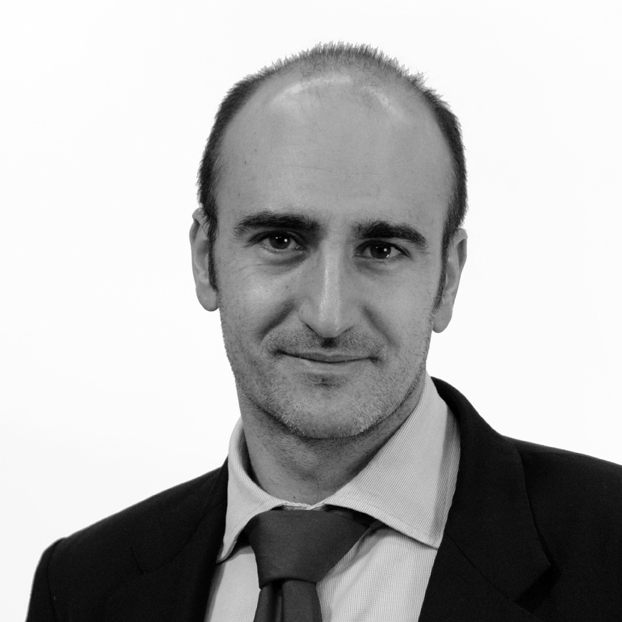 Clemente De Lucia BNP Paribas (CIB) Economic and Research Department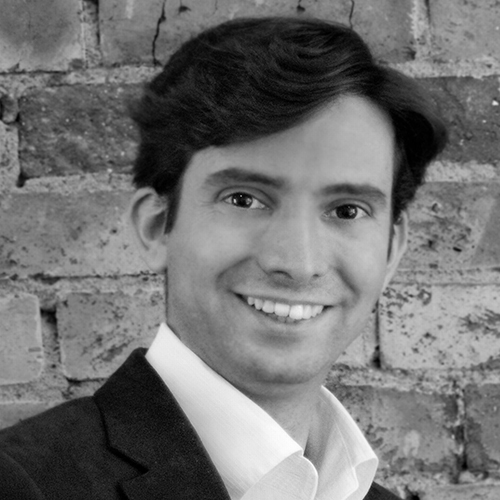 Jeronimo Folgueira Bigpoint S.a.r.L.
Agenda
09.00
Registration And Morning Coffee
10.00
Chairman's Opening Remarks
10.15
Using The Financial Crisis As An Opportunity To Strengthen The Eurozone

- The cost of the financial crisis
- Improving the structure of the Eurozone
- Will the Eurozone be able to remerge stronger than before?

Clemente De Lucia, Senior Economist, BNP Paribas (CIB) Economic and Research Department
11.00

Dealing With Company Debt The Right Way

- How to set company´s leverage cap/target?
- What is the importance of cash flow flexibility in managing leverage?
- Is there any rationale to prefer loans over bonds or vice versa?
- Importance of clear and timely communication to banks and investors.
Jan Brozik, Executive Finance Director, CEZ
11.45
Networking And Refreshment Break
12.15
Promoting Growth In Your Business Through Hands-On Leadership

- The behavior of your workers and how to influence it
- The difference between a good and a bad company
- A case study on growth and leadership
Jeromimo Folgueira, Managing Director, Bigpoint S.a.r.L.

13.00
Introducing & Implementing New Process & Systems- A Case Study

- Implementing process- the Ferrero way
- As is ->to be: the missing step of implementation
- How to make the best of what is already there

- Predicting future results & looking forward
Giuseppe Di Bernardo, Head Of Finance Agriculture Division, Ferrero
13.45
Lunch For Speakers And Delegates
14.45
How To Manage Multiple BPO Partners

- The growing need to manage external service providers
- Learning about the quality of service delivery
- How to outline different functional profiles in your company
- Defining contract duration & transition costs for overall success
Sven Kirkerup, CFO Central Europe, Ceva Logistics
15.30
Risk Management- Integrating It Into Financial Planning

- Risk Quantification – the key for changing decision
- How to win middle management
- Transparency – and risk coupling. A compromise.
- The future- broadband planning
Dr. Wolfgang Henle, VP Risk & Management, Austrian Airlines
---