Marketing Kingdom Georgia 2
Photos
September 26, 2013 - September 27, 2013, in Tbilisi, Georgia
About the Event
The Marketing Kingdom is back to Georgia with presentations by the world's leading marketing and PR experts. Get your ticket today and hear powerful presentations by marketing gurus from Jumeirah Group, Eurovision Song Contest, SAP and many others. Seats are limited!
Speakers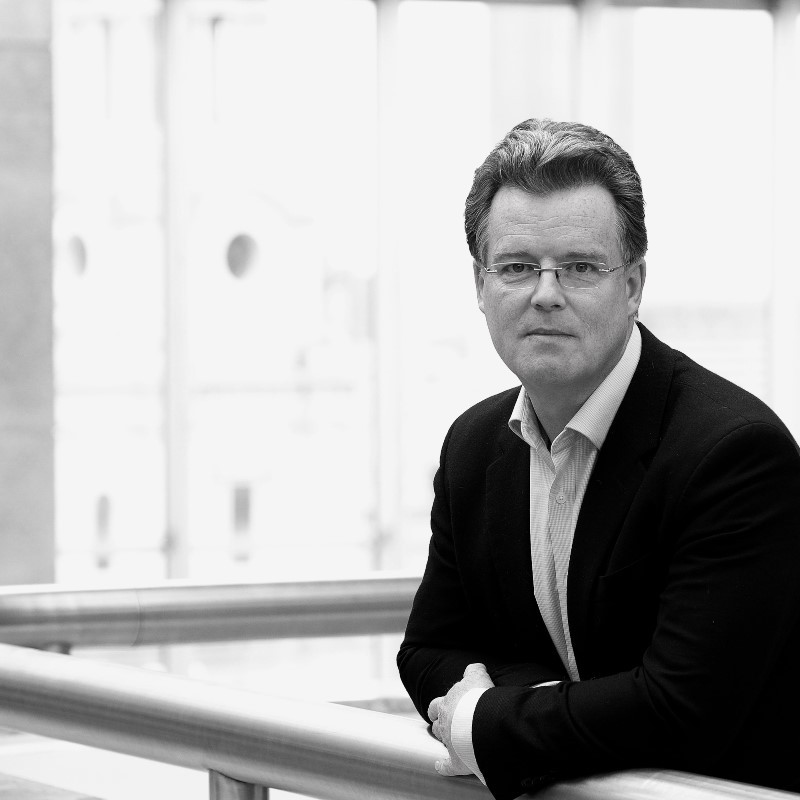 Piers Schreiber BT GROUP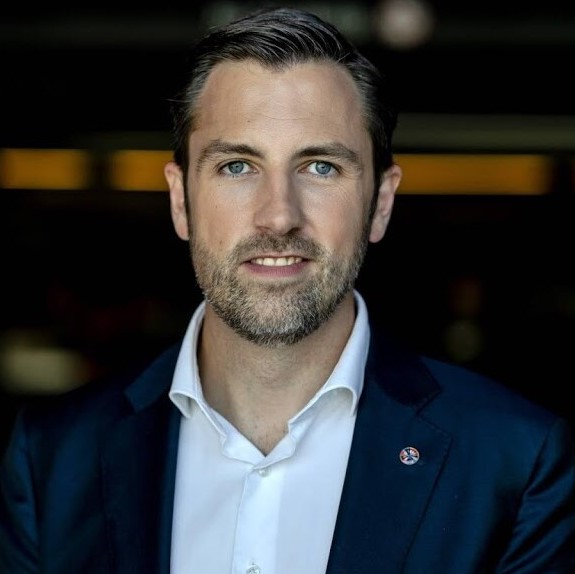 Sietse Bakker Eurovision Song Contest 2021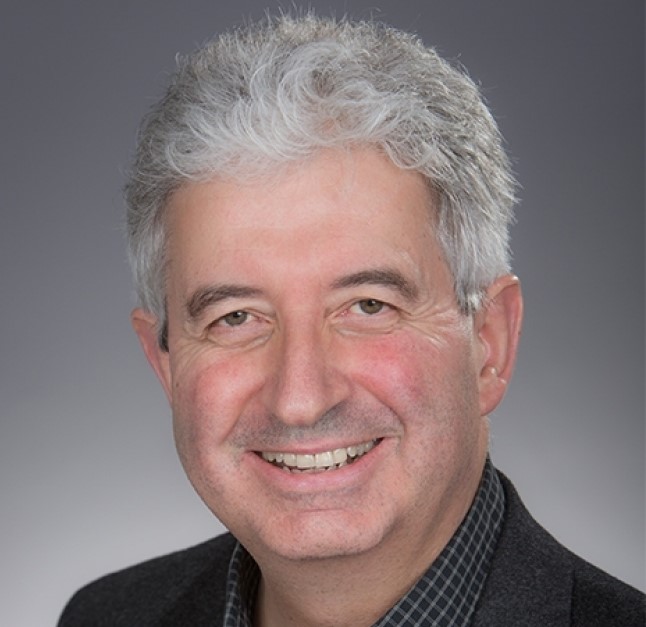 Patrick Jephson Former Chief Of Staff To Princess Diana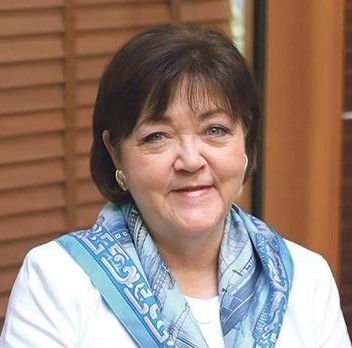 Mary Jo Jacobi Former Special Assistant to President Ronald Reagan, Former Assistant US Commerce Secretary for President George H.W. Bush, British Civil Service Commissioner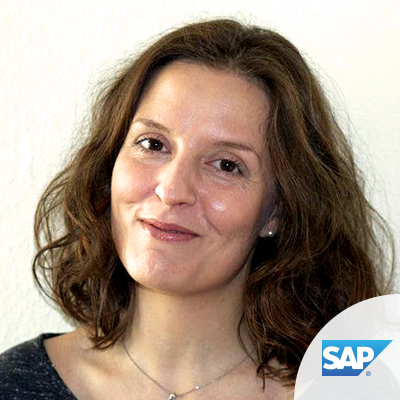 Irina Pashina SAP SE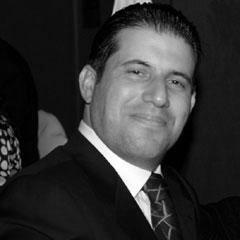 Tolga Sezer Aujan Group Holding And Former General Manager Marketing, Ulker International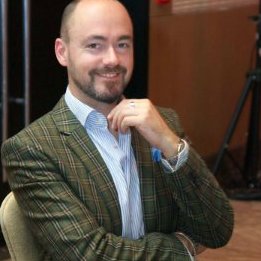 Hubert Grealish Former Marketing Director, Philips, TomTom
Agenda
Day One
26th September 2013
Day One
26th September 2013
09.00
Registration And Morning Coffee
10.00
Chairman's Opening Remarks
10.15
Social Media: Can It Really Bring ROI To Your Company?

Sietse Bakker, Event Supervisor, Eurovision Song Contest And Author, How To Live Wow
10.45
Ad Trends & Getting Right Media Mix

Marvin Liao, Former Commercial Director, Yahoo!
11.15
Interactive Panel Discussion With Sietse And Marvin
11.30
Networking And Refreshment Break
12.00
Life After The Like Economy
Hubert Grealish, Co-Founder & Partner, Strategy & Communications, MPERA Marketing Services
12.30
Talking To Your Customer: Should You Go Local, Social, Or Mobile?

Irina Pashina, Marketing Localization Manager, SAP Global Marketing
13.00
Interactive Panel Discussion With Hubert And Irina
13.30
Lunch For Speakers And Delegates
14.30
Interactive Panel Discussion: You Have A Glossy Superband But What About Your Reputation? Tips
And Tools On Creating And Maintaining Positive Global Reputation
Patrick Jephson, Private Secretary, Princess Diana, Bestselling Author And Global Reputation Management Expert
Mary Jo Jacobi, Former Presidential Advisor, Ronald Reagan And George Bush Sr. And Former Communications And Marketing Director, HSBC, Lehman Brothers, Shell, British Petroleum
15.30
Injecting Sustainability Into Your Brand: Changing The World Through Effective CSR Strategies
Piers Schreiber, VP Corporate Communications, Jumeirah Group
16.00
Integrated Communications - Gaining Positive Efficiency And Positioning Effects Through Messaging And Channel Alignment

Tomas Jensen, Director Corporate Communications MENA, Microsoft
16.30
Interactive Panel Discussion With Patrick, Mary Jo, Piers and Tomas
16.45
End Of Conference Day One

Day Two
September 27th 2013

Full Day Interactive Workshop
Making Digital Advertising Work For You: Lessons From Silicon Valley

Topics to be discussed:
- Learn and discuss present and new emerging marketing platforms
- Get the tips, tricks and best practices in digital advertising from Silicon Valley
- Work on building effective cross digital media campaigns

About Your World Class Workshop Leader:
Marvin Liao, Former Commercial Director, Yahoo!

Formerly of Yahoo! Inc. (10.5 years), Marvin Liao has held roles in the various departments of Sales, Business Development, Ad Operations and Marketing. Most of his roles were regional or global management roles giving him extensive experience across Asia, Europe, Latin America and the United States.

His last position was Commercial Director for Yahoo! Inc's EMEA (Europe, Middle East, Africa) Expansion Markets Business Unit in charge of all the Sales, Marketing and Business Development activities in the new Yahoo! markets of the Nordics, Central & Eastern Europe, Israel and Africa.

Prior to this, he ran online marketing at e-Commerce start up www.alibris.com and had stints at the PR Marketing Agency Porter Novelli in their Consumer Technology Practice, Exxon International and management
consulting firm IMPAC.

Marvin presently is Vice President of North American Operations at China Search Int'l (Reseller of search engine Baidu) and serves on the boards/advisory boards of several internet advertising and ad technology companies across the globe. He is also an Advisor to the Nielsen Innovation Labs, adtech firm IPONweb, and a non-operating partner at Better USA, a digital adtech & advertising rep firm in SE Asia. In addition, he is a Mentor for several Startup Accelerator programs in Europe, Israel and the US, helping guide startup teams with their sales, marketing and partner development efforts.


---