Nonprofit Communications Boot Camp 2
About the Event
Welcome to the second virtual edition of the "Nonprofit Communications Boot Camp".
Featuring interactive presentations by some of North America's leading nonprofit communicators, attending our Boot Camp will help you find the best way to power your organization's mission in 2022 and beyond.
Our expert panel of speakers will help you maximize your impact by transforming your donor engagement strategies and updating your nonprofit's digital experiences.
Why register?
Reframe your PR strategy for the new reality
Master the most important disruptive media trends
Create strategic stories that drive people to take an action
Personalize your communications to drive fundraising success
Establish a memorable online presence in a world of information overload
Power your crisis communications plan for the new reality
Measure the impact of your communications strategy
Facts & Figures
Did you know?
Compassion International is an American child sponsorship and Christian humanitarian aid organization headquartered in Colorado Springs, Colorado that aims to positively impact long-term development of children living in poverty, globally.
Based in Mississauga, Ontario, World Vision Canada is the largest private relief and development agency in Canada.
St. Jude Children's Research Hospital is the only National Cancer Institute-designated Comprehensive Cancer Center devoted solely to children.
Melissa Zuckerman works with the American Kidney Fund and the Physicians Foundation among other nonprofit organizations seeking to prevent disease, reduce health disparities and improve the overall health of people and communities.
Speakers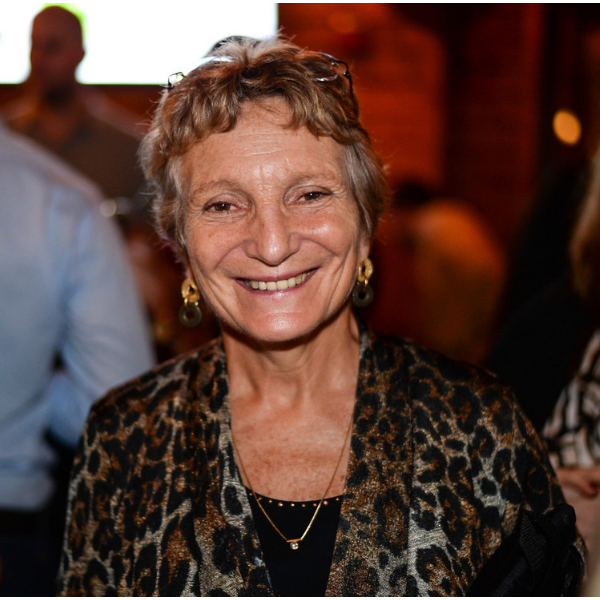 Katie Delahaye Paine PAINE Publishing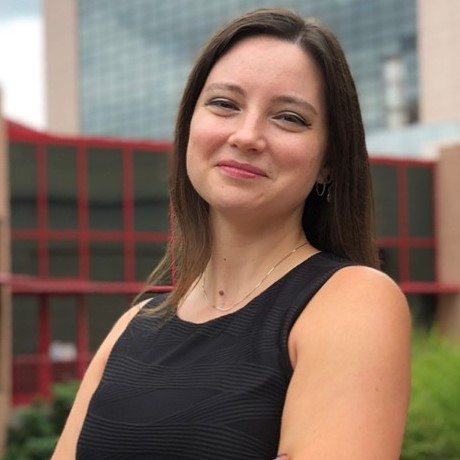 Carrie Strehlau St. Jude Children's Research Hospital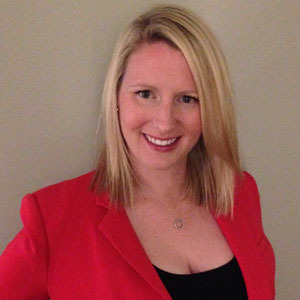 Kirsten Walkom Smith & Company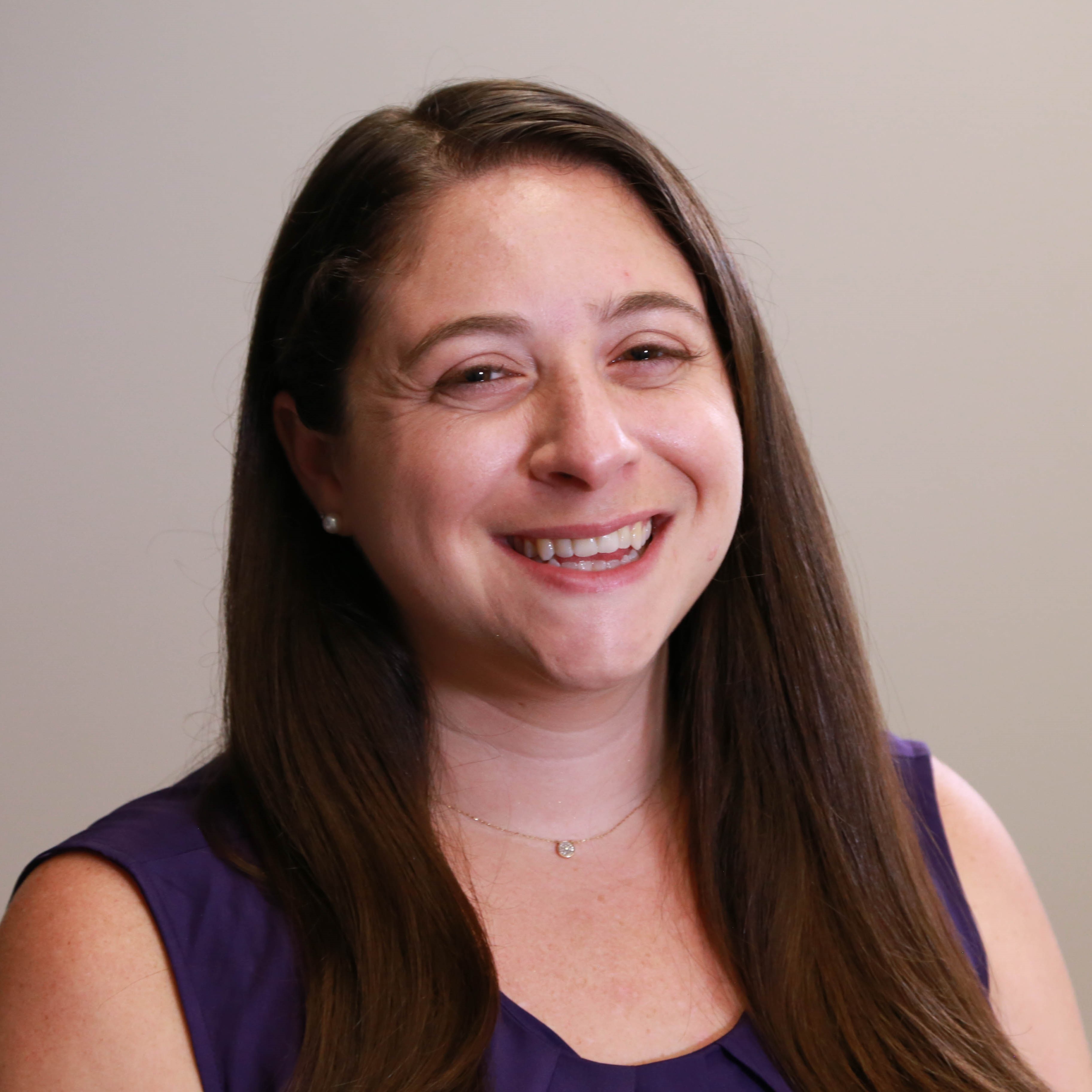 Melissa Zuckerman JPA Health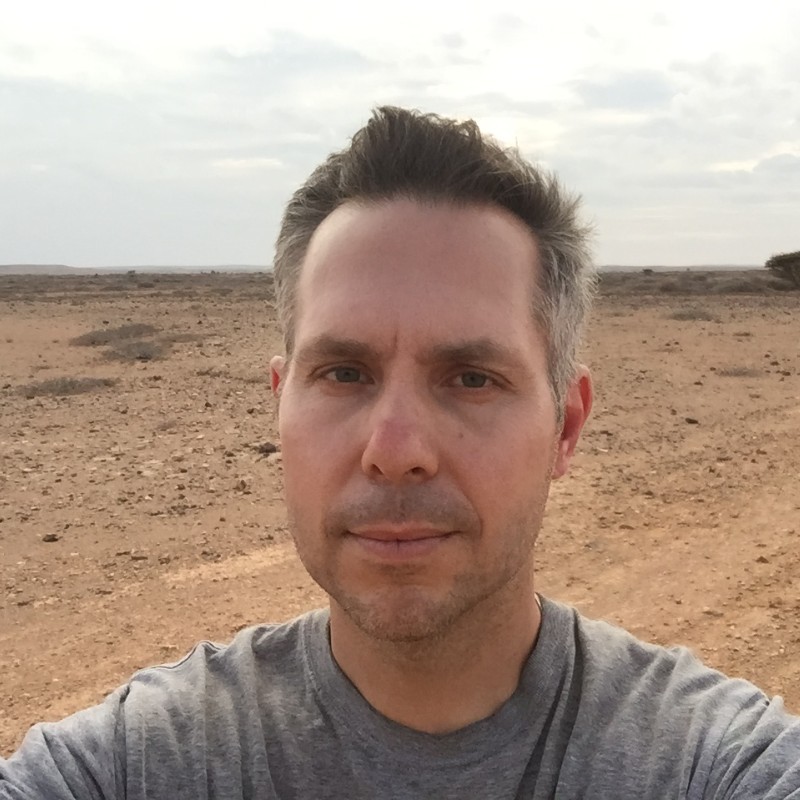 Brett Tarver World Vision Canada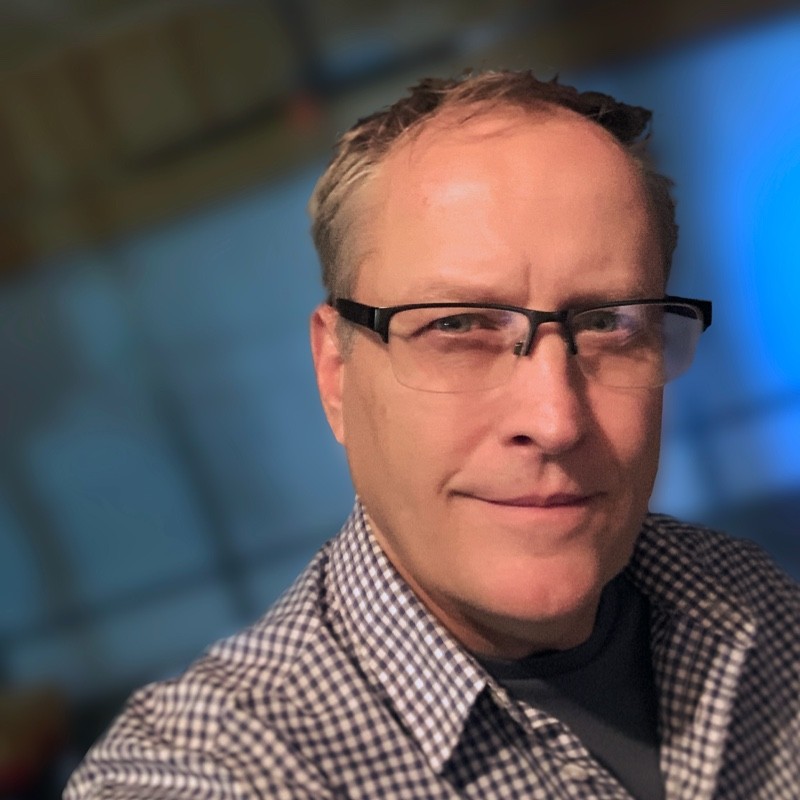 Tim Glenn Compassion International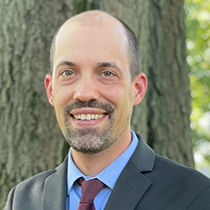 Mike Saccone National Wildlife Federation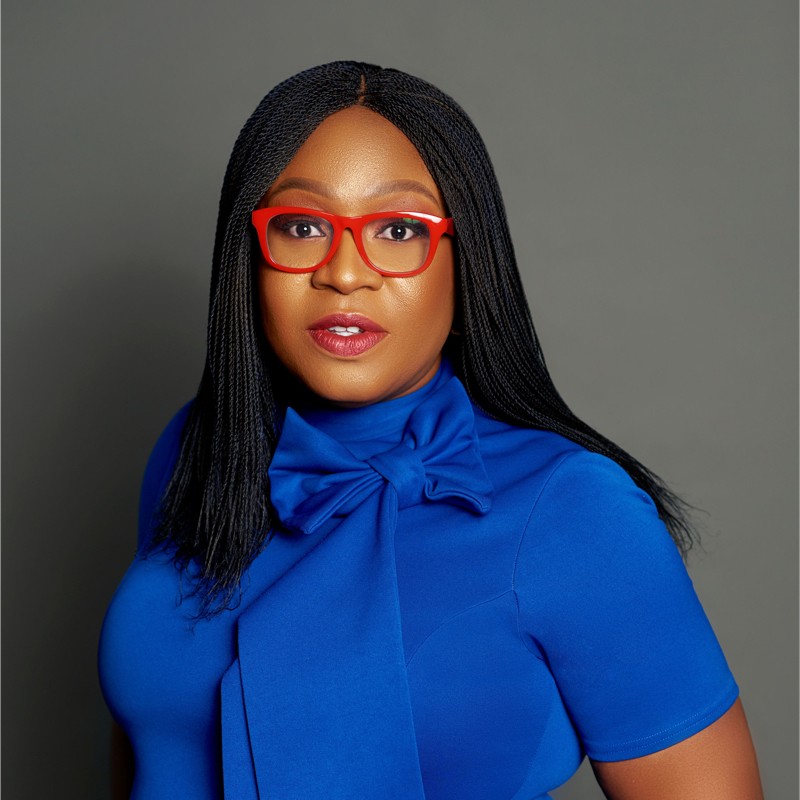 Nneka Otogbolu Edmonton Community Foundation
Agenda
10.00
What Does It Take to Create an Effective PR Strategy in the New Communications Reality?
In today's environment of widespread mistrust and inequity, organizations are working to break through – focusing on implementing PR approaches that are evidence-based, audience-centric and culturally appropriate. Melissa will share with you how to create an effective PR strategy that includes the four stages of the PR planning process, audience segmentation strategies that bring a fresh look at current PR tactics and principles for ensuring accessibility and equity in your organization's messages and language.
Melissa Zuckerman, Senior Vice President, JPA Health
10.40
Navigating Crises When You Work in Crisis Settings
In this session, drawing from her experience with Save the Children Foundation, Gates Foundation, UNICEF & Five Foundation, Kirsten will share insights and recommendations for leading organizations through crisis to recovery.
Kirsten Walkom, Executive Vice President, Smith & Company
11.20
Create a Proactive Plan for Dealing with Hot-button Social Issues
- Identifying hot-button issues (HBIs)
- Creating baseline messaging
- Developing a process to determine if/when/how to engage in HBI social conversations
Tim Glenn, Global Public Relations Director, Compassion International
12.40
You Got This! Build a Social Media Presence in the New Reality
- Discover what's next for social media platforms to ensure you're in the know.
- Learn how the small social media team at St. Jude Children's Research Hospital builds a social media presence to align with their science/research messages—and how you can tailor those best practices to fit your organization.
- Learn how to promote company culture as an incentive for recruitment and new growth and how to easily mine your internal ambassador group of employees to maximize incoming content and message sharing.
Carrie Strehlau, Senior Social Media Specialist, St. Jude Children's Research Hospital
13.20
Measuring the Networked Nonprofit: Using Data to Change the World
Having a social media measurement plan and approach can no longer be an after-thought. It is a requirement of success. As nonprofits refine their social media practice, their boards are expecting reports showing results. As funders provide dollars to support programs that include social media, they too want to see results. In this session Katie will share with you the tools and strategies needed to improve your decision making process but also produce results-driven metrics for your staff and stakeholders.
Katie D. Paine, the PR Measurement Queen & Author, Measuring the Networked Nonprofit: Using Data to Change the World
14.20
Make Your Nonprofit's Storytelling Stand Out in a World of Information Overload
In this session Mike will share with you how to break through the noise of the news cycle and translate the global crises we face — climate change, inequity, extinction, etc. — into effective stories.
Mike Saccone, Vice President, Communications, National Wildlife Federation
15.00
The Power of Storytelling: Why it Matters and How to do it Effectively
- Understand the role of strategic storytelling in creating emotional connections with your target audience
- Create genuine stories in a way that is authentic to your nonprofit and drives people to take an action
- Build and cultivate a storytelling organizational culture
Brett Tarver, Manager, Advocacy Communications, World Vision Canada
15.40
Empowering Marginalized Voices: Equity in Nonprofit Communications
In this closing keynote, Nneka will share with you the importance of involving equity strategy at every level of your work. She will also give you insights into Edmonton Community Foundation's equity strategy and the steps the organization is taking to adress the changing needs of Edmonton area and the many people and socio-cultural communities that are part of the community.
Nneka Otogbolu, Director Of Communications and Equity Strategy, Edmonton Community Foundation
16.20
End of Nonprofit Communications Boot Camp
---