Global HR Trends Summit Zagreb 7
About the Event
Weclcome to the seventh edition of Croatia's most innovative HR event!
The Global HR Summit Zagreb 7 will provide you with the opportunity to get deeper understanding of today's ever changing HR trends and will provide you with a natural support structure that will help you stretch your HR knowledge beyond your normal limits.
Why attend?
Brilliant speakers: Learn directly from HR experts from Facebook, NBA, GSK, Netflix and Criteo
Amazing content: In-depth sessions & workshops that will not only help you stay ahead of the latest HR trends but also provide you with tons practical, game-changing takeaways you can immediately apply to your HR strategy.
Productive networking: You never know what inspiration, partnerships, or business deals you'll leave with after attending the Global HR Summit Zagreb 7
Be the hero of the office: You'll leave with access to our speakers' presentation decks and tons of great HR ideas.
Book your ticket before October 12th to SAVE EUR 50.-
For group discounts contact Irena Petar here.
Speakers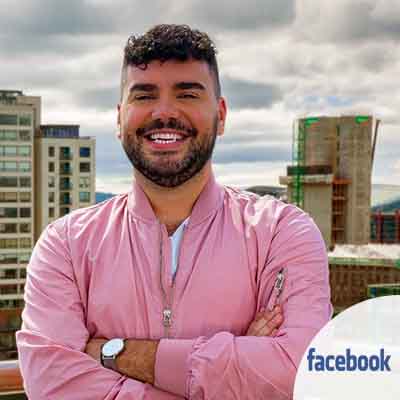 Serdzan Şimşek Arnautović Facebook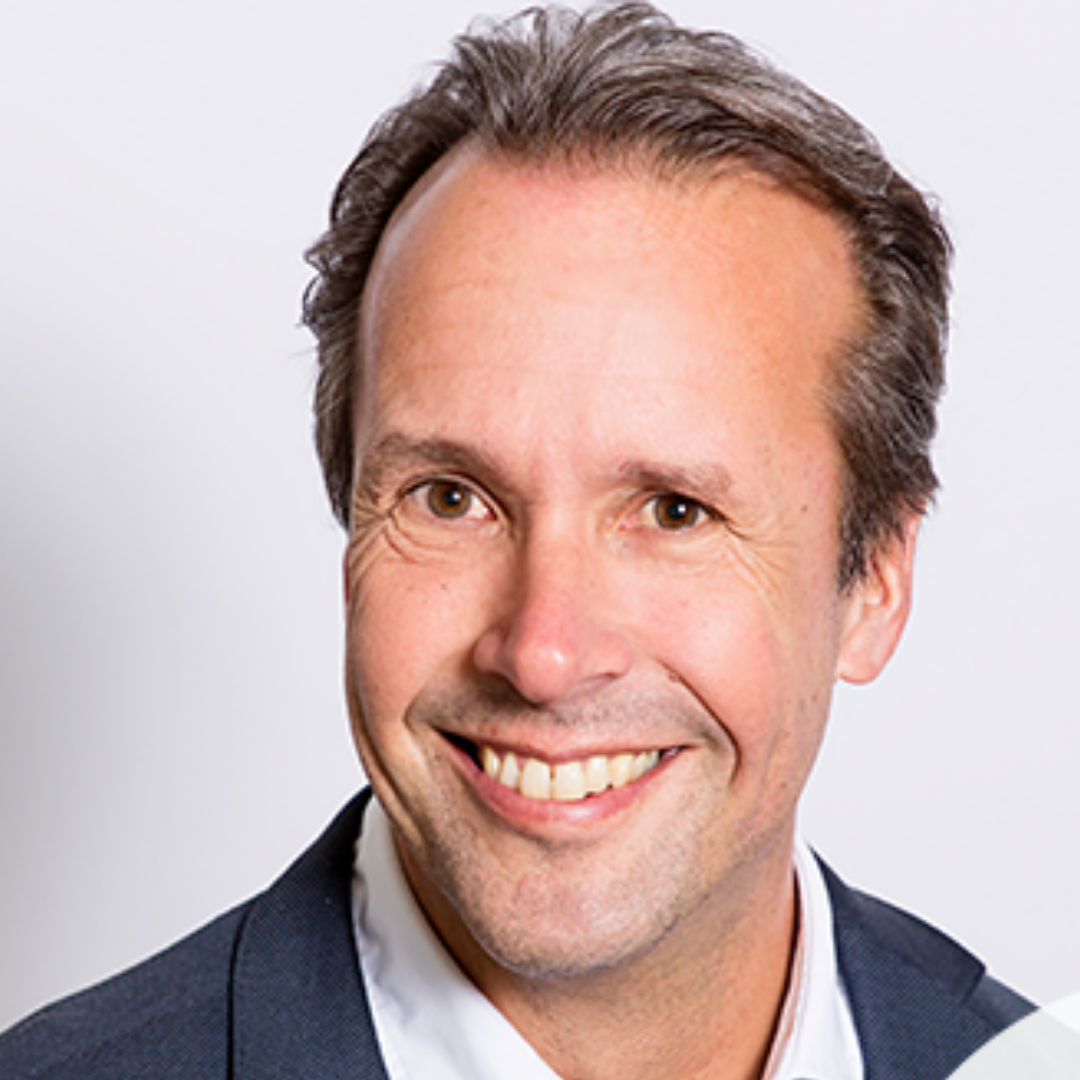 Martin Lexa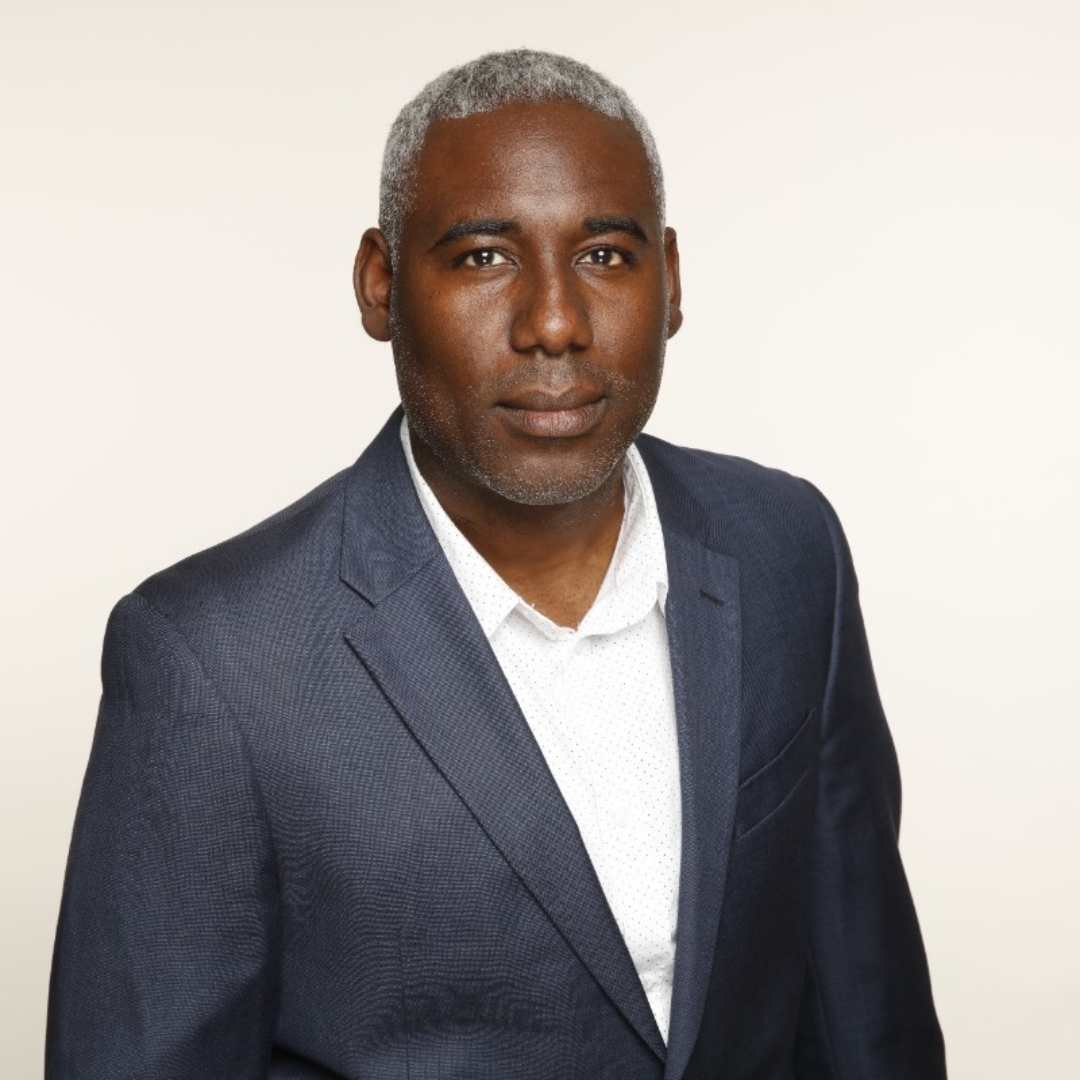 Jermaine Daw Wella Company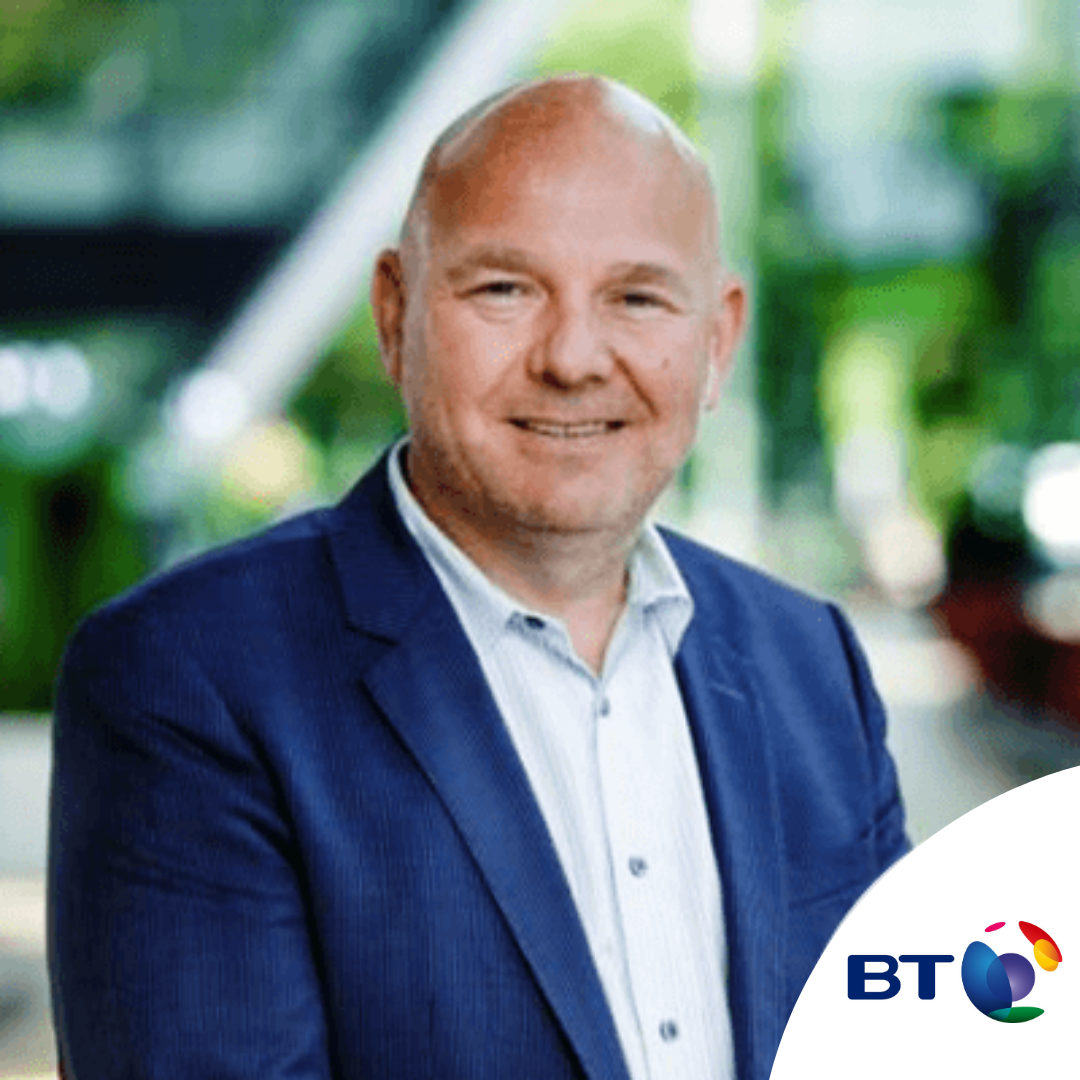 Sean Penistone with BT, GSK and Xerox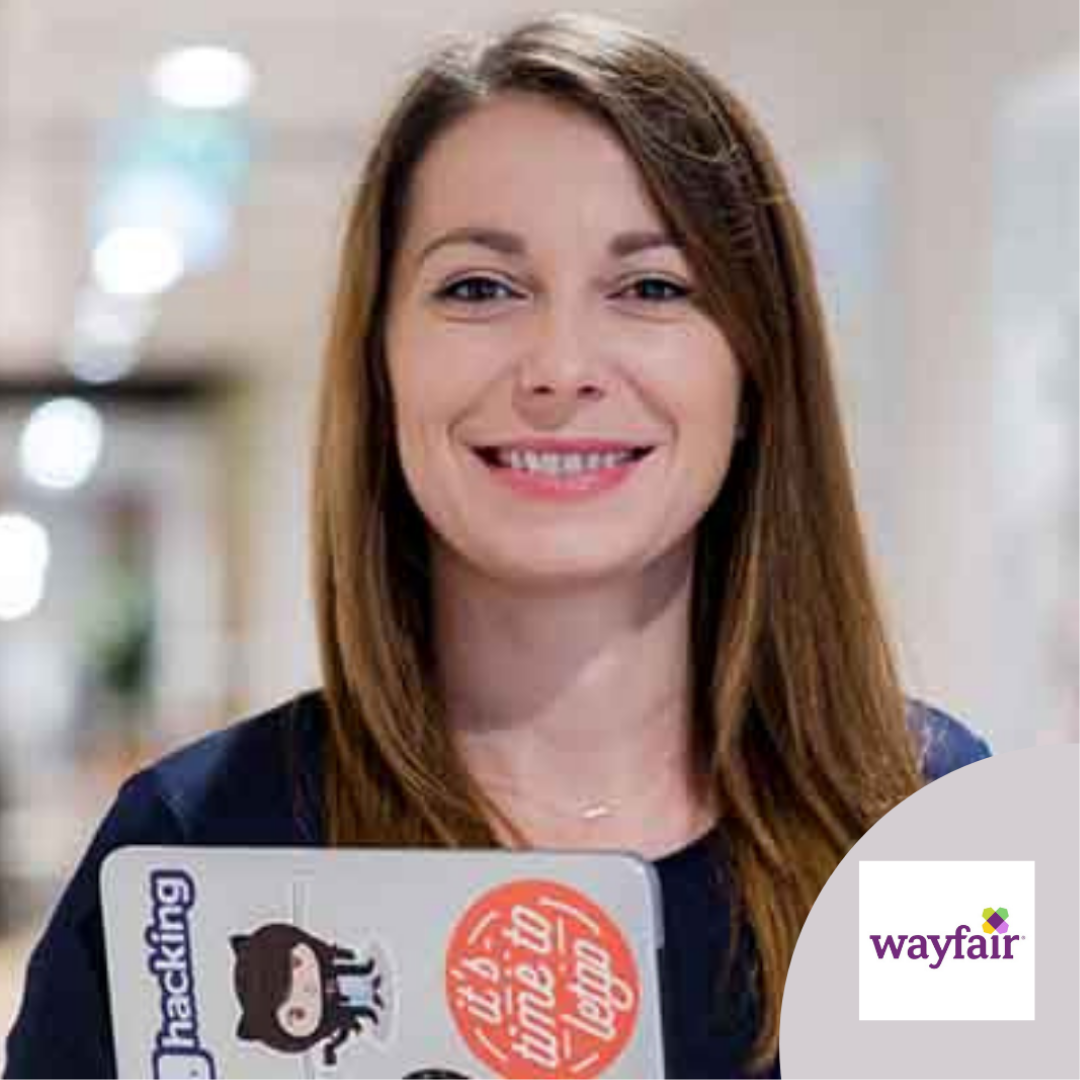 Oana Iordachescu WAYFAIR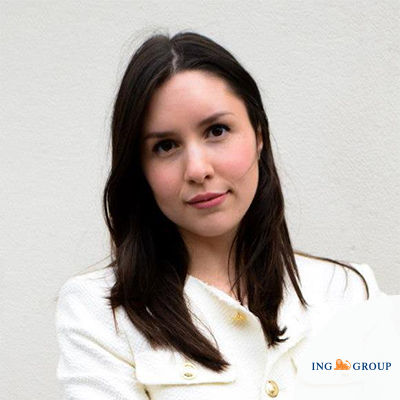 Michelle Falco ING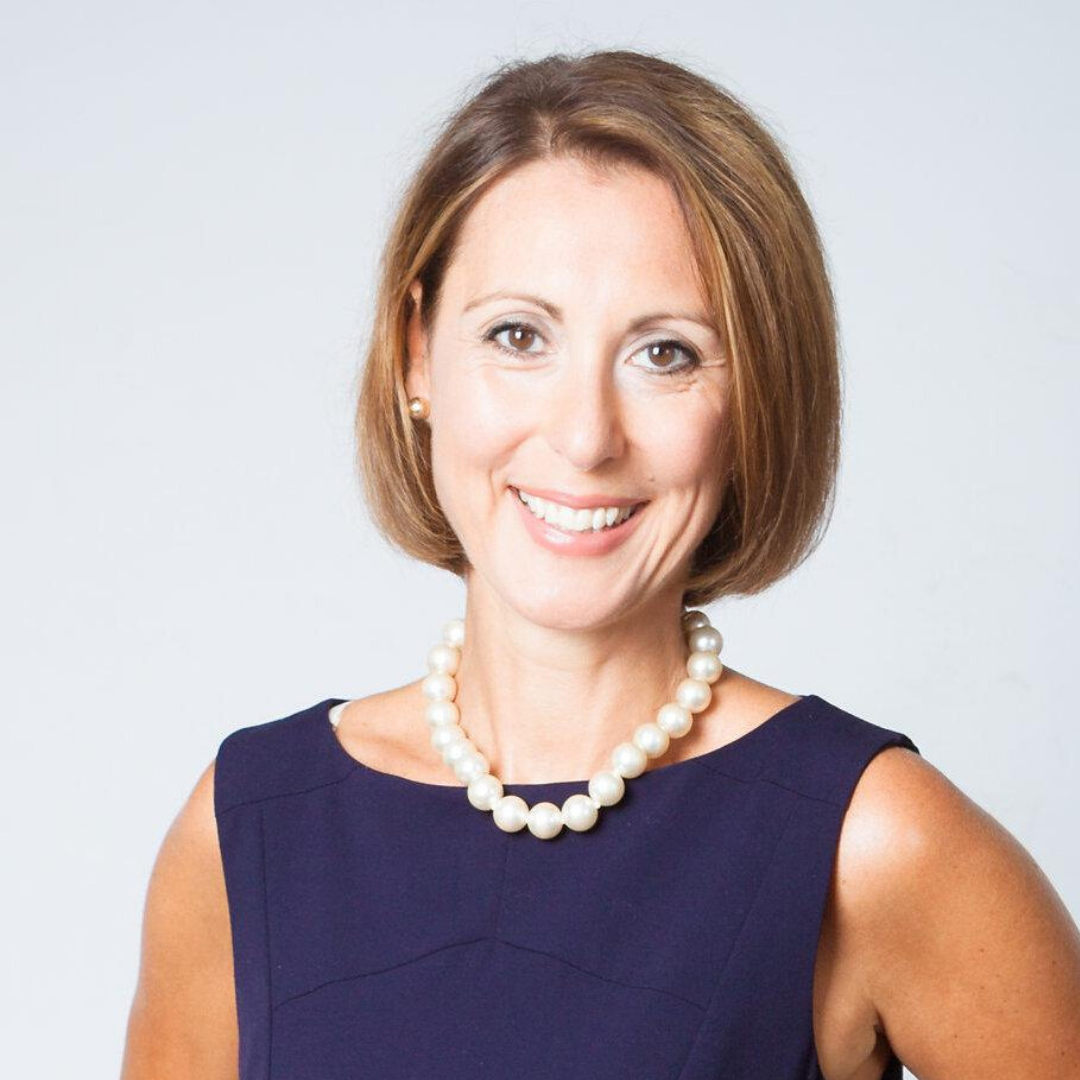 Virginia Colurcio
Agenda
09:00
Registration & Morning Coffee
10:00
Chairman Opening Event
10:15
Cultural Transformation & How To Integrate It Into Brand Strategy
Martin Lexa, Executive Vice President Human Resources & Corporate Communications, Mölnlycke Health Care
10:45
Building An Organizational Job & Career Infrastructure
Jermaine Daw, Senior HR Business Partner - EMEA, Latin America & Canada, NBA
11:15
Continuous Conversations: From Myth To Reality!
Michelle Falco, Performance Manager, ING
11:45
Panel Discussion With Speakers & Delegates
12:30
Lunch For Speakers & Delegates
13:30
Supporting GSK's Digital Transformation: Experiments, failures and successes in Talent & Capability
Sean Penistone, Talent & Capability Enabler Lead Digital, Data & Data Analytics, GSK
14:00
Building Netflix Culture
Virginia Colurcio, HR Director EMEA, Netflix
14:30
Panel Discussion With Speakers & Delegates
15:00
Coffee & Networking Break
15:30
Reversing the Brain Drain – Bringing Top Talent Back Home
Serdzan Şimşek Arnautović, Recruiter – MENA & CEE, Facebook
16:00
Diversity Hiring Through Data
Oana Iordachescu, TA Manager - AI Research LAB, Criteo
16:30
Panel Discussion With Speakers & Delegates
Venue
Kaptol Boutique Cinema by CineStar Cinemas, Zagreb, Croatia

With the joint investment of the largest German film producer, Kieft & Kieft and Blitz Film and Video Distribution, Croatia's leading film distributor, in 2003, the company Blitz-CineStar founded the first and largest multiplex cinema in Croatia - CineStar Zagreb. Today, CineStar is the largest croupier in Croatia in 10 cities (Zagreb, Rijeka, Zadar, Sibenik, Split, Osijek, Varaždin, Dubrovnik, Slavonski Brod and Vukovar) and 13 locations.
---