Virtual CX Excellence Summit North America
About the Event
The Virtual CX Excellence Summit North America is designed to offer a complete virtual experience with an agenda filled with cutting-edge case studies, practical tips, as well as inspirational sessions to bring you the best of Customer Experience in the new normal.
If you are interested in learning & networking with CX Corporate Experts who have been there & done that, you are in the right place!
What you Will Learn At The Virtual CX Summit:
In an exclusive keynote presentation, AMERICAN AIRLINES willshare how it is reshaping it's customer experience to adapt to the new normal.
How OSHCOSH CORPORATION is creating a CX program flexible enough to handle immediate change, but robust enough to provide detailed insights.
ZAPPOS.COM will share a case study on the importance of focusing on the customer as a person.
TWITTER will talk about how insights from the hundreds of millions of conversations happening each day on their platform can help your business grow in various ways.
How VOLKSWAGEN GROUP is using AI-based insight to create a CX revolution in the company.
SAP will share a case study on the importance of balancing technology and people to create an amazing customer experience for your client
The summit also includes an exclusive workshop on CREATING AMAZING CUSTOMER SERVICE THROUGH HAPPIER WORKPLACES highlighting the connection between happy employees and happy customers and how you can achieve this in your organization.
Register Before February 25th to catch the early bird price!
Facts & Figures
The first Virtual CX Summit was organized in October 2020
In 10 short years, P World has organized 180+ Events in 42 countries, 47 cities around the world including USA, Canada, Azerbaijan, Croatia, Turkey, Georgia, Qatar, Portugal, Norway, and Bahrain.
P World is the proud organizer of the signature brand events: Marketing Kingdom, Global HR Trends Summit, PR Trends Summit, Global Healthcare Summit, CX Excellence Summit & Corporate Communication Booth Camps.
P World also organizes HCI's Certification Programs in Canada & Europe.
Speakers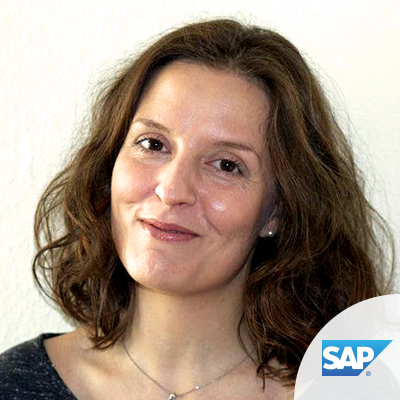 Irina Pashina SAP SE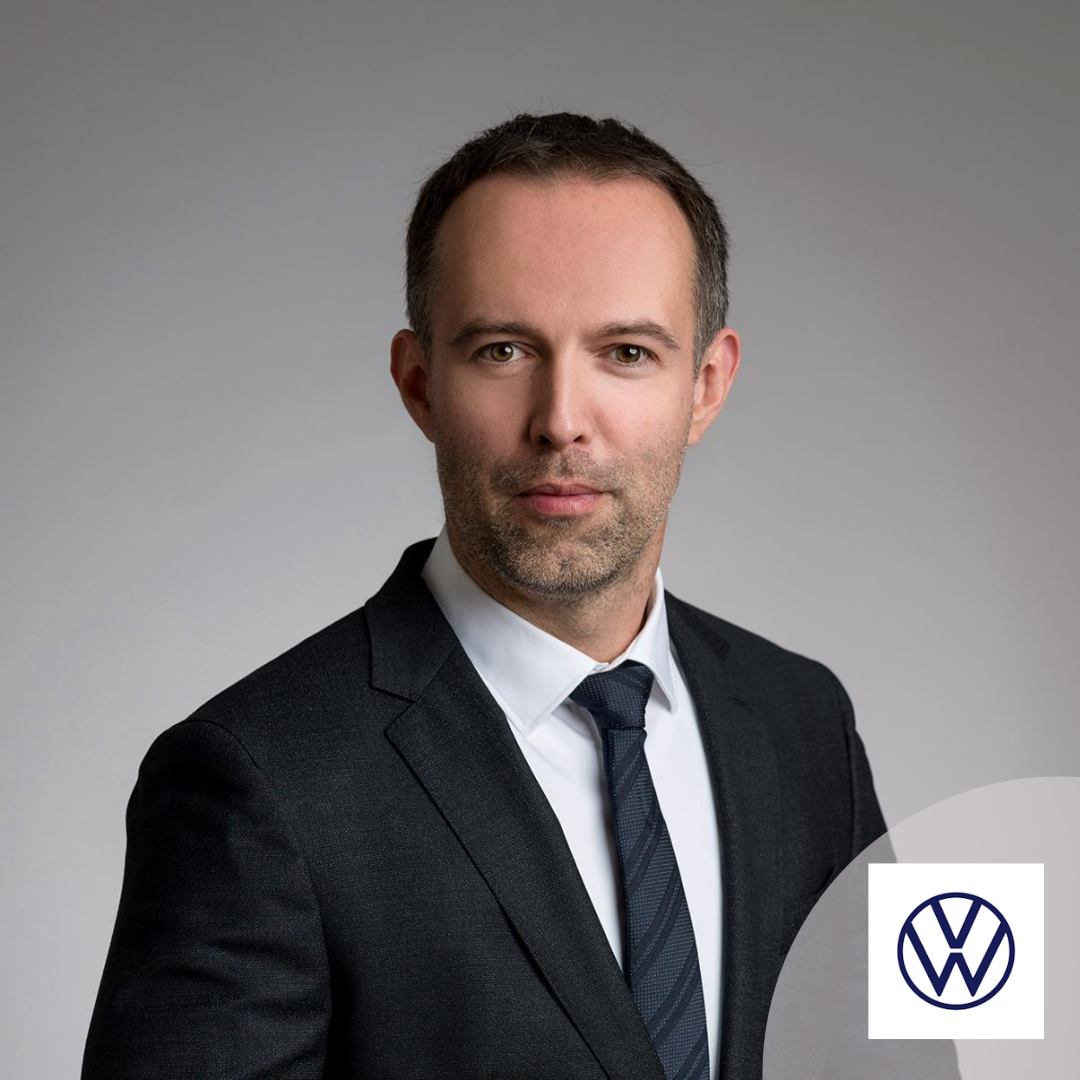 Michal Szaniecki Volkswagen Group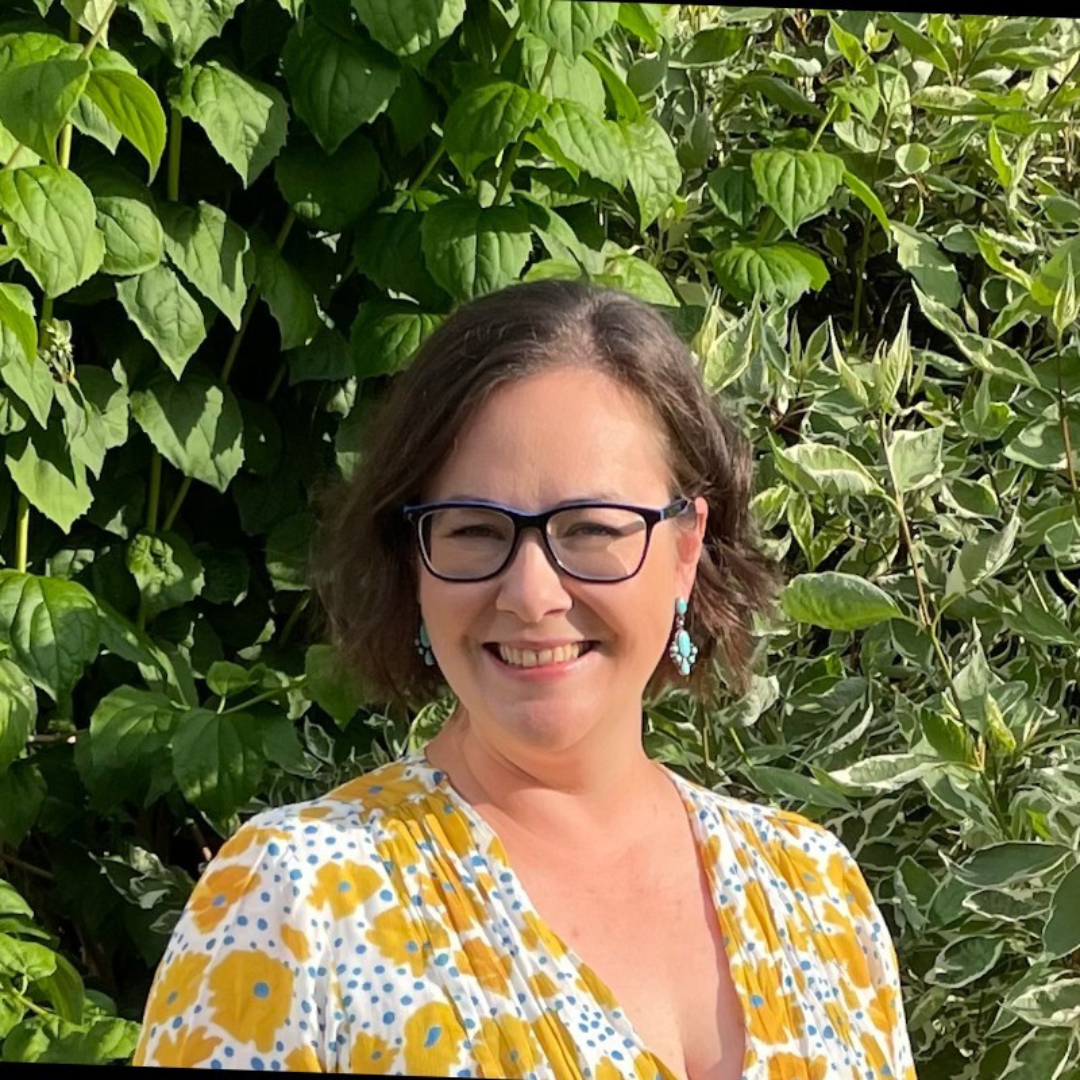 Sarah Metcalfe Happy Coffee Consulting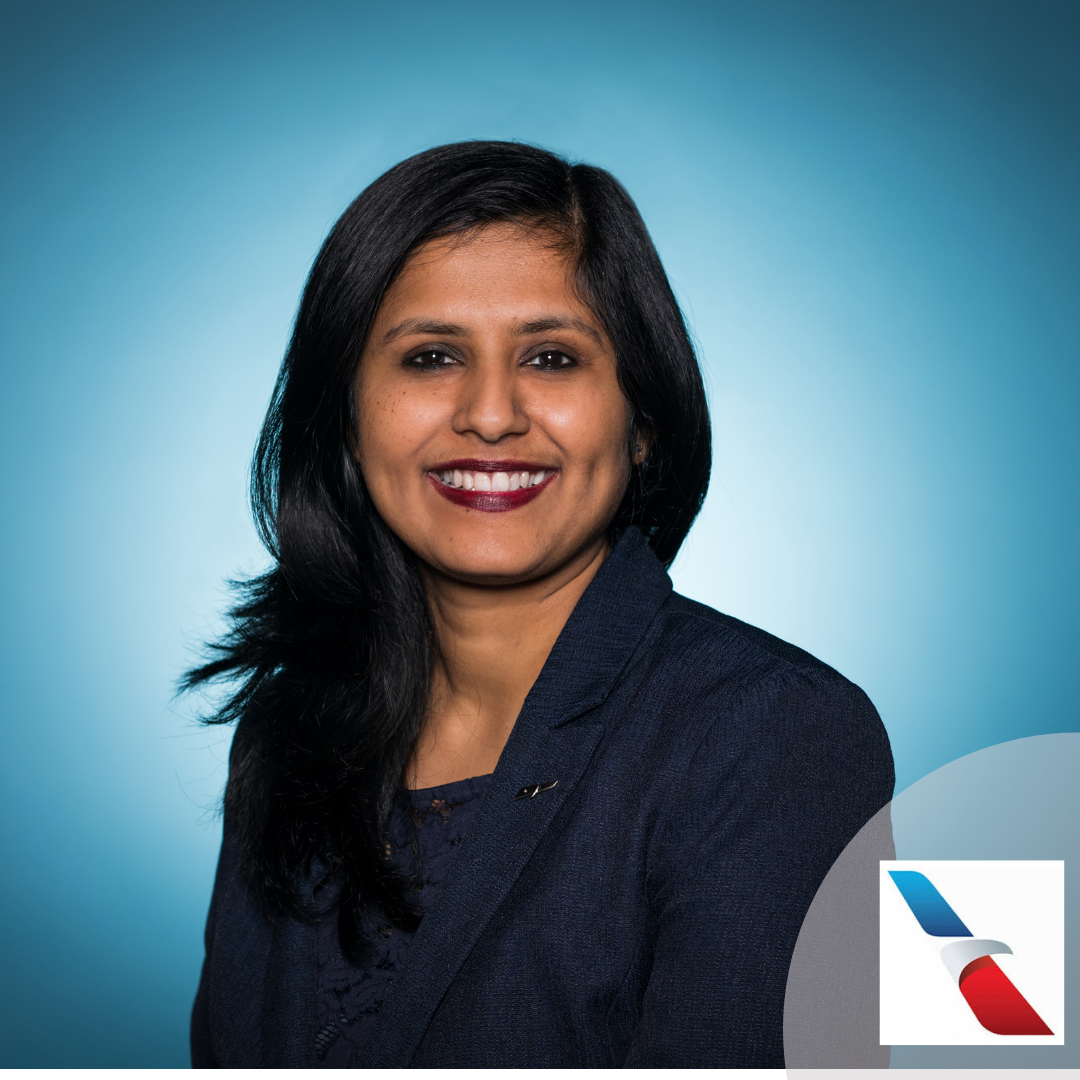 Archana Ramachandran American Airlines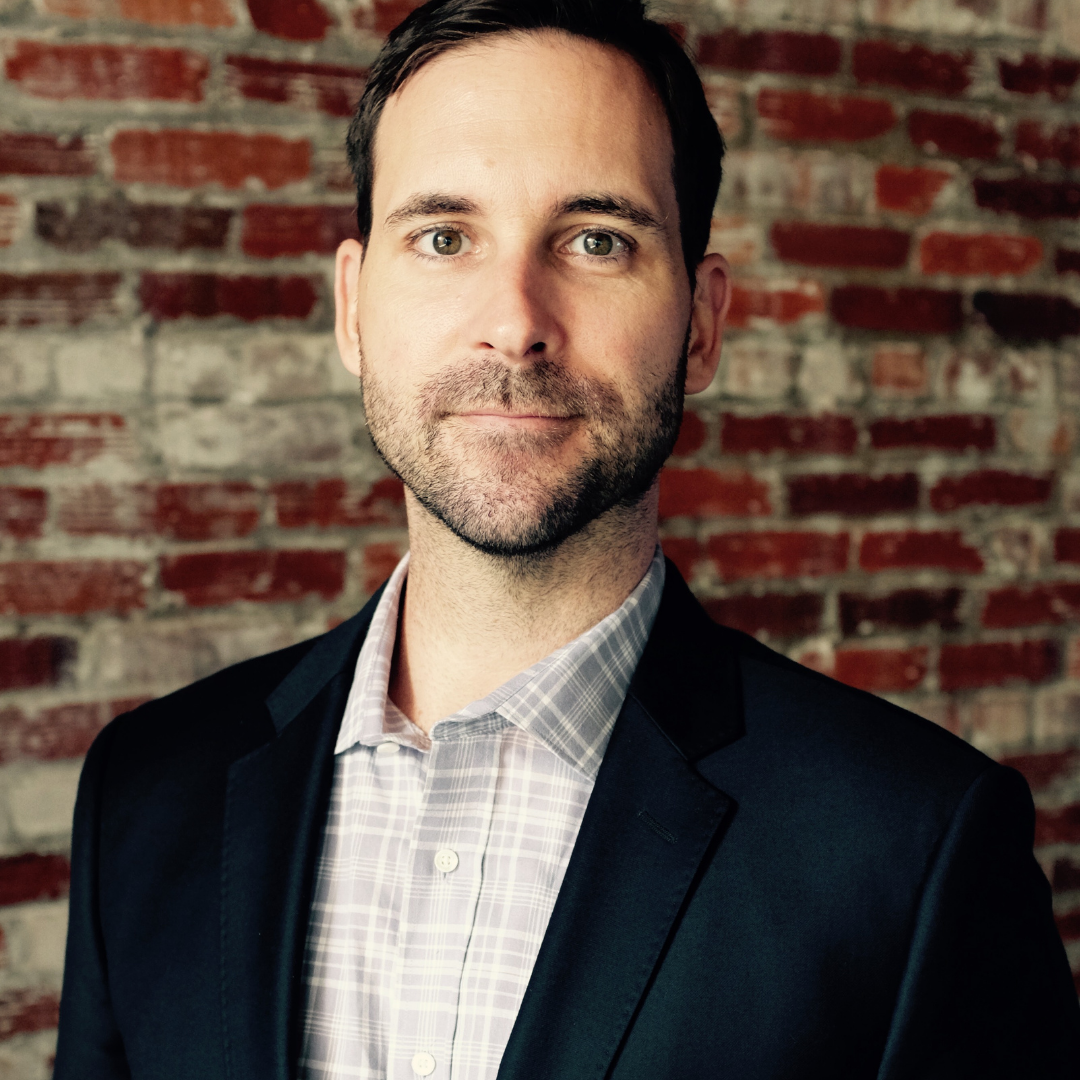 Eric Martin Twitter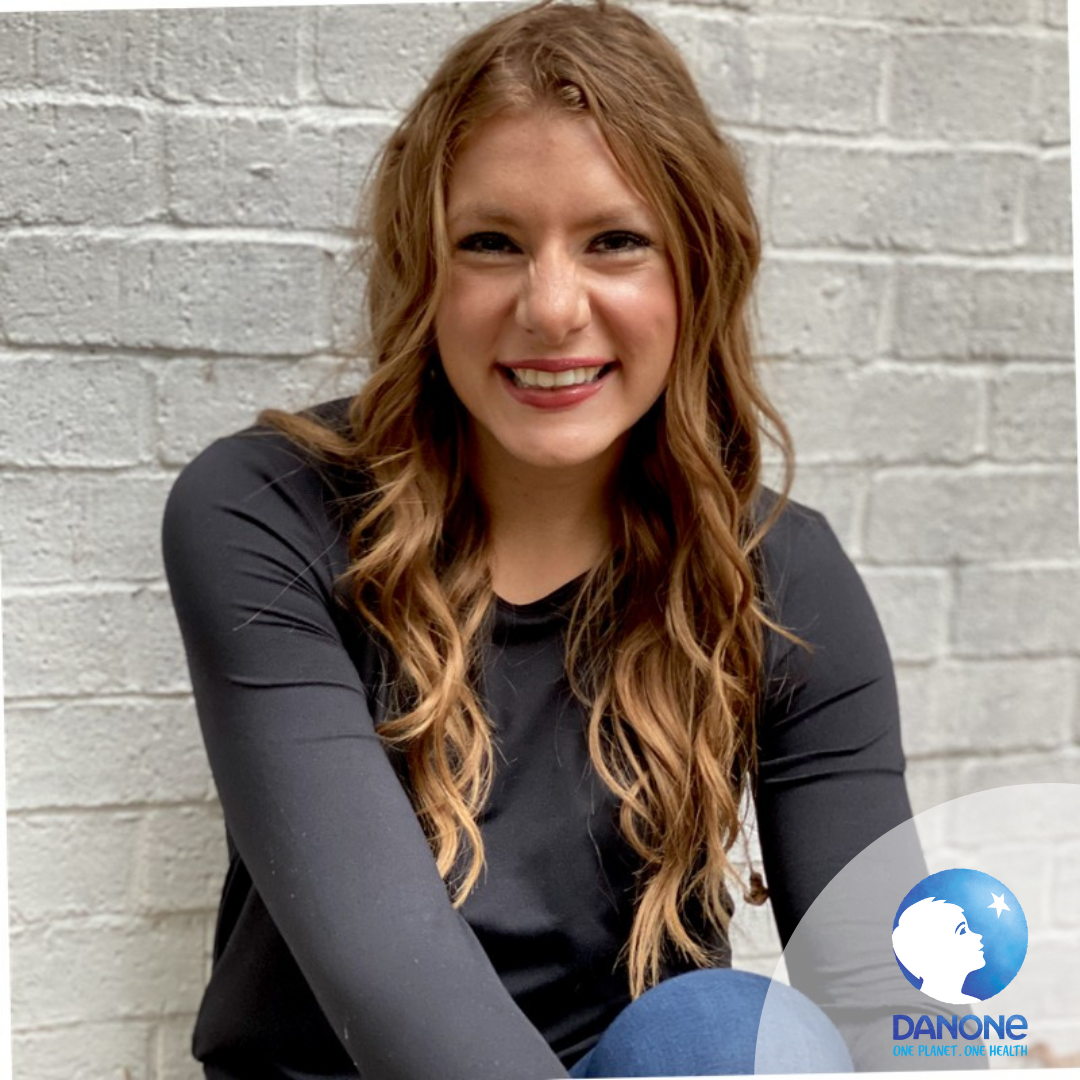 Katrina Schiedemeyer Danone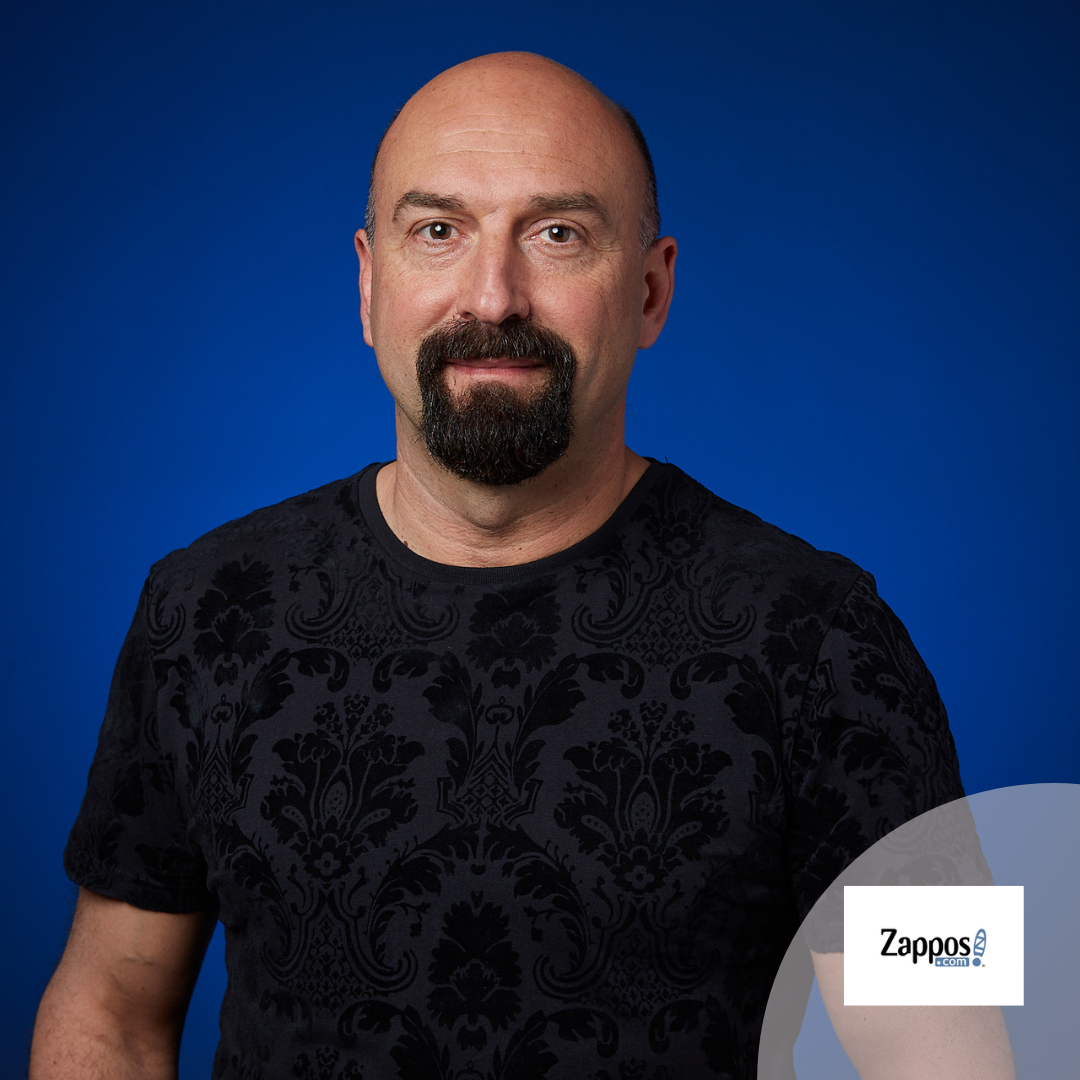 Alex Genov ZAPPOS. COM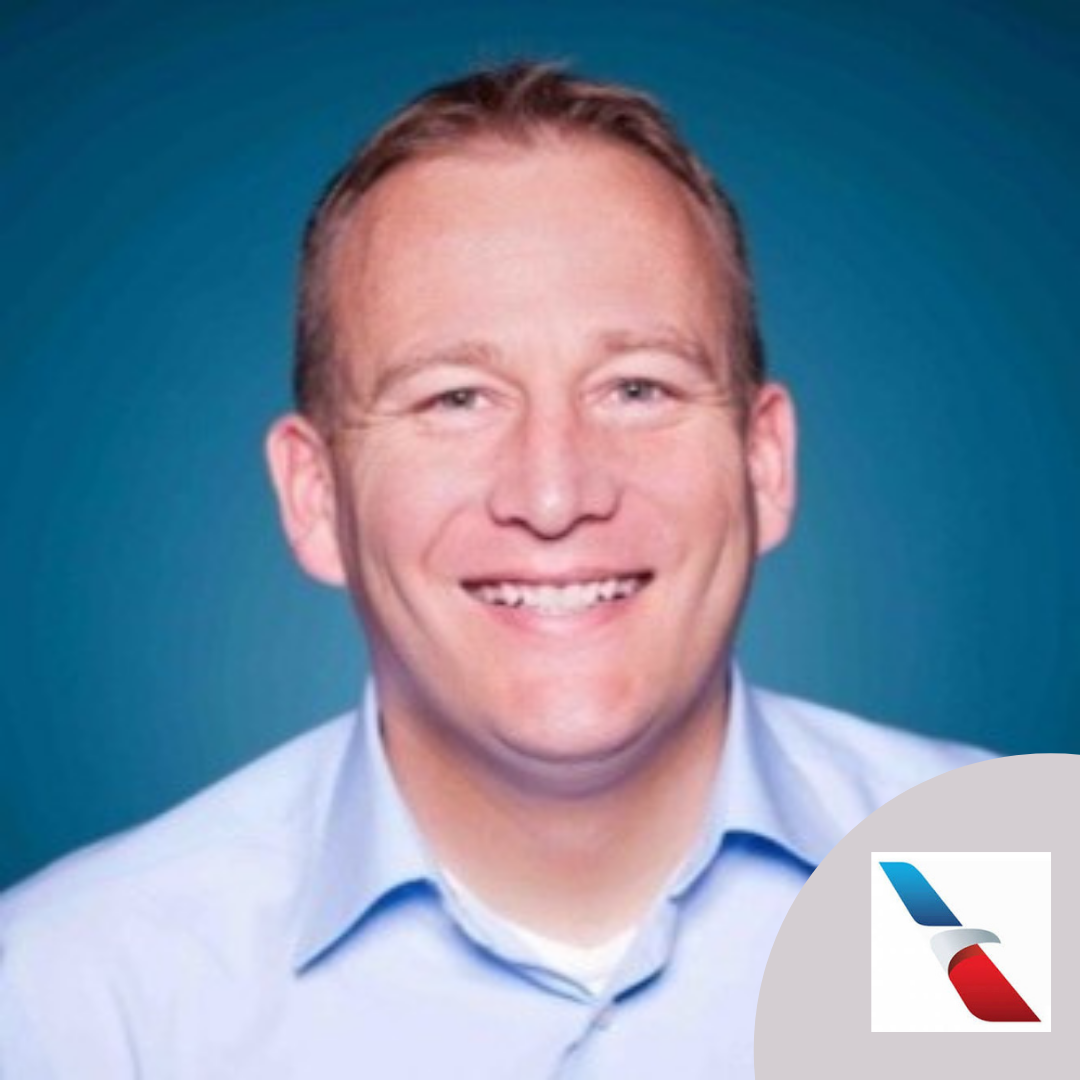 Preston Peterson American Airlines
Agenda
10.00
KEYNOTE OPENING SESSION: ELEVATING CUSTOMER EXPERIENCE EXCELLENCE IN THE PANDEMIC ERA
PRESTON PETERSON, Director Customer Experience and Innovation, AMERICAN AIRLINES
ARCHANA RAMACHANDRAN,Product Leader, Manage & Change Reservation,Digital Customer Experience, AMERICAN AIRLINES
10.50
ACCELERATING CX SUPERIORITY WHEN BAD TIMES COME - CX EVOLUTION AT VOLKSWAGEN
MICHAL SZANIECKI, Managing Director SEAT & Cupra, VOLKSWAGEN GROUP
11.30
A GREAT CUSTOMER EXPERIENCE: WHY PEOPLE MATTER ( MOST) AND HOW TECHNOLOGY HELPS- SAP
IRINA PASHINA, Senior Director - Content Marketing I Content Strategy I Customer Experience & Co-Active Coach®,SAP
12.50
YOUR CUSTOMERS ARE TALKING. ARE YOU READY TO LISTEN?
ERIC MARTIN, Senior Manager, Data Partnerships, TWITTER
13.30
FLEXIBLE FOCUS: HOW TO DESIGN A ROBUST CX PROGRAM THAT IS FLEXIBLE ENOUGH TO MEET YOUR ORGANIZATION' S NEED
KATRINA SCHIEDEMEYER, Supplier Development Engineering, OSHKOSH CORPORATION
14.10
FOCUS ON THE CUSTOMER AS A PERSON
ALEX GENOV, Head of Customer Research, ZAPPOS.COM
15.20
WORKSHOP: CREATING AMAZING CUSTOMER SERVICE THROUGH HAPPIER WORKPLACES
In this workshop, Sarah will provide the science and metrics that focus on creating a great place to work for your employees. In this engaging session, she aims to define happiness at work, how it links to a great customer experience and explains the science behind why we are getting it wrong.
Sarah invites participants to reflect on the service they are providing, and how to put people at the heart of their organization. The result?
A fantastic customer experience, provided by happier employees. She will share her top tips to make changes in your organisation today.
SARAH METCALFE, CHO, HAPPY COFFEE CONSULTING
17.00
End of Virtual CX Excellence Summit
---