Virtual Nordic HR Excellence Summit
About the Event
What Can You Expect At The Virtual Nordic HR Excellence Summit?
The Virtual Nordic HR Excellence Summit is a part of a global series of Human Resources Summits and webinars where corporate HR professionals from the Nordics will gather to share their expertise and network with their colleagues. At the HR Excellence Summit, you will have the opportunity to engage with HR experts and get a unique chance to learn how Nordic HR leaders have handled the COVID- 19 crisis in their companies. The topics covered range from leadership, beyond budgeting, the future of work, wellness, resilience, data analytics, recruitment presented by HR Experts from VTT, Wolt, IKEA, Equinor, Nokia, Wärtsilä, Mölnlycke, Happy At Work and more.
What You Will Learn At The Virtual Nordic HR Excellence Summit:
MÖLNLYCKE will share with predictions on The New Era Of The People's Function
NOKIA will talk about the 5 most common mistakes that companies make in Data Analytics and how to avoid them
How EQUINOR has successfully implemented the Beyond Budgeting Model in their company
IKEA will share a case study on the Power Of Culture and how to create it in your company
WOLT will talk about Employer Branding and how to implement it in your company
VTT will talk about The Future Of Work and how to prepare for it
Wärtsilä will share about the impact that Covid has had to the workspace design and the way we work
The summit also includes interactive workshop on How To Remain Happy At Work During Turbulent Times? highlighting the connection between happy employees, wellbeing and resilience and how you can achieve this in your organization.
Don't Miss Out! Register Before April 16 to Catch The Early Bird Price!
Facts & Figures
The first-ever edition of the Global HR Trends Summit was held in Belgrade, Serbia in May 2012.
In 10 years, the Global HR Trends Summit has been hosted in 20 different countries including Canada, Azerbaijan, Croatia, Turkey, Georgia, Qatar, Iran, Israel, Switzerland, Lebanon, and virtually around the world.
The Global HR Trends Summit is the only HR Summit that brings global knowledge and experience and enables learning in a highly interactive environment!
So far there have been over 60 HR Trends Summits Around the World!
Speakers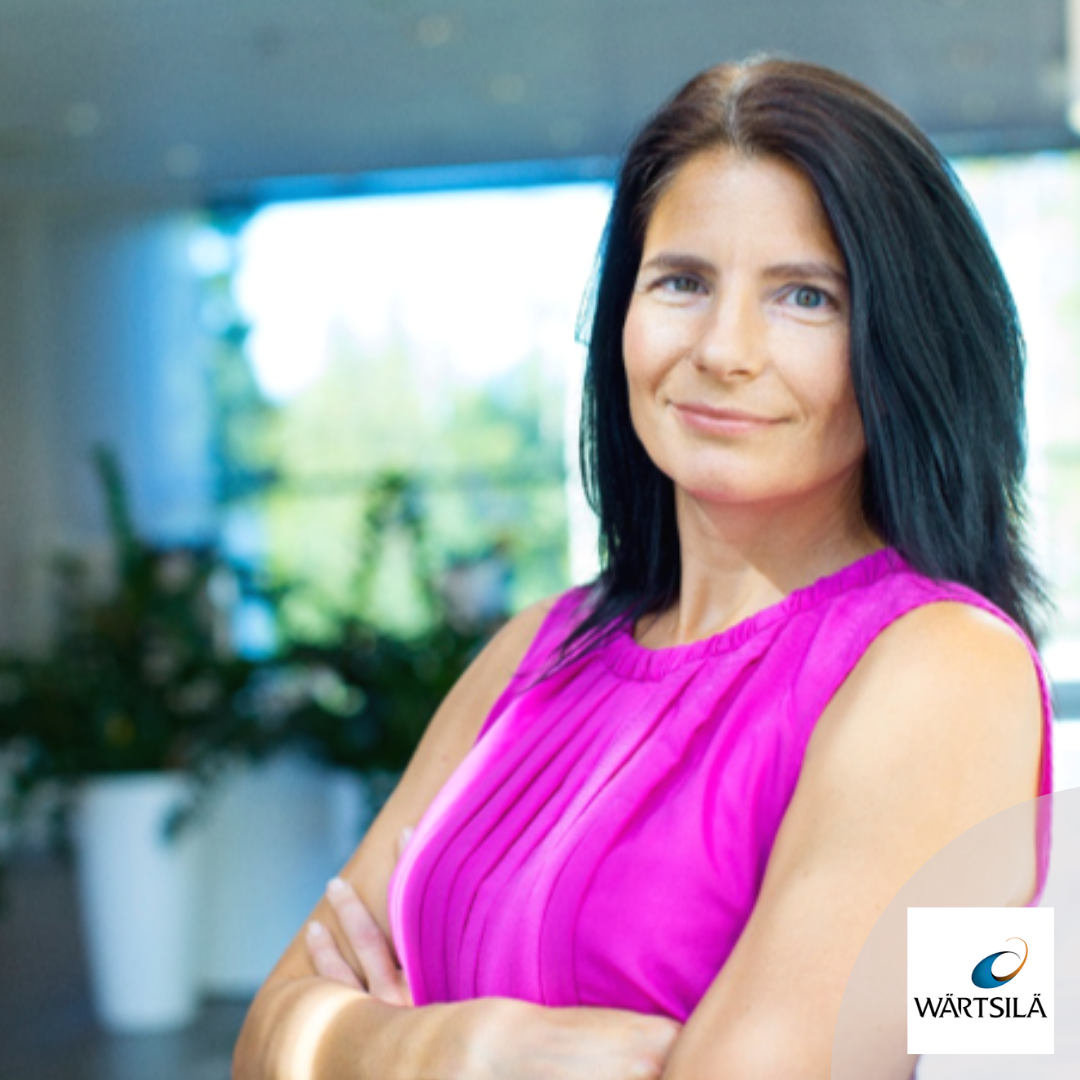 Sophia Boleckis Wärtsilä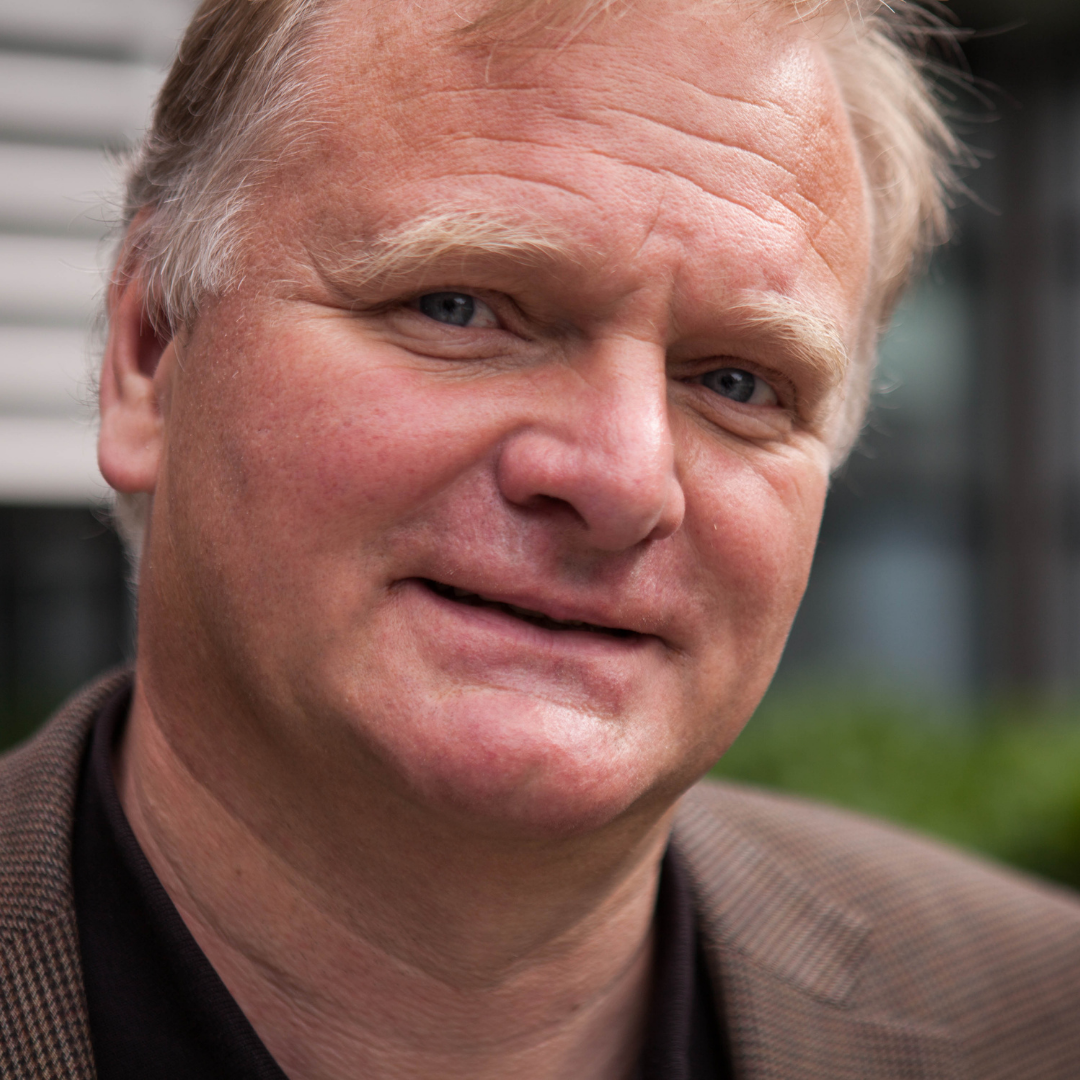 Bjarte Bogsnes Bogsnes Advisory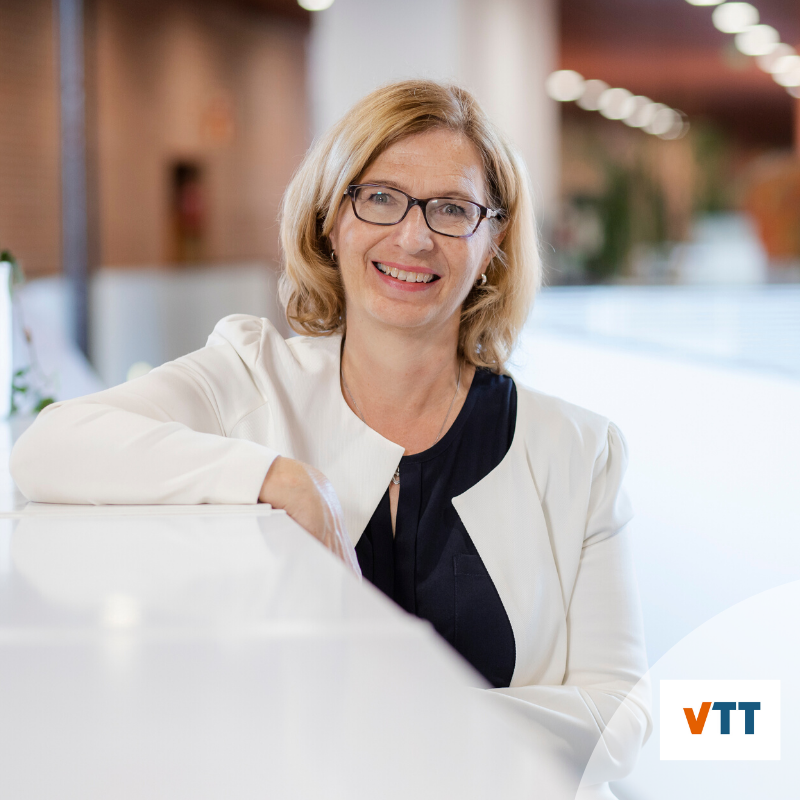 Sari-Ek Petroff VTT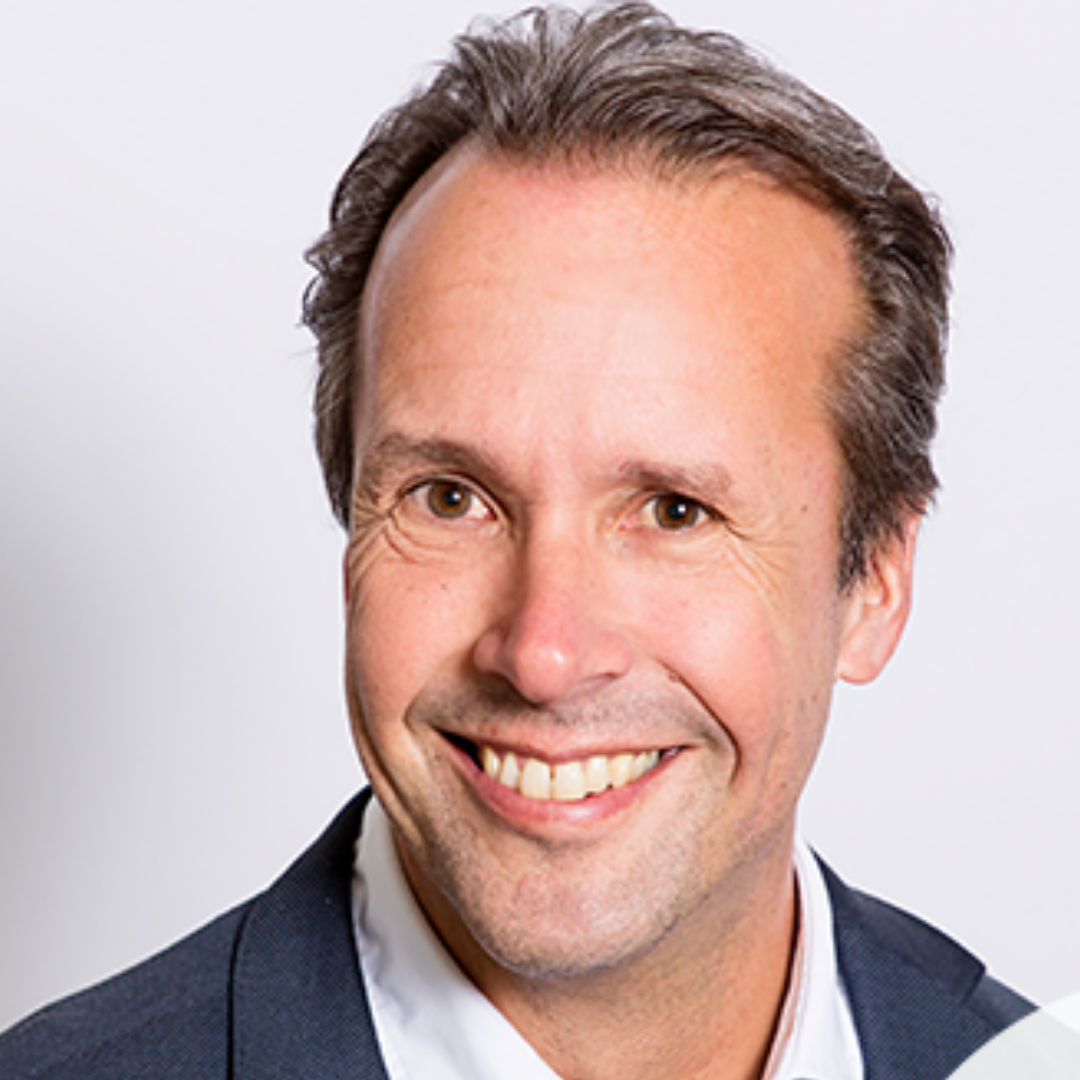 Martin Lexa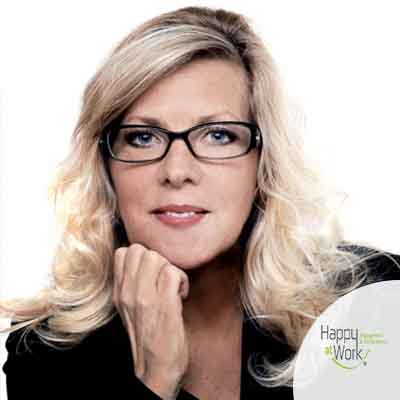 Annika Månsson Happy at Work
Mark Hayton Nokia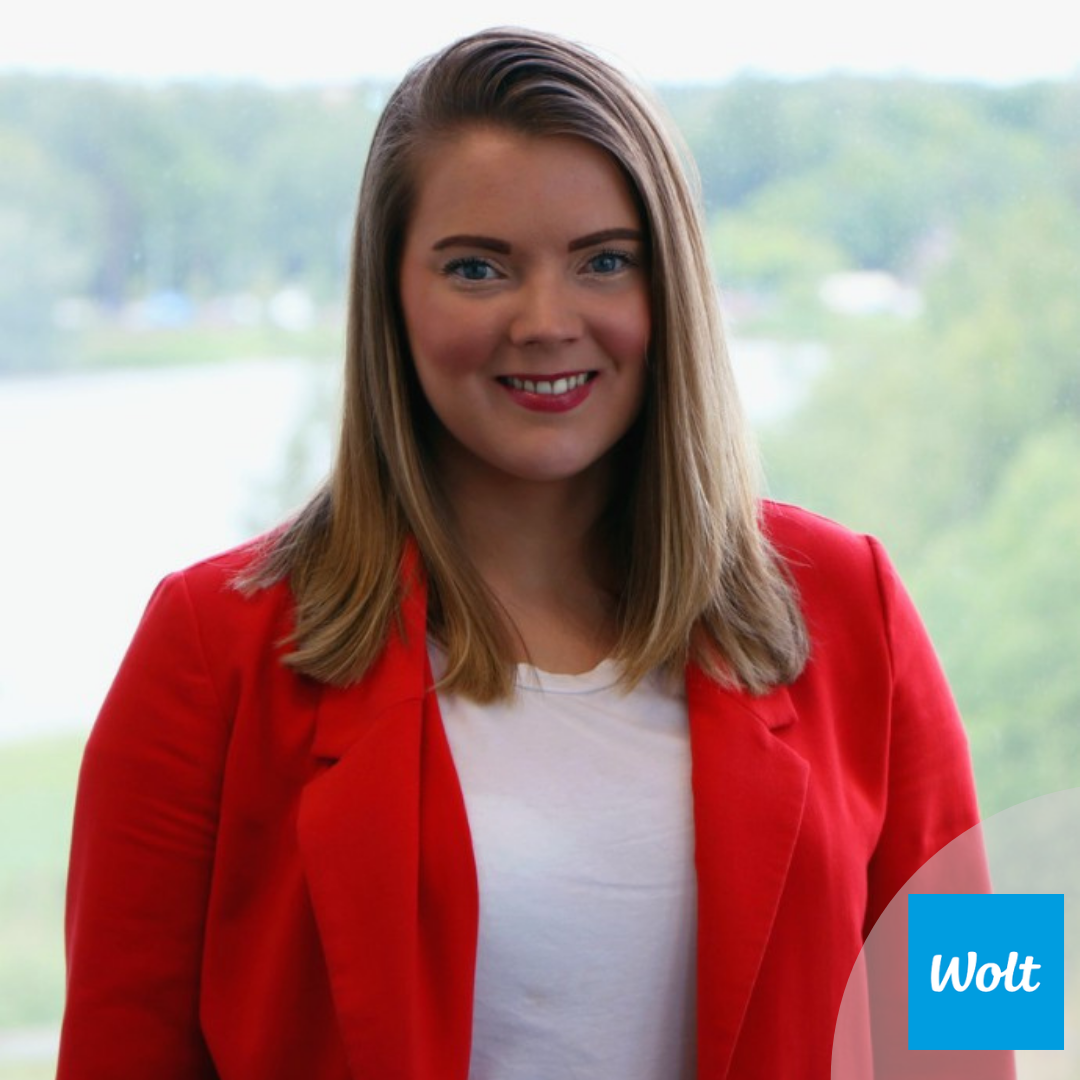 Jenni Kivikoski Wolt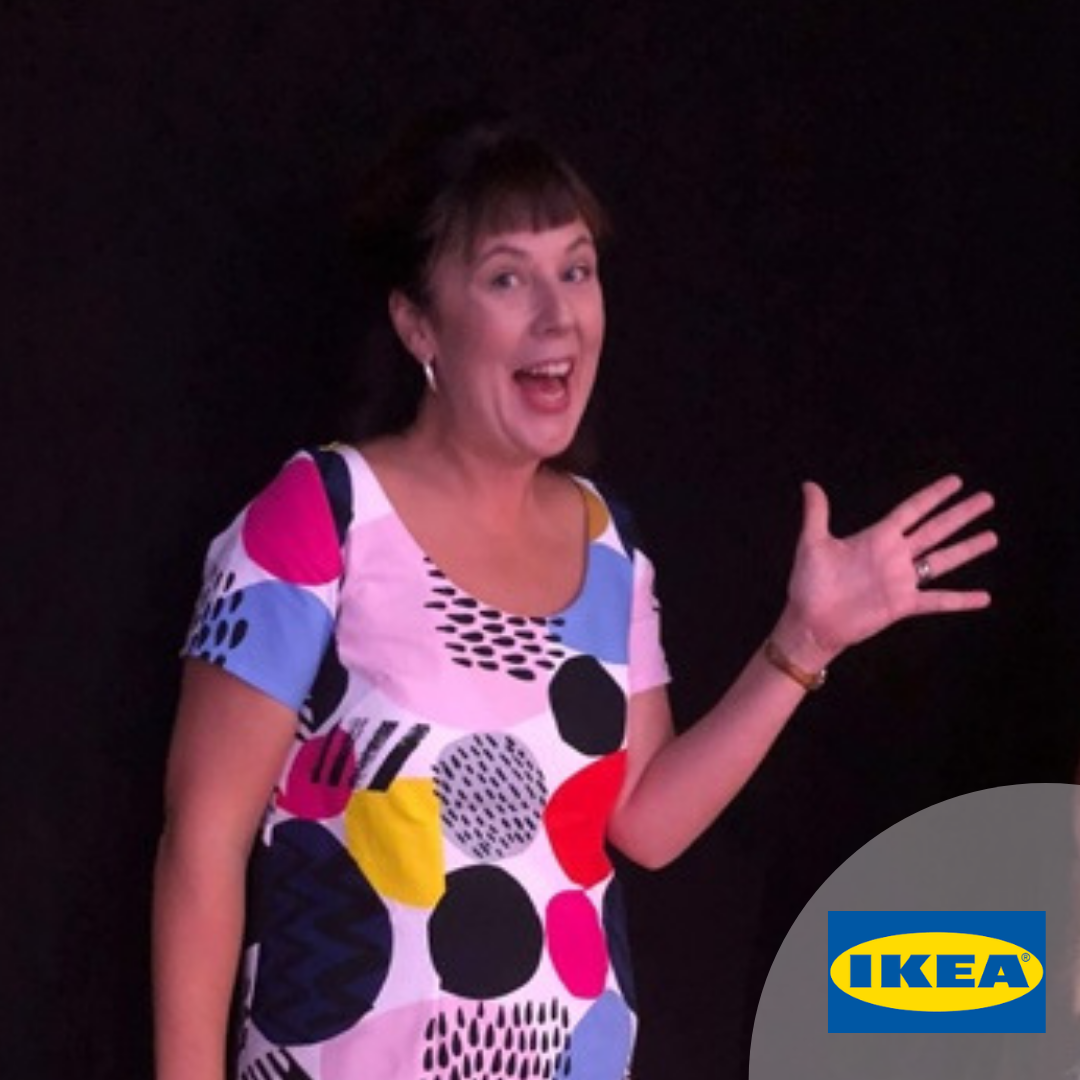 Jenny Hjalmar Åkerblad IKEA
Agenda
09.00
Leading The Way Forward: The New Era Of The People's Function
Martin Lexa, Chief People & Communications Officer, Mölnlycke
09.30
Beyond Budgeting – Business Agility In Practice
Bjarte Bogsnes, Senior Advisor Performance Framework, Equinor
10.00
My First 5 Mistakes in Data Analytics
Mark Hayton, Global Lead for Organization Development Analytics, Nokia
10.50
Interactive Workshop: How To Remain Happy At Work During Turbulent Times? An Interactive Workshop About Selfcare & Teamcare
Annika Månsson, Founder, Happy at Work
13.00
Leading Change Through Space
Sophia Boleckis, Director, Culture Transformation Lead, Wärtsilä
13.30
Power Of Culture – Just When We Needed It Most
Jenny Hjalmar Åkerblad, Leadership & Competence Development Manager, IKEA
14.20
How To Get Started With Employer Branding
Jenni Kivikoski, Talent Acquisition Partner - Product+, Wolt
14.50
New Work @VTT – Our Journey To The Future Of Work
Sari Ek-Petroff, HR Business Partner, Leadership and Talent Development & Culture, VTT
---