Virtual HR Excellence Summit North America
About the Event
The Virtual HR Excellence Summit North America is designed to offer a complete virtual experience with an agenda filled with cutting-edge case studies, practical tips, as well as inspirational sessions to bring you the best of Human Resources in the new normal.
If you are interested in learning & networking with HR Corporate Experts who have been there & done that, you are in the right place!
What You Will Learn At The Virtual HR Summit:
In an exclusive keynote presentation, GOOGLE will share how they have been supporting manager communities during the work from home transition across the organization
How BMW is planning its Employee Engagement strategy for a post covid world
JOHNSON & JOHNSON will share how they deal with Data Resistance in their company.
BRADKEN will talk about what are the best Talent Management strategies in a VUCA world.
How FARFETCH is combining the neuroscience of wellbeing and people development.
JP MORGAN CHASE & CO. will share how they have focused their attention on the impact of empathetic leadership on personal and organizational resiliency.
Register Before April 26th to catch the early bird price!
Facts & Figures
The first-ever edition of the Global HR Trends Summit was held in Belgrade, Serbia in May 2012.
In 10 years, the Global HR Trends Summit has been hosted in 20 different countries including Canada, Azerbaijan, Croatia, Turkey, Georgia, Qatar, Iran, Israel, Switzerland, Lebanon, and virtually around the world.
The Global HR Trends Summit is the only HR Summit that brings global knowledge and experience and enables learning in a highly interactive environment!
So far there have been over 60 HR Trends Summits Around the World!
Speakers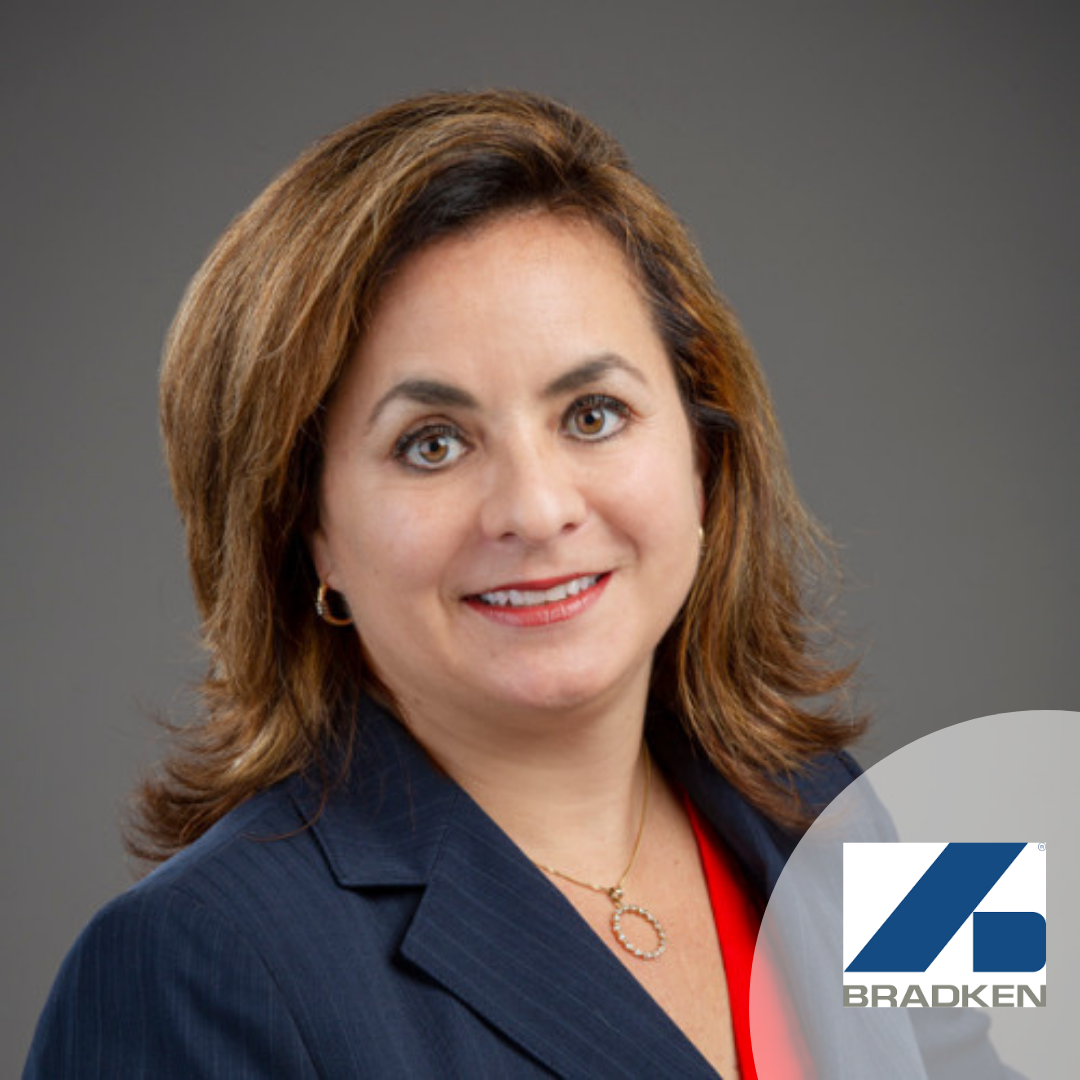 Monica Navascues Bradken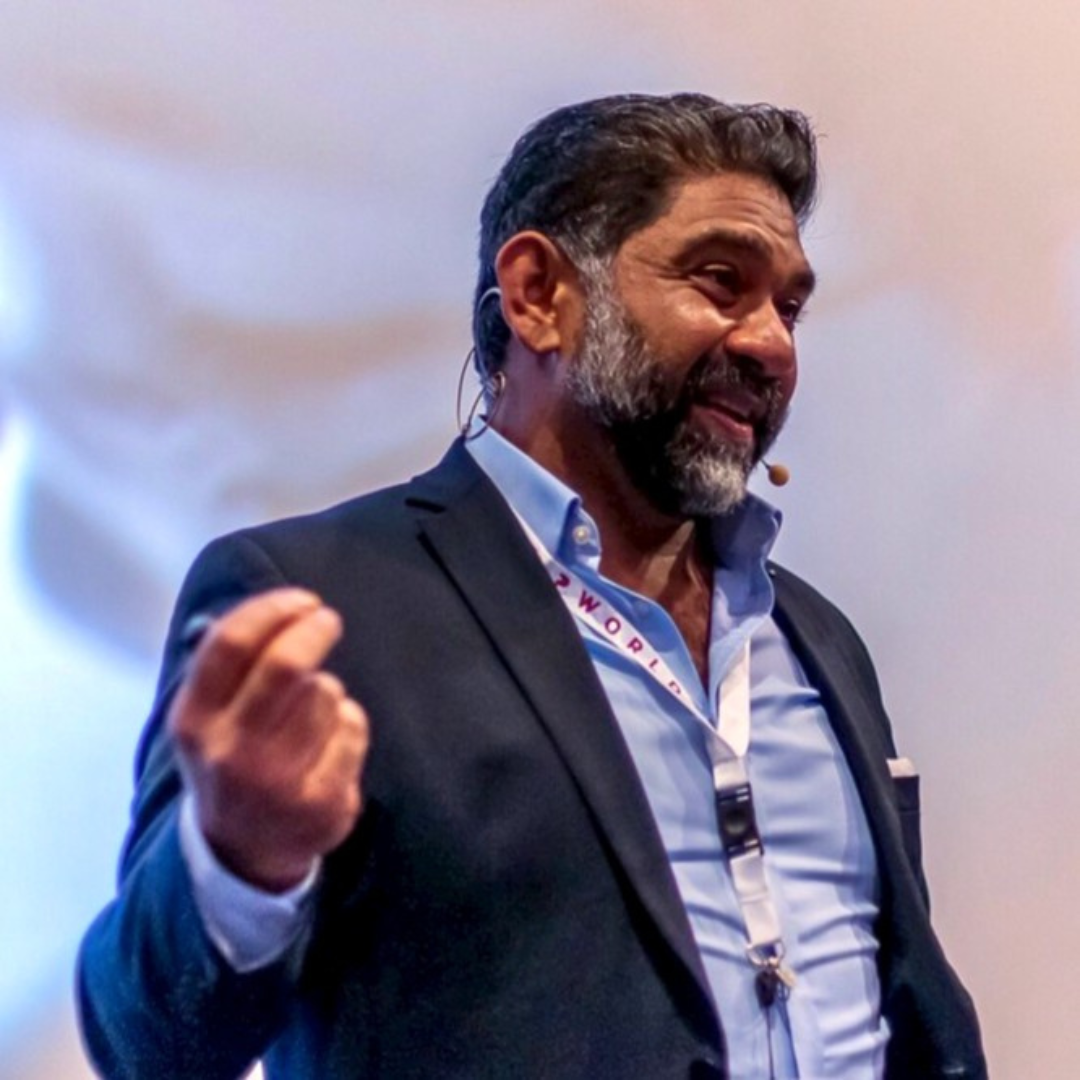 Azad Navaz BMW AG
Stephanie Fastre Netflix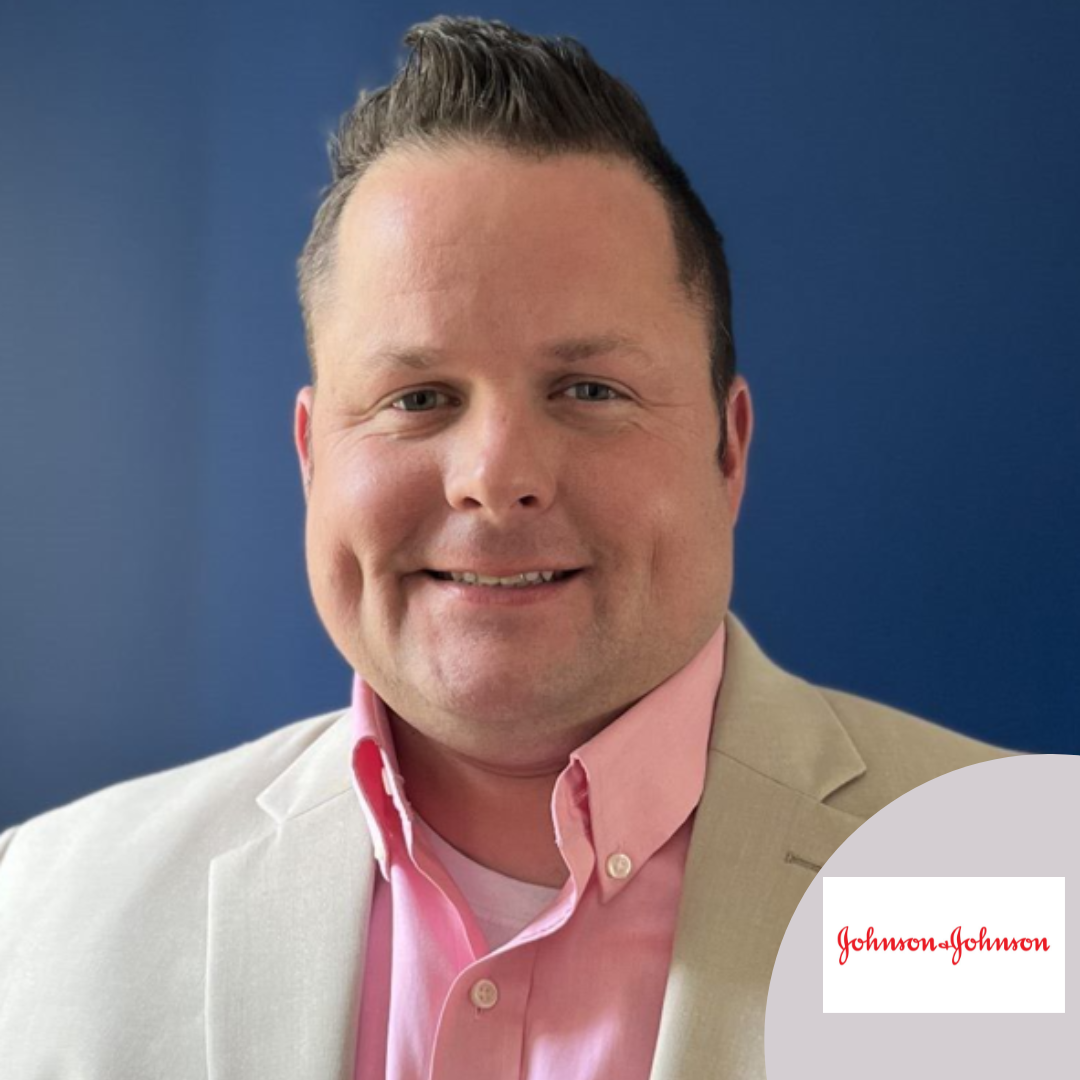 Cody Martin Johnson & Johnson
Kat Zacharia JP Morgan Chase & Co.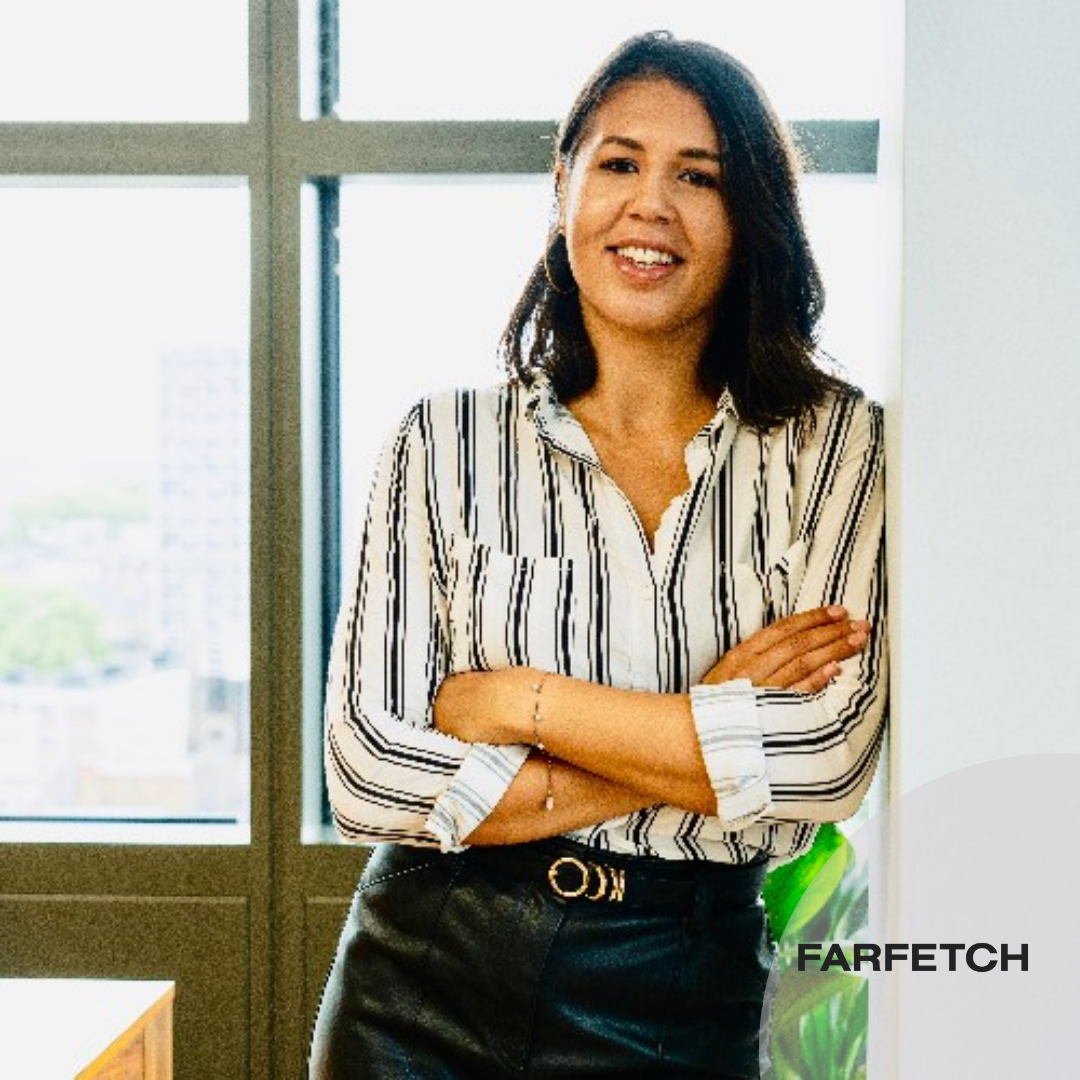 Holly Macwilliam Farfetch
Agenda
10.00
KEYNOTE OPENING SESSION: SUPPORTING MANAGER COMMUNITIES DURING THE WORK FROM HOME TRANSITION ACROSS YOUR ORGANIZATION
Stephanie Fastré, Business Mentor & Executive Coach; People Development, GOOGLE
10.50
REVOLUTIONISING PEOPLE DEVELOPMENT THROUGH WELLBEING
Holly MacWilliam, Global People Development Manager, FARFETCH
11.30
ENGAGEMENT AT WORK POST COVID-19
Azad Navaz, Head of Qualification, Training & Retail HR, BMW
12.50
DATA RESISTANCE – THE LOST CHAPTER IN THE PEOPLE ANALYTICS STORY
Cody Martin, Senior Manager Workforce Analytics, JOHNSON & JOHNSON
13.30
EMPATHETIC LEADERSHIP: FROM SELF TO COLLECTIVE CARE
KAT ZACHARIA, Executive Director, Human Resources Business Advisor, JP MORGAN CHASE & CO.
14.10
TALENT MANAGEMENT IN THE VUCA WORLD
Monica Navascues, V.P. HRBP Americas region, BRADKEN
15.00
End of Virtual HR Excellence Summit North America
---