Global HR Trends Summit Lisbon 2
About the Event
Hello Lisbon!
We are back on October 28th 2021 with a brand new 2nd edition of the Global HR Trends Summit 2 featuring presentations by HR experts whose work is reshaping the global HR world after COVID-19!
In 2021 we are taking the event to a completely new level by introducing brand new speakers, brand new presentations and tons of interactive discussions that will help you prepare your organization for a post-pandemic world!
Featuring presentations by some of the world's most innovative HR experts, from companies like LEGO GROUP, MÖLNLYCKE, NOKIA, FUTURELEARN, BENETTON, FACEBOOK, FARFETCH to help you master even the most challenging HR trends of the future.
Why You Must Attend The Global HR Trends Summit Lisbon 2:
-MÖLNLYCKE will share how they have set up their HR department for the future
-How LEGO GROUP is reinventing the Future@Work
-How FACEBOOK is recruiting in VUCA times
-A case-study on best strategies for Setting a DEI roadmap by WAYFAIR
-FUTURELEARN & C-YOURCULTURE will share their strategy for building Company Culture
-BENETTON GROUP will discuss its strategy on adapting management practices in the new normal.
-The summit will also feature an interactive workshop Using People Analytics To Onboard New Employees, by NOKIA offering new strategies on successfully onboarding employees in the new normal.
Please note that the Global HR Trends Summit Lisbon 2 is a live, in -person event, limited to 80 participants only.
For those that choose to attend the event virtually, all content from the Global HR Trends Summit will be live-streamed online in real-time and recorded for you to watch in case you miss anything.
Facts & Figures
The first ever edition of the Global HR Trends Summit was held in Belgrade, Serbia in May 2012.
In the past 11 years, the Global HR Trends Summit has been hosted in 24 different countries including Canada, Azerbaijan, Croatia, Turkey, Georgia, Qatar, Iran, Israel, Switzerland and Bahrain.
The Global HR Trends Summit is the only HR Summit that brings global knowledge and experience and enables learning in a highly interactive environment!
So far there have been over 70 HR Trends Summits Around the World!
Speakers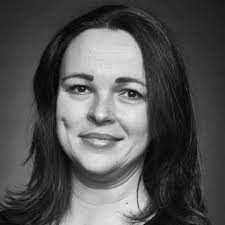 Catalina Schveninger DataCamp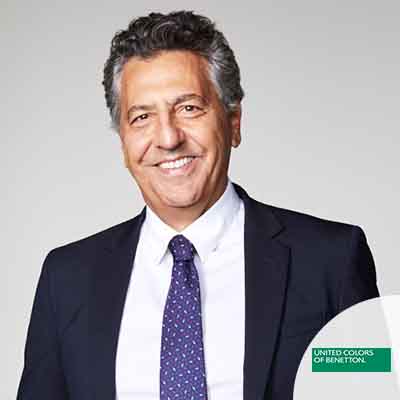 Paolo Vasques Benetton Group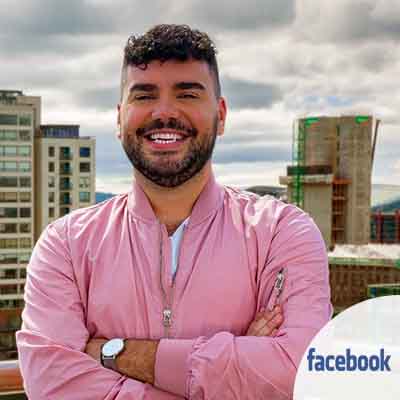 Serdzan Şimşek Arnautović Facebook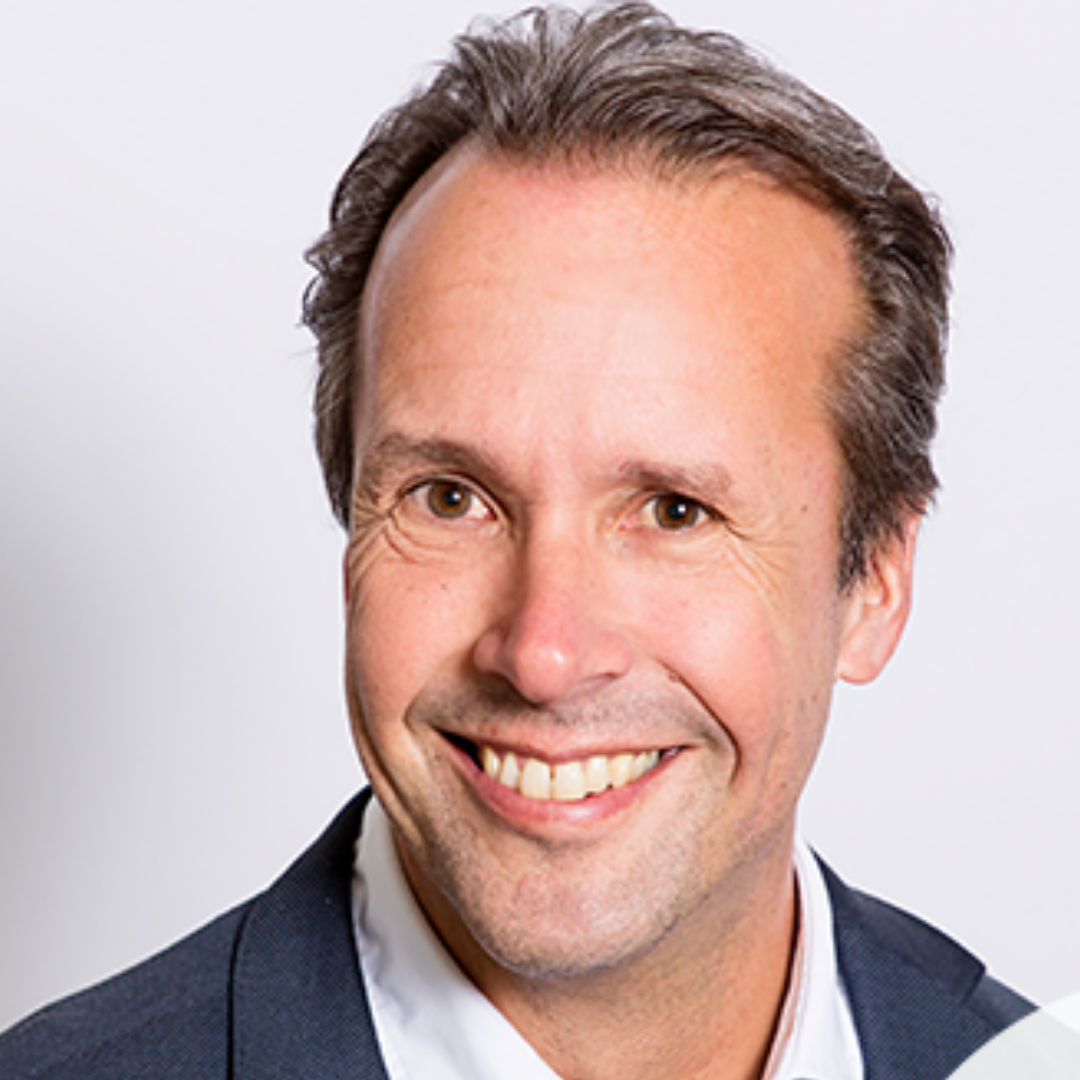 Martin Lexa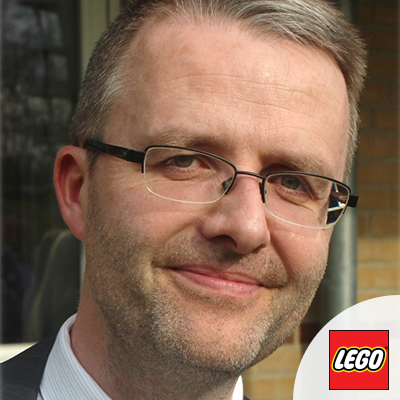 Troels Wendelbo LEGO Group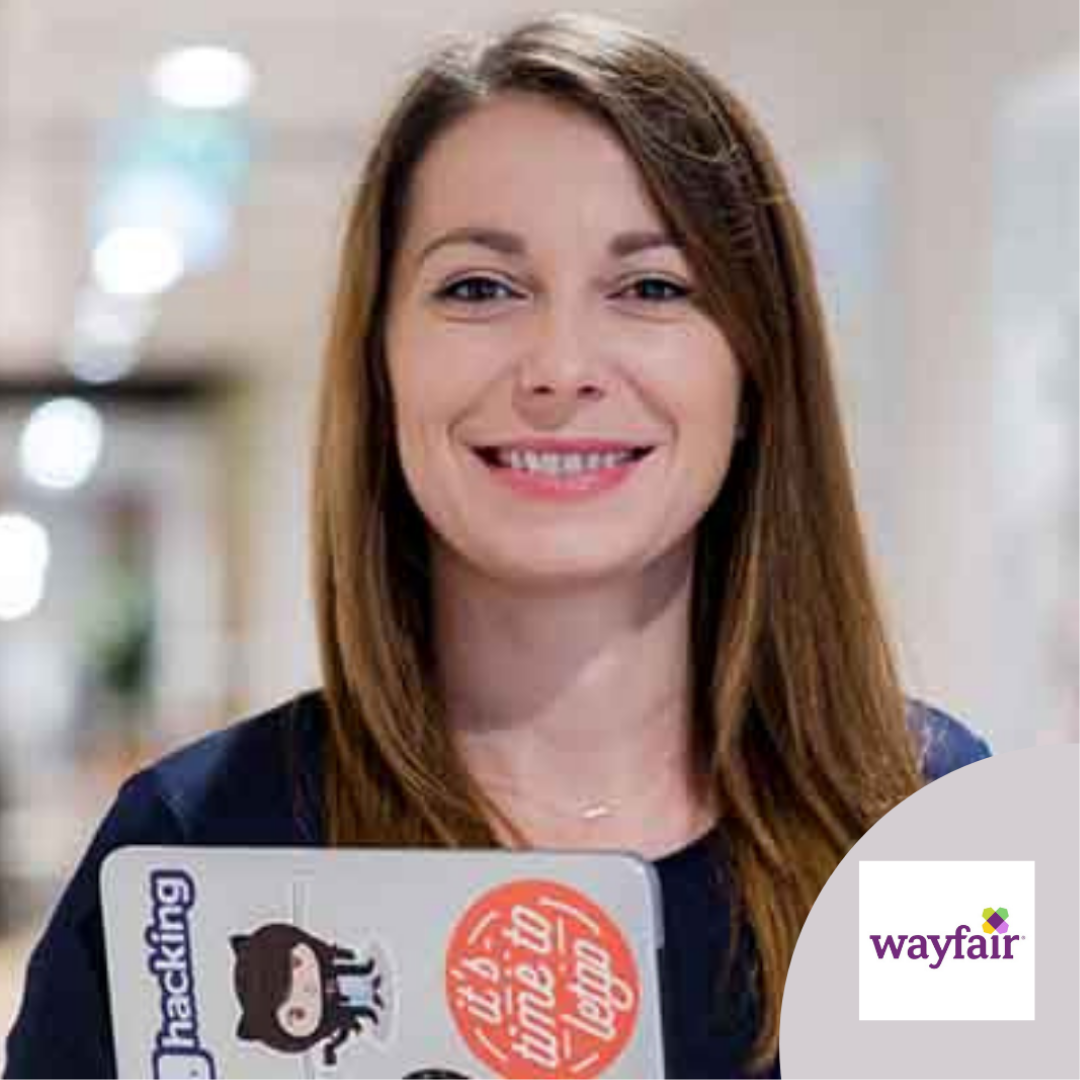 Oana Iordachescu WAYFAIR
Mark Hayton Nokia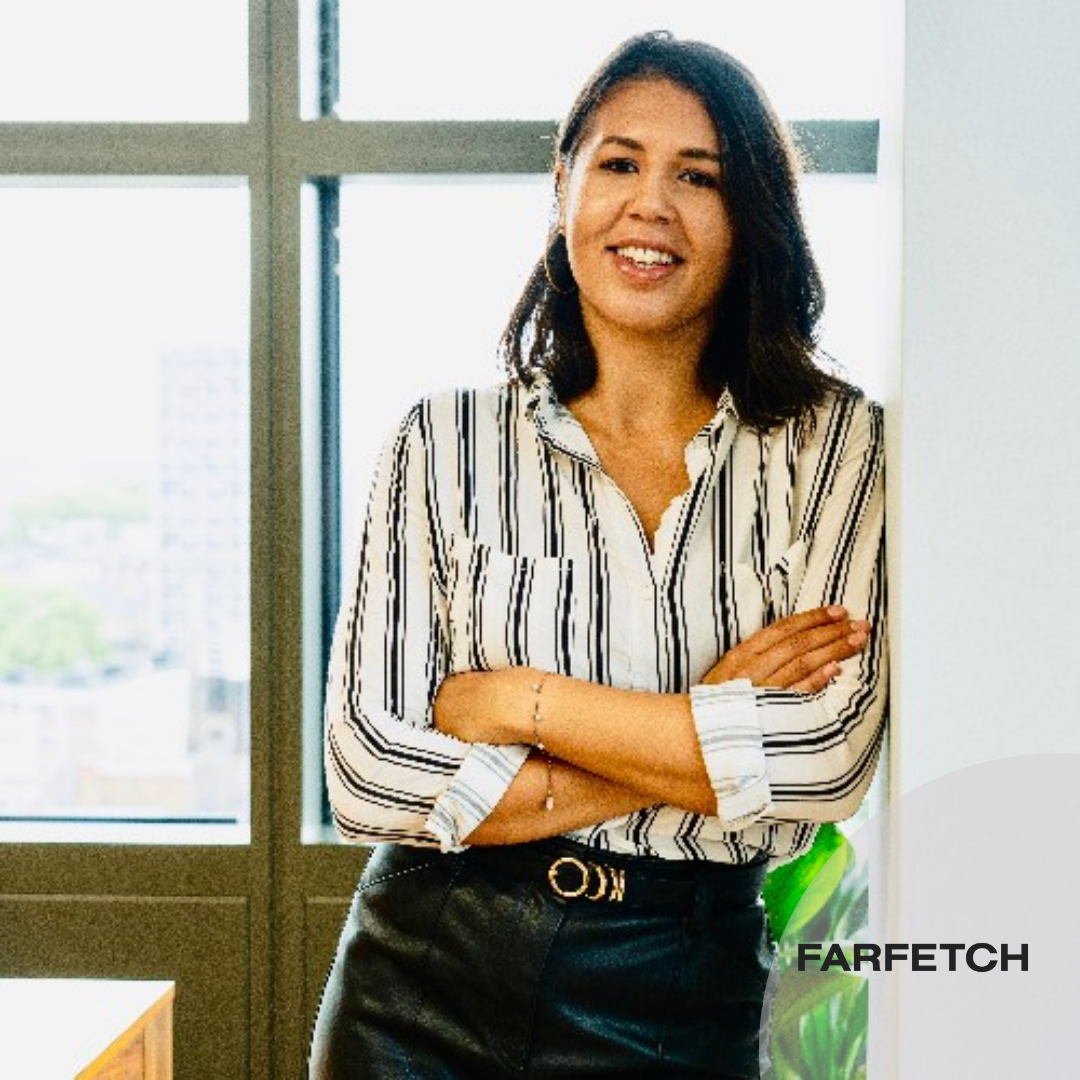 Holly Macwilliam Farfetch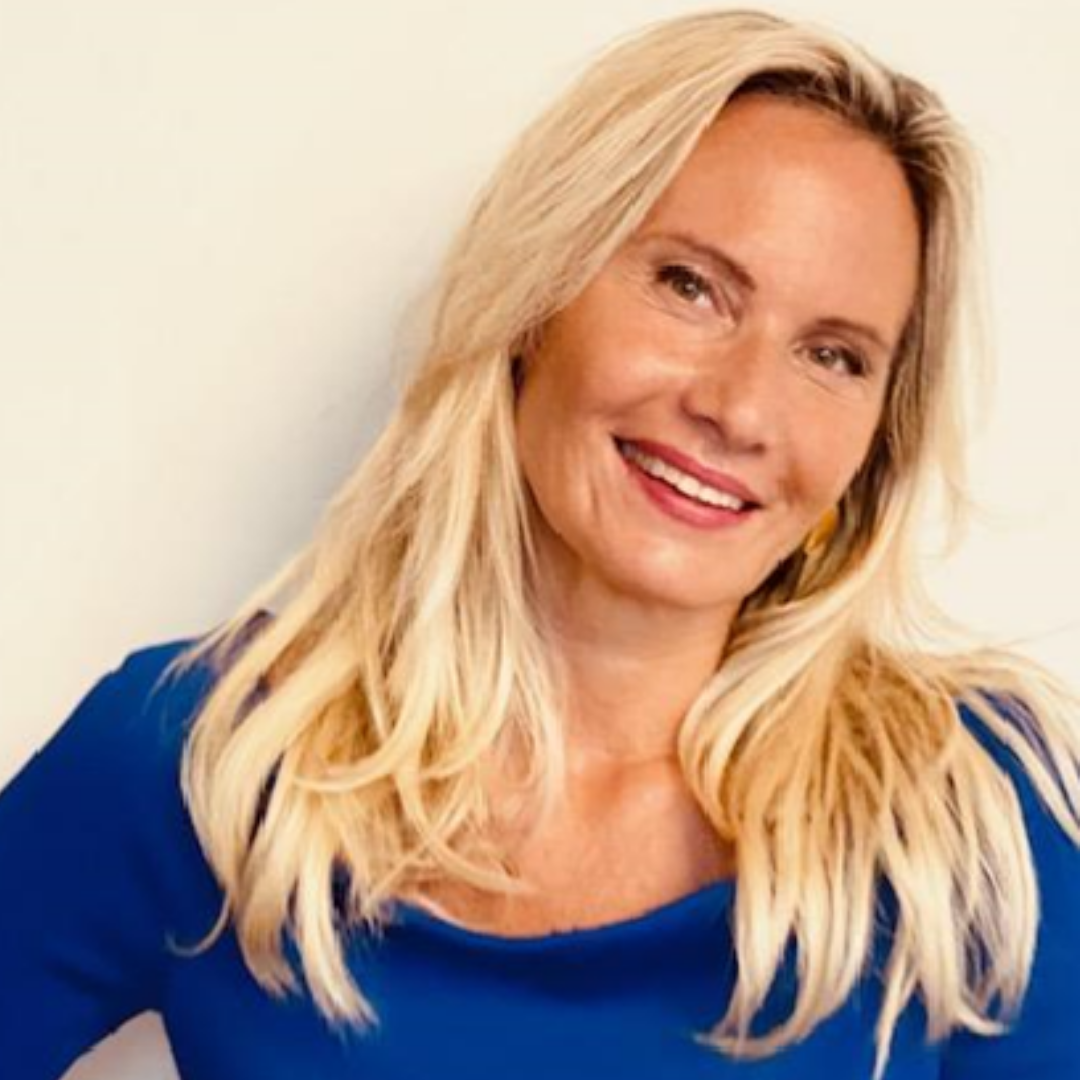 Claudia Chloe Tattanelli C-YourCulture
Agenda
08:00
Early Registration & Coffee
09:00
Opening Chairman Event
09:15
HR's Role In Reinventing Future@Work
Troels Wendelbo, Senior Director at LEGO Group, People Partner for CFO, LEGO Group
09:45
Why Your Company Culture And The Water Cooler Have Less In Common Than You Thought
Catalina Schveninger, Chief People Officer, FUTURELEARN
Claudia Chloe Tattanelli, CEO & Founder, C-YourCulture
10:15
Setting A DEI Roadmap For Visible Progress
Oana Iordachescu, Head of Tech TA EU, WAYFAIR
10:45
Back To The New Normal: What Will Be Different?
Martin Lexa, Chief People & Communications Officer, Mölnlycke
11:15
Panel Discussion With Speakers & Delegates
12:00
Lunch For Speakers & Delegates
13:00
Building Recruiting Strategies for Tech Trending Countries
Serdzan Şimşek Arnautović, Recruiter - Middle East, Turkey, Africa & Central Eastern Europea, FACEBOOK
13:30
Revolutionizing People Development Through Wellbeing
Holly Macwilliam, Global People Development Manager, FARFETCH
14:00
Trust & Targets, Are Managers Ready To Change?
Paolo Vasques, Head of Industrial & Retail HR Relations, Benetton Group
14:30
Panel Discussion With Speakers & Delegates
15:00
Coffee & Networking Break
15:30
Using People Analytics To Onboard New Employees
Mark Hayton, Global Lead For Organization Development Analytics, Nokia
Venue
DoubleTree by Hilton Hotel Lisbon - Fontana Park, Lisbon, Portugal

R. Eng. Vieira da Silva 2, 1050-105 Lisboa, Portugal
+351 21 041 0600
Discover the unique design of the DoubleTree by Hilton Lisbon - Fontana Park. Created from Lisbon's 20th century metallurgical factory, our hotel features original details combined with contemporary geometry. The striking design and relaxing waterfall cascade in our outdoor Winter Garden have earned us several accolades in Design and Decoration since 2008.
Dine in style at our restaurant Saldanha Mar, where our Chef has created a tempting Portuguese and Mediterranean-style menu, showcasing the finest fish and seafood flavors.
Modern, innovative and cosmopolitan, the DoubleTree by Hilton Lisbon - Fontana Park offers you a privileged location in one of the main business centers of Lisbon. The hotel is located in the heart of the city, close to the historical center and the main attractions of the Portuguese capital as well as shopping areas. This Design Hotel is nearby fantastic beaches, golf courses and the Lisbon International Airport.
Regardless of the purpose of your stay, you will always be welcomed with warm Portuguese hospitality and a DoubleTree signature, warm welcome cookie.
We hope to see you soon!
---