Virtual Masterclass: AI in PR - Top Things You Need to Know
About the Event
The rise of Artificial intelligence (AI) is starting to feel a lot like the early days of social media in the world of communications and public relations. And AI has the potential to impact your profession even more than social media has over the past 15 years. As a communications professional, you always like to be looped in as early as possible. This virtual PR masterclass is your chance.
Last chance to reserve your spot!
AI presents a unique opportunity for you to lead your organization through a period of disruption. In this interactive Masterclass we'll survey today's AI landscape and highlight the opportunities and threats. You may feel some apprehension about this new technology, but we'll help transform that into motivation and send you away with practical ways to begin engaging with AI on your next day at work.
During this 3 hours, highly interactive Masterclass, our Masterclass leaders Erik Rolfsen (Senior Media Relations Specialist at UBC Media Relations) and Liv Hung (Senior Strategic PR Consultant at Coldwater Communications) will cover:
Opportunities and threats that AI presents for organizations, brands and PR professionals
How to conquer your fears of becoming redundant and instead become irreplaceable in an AI world
How AI will change the conversation between communicators and audiences
When to use generative AI, and when to be cautious about it
Tasks AI can help you with immediately if you're willing to embrace it
Tips for getting the most out of ChatGPT
Resources for continued learning that will help you become the AI expert in your workplace
Group discounts available! Contact us today for more info.
Speakers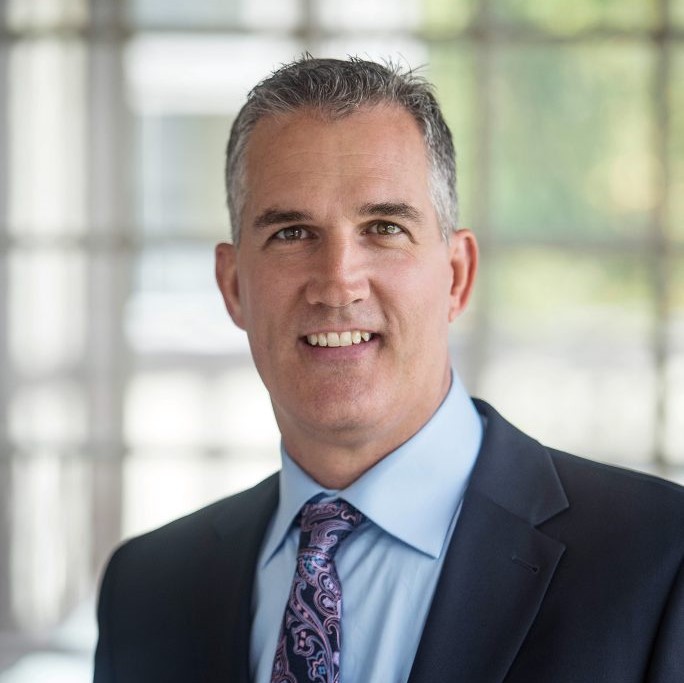 Erik Rolfsen The University of British Columbia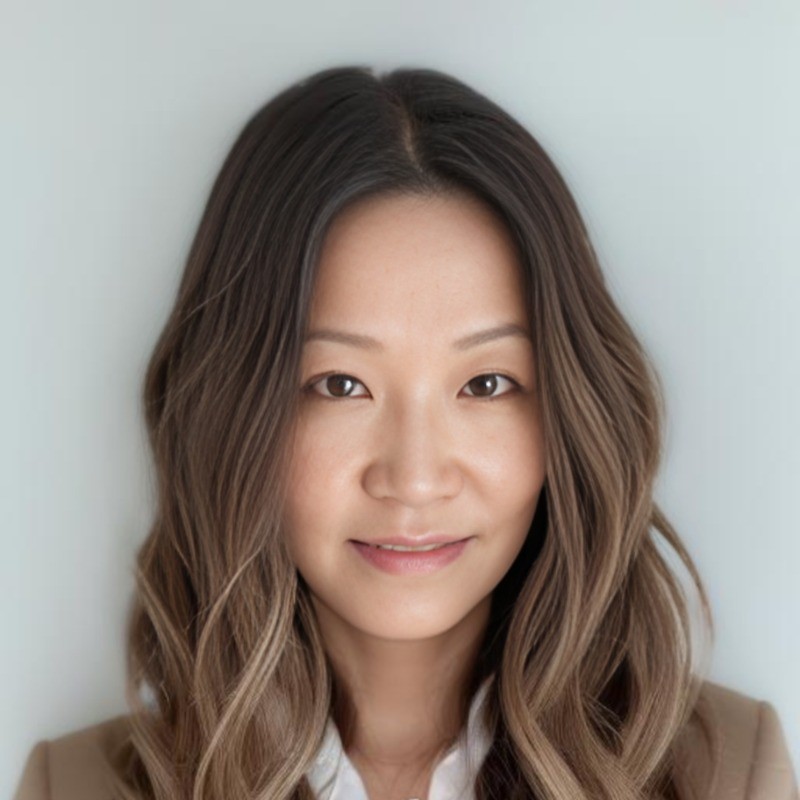 Liv Hung Coldwater Communications
Agenda
10.00 (EST) / 16:00 (CET)
Part 1: Introduction to AI
- Definitions you should know
- The AI landscape and how we got here
- Why now?
- Disruption across industries and importance to PR
- Are PR professionals ready for it?
10:30 (EST) / 16:30 (CET)
Part 2: Opportunities and Threats for PR professionals
- Trust, mis- and disinformation
- Crisis and reputation management
- How consumer habits are changing
- How to leverage AI for data-driven decision-making
- Ethical implications, potential harms, copyright, privacy issues
- Job security and the need to upskill
11:15 (EST) / 17.15 (CET)
Break
11:30 (EST) /17.30 (CET)
Part 3: Using ChatGPT for PR
- Functionality and what's under the hood
- What ChatGPT is good at
- What ChatGPT is not good at
- Background tasks vs. published content
- Should you publish ChatGPT-written content?
- Should you credit ChatGPT?
11:45 (EST) / 17.45 (CET)
Part 4: Practical applications and demos
- Content generation
- Distilling information
- Editing and proofing
- Media training
- Technical help
- Communications plans
- The art of the prompt
12:40 (EST) / 18.40 (CET)
Closing discussion and Q&A
- A look to the future
- Your questions
---