Photos
November 4, 2013 - November 5, 2013, in Baku, Azerbaijan
About the Event
Welcome to Azerbaijan's first ever event focusing on the latest trends in the global HR world. Get your tickets today and find out what ti takes to be a global HR leaders in today's fast changing business world!
Speakers

Rainer Jensen Coca Cola Erfrischungsgetraenke AG
Bjarte Bogsnes Statoil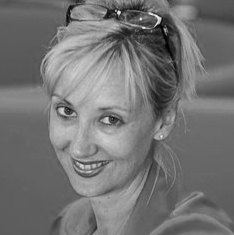 Annemie Ress eBay and Skype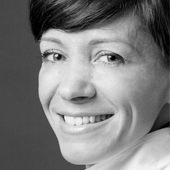 Kerstin Knapp Cargill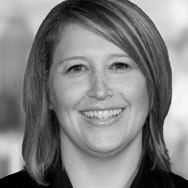 Charlotte Sweeney Nomura International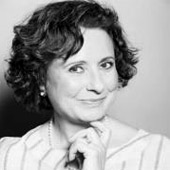 Shari Casey Expedia
Jenny Arwas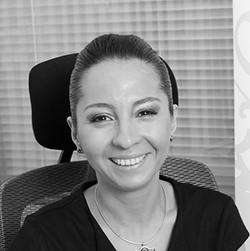 Matanat Babayeva Azerfon/Nar Mobile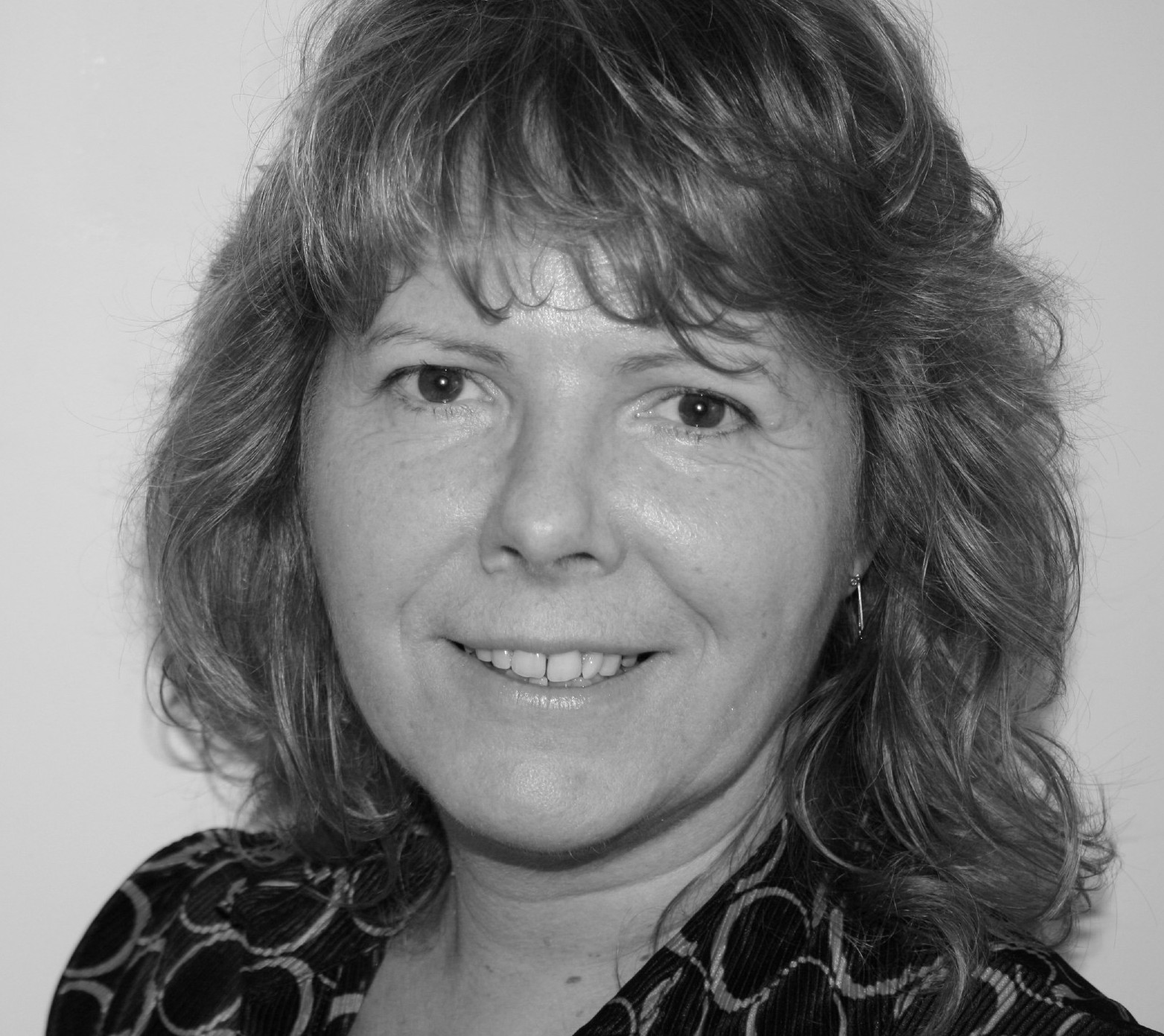 Rachel Brastock BAE Systems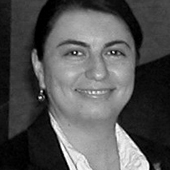 Yegana Mammadova The HR Company
Agenda
08.00
Registration And Morning Coffee
09.10
The Story Of Contemporary HR & What Is In Store For The Future
- What is HR now, what was it 10 years ago?
- What are the expectations of the Employers of HR and HR's of the Employers
Yegana Mammadova, Partner, The HR Company
09:40
Beyond Budgeting, A New Management Model; Statoil Implementation Journey
- The problems with current management practices - the need for radical change
- Beyond Budgeting - a coherent, credible and effective alternative management model
- Statoil's "Ambition to Action" model
- Management and leadership principles reflecting a complex and competent knowledge organisation
Bjarte Bogsnes, Vice President Performance Management Development,
Statoil
10.10
Successfully Connecting Performance Management With Talent
Management
- How to clearly link performance with talent management and demonstrate the results
- Using talent as a force behind corporate overall performance
- Gaining competitive advantage through careful talent management
- Creating a performance management system right for your organization
Kerstin Knapp, HR Director EMEA (CASC), Cargill
10.40
Women In The Workplace - A Personal Perspective Of An HR Professional
- Busting The Myths
- Fitting In Work And Family
- Building Career Confidence
Jenny Arwas MBE, Formerly Director, BT Group Functions HR,
BT
11.10
Questions & Answers Sessions With Bjarte, Kerstin & Jenny
11.40
Networking And Refreshment Break
12.10
Panel Discussion: Social Media & Recruitment
12.40

Running a Successful Virtual Team in the 21st Century
- The benefits of the future; What is virtual leadership and will it work for your business?
- Leveraging the virtual challenges into your benefits
- Best opportunities for your team processes and technology
Rob Veersma, Director Training & Development,
Gazprom International
13.10
The Role of HR Sustainability

- Changing HR business models: is HR fundamentally changing?
- Transactional versus Non- Transactional HR: a sustainable model?
- HR in 2013: crisis or opportunity?
Alain De Dauw, Divisional HR Manager Airtec,
Atlas Copco
13:40
Questions & Answers Sessions With Rob & Alain
14.00
Lunch For Speakers And Delegates
15:00
Building A Great Place To Work
- Share Nar Mobile's case study as Great Place to Work
- Our focus to improve employee engagement
- How we will evaluate the outcomes and impacts
Matanat Babayeva, Human Resources Director,
Azerfon Company/Nar Mobile
15.20
How To Nurture Diversity In Your Company
- What Makes Diversity Work?
- The 10 Most Important Steps In Implementing Diversity
- How To Create The Right Diversity Strategy For Your Company
Charlotte Sweeney, Former International Head of Diversity and Inclusion,
Nomura International
16.00
Developing the perfect talent development programs
- What is perfect?
- Talent for what?
- Development for whom?
Rachel Brastock,
Senior Former Head Of Talent & Leadership Development, BAE Systems

16.30
The Perfect Leadership Training

- What defines and makes a great leader?
- Trying to match expectations with reality
- How to apply the changes in your company?
Rainer Jensen, Director Organization Development and Executive Education, Coca Cola Erfrischungsgetraenke AG
17:00
Questions & Answers Sessions With Charlotte, Rachel & Rainer
17:30
End of Day 1
DAY TWO:
09:00
People And Innovation Workshops
09:00

Part I
Creating The Perfect Talent Development Programme For Your Organisation (Training Session)
- Taking A Fresh Look At Your Organisation
- Defining Your Talent
- Choosing The Right Path To Develop Your Talent
- Succession Planning
Rachel Brastock, Senior Former Head Of Talent & Leadership Development, BAE Systems

11:30
Workshop Continues
About Your Workshop Leader:
Rachel is an independent talent, leadership and organisation development consultant. She spent 3 years with BAE Systems as the Head of Talent &Leadership Development for Global Combat Systems. She has over 20 years experience in leadership & talent development across a range of industries and cultures, including a short service commission as a Royal Air Force Officer. She was also Global Development Manager for an engineering consultancy responsible for Australia, New Zealand, Hong Kong, China, Middle East, UK and Germany. An eclectic mix of assignments has provided Rachel with expertise at both hands on and strategic levels. She has been involved in the identification of leaders and managers, assessment of their development needs and the sourcing and delivery of tailored programmes to maximise that talent, including a global leadership portal for Barclays Bank. With a Masters Degree in Education; and a degree in communications; qualified in Pychometrics by the British Psychological Society; and a Chartered Member of the Chartered Institute of Personnel and Development Rachel is truly a specialist in her field of people development.
13:00
Lunch For Speakers & Delegates
14:00
Part II
How To Drive Performance Management & Engage You Employees Effectively
- Drive The High Performance Agenda
- Transform The Cost Base
- Raise Employee Engagement
Jenny Arwas MBE, Formerly Director, BT Group Functions HR, BT

About Your Workshop Leader:
Jenny joined BT in 1977 and has enjoyed a varied career in a number of operational and HR roles across the BT Group. She spent the early part of her career in catering. Since managing the HR interests in BT's European ventures, Jenny was appointed HR Director, for BT Openworld, BT's own Internet Service Provider arm. In her role as HR Director for BT's Group Functions, she has also managed BT's talent and executive appointments, and implemented the 10-year HR Global outsourcing contract with Accenture HR Services. Jenny is a Fellow of the CIPD and was appointed MBE in the 2008 New Year's Honours, for services to charity. She is a member of the Princes Trust London Council. She holds a non-executive appointment in the pharmaceutical industry.
16:00
"The Excellence In HR Awards"- Announcement Of The Winners
---