Pharma Communications Summit
About the Event
The leading event in Canada on PR and communications for the pharmaceutical industry is here!
Our PR events in Canada have been attended by over 1500 PR professionals over the past seven years. The pharma industry has been asking us for a long time to host pharma-specific communication events, so we are delighted to finally be able to do so.
Interested in attending with your colleagues? Contact us today and SAVE UP TO 20%!
Here are some reasons why you should attend the Pharma Communications Summit:
Discover what the future holds for the industry from leading professionals in pharma communications
Join a network of leading communicators from pharma companies in Canada and the United States
Adapt your communications strategy to the new reality
Work with peers and experts in the industry to develop your pharmacomms strategy
Topics to be discussed at the Summit include:
Find out what's next for Pharma's reputation
Measuring and assessing your reputation and identifying ways to improve and increase your brand's recognition
Making diversity and inclusion a priority in your business and in your communications
Delivering compelling and relevant stories and reach a wider, more diverse audience
Developing content that is simple and credible in order to combat misinformation
Building a strong and stable internal communications team that adds real value to the organization
Utilizing digital and social media channels to engage audiences in a creative manner
Facts & Figures
Did you know?
We are proud to be the organizers of the Global PR Summit Canada, one of the largest PR and communications conferences in Canada
Over the course of the past decade, we have organized over 200 events related to public relations and communication, including the Crisis Communications Boot Camp, the world's largest crisis training event.
Over 1500 PR professionals in the past six years have attended our events in Canada, icluding representatives from: Cadillac Fairview, Canada Goose, Invest in Canada, Merck, Bell Media, EY, Veritas Communications, AbbVie, Region of Peel, Foresters Financial, Government of Canada, Purolator, Elections Canada, Sobeys, Capital One, Canadian Tire Corporation, Maple Leaf Foods, Morneau Shepell, Canadian Bankers Association, Scarborough Health Network, Canadian Institute for Health Information (CIHI) , Hydro-Québec, City of Brampton, Royal Ontario , Boehringer Ingelheim, Canadian Red Cross, Department of National Defense, University of Waterloo , Sun Life Financial, RBC, McCain Foods, Innovate BC, Export Development Canada, Ryerson University, Medtronic, CIBC Mellon Global Securities Services Company, Travel Alberta….
Speakers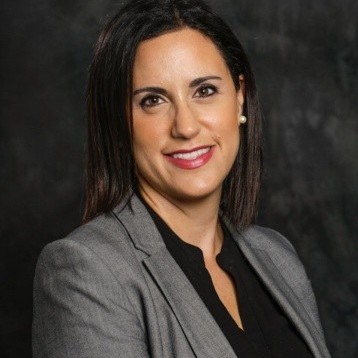 Christina Antoniou Pfizer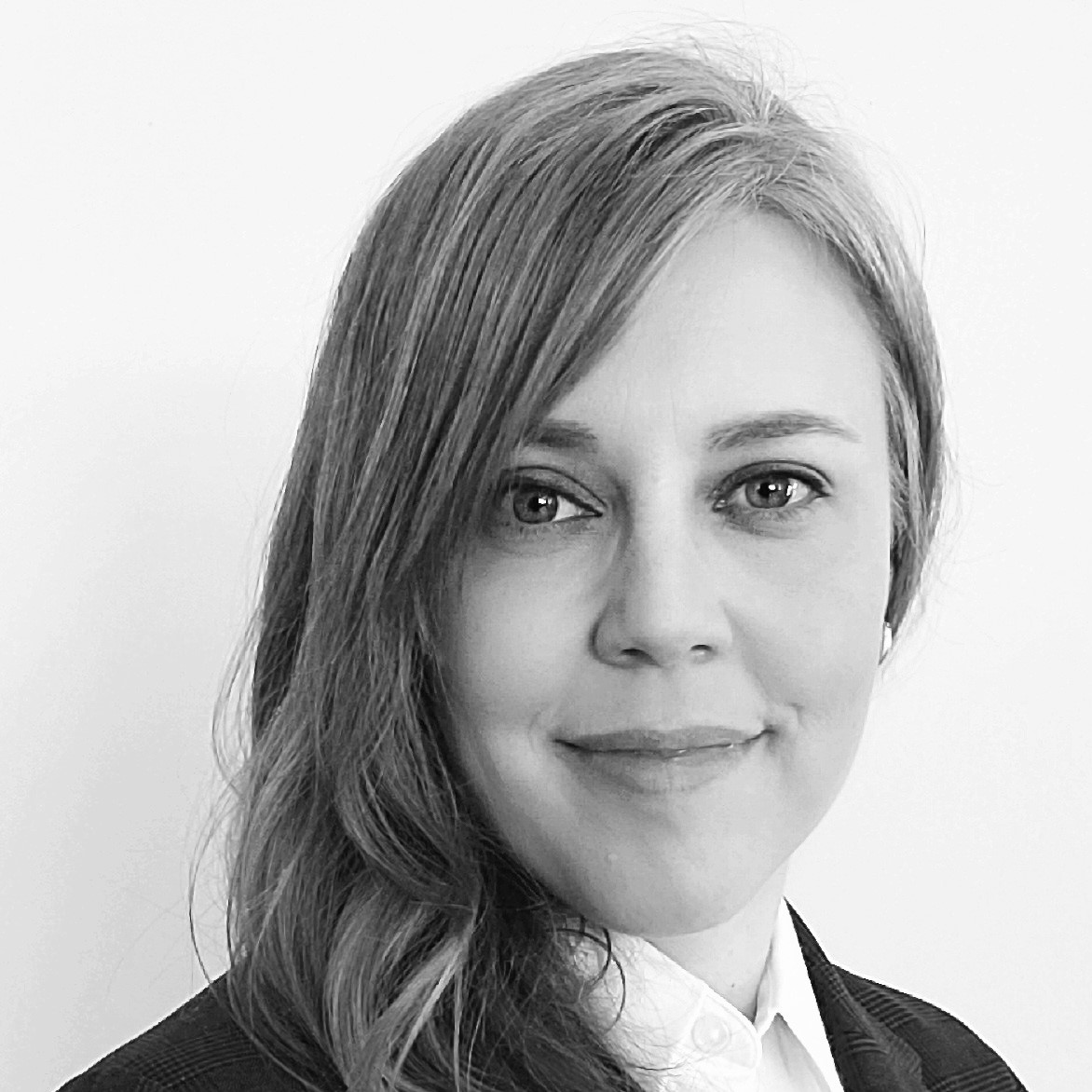 Erin Brophy, MCM Innovative Medicines Canada - Médicaments novateurs Canada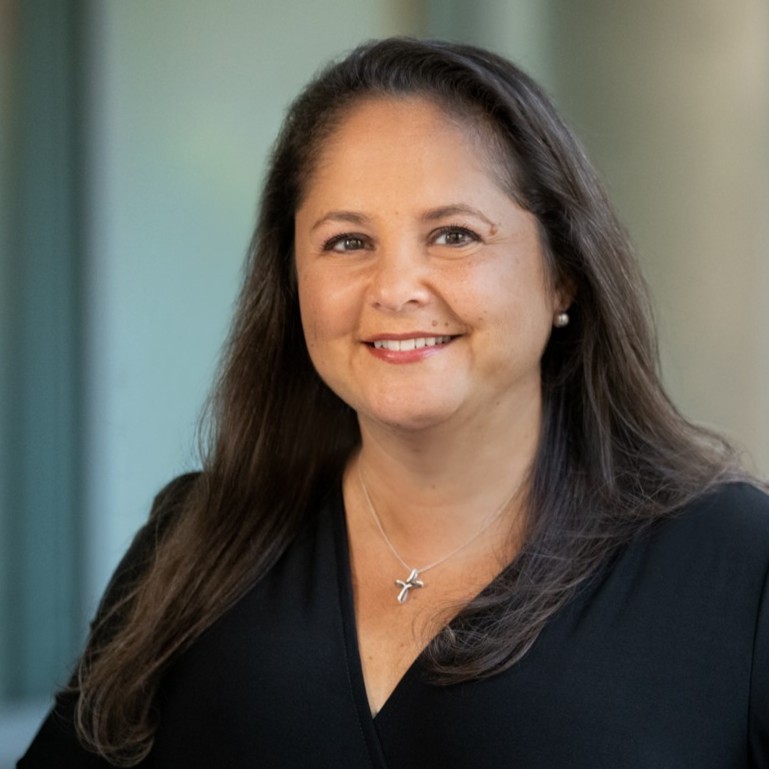 Amy Atwood Takeda
Natasha Bond Amgen Canada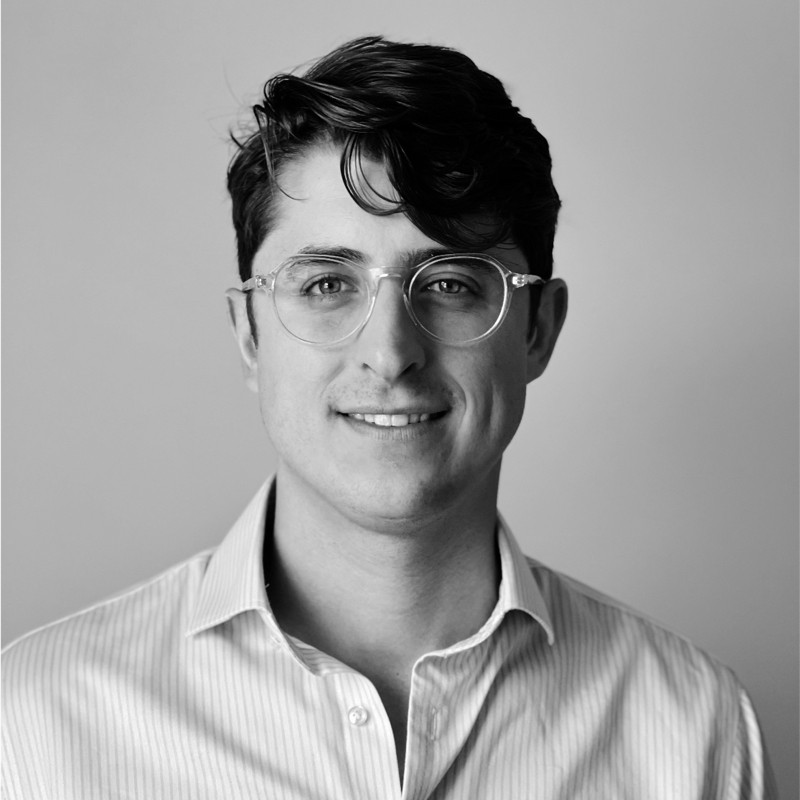 Andrew Forgione Gilead Sciences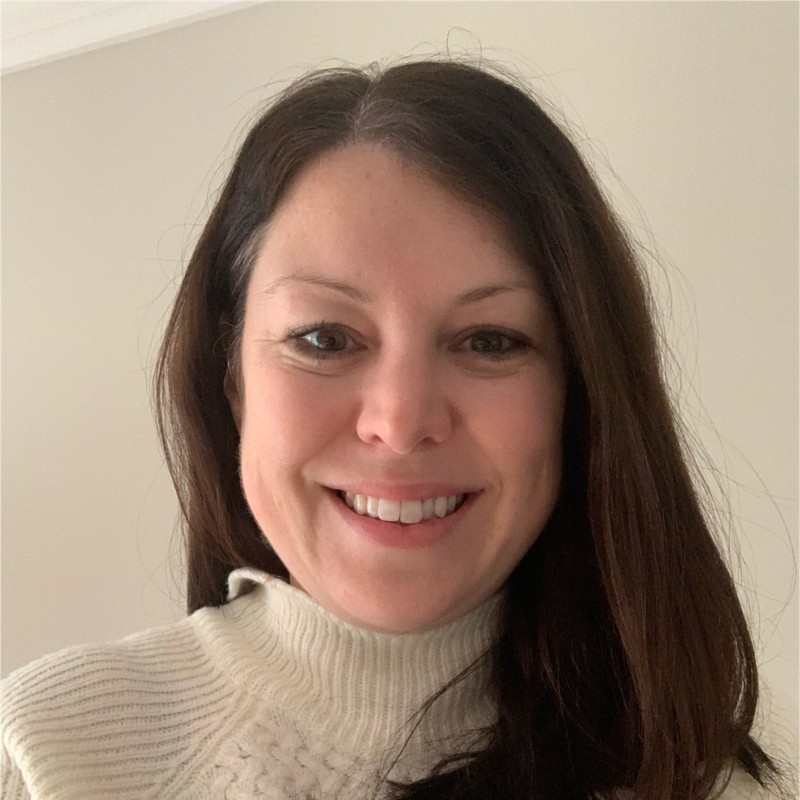 Kate Hanna Novo Nordisk Canada Inc.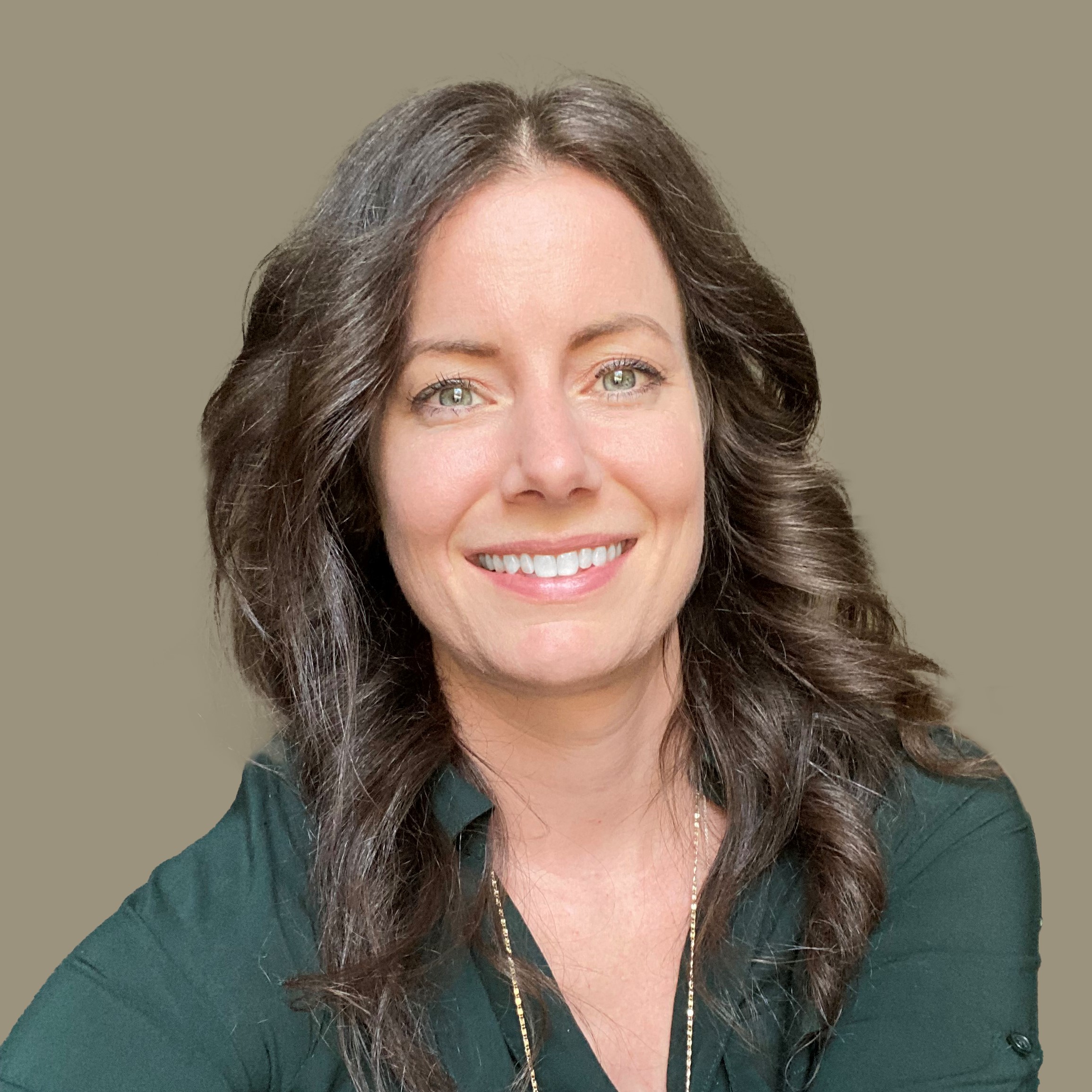 Jennifer Carroll Pharmaceutical Advertising Advisory Board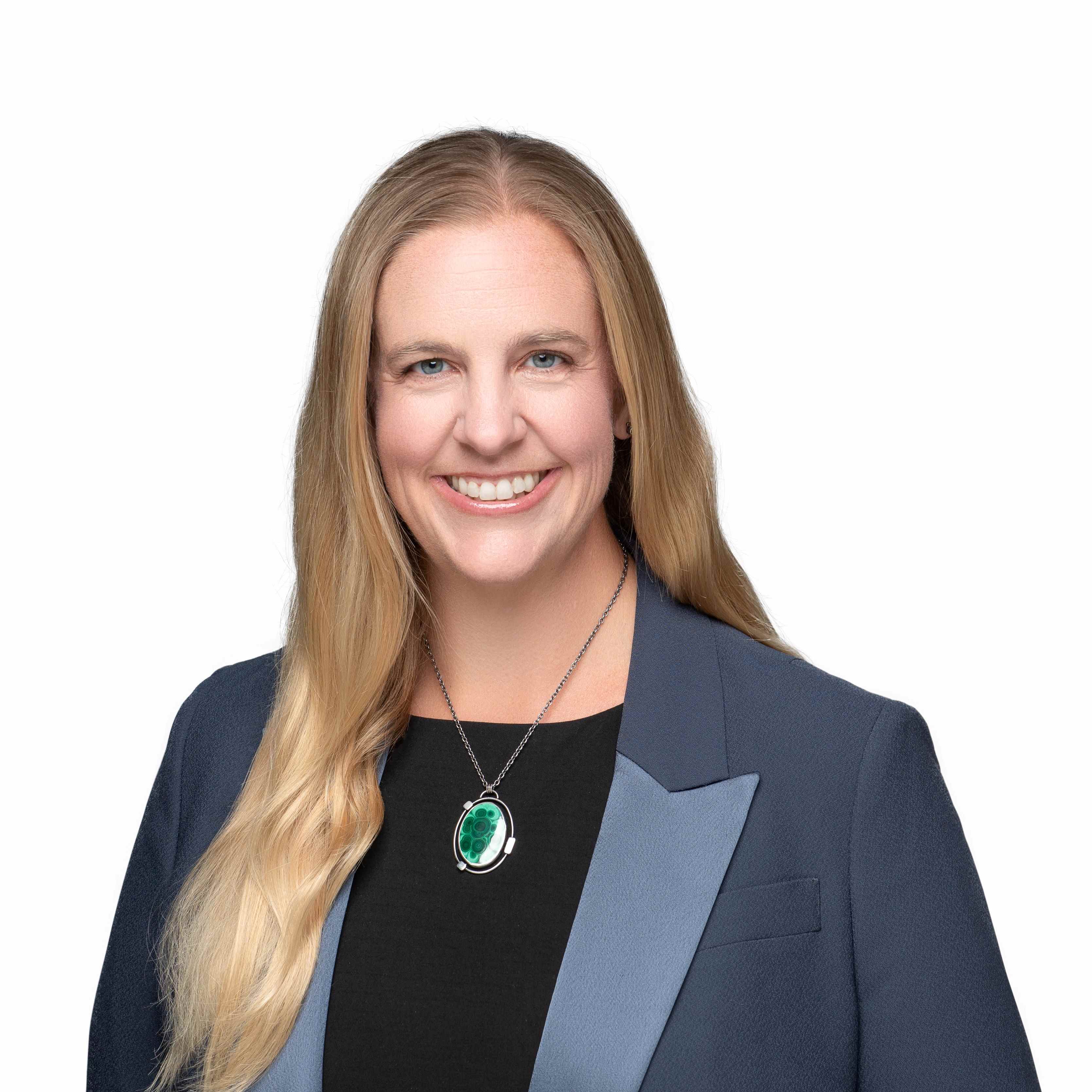 Lissa Tallman, Ph.D OptiBrandRX
Agenda
09.00
Registration and Morning Coffee
10.00
Opening Keynote by Lissa Tallman, Ph.D:​ Executive VP, Research Modeling & Analytics, OptiBrandRX
Market research plays a crucial role in decision-making and strategic planning. Employing multiple research streams enables a comprehensive assessment of consumer understanding and market opportunities. By triangulating data from diverse streams of research, companies can derive valuable insights that inform targeted marketing strategies.
10.40
What's Next for Pharma Reputation?
In this opening keynote, Erin will provide you with an overview of the state of the Canadian pharmaceutical industry, with a particular focus on the importance of trust and visibility in reputation management. During the presentation, she will also examine the emerging reputation considerations for communications professionals and tools to take back to your teams and companies.
Erin Brophy, Executive Director, Communications, Innovative Medicines Canada - Médicaments novateurs Canada
11.20
The New Rules of Crisis Communications in a Changing World
Andrew will guide you through the fundamentals of crisis communications in the pharma industry, providing insights on how to prepare for, respond to, and recover from a crisis. He will discuss the importance of anticipating potential crises and the risks associated with them, as well as the importance of effective media relations during and after a crisis.
Andrew Forgione, Senior Director, Public Affairs, Canada at Gilead Sciences
12.00
Lunch for Speakers and Delegates
13.00
Communicating at the Speed of Science – A Pandemic Case Study
Christina will discuss the importance of fast-tracking the transformation of your communications strategy during times of unprecedented change, as well as lessons learned from Pfizer's communications efforts during the pandemic and how these lessons are incorporated into the company's communications strategy.
Christina Antoniou, Director, External Communications / Corporate Affairs Lead, Canada at Pfizer
13.40
How Pharmaceutical Companies are Leveraging Communications Activities to Drive Business and Increase Trust With Stakeholders
Novo Nordisk Canada Associate Director, Kate Hanna, will talk about the value of a proactive communications approach and highlight a few innovative examples.
Kate Hanna, Associate Director, Communications at Novo Nordisk Canada Inc.
14.20
Know Your Audience: Creating Clear Communications Across Pharma, Healthcare Organizations, and Patients
- How can we target messages to healthcare professionals?
- What does "linkage" mean and why does it matter?
- Talking with patients – How to promote disease awareness
Jennifer Carroll, Senior Reviewer, Communications at Pharmaceutical Advertising Advisory Board
15.00
Networking and Refreshment Break
15.20
Integrating Diversity and Inclusion Practices into Your Communications and Throughout Your Business
Natasha will outline the steps that you need to take to incorporate DEI principles into your corporate culture, establish inclusive hiring practices, and identify the proper communication format for DEI initiatives.
Natasha Bond, Head, Corporate Affairs at Amgen Canada Inc.
16.00
How to Navigate Your Career with Passion
Amy will discuss lessons learned from her more than 25 years of corporate communications experience, how to build a strong personal reputation in the pharmaceutical industry, and how to navigate the ever-changing industry environment.
Amy Atwood, Vice President and Head of Communications, U.S. Business Unit at Takeda
16.40
End of Pharma Communications Summit
Venue
Radisson Blu Toronto Downtown, Toronto, Canada

Radisson Blu Toronto Downtown
Address: 249 Queen's Quay West, Toronto, ON M5J 2N5, Canada
Phone: +1 437-886-9667
This harbourfront hotel in Toronto city centre features on-site dining as well as a rooftop patio with a seasonal pool. A mini-fridge and coffee maker are included in each guest room.
A large work desk and flat-screen TV are common to all rooms at Radisson Blu Downtown Toronto. A pool, harbour or city view may be featured in these rooms.
Showcasing regional ingredients, Watermark Restaurant specializes in Canadian cuisine. Light snacks are served at Radisson Admiral's Watermark Lounge, along with local beers and wines.
A fitness centre is among recreational facilities available at Radisson Blu Downtown Toronto.
Union Station is about 15 minutes' walk from this hotel. Several attractions, including the CN Tower, Hockey Hall of Fame and lively Chinatown, are also within 15 minutes' walk. Billy Bishop Toronto City Airport is 2 km away.
---