Global HR Trends Summit Malta 3
About the Event
Hello Malta!
We are back May 12th 2022 with a brand new edition of the Global HR Trends Summit Malta 3 featuring presentations by HR experts whose work is reshaping the global HR world after COVID-19!
In 2022 we are taking the event to a completely new level by introducing brand new speakers, brand new presentations and tons of interactive discussions that will help you prepare your organization for a post-pandemic world!
Featuring presentations by some of the world's most innovative HR experts, from companies like BMW, ING GROUP, DATACAMP, MERCK, C-YourCulture, Pearson College to help you master even the most challenging HR trends of the future.
Why The Global HR Trends Summit Malta 3 is a must attend event:
-BMW will share a case study on how they are engaging their employees in a Post-Covid world
-How to promote resilience & agility in your company like ING Group
-How MERCK is organizing its HR Data Quality Monitoring
-DATACAMP will share their strategy for talent acquisition
-The summit will also feature an Interactive Workshop: Hiring and Promoting with Diversity in Mind, by Anne Morrison, Chair, Pearson College London's Governing Body, former BAFTA chair & former BBC Academy Director offering new strategies on successfully hiring employees.

Facts & Figures
The first ever edition of the Global HR Trends Summit was held in Belgrade, Serbia in May 2012.
In the past 11 years, the Global HR Trends Summit has been hosted in 24 different countries including Malta, Canada, Azerbaijan, Croatia, Turkey, Georgia, Qatar, Iran, Israel, Switzerland and Bahrain.
The Global HR Trends Summit is the only HR Summit that brings global knowledge and experience and enables learning in a highly interactive environment!
So far there have been over 80 HR Trends Summits Around the World!
Speakers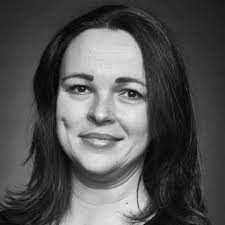 Catalina Schveninger DataCamp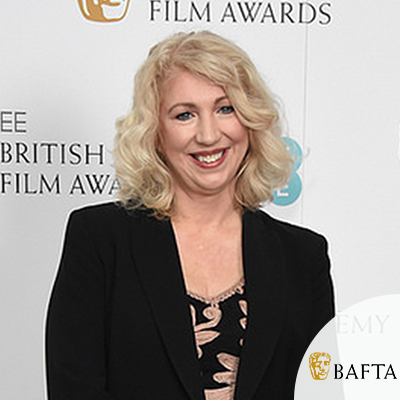 Anne Morrison Pearson College London's Governing Body (former BAFTA chair, former BBC Academy Director)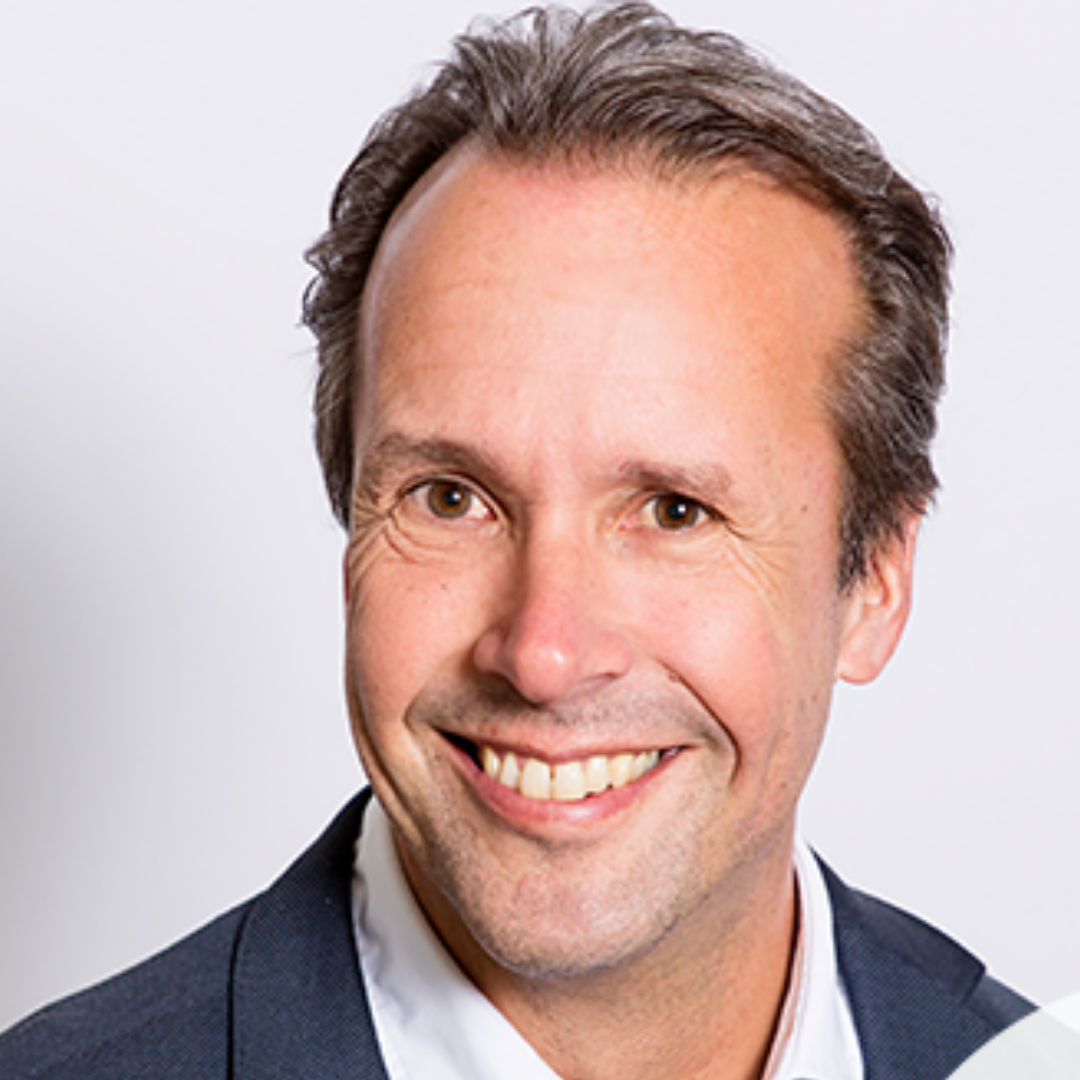 Martin Lexa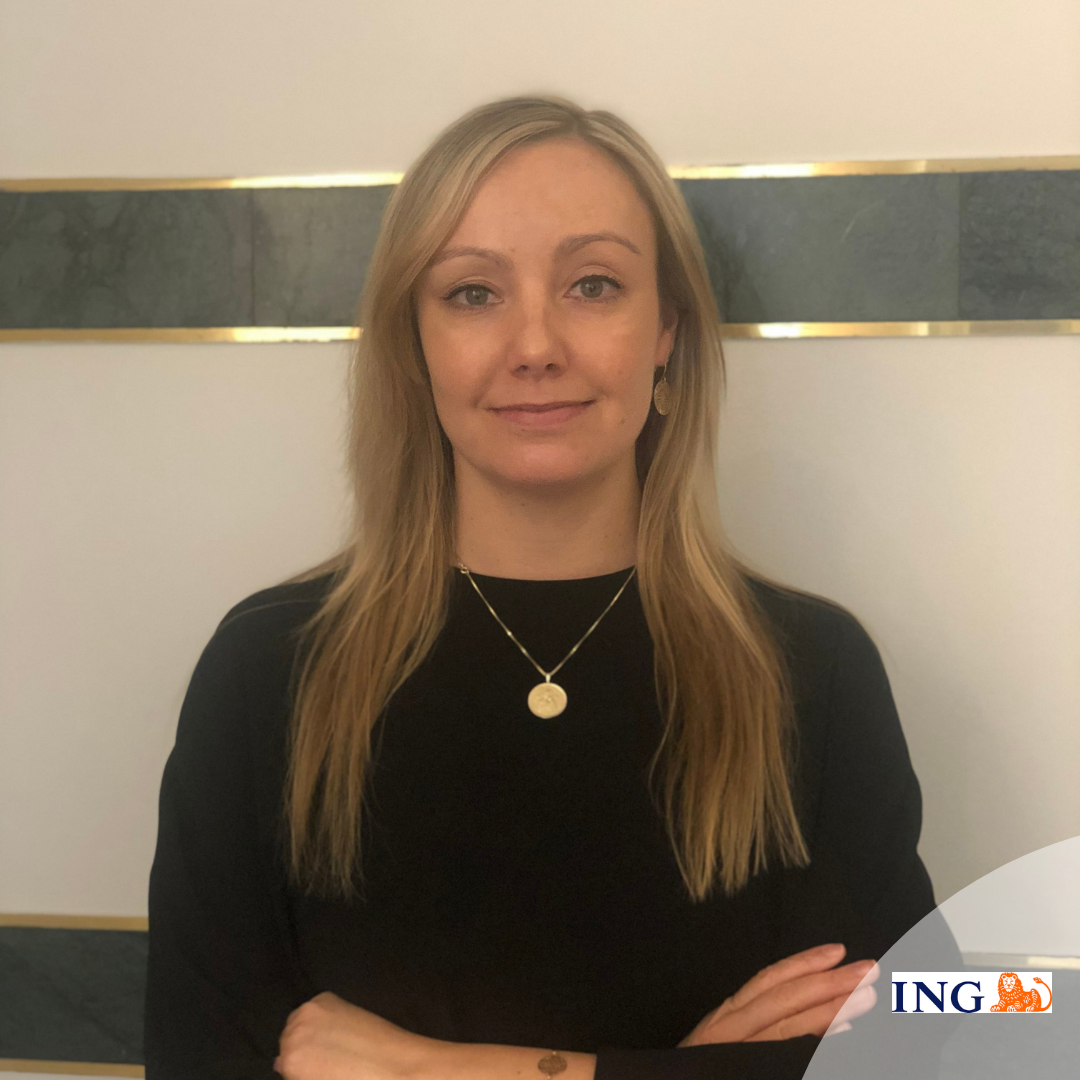 Florine van der Ven ING Group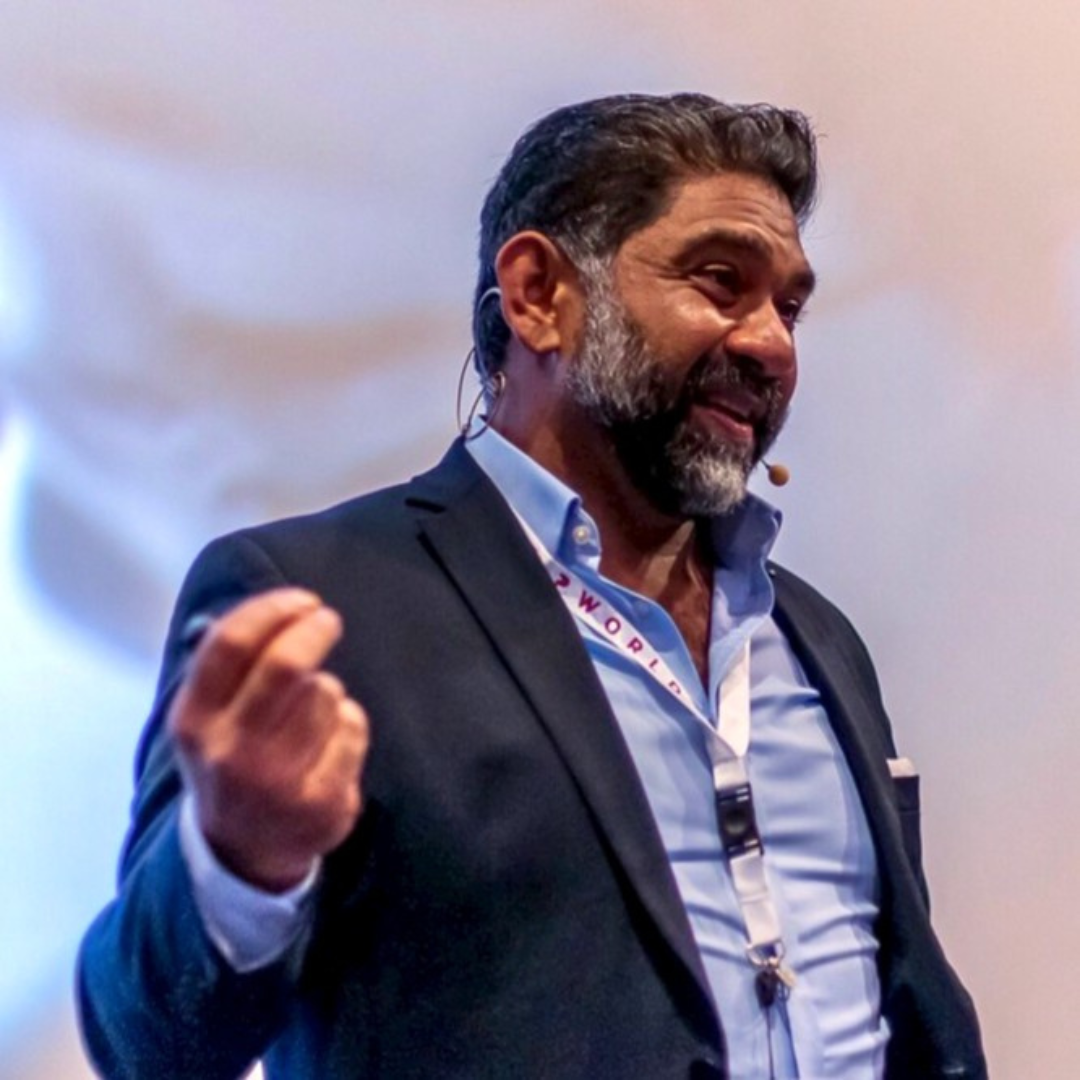 Azad Navaz BMW AG
Stephanie Fastre Netflix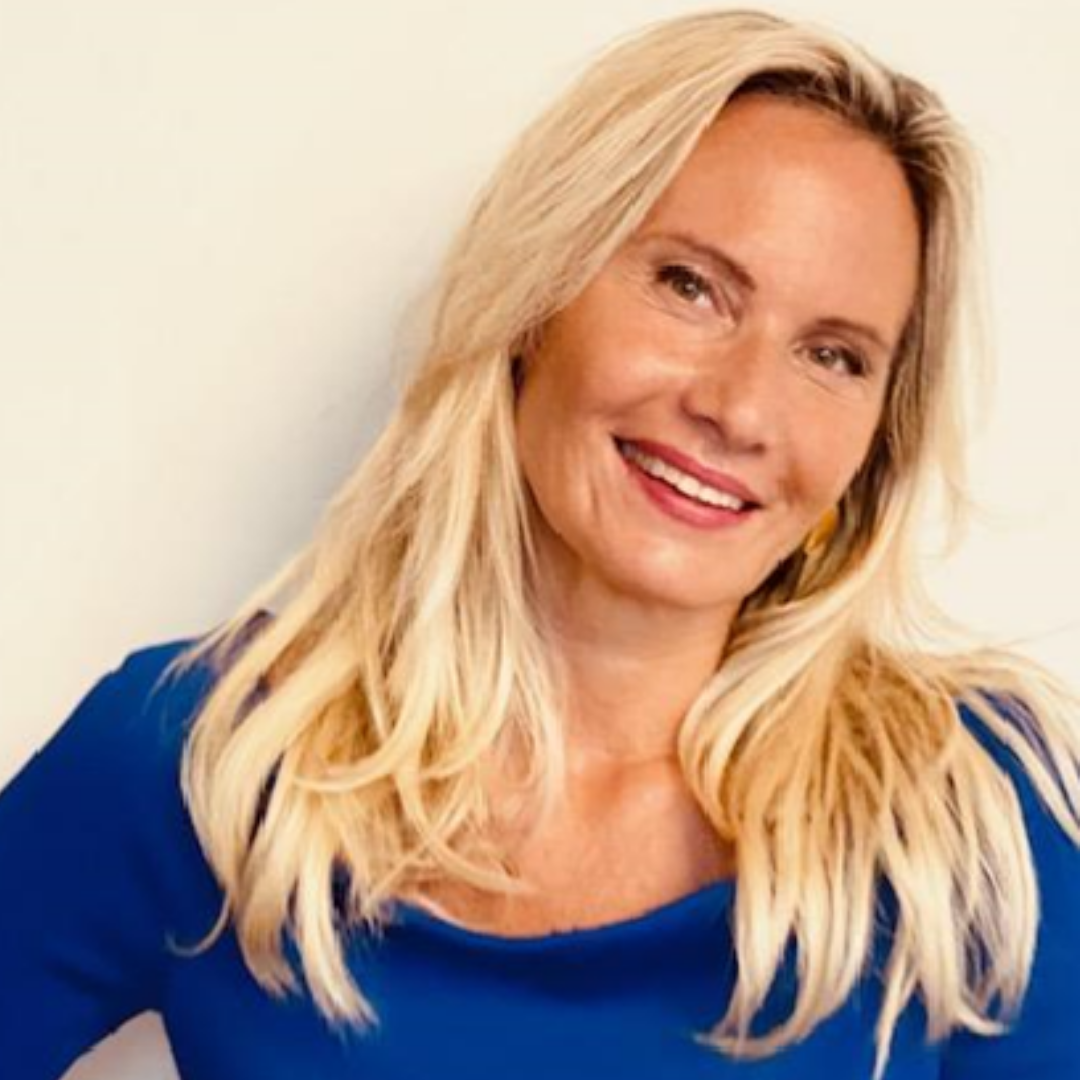 Claudia Chloe Tattanelli C-YourCulture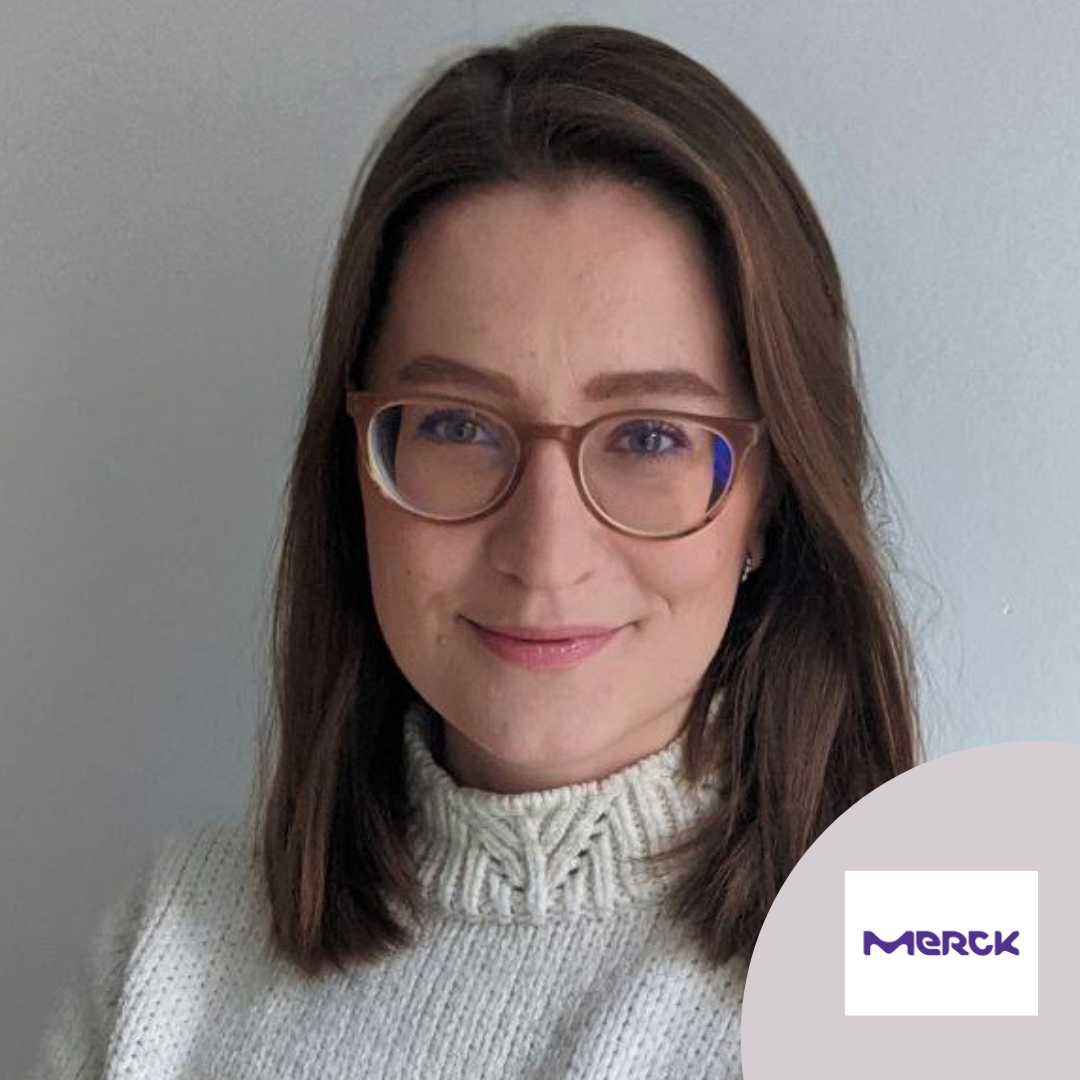 Julia Markina Merck KGaA
Agenda
08.00
Registration & Morning Coffee
09.00
The Future Of HR – The Pandemic As Chance To Reshape Our Function?
The Covid-19 crisis provided our function an opportunity to step up to the unpredictable challenge by leading the business and our employees through times of uncertainties. Risk-taking, learning by doing, agile working and caring of our employees at the same time were displayed by us to navigate the organization through the crisis in the short-term. Now or never is the time to adapt our function to be well set-up in the long run!
Martin Lexa, Former Alcon, Medtronic, Novartis HR executive
09.30
Employee Engagement At Work Post Covid-19
Learning about the impact of Covid-19 has had on your employees during the pandemic.How people have adapted to remote work? How engaged were your employees during the pandemic? How to manage those who prefer to work from home or those who long to return to the office (Hybrid Work Model)
Azad Navaz, Head of Qualification, Training & Retail HR, BMW
10.00
HR Data Quality Monitoring
The HR Data Quality Dashboards provide visual representation and details on the result of the current suite of proactive data quality monitoring checks implemented in collaboration between Data Governance, Data Science and Data Management Teams. There is one Dashboard used weekly by a Data Quality Team to check the quality of data in several HR Systems (employee information, compensation data, etc.) and raise tickets in case of needed improvements and changes. Another Data Quality Health view is reported and refreshed on a monthly basis to present a long-term development of the quality in different contexts (systems, analytic solutions, business processes, etc.). Data checks are implemented in a python script and results are presented in a Tableau Dashboard.
Julia Markina, Senior Data Engineer, Merck KGaA
10.30
Craftsmanship Agility: How Are YOU Going To Be Ready For The Future?
The pandemic has caused the world to shift, organizations preparing to constantly be ready for the future. But how are we going to make sure you and your employees are remaining relevant for the future?
Florine Van Der Ven, Global HR Business Partner Tech, ING GROUP
11.00
Q&A Panel Discussion
11.45
Lunch for Speakers and Delegates
12.45
Keeping Your Learning Agile In VUCA Times
Stephanie Fastre, Learning and Organisational Development, EMEA, NETFLIX
13.15
What The Heck Is Talent Anyway?
Finding a clear talent definition is challenging. In general, talent in the workplace is approached in multiple ways: it can describe innate or mastered skills, but is also used to define high-performing and high-potential employees. Hence, the exact meaning of talent in a business setting varies according to the context and point of reference.
In this session, we will unpack several talent-related topics and try to get to a new definition of what talent is (and what isn't) in the post pandemic context:
Corporates, large and small, tend to have some sort of talent development programs in place but do they actually work?
Everyone talks about skills/reskilling/upskilling. Is talent dead and replaced by the super-skilled?
Performance management has been reinvented. Have our "talents" noticed anything about it?
If indeed someone is a "talent", do they truly need to be "acquired" or "managed"?
Catalina Schveninger, Chief People Officer, DataCamp
13.45
Importance Of Fostering An Inclusive Culture To Drive Sustainable Business Performance
We will look into the strategic importance of culture why inclusivity is key in driving business performance
How to maintain strong cultures in a hybrid work environment
How to measure culture and the ROI
Claudia Chloe Tattanelli, CEO & Founder, C-YourCulture
14.15
Q&A Panel Discussion
14.45
Networking and Refreshment Break
15.15
Interactive Workshop: Hiring and Promoting with Diversity in Mind
In this session, we'll go beyond thinking of a diversity strategy as a box-ticking exercise to explore the real-life benefits to your business if it is implemented in the right way. Many companies complain they can't find diverse staff. We'll look at resourcing strategies that can help, but also how to benefit from those staff once they've been hired, and how you can empower and promote them within the organization, overcoming the obstacles. Participants will gain insights from short practical exercises, informed by Anne's in-depth experience in this area as a senior manager in several organizations, including the BBC.
Anne Morrison, Chair, Pearson College London's Governing Body (former BAFTA chair, former BBC Academy Director)
Venue
Intercontinental Hotel Malta, St. Julian's, Malta

InterContinental Hotel Malta proudly opened its doors to the public on the 18th January 2003. Throughout the years the hotel has been true to its vision of becoming the Mediterranean's leading hotel of distinction, while continuing to define new luxury on the Maltese Islands.
This desire for excellence has led to a constant evolution amongst the many innovative products and services that the hotel offers to its guests. It is with the exceptional comforts of Club InterContinental lounge, the understated elegance of our refined Highline Suites and the grandeur of InterContinental Arena Conference Centre that one sees these ideals demonstrated to perfection. However, it is with each and every one of our truly dedicated staff that this vision is brought to life for all those passing through our doors.
---