About the Event
Welcome to the first online edition of PR360!
Featuring presentations by PR experts from Europe, the US and the Middle East, PR360 will cover the most important trends and challenges for PR professionals in an era of COVID-19.
Why register?
Find out when, how and with what type of information to approach the media as well as employees, customers, and other stakeholders in the age of coronavirus
See what content and campaigns still apply to your audience — and which need to be put on the back burner until the dust settles
Understand what PR pros need to know about fake news and conspiracy theories in the time of COVID-19
Revise your staffing structure for COVID-19 work
Successfully craft your media relations strategy for local and regional media vs. national and international media
Redesign your staffing plan to account for the furloughs
Develop core messages for crisis communications
Craft appropriate media relations strategies in an aggressive environment
Understand how to leverage social media for effective crisis management and damage control
Register before September 18th to SAVE EUR 30.- off the final ticket price!
Speakers
Steph Bailey FleishmanHillard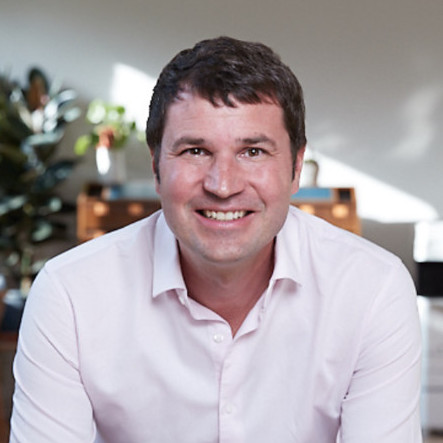 Robin Hamman Senior Consultant: B2B and Corporate Digital & Social Media, Battenhall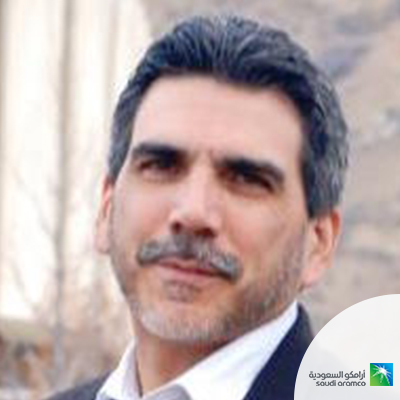 Gary Hernandez Saudi Aramco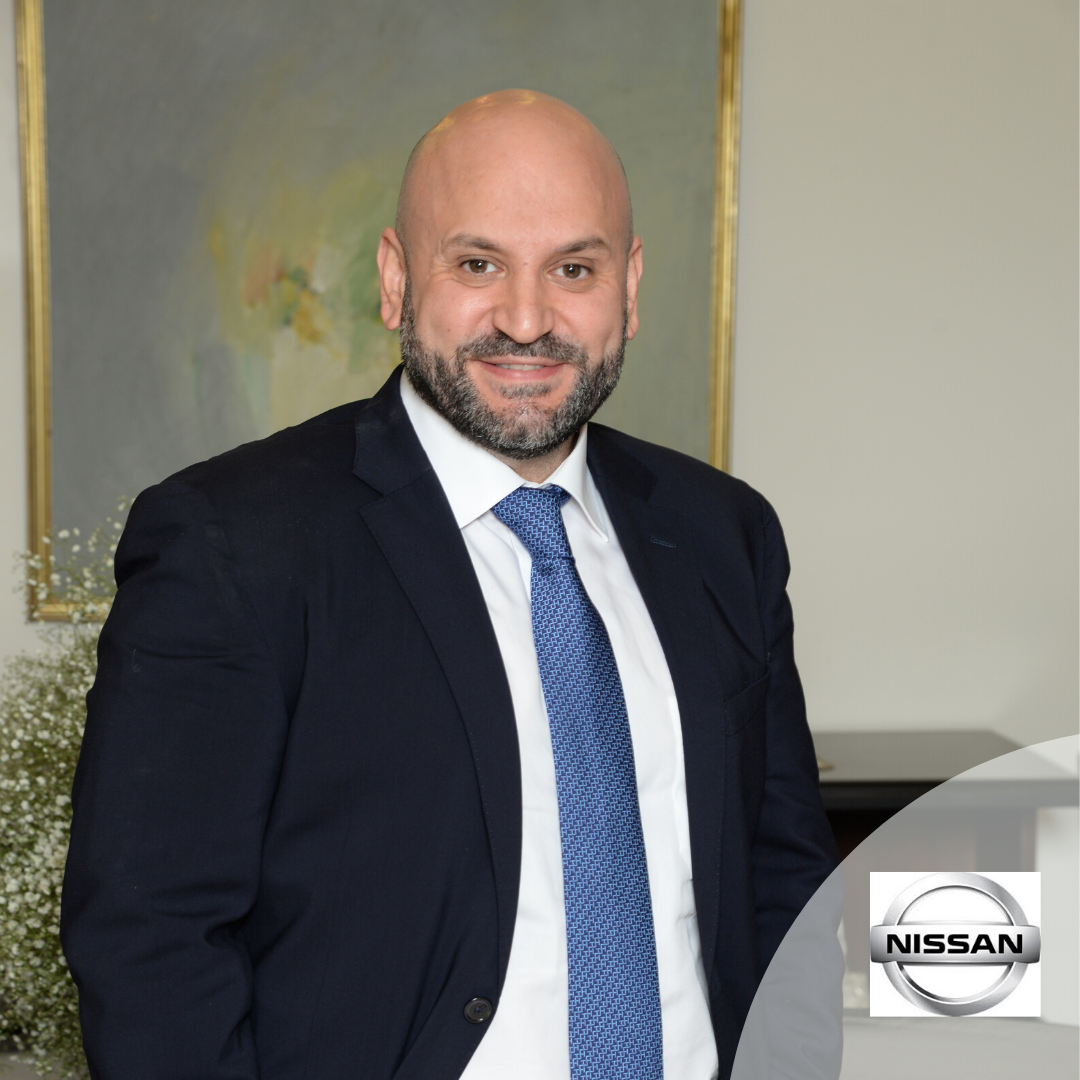 Hussein Dajani Nissan
Mary Jo Jacobi HSBC, Lehman Brothers, Royal Dutch Shell And BP America
Donald Steel Former Chief Communications Advisor, BBC
Patrick Jephson Former Chief Of Staff To Princess Diana
Agenda
10.00
Banishing the Scourge of Fake News During the Covid-19 Crisis
Phony click-bait news sites and false stories are becoming a huge threat to the PR industry. In this interactive session, Steph will help you understand the challenges of protecting your reputation in an age of fake news and will help you identify the steps you need to take when your company or your client is being targeted.
Steph Bailey, Managing Director and Senior Partner, Corporate, FleishmanHillard Fishburn
10.40
Staying in Control of Your Narrative in a Crisis
When a crisis hits, your narrative is often determined within the first hour. Today the cameraphone plays a major role in driving your narrative for good and bad. In this session, Donald explores how you can ensure you emerge positively from a serious crisis and avoid your organization doing the right thing but emerging with a damaged reputation.
Donald Steel, Former Chief Communications Adviser at the BBC
11.20
Maintaining Employee Engagement in Uncertain Times
- Understand he impact uncertain times have on employees and why it's important for companies to respond
- Specific recommendations on how to engage employees given uncertainty in the workplace
- Identify the mindset and approach that you need to start with
Gary Hernandez, Head of HR Communications, Saudi Aramco
12.40
Storytelling in the COVID-19 Era
Creating content and messaging with everything that is going on can be a challenge, especially if you want to ensure you are hitting the right tone and not coming across as thoughtless or opportunistic. While you may not want to create demand-driving content, there is still an opportunity for you to maintain and build your relationship with your client base through offering value. In this session, Robin will share with you tips on creating content that is valuable while always having the customer at the centre of everything you do.
Robin Hamman, Senior Consultant, B2B & Corporate Social Media, Former BBC Editor
13.20
Content PR: Creativity in the Covid-19 Era
In this session Hussein Dajani will share with you how to ignite creativity in your PR department and how to create content with genuine sincerity, compassion and humanity.
Hussein Dajani, General Manager - Digital and Customer Experience (CX) Transformation - Africa, ME, Turkey, & India, Nissan
14.20
Closing Keynote
Managing Reputational Risk in Unprecedented Times
In this session, drawing from her experience at Royal Dutch Shell, BP America, Lehman Brothers, HSBC Holdings and Drexel Burnham Lambert, Mary Jo will share with you lessons learned in building and maintaining a global reputation, handling corporate and financial crisis and most importantly, how to craft the perfect apology.
Additionally, in this session Patrick will help you identify the qualities people expect to see in their brands, prepare your CEO for major crisis, define the essence of your CEO's brand, build the key message and most importantly, acquire substance, not spin.
Patrick owes much of his practical communications experience to Princess Diana, who chose him to be her equerry and only private secretary/chief of staff. He served the Princess for eight years (1988-96), responsible for every aspect of her public life, charitable initiatives, and private organization.
Mary Jo Jacobi, Former Assistant U.S. Commerce Secretary, Former Chief Reputation Officer at Royal Dutch Shell and Former Executive Vice President of BP America
Patrick Jephson, Former Chief of Staff to Princess Diana
---