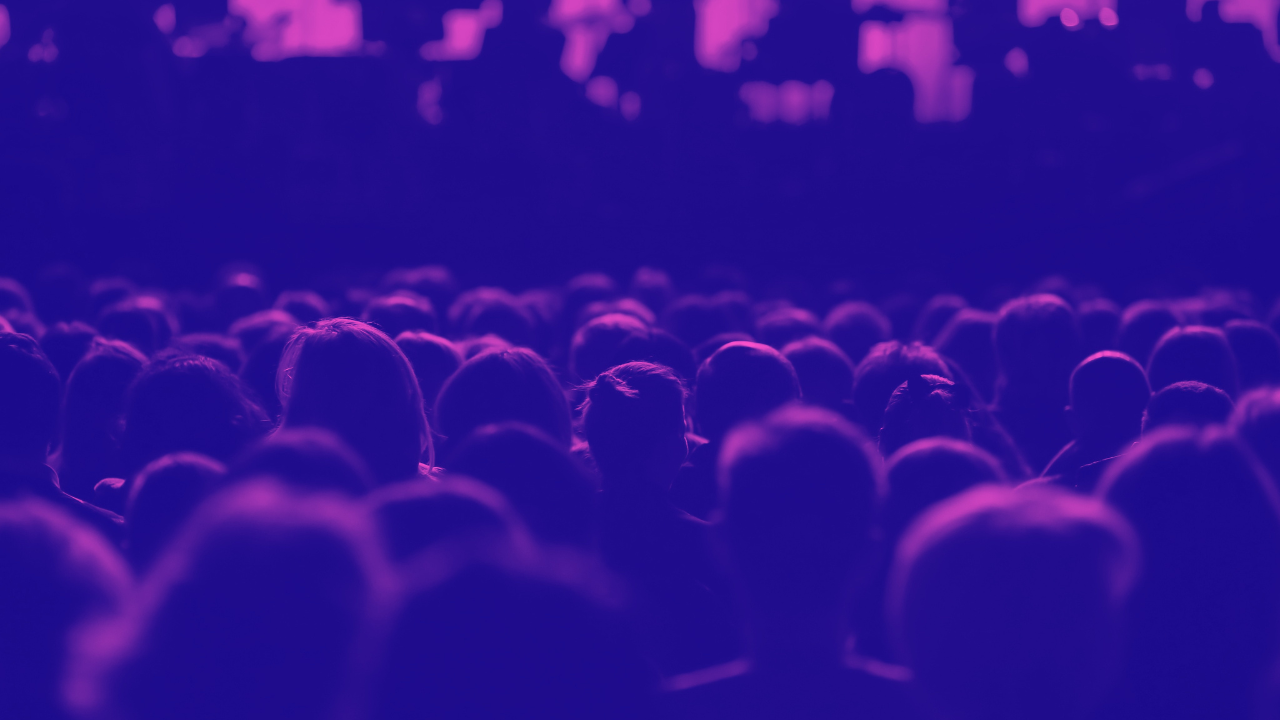 Planning your PR trainings for 2023? Count on us!
January 03, 2023
---
Changing consumer behavior, a potential recession, more layoffs, polarization, and pressure on companies to take a social stand will make 2023 an interesting year for PR professionals. In these challenging times, keeping an eye on trends and challenges is crucial for survival. At P World, we spent the past few months talking to PR experts around the world about the threats and trends that will shape PR in 2023 and we've created a series of events to help you stay ahead of the game.
Crisis Communications Boot Camp 24, from 2-3 March in Winnipeg
We still can't believe we've done 23 crisis boot camps in only four years. The Crisis Boot Camp sells out weeks in advance and is our most popular event. Whether it's crisis planning, recovery, cancel culture, cyber risk, trust, or taking a political stand, the Boot Camp will help you test and update your 2023 crisis plan. Some of the top crisis experts from Edelman, Microsoft, Leger, Mount Sinai Health System and the University of British Columbia will share practical tips and take us behind the scenes of recent crises. On the second day, Donald Steel, one of our premier crisis trainers around the world, will lead a full-day crisis simulation workshop.
Tickets for the Boot Camp are on sale until February 10th and can be purchased here.
Healthcare Communications Boot Camp 4, from 9-10 March in Toronto
The Healthcare Communications Boot Camp has been around since 2020, and there have been two virtual editions during COVID-19. It's so exciting to bring the event to Toronto after last year's successful edition in Boston. A panel of communications experts from Mayo Clinic, Princess Margaret Cancer Centre, Brigham and Women's Hospital, St. Jude's Research Hospital, and Mass. General Hospital will present at the Boot Camp, which will focus on crisis communication planning in times of constant crises, media relations in the new reality, and next generation strategies for online communication. On day 2, Nancy Seideman, former Emory Vice President for Academic Communications and Reputation Leadership, is leading a full-day crisis planning workshop. Nancy led communications for Emory University Hospital's successful treatment of Ebola patients in 2014, the first in the US. She also helped Emory's community navigate the impact of the pandemic and maintain the university's priorities and mission from 2020-21.
Discounted tickets for the Boot Camp are available until February 24th and can be purchased here.
PR Measurement Boot Camp 6, from 23-24 March in Montreal
In 2023, you can't afford not to measure the impact of your PR. Especially in a year when everyone's cutting budgets, setting up a PR measurement strategy should be your top priority. At the 6th PR Measurement Boot Camp, we'll walk you through the whole measurement process, with experts from Linkedin, Slice Communications, Leger, Argyle PR, and the University of Georgia. We'll share the latest measurement trends, help you build the right measurement stack, calendar KPIs, measure your organization's reputation and measure the ROI of your PR activities. Oh, and Katie D.Paine, the PR measurement queen, is teaching a full-day workshop on crisis communications measurement.
Discounted tickets for the Boot Camp are available until March 10th and can be purchased here.
Crisis Communications Boot Camp 25 from 20-21 April in Chicago
In 2019, we had such a blast at our Crisis Boot Camp in Chicago that we decided to do it again 4 years later. Attending the Crisis Communications Boot Camp 25 will help you stress-test your crisis plans and update it with new scenarios. You'll hear interactive keynotes from McDonalds, Amtrak, Wells Fargo, Mondelez International, the Obama Foundation and the Metropolitan Police Department of the District of Columbia. On the second day, Kathryn Kolaczek will teach you how to update your crisis plan for a cancel culture era.
Discounted tickets are available until January 13th and can be purchased here.
ESG Communications Summit on April 28th in Toronto
Attending Canada's first ever "ESG Communications Summit" will help you develop an effective ESG communications strategy and understand the trends shaping ESG communications in North America. Among the topics covered at the Summit are how to get started with ESG communications, aligning your communications efforts with ESG outcomes, managing legal disclosure risks in ESG communications and improving ESG storytelling without greenwashing. ESG experts from McDonald's, Telus, Husky Technologies, Humber College, and Prince's Trust Canada will present at the event.
Discounted tickets are available until January 23rd and can be purchased here.
Pharma Communications Summit on May 26th in Toronto
Our PR events in Canada have been attended by over 1500 PR professionals over the past seven years. The pharma industry has been asking us for a long time to host pharma-specific communication events, so we are delighted to finally be able to do so. Among the topics to be discussed are what's next for Pharma's reputation, how to measure and assess your reputation, and how to make your brand more memorable, make diversity and inclusion a priority in your business and your communications, tell compelling stories and reach a wider, more diverse audience, and use digital and social media channels to engage audiences creatively. The agenda for the Summit is currently in pre-production and will be available mid January. In the meantime you can pre-register for the Summit here.
If you need something more specific or tailored, let's talk. We have world-class in-house training with some of the best communicators in the world.
Hope to see you at one of our events in 2023! The times are tough, but PR people are tougher.
---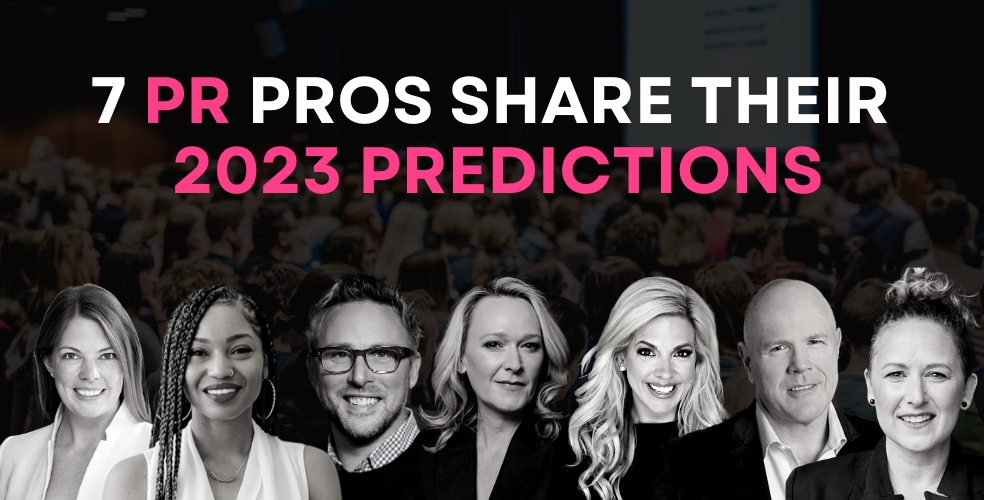 December 16, 2022