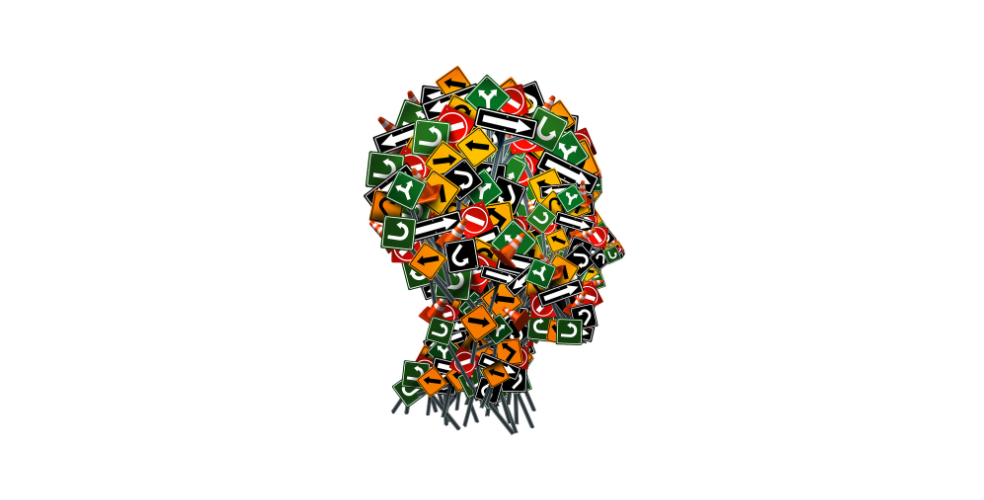 Here are a few things to consider when developing your crisis plan for 2023
November 23, 2022
---
by Kosta Petrov, Managing Director at P World
You probably had the most challenging three years of your career if you worked in communications. Based on the current state of affairs, it appears that everything has been just a rehearsal for 2023.
If there is one thing we have learned from this pandemic, it is that you can never be too prepared for what lies ahead. But with crises occurring left, right, and center, how should our crisis plan be structured? How should we prioritize our efforts in the face of constant crises? Is there a likely scenario that we should consider?
You may find the answer to be quite frightening. "As communicators, we need to be prepared for absolutely anything," says Donald Steel, one of our top crisis speakers. At our crisis boot camps, he frequently emphasizes that the only thing you cannot prepare for is an alien invasion. Considering how things are currently looking, maybe this should also be part of our crisis management plans.
Over the past 10 months, I have had the opportunity to interact with over 500 PR professionals who attended our Boot Camps in Europe and North America. Even though everyone agrees that all scenarios are possible for 2023, we should take into account the following five challenges when developing our crisis and reputation management strategy:
Layoffs
As much as no communicator wants to deliver bad news, the past year has demonstrated that businesses often need to restructure in order to adapt to changing market needs and audiences. As communicators, we need to plan comprehensively, prepare managers and their responsibilities, engage in personal communication when possible, and ensure that the remaining employees are kept informed.
Cyber security incidents
During the third quarter of 2022, internet users worldwide saw approximately 15 million data breaches, up by 167 percent compared to the previous quarter. It is inevitable, a cyberattack is going to happen — you just can't predict when. What would that mean for customer confidence and trust? In the event of a cybercrisis, what should you do and say? What steps should you take in order to regain trust? Your crisis plan must include all of these elements.
Polarization
World events cannot be observed from a distance. In today's society, brands are compelled to speak out. Consumers and employees expect us to take a position on societal issues. You risk damaging your company's reputation and negatively impacting its bottom line if you remain silent about what is happening around the globe. However, saying something just for the sake of saying it can also be harmful. As you plan your initiatives, ensure they are purpose-driven and demonstrate their impact. This increasingly polarized landscape requires us to take a stand and prepare for it.
Fake news and the 24-hour news cycle
We are familiar with the fake tweet "We are excited to announce insulin is free now." that sparked panic at Eli Lilly. A couple of weeks ago, this was something that could never have been imagined. However, it did occur, and it demonstrated the ease with which fake news spreads on social media, damaging our brand in the process. In addition, since everyone today is a reporter, it is imperative to maintain control over the narrative during difficult times. When a crisis occurs, you do not have time to call in your management team and come up with a social media response. In order to be successful, you must prepare in advance. If you wait too long to respond, you will lose control of the narrative.
The "hybrid" world is here to stay
Today's hybrid workplace makes it difficult to simply pull people into meetings when a crisis breaks. We must ask ourselves, as communications professionals, what needs to be changed when it comes to crisis planning in this new environment? How do we manage a crisis team when we have never met some of its members personally? In today's hybrid world, we need to learn to communicate the right message to the right people, no matter where they are.
Despite the gloomy outlook, communications professionals have shown flexibility in adapting to challenging circumstances in the past three years. I am confident that we will also be able to overcome the challenges that lie ahead.
One positive outcome of what has been happening around us in the past couple of years is that communications professionals have finally cemented their role as reputation guardians. The days of battling for a seat at the table are long over. Let's just say that without the communications team, the table would not exist in this brand new reality.
Last but not least, if you are interested in updating your crisis plan for 2023, we offer Crisis Communications Boot Camps in Winnipeg and Chicago. If you would like more information, please do not hesitate to contact me.
---