Upcoming Events
Istanbul, Belgrade, NYC, Malta or Calgary? The choice is yours. Join us today at some of the world's most inspirational and innovative business events.
all events

Discover
Whether it is PR, marketing or HR, we offer the latest news about today's fast changing business world.
all articles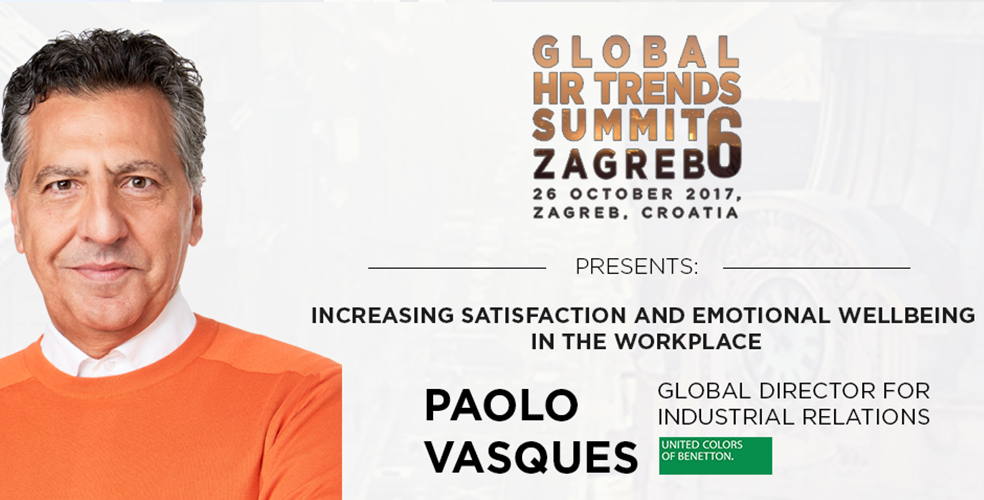 Paolo Vasques: When I Think Of My Job, I Think Of My 360° Degree True Passion For HR!
Can you tell us a bit more about yourself and your professional journey? Initially I took a degree in Political Science at the Law school in Palermo and attended a course in International Law at the Polytechnic in London, followed by an MBA in Bus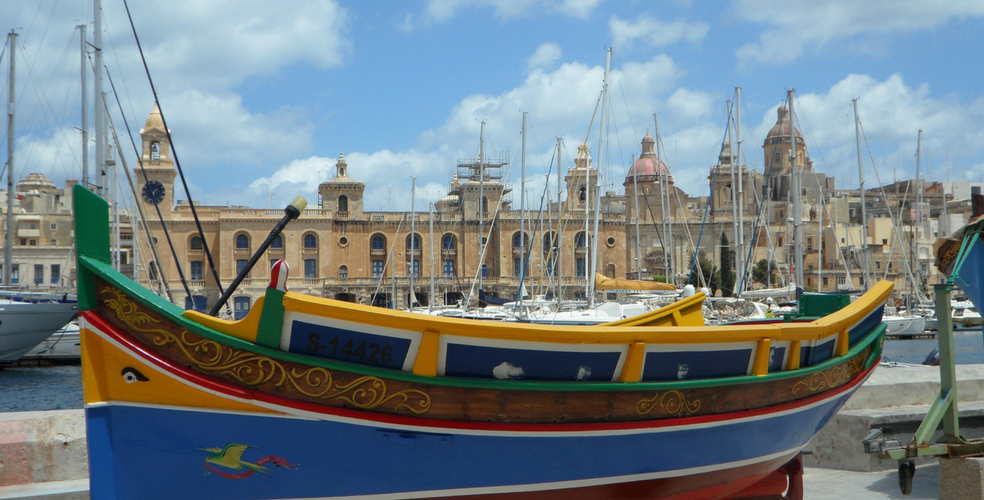 PR Experts from Virgin, FleishmanHillard and Visit Britain Join Forces in Malta
After the phenomenal success in 22 countries across four continents, the Global PR Summit, one of the world's leading events on the latest trends in PR and social media, is going to Malta for the first time, from 12-13 April 2018. The tw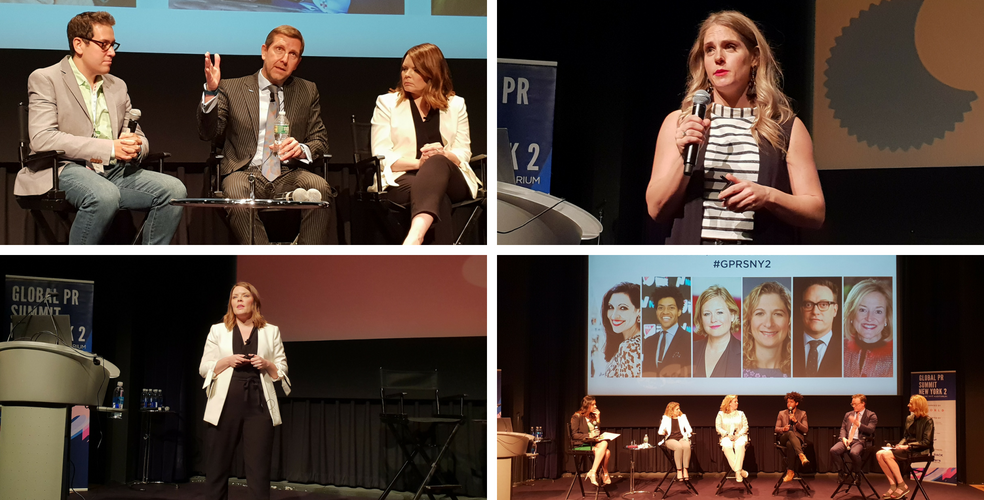 10 Inspiring Quotes from the Global PR Summit New York 2
Over 150 PR professionals from the US, as well as Canada, South America, Europe and the Middle East, attended the second edition of the Global PR Summit New York that took place from 7-8 June at the NYIT Auditorium on Broadway. The two-day PR extr