Upcoming Events
Reframe your business strategy for the new reality! Register today for one of our world-class business gatherings around the world.
all events
Discover
Whether it is PR, marketing or HR, we offer the latest news about today's fast changing business world.
all articles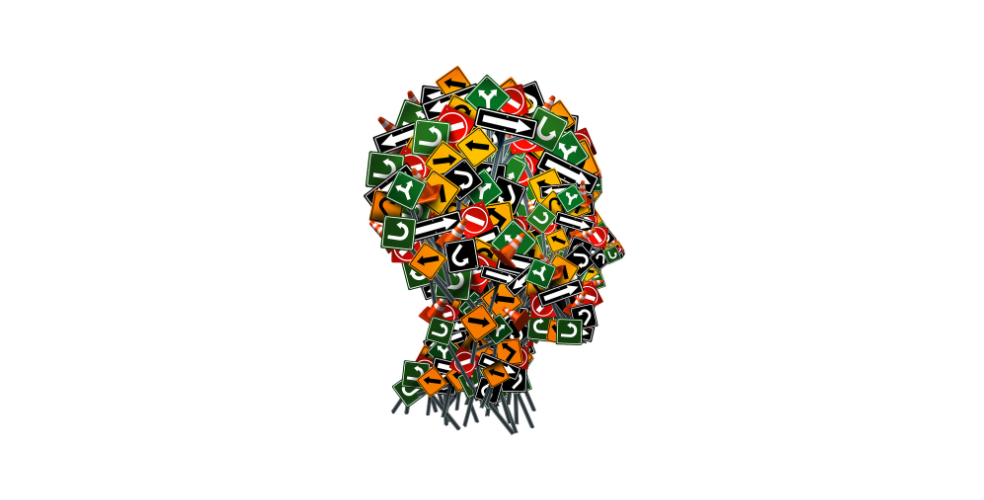 Here are a few things to consider when developing your crisis plan for 2023
by Kosta Petrov, Managing Director at P World You probably had the most challenging three years of your career if you worked in communications. Based on the current state of affairs, it appears that everything has been just a rehearsal for 2023.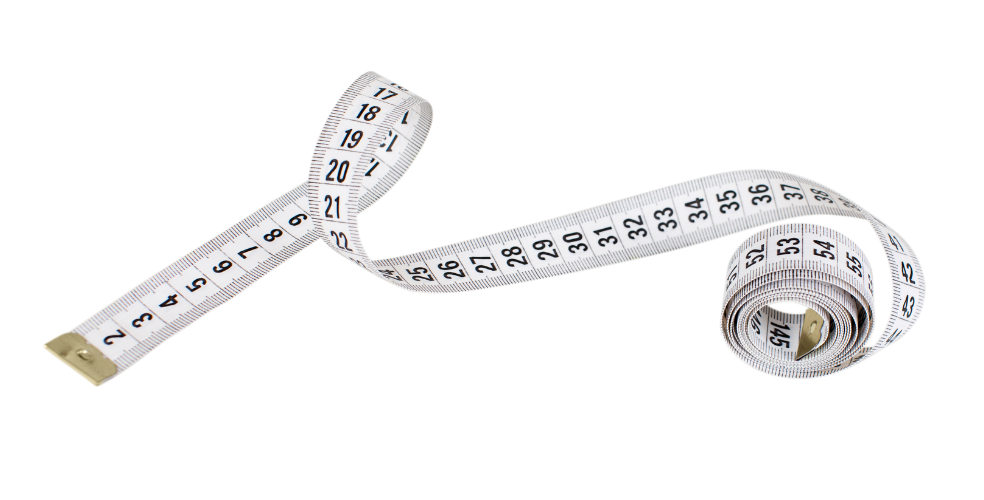 It's almost 2023! Measuring PR is crucial!
"PR results are so difficult to measure". "PR, unlike advertising, is not always directly related to sales." This may be true, but in today's data-driven world, it is no longer an acceptable excuse. We have worked so hard a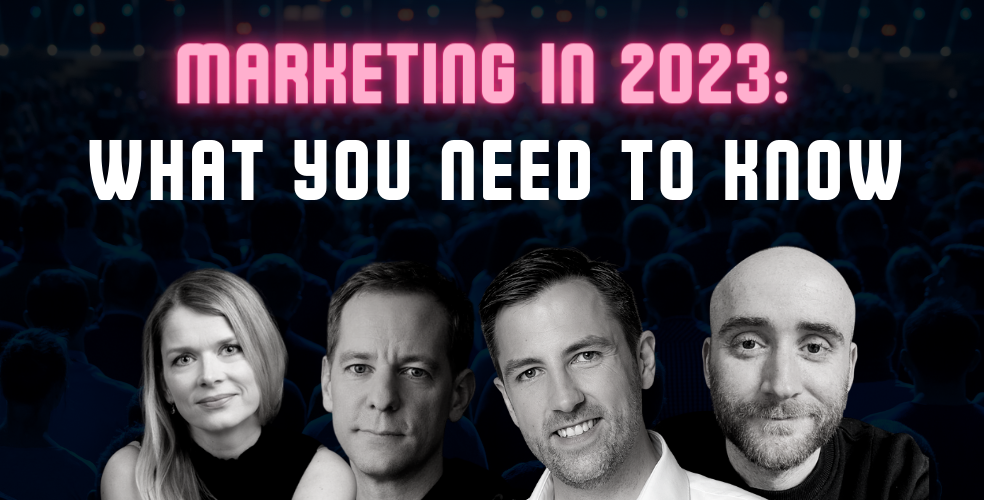 Marketing in 2023: What You Need to Know
In the marketing world of 2022, we have seen that things have moved at lightning speed and keeping up with these changes has not always been easy. With the likelihood of a global recession, increasing consumer expectations, and changes in consumer be