Upcoming Events
Istanbul, Budva, Warsaw, Riyadh, Amman or New York? The choice is yours. Join us today at some of the world's most inspirational and innovative business events.
all events

Discover
Whether it is PR, marketing or HR, we offer the latest news about today's fast changing business world.
all articles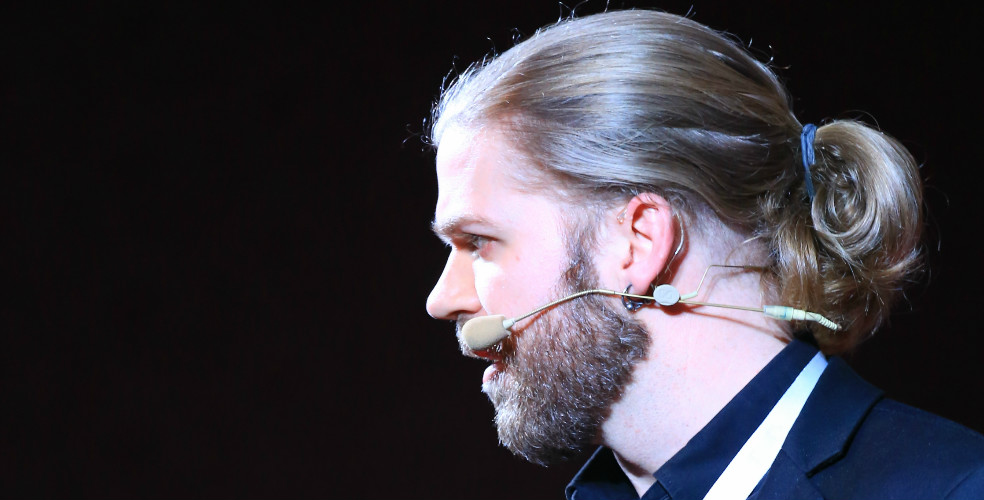 Tom Webster from Shell: : Dig Into Your Data and Use It
Tom Webster, Global Community Manager at Shell, is one of the keynote speakers at the Marketing Kingdom Amman 2, Jordan's biggest international marketing event, taking place from 1-2 March at the King Hussein Business Park in Amman.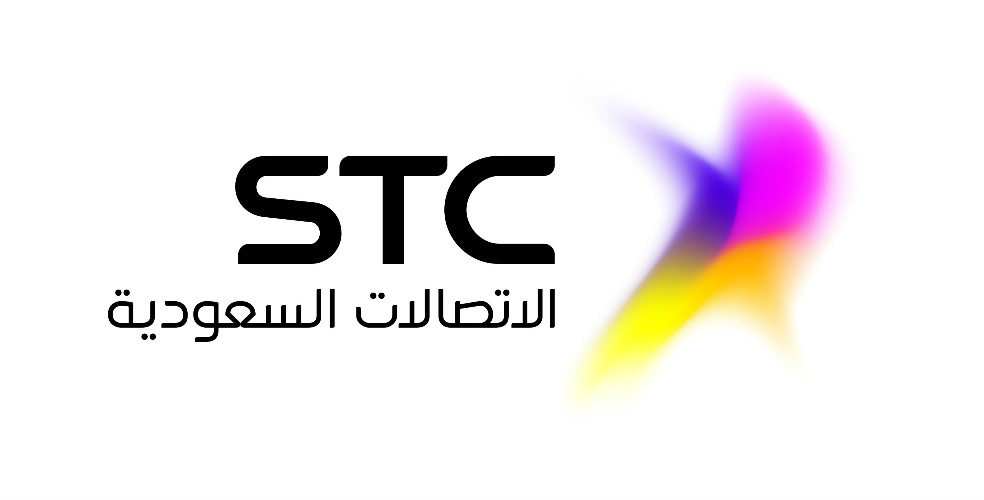 STC - Saudi Telecom Company: Platinum Sponsor of the Global PR Summit Middle East 4
STC - Saudi Telecom Company is officially the Platinum Sponsor of the fourth edition of the Global PR Summit Middle East, scheduled to take place from 23-24 April 2017 at the Sheraton Towers in Riyadh. STC is the largest telecommunication services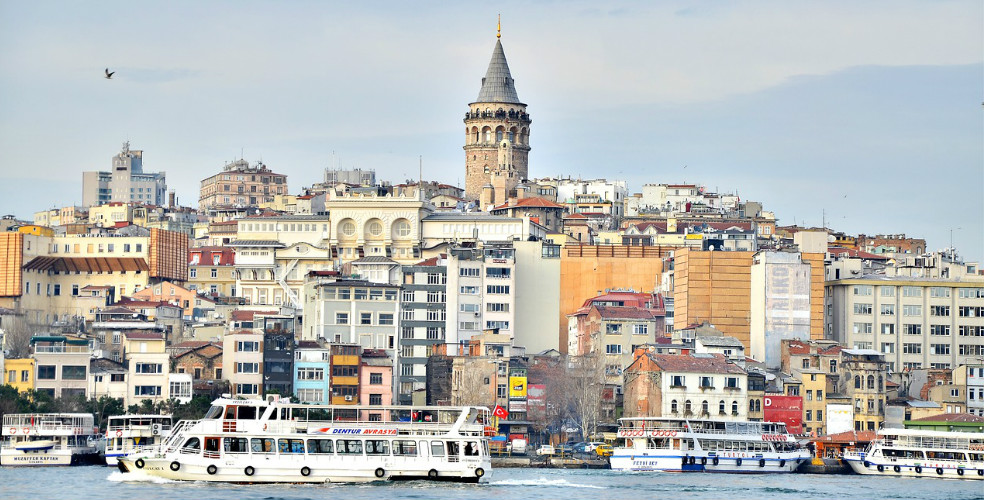 Global PR Gurus To Meet In Istanbul For The Fourth Time
Some of the world's most innovative PR and communications experts will meet at the Global PR Summit Istanbul 4, taking place from 16-17 February at the InterContinental Hotel in Istanbul to discuss the latest trends and challenges in today&rsqu