Upcoming Events
Istanbul, Budva, Warsaw, Riyadh, Amman or New York? The choice is yours. Join us today at some of the world's most inspirational and innovative business events.
all events

Discover
Whether it is PR, marketing or HR, we offer the latest news about today's fast changing business world.
all articles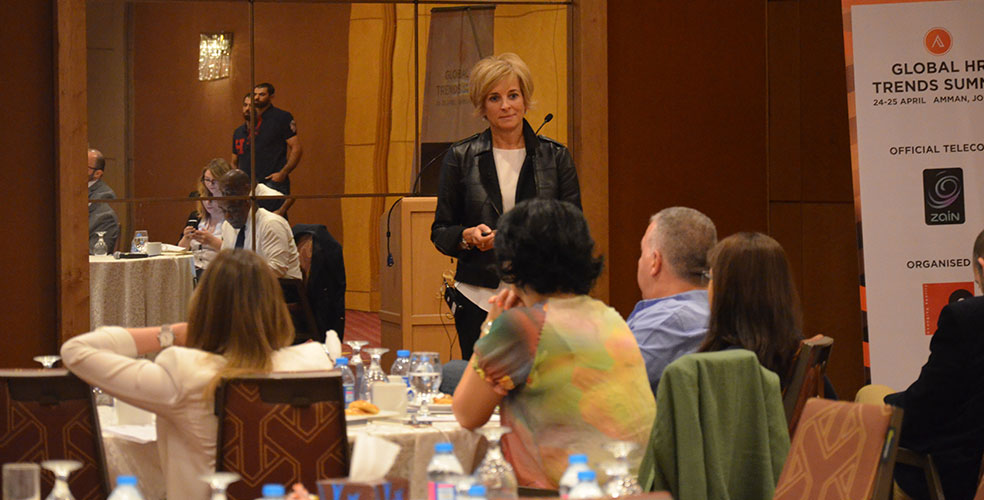 Developing Female Leadership Potential in the Middle East
The Global Leadership HR Summit in Budva, Montenegro (8-9 May) will feature an inspiring session on How Ericsson Fast Tracks Female Talent to Success in the Middle East presented by Gabriele Metz, Head of Talent Management RMEA at Ericsson. Gabrie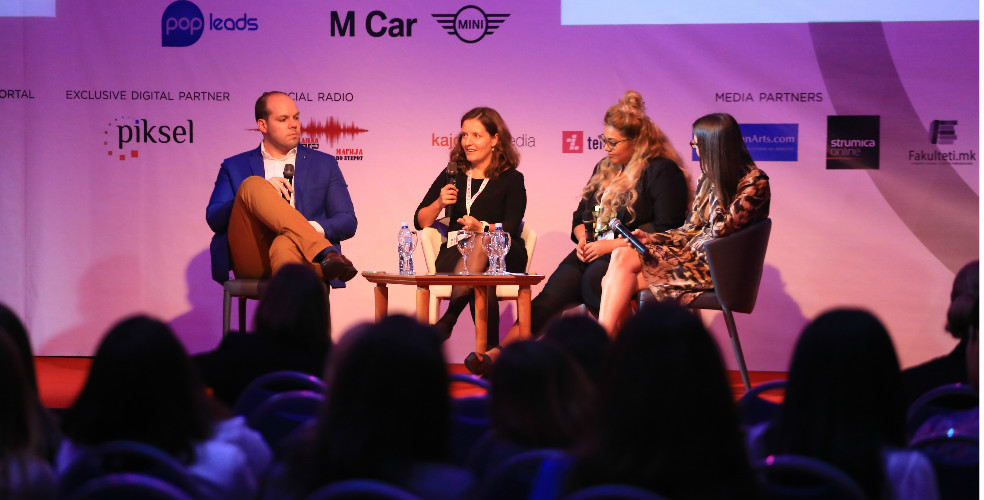 Belgrade to Host the Global PR Summit
After the phenomenal success in 20 different countries, the Global PR Summit, one of the world's leading events on PR and communications, is finally coming back to the region, from 1-2 June in Belgrade, Serbia. With presentations by PR, social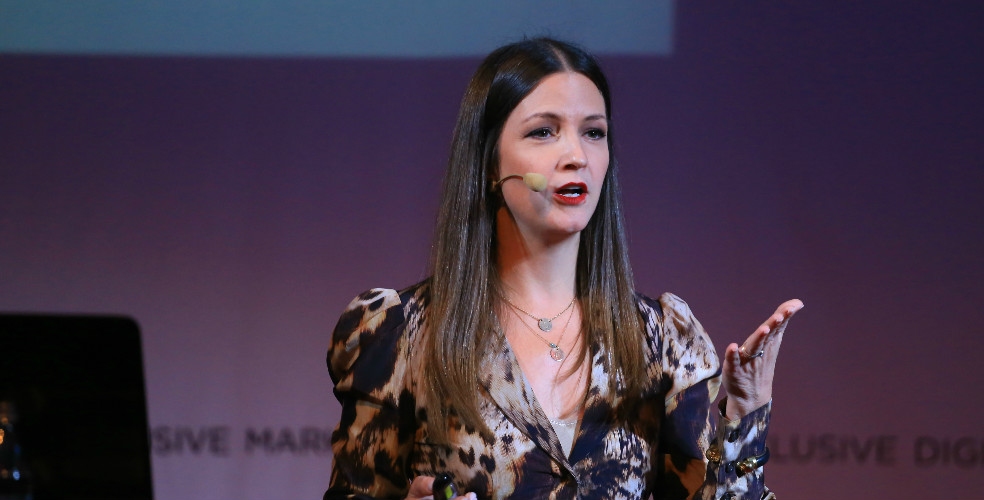 Global PR Summit Belgrade okupiće globalnu PR elitu najvećih svetskih brendova
Globalni eksperti u oblasti odnosa sa javnošću i društvenih medija, najmoćnijih svetskih brendova kao što su Unilever Hair Care, P&G, European Space Agency, Rolls Royce Motor Cars i SAP prezentovaće 1.