Crisis Communicators Retreat
About the Event
Do you feel like it is time for you to take a break from the daily grind? Step back from your business, refresh your brain and get new perspectives?
Our "Crisis Communicators Retreat", taking place from 16-19 November in the Bahamas and limited to 20 participants ONLY, offers you the unique opportunity to pop the bubble you may find yourself in, connect with professionals with a range of PR skills and explore creative solutions to some of the most important challenges in the new, post-COVID reality.
Our retreat leaders have created crisis communications and reputation management strategies for Presidents, Royal Families and the world's most reputable organizations. Throughout the years they have also successfully managed some of the biggest corporate crisis in modern history.
Through lively discussions, group work and exclusive one-to-one sessions, they will help you reframe your crisis communications strategy for the new reality, take your professional skills to the next level and strengthen the position of PR and communications in your esteemed organization.
Book your seat today and make the right investment for yourself and your business.
You don't know what you don't know--and sometimes you need other people to help you see things differently.
Facts & Figures
10 reasons to secure your place today!
Spend three days surrounded by some of the most stimulating and forward-thinking people in the world -- the instant cure to a creative burnout.
Our retreat leaders have worked and developed crisis communications strategies for European Royal Families, US Presidents and some of the world's most admired entrepreneurs and corporations.
Get inspired. Discover new ideas and trends for your sector and leave the retreat with incredible insights that will help you proect your organization's reputation in volatile times.
Be exposed to new ways of approaching your work and your brand, and learn from the incredible stories each speaker has to tell.
Our retreat will inspire and motivate you, and will provide you with a world-class education crisis communications and reputation management.
Our One-on-One sessions will help you get practicaltools and insights that will help you solve your current PR challenges.
Our retreat will provide you with the opportunity to get deeper understanding of today's ever changing PR trends and will provide you with a natural support structure that will help you stretch your PR knowledge beyond your normal limits.
The "Crisis Communicators Retreat" is all about building a creative community that will provide you with support, value and opportunity to make things happen.
Limited to 20 participants only, our retreat is all about real life conversations with each other.
The retreat takes place in the Bahamas. Need we say more?
Speakers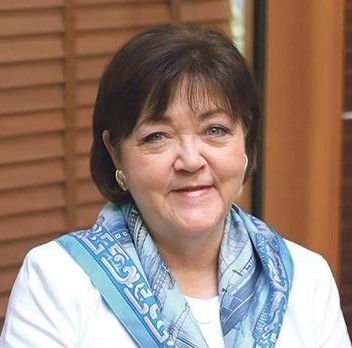 Mary Jo Jacobi Former Special Assistant to President Ronald Reagan, Former Assistant US Commerce Secretary for President George H.W. Bush, British Civil Service Commissioner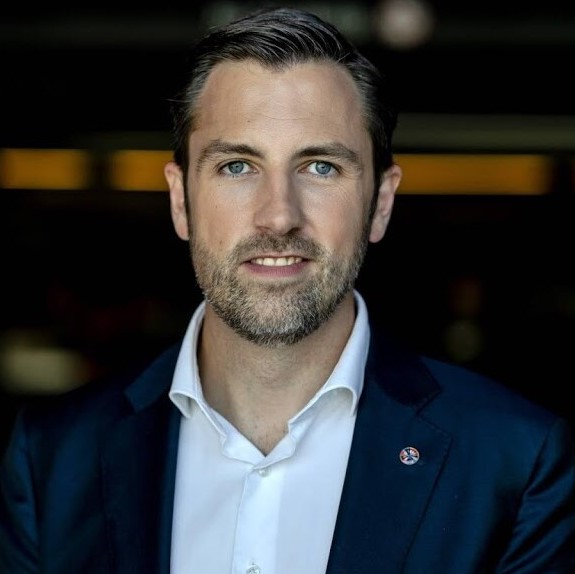 Sietse Bakker Eurovision Song Contest 2021
Lars Silberbauer Olympics (IOC)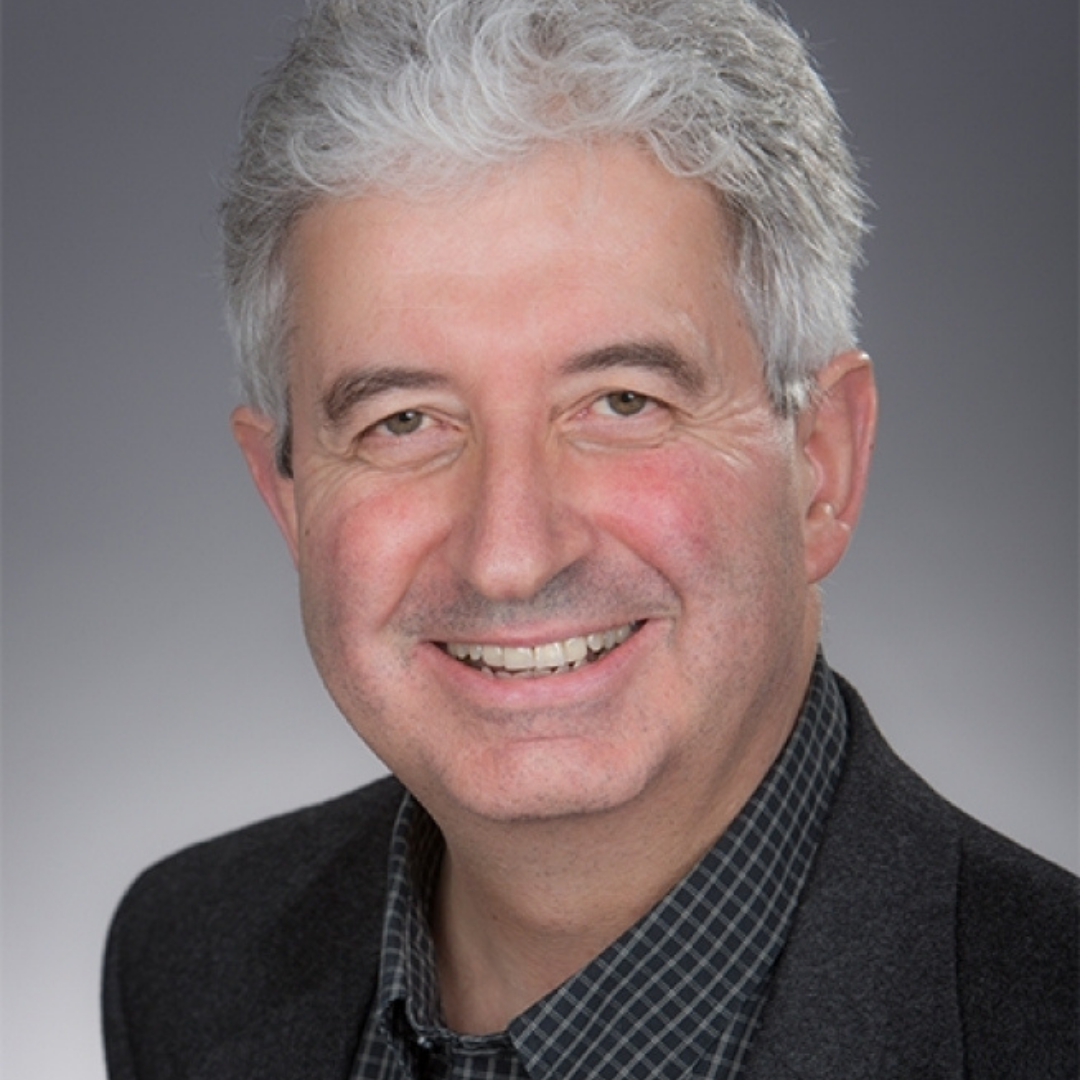 Patrick Jephson Former Chief of Staff to Princess Diana
---