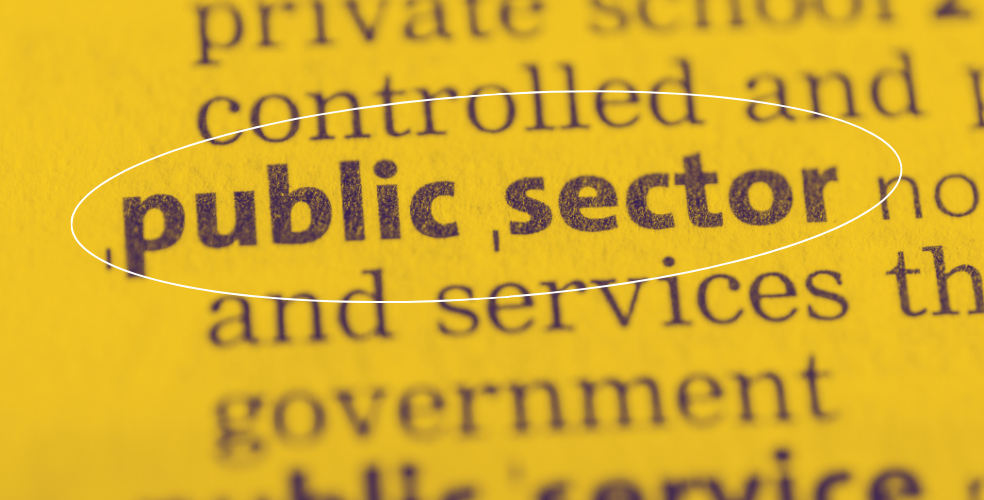 Navigating the Complexities of Public Sector Communication in a Polarized World
August 09, 2023
---
In an era marked by polarization and heightened scrutiny, the role of Public Sector PR professionals has evolved significantly, requiring a fresh perspective on communication strategies. As the demands of the public and the challenges of a changing landscape increase, these professionals find themselves at the forefront of a communication revolution.
Russel Lolacher, Product Director at DriveBC, points out a critical challenge faced by public sector communicators: the constant struggle for time and resources for customer-specific content. "Most of the communications created by the public sector for their audience is promotional, announceable and/or one-way. This is where the majority of resources are dedicated to – news releases, website updates, advisories, etc. These are all extremely important pieces of content in providing the public timely information on initiatives they need to know. However, this leaves little time for customer-centric engagement and content that may help the public understand context and build relationships with the organization. It's the long-game relationship building partnered with the short-term media hits or attention spikes. A consistent, prioritized customer-centric approach to communications helps to build public trust and the social capital needed to correct misinformation, educate audiences and become a reliable resource during emergencies."
Amid these challenges, Robin Smith, Director of Strategic Communications at Toronto Community Housing, highlights the growing expectations of the public. "Our services are so critical to the communities we serve that there is often very little margin for error and we need to hold ourselves to the highest possible standard. That high standard goes beyond just our communication, as well. As communicators, we're often in the role of channeling the user's experience to understand their needs. That puts us in the position to ask probing questions about how we can make service delivery better overall. It's a challenge but also an opportunity for us to create incremental changes that actually improve the lives of our neighbors. That opportunity comes with the burden of public expectation, but if you want to make a difference, that's the place to do it."
However, traversing the landscape of public sector communication isn't just about meeting expectations. It's also about ensuring messages mandated from the C-Suite of government agencies don't get watered down or politicized by the time those messages reach their intended audiences - whether those receiving the messages are internal (ie employees) or external (customers or constituents). As Michael Hughes, Education Director at the National Association of Government Communicators, emphasizes, "For instance, 'Diversity and Inclusion' is now a core value of many agencies in the US federal government. And many civil servants are now required to complete mandatory 'D&I' training. While access to training is often a good thing for worker development, a number of government workers don't buy in to 'mandated' trainings. It feels 'forced' or 'political,' some say of required diversity training. Our challenge as communicators and leaders to to help ensure important messages from the top are composed and delivered in such a way that has the greatest appeal with the least amount of push-back or angst."
Amidst these challenges, an opportunity for growth and transformation beckons. The Public Sector Communications Boot Camp, scheduled for September 14-15 in Ottawa, offers a pivotal moment for communication professionals. The impending end of early-bird ticket sales this Friday heightens the urgency. This Boot Camp serves as a conduit for professionals to refine their communication plans, tap into the insights of industry experts, and forge connections with fellow communicators. It's a chance to equip themselves with the skills and knowledge needed to navigate the intricate landscape of public sector communication, ultimately driving positive change within their organizations and communities.
In a tapestry woven with challenges and opportunities, the role of Public Sector PR professionals stands as a linchpin in effective governance. The path forward requires a holistic approach that combines strategic customer-centric engagement, exceeding public expectations, and preserving message integrity. By embracing these principles and actively participating in platforms like the Public Sector Communications Boot Camp, communication professionals can pave the way for a more informed, engaged, and united society.
---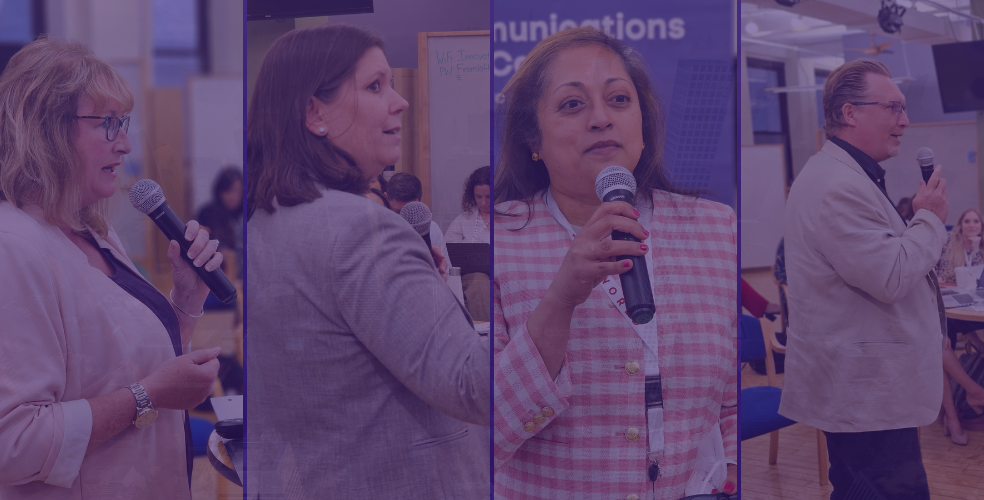 June 19, 2023