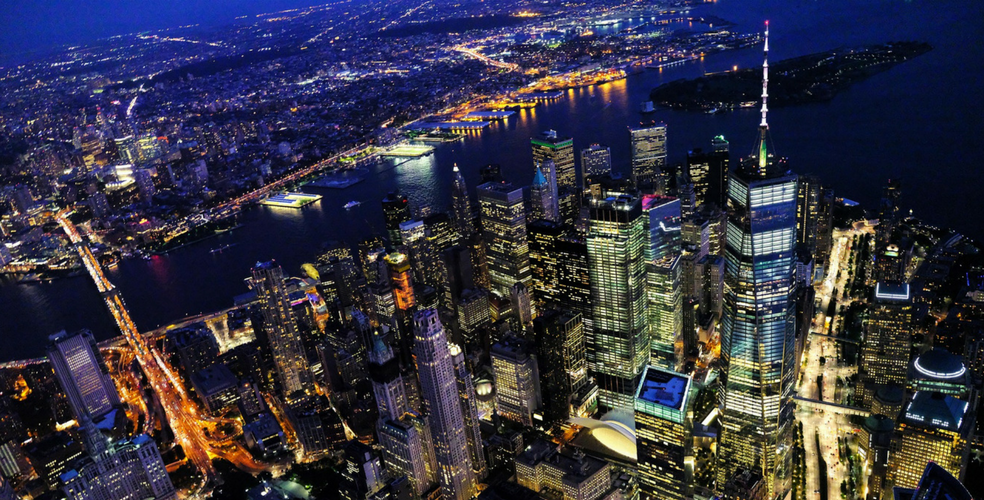 Global PR Summit New York 2: Top 5 Reasons Why You Should Attend
January 04, 2018
---
After last year's phenomenal success at the World Trade Center in NYC, the Global PR Summit is back for the second time to the US from 7-8 June at the NYIT Auditorium on Broadway.
Featuring presentations by global and international PR and social media experts from KFC, Royal DSM, Aston Martin, the Hershey Company, Google, Goldman Sachs and MasterCard, to name but a few, the Global PR Summit New York 2 will be the place where US and international PR execs come together to benchmark their strategies against the industry's most forward-thinking initiatives and frameworks.
Here are the top five reasons every PR professional in the US needs to attend the second edition of the Global PR Summit New York:
1. When we say global – we mean global. With speakers from 12 different countries, the Global PR Summit New York 2 is the only event in the US offering insights into the latest global PR trends and challenges.
2. Exchange knowledge with top PR minds. 20+ speakers from some of the world's most respected brands are scheduled to present at the Global PR Summit New York 2. Our speakers from Aston Martin, BBC, Western Union, KFC and Google to HP, SAP, Goldman Sachs, MasterCard and Royal DSM will help you tackle the biggest challenges PR pros face today.
3. Understand industry trends. With presentations on cybercrime, fake news, crisis communications, content PR, influencer PR and integrated communications, the Global PR Summit New York 2 will inspire and motivate you, and will provide you with a world-class education in public relations and communications.
4. Network with hundreds of your PR peers. O'Dwyer's called the first edition of the Global PR Summit New York "the UN of the global PR world". With delegates from 25 different countries, the Summit is all about building a creative community that will provide you with support, value and opportunity to make things happen.
5. 5+hours of interactive discussions. Our interactive Q and A sessions will help you get practical tools and insights that will help you solve your current PR challenges. PLUS, don't miss out on our exclusive panel discussion on the future of PR with PR pros from Prudential Financial, MasterCard, Heineken USA and Goldman Sachs.
Ready to join the Global PR Summit New York 2 for two days of can't-miss insights? Register now!
---